Inbox Science
Blogs, News, Events, Tips & Research
Posts by Ashley Truong view all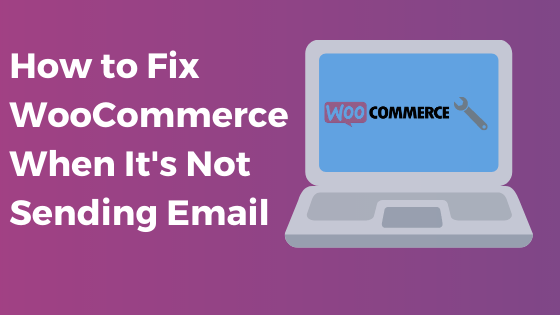 Learn how to fix Woocommerce email issues by using SocketLabs delivery services....
Search the Blog
Get Our Newsletter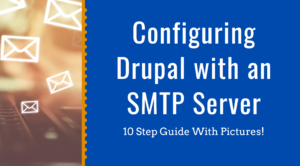 Learn how to configure Drupal with an SMTP server using SocketLab's cloud-based SMTP....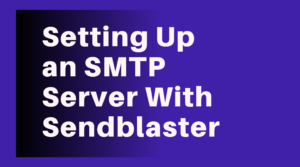 If your'e wondering how to effecitvely send bulk email using  Sendblaster then you'll need to configure Sendblaster with an SMTP server. In this guide, we'll show you how to configure Sendblaster with SocketLabs' cloud SMTP service......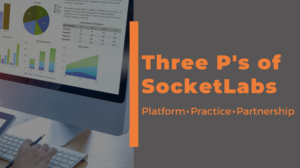 Managing your own email infrastructure can be a challenge. The amount of expertise, time, and financial investment needed to get it right can be a real drain on your business.  Even if your overall delivery rates seem stellar, it's still hard to know if you are really getting the most out of your email efforts.  […]...