From the Lab
Blogs, News, Events, Tips & Research
Posts by Ashley Truong view all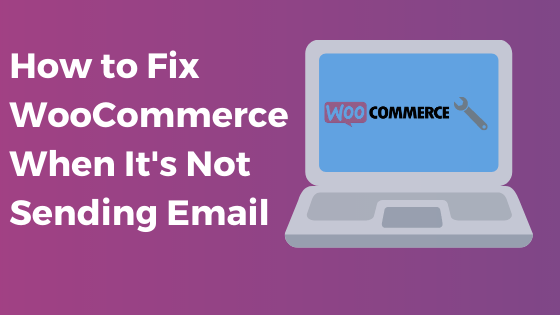 Learn how to fix Woocommerce email issues by using SocketLabs delivery services....
Search the Blog
Get Our Newsletter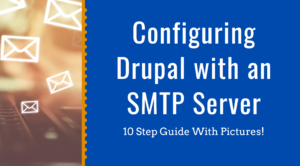 Learn how to configure Drupal with an SMTP server using SocketLab's cloud-based SMTP....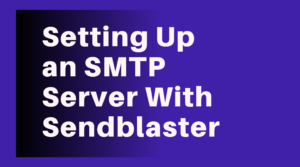 If your'e wondering how to effecitvely send bulk email using  Sendblaster then you'll need to configure Sendblaster with an SMTP server. In this guide, we'll show you how to configure Sendblaster with SocketLabs' cloud SMTP service......
Because the overall score is driven by multiple factors, there are a variety of possible outcomes when evaluating StreamScore data. Depending upon the nature of a client's email traffic, there may be dramatically different recommendations for companies that have identical overall scores. Recommended changes could include modification to the list management process, the list acquisition […]...
This is part 2 of the StreamScore Case Study, to go to part one click here. Group 3: StreamScore of 85 The companies in this group includes 3 sending transactional messages and one smart hosting client sending person-to-person email. Case 1 – Transportation Company Observation: B2B sending is generating complaints, triggering a bad Yahoo complaint […]...
The aggregate score is strongly correlated to the deliverability and success rate that a client experiences – the higher the score, the better the results are. The score reflects how the world of receiving mailboxes (the largest members being Google, Yahoo, and Hotmail) is judging the quality of a sender's email approach on a regular […]...