From the Lab
Blogs, News, Events, Tips & Research
Posts by Bill Volz view all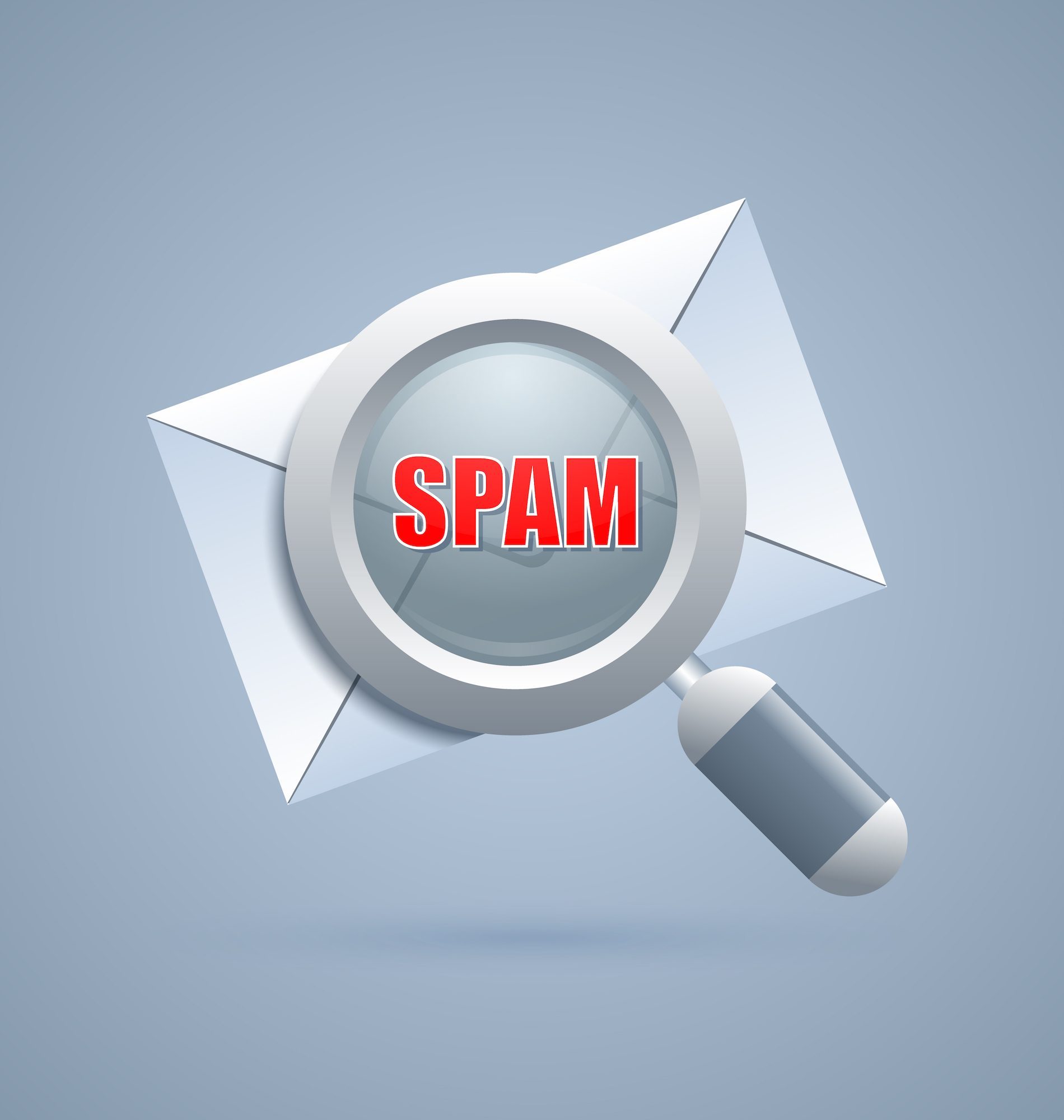 SocketLabs goes to great lengths to ensure your email server is protected from abuse. Learn about the techniques we use to maintain your email reputation!...
Search the Blog
Get Our Newsletter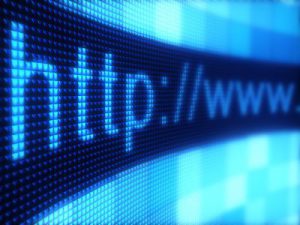 SocketLabs Hurricane Server platform now supports the queuing and delivery of high volume HTTP/S POST messages with a new Webhook Event Engine....
There are many articles out there that will tell you what to do to help your business survive a down economy, but one item that seems to make most of the lists is communicating with your customers.  When starting a new marketing campaign it is import to focus on what will give you the best […]...
Do your customers need a dedicated IP address for sending email? There is not one answer to this question. Discover the methods online today at SocketLabs!...
If you are experiencing email delivery problems or delay issues when sending to the larger ISP's then most likely there is a reputation problem with your IP address.  The first thing any ISP will tell you when you ask how you can improve your reputation is to follow their best practices guide.  The problem is […]...