Inbox Science
Blogs, News, Events, Tips & Research
Posts by Chris John view all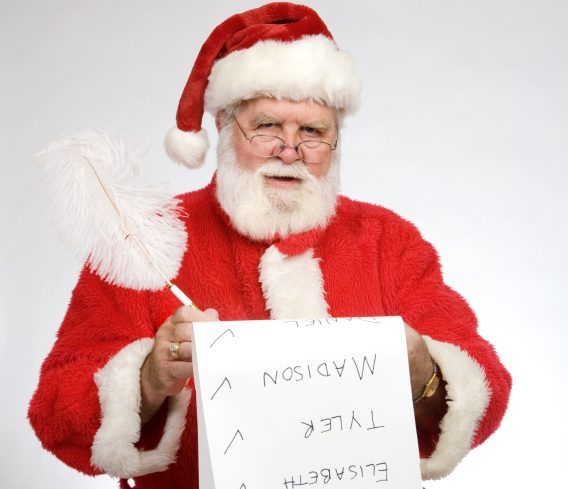 Holiday Email Tips The Holidays are fast approaching and SocketLabs is ready to handle your holiday email traffic. Many of our customers will have a significant increase in volume over the holidays. Now is a good time to review your account and prepare for the upcoming holiday season. Here are some suggestions: Clean Your Lists […]...
Search the Blog
Get Our Newsletter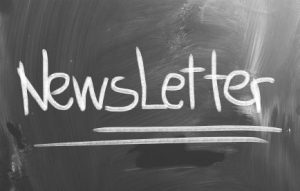 Send email newsletters to your customers and track engagement with SocketLabs SMTP service. Use our simple list management, & create your email campaign!...
The Hurricane Load Balancer is a great on-premise addition to Hurricane product family that enables real high availability SMTP server configuration....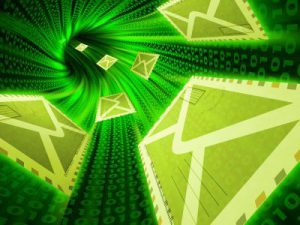 Don't damage your email deliverability reputation. Avoid these top 5 smart host mistakes by partnering with a free smart host service provider like SocketLabs....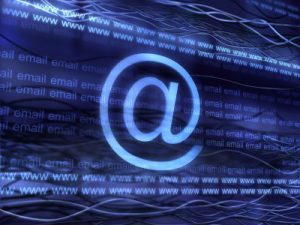 SocketLabs announces the latest update to its on-premise SMTP server software Hurricane MTA Server version 2.2....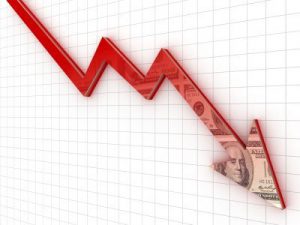 Transactional email delivery can be critical to establishing and keeping customers engaged. What happens when your critical transactional email doesn't make it to your customer's inbox?...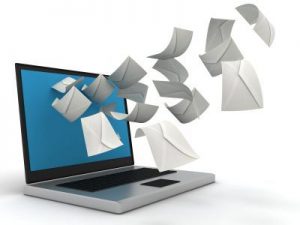 In Part 2 of our series on Inbound Parsing sample applications, we're examining a simple web application built with Node.js, MongoDB, WebSockets, and D3.js. Though aimed more at developers, this post also might serve to inspire some business use cases for SocketLabs' Inbound Parse feature. To start off, let's take a peek at the front […]...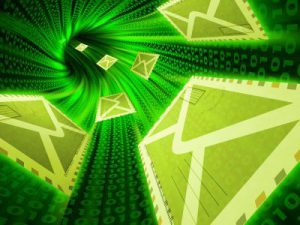 Interested in email content analysis? Discover how to get these interesting results using SocketLabs' inbound parsing feature. Learn more today!...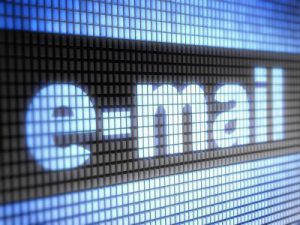 SocketLabs Inbound Parsing Service is an incoming email processing capability as part of SocketLabs On-Demand SMTP relay service. Learn more today!...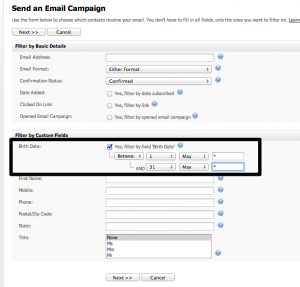 SocketLabs has added an Unsubscribe feature to its SMTP Relay Service. Customers can now have SocketLabs automatically add an unsubscribe link to email....