Inbox Science
Blogs, News, Events, Tips & Research
Posts by David McCrystal view all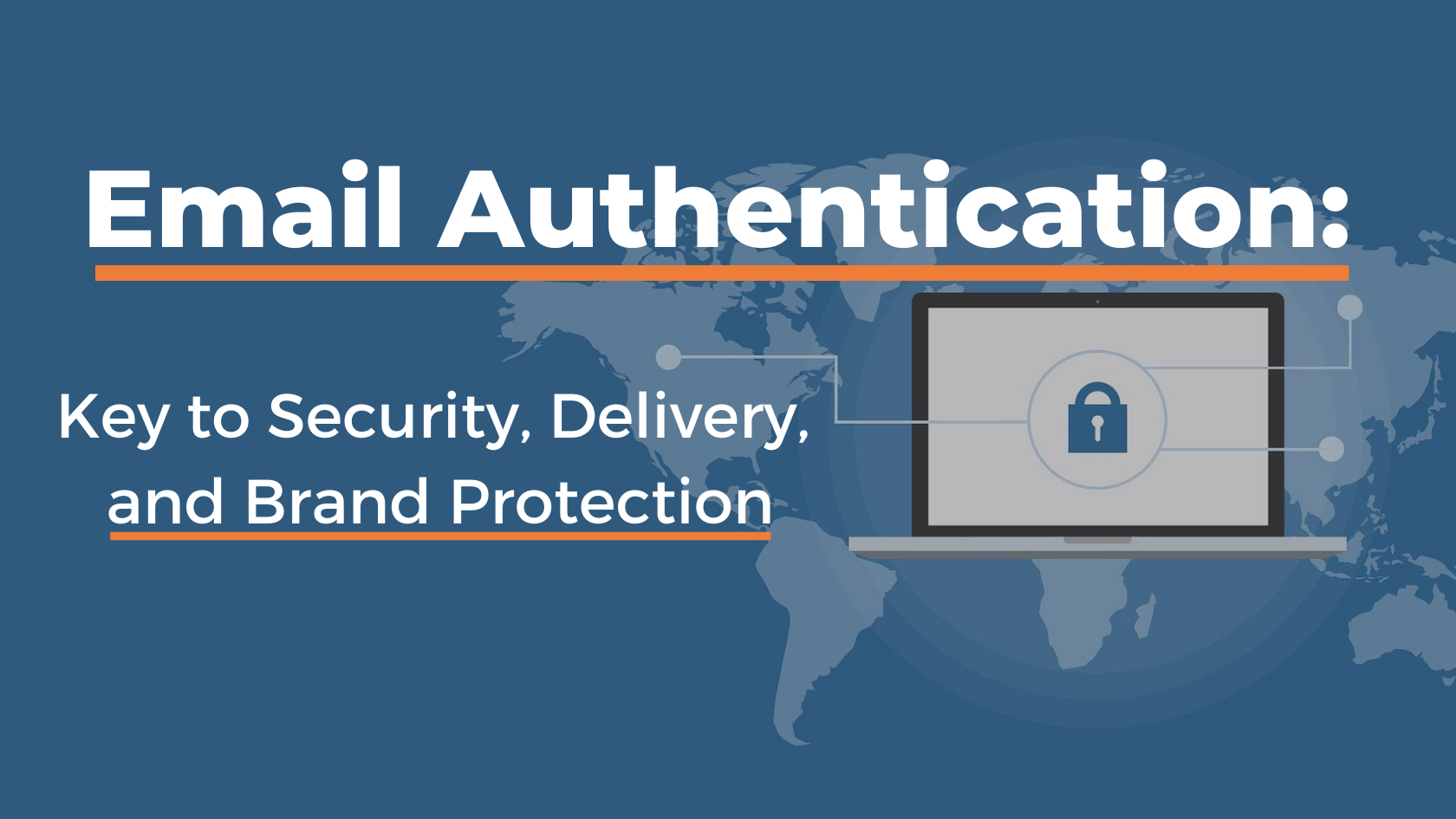 Email authentication will remain a hot topic in 2021. Discover the keys to security, delivery and brand protection....
Search the Blog
Get Our Newsletter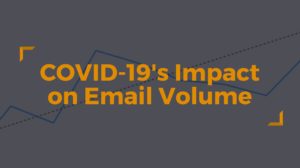 Analyzing 50 high-volume email senders across industries, SocketLabs saw several changes in sending patterns that reflect the changing nature of commerce......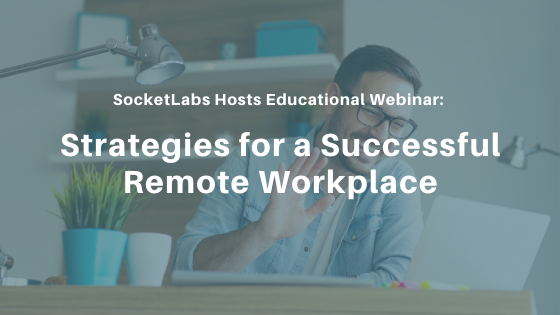 SocketLabs Hosts Educational Webinar: Strategies for a Successful Remote Workplace ...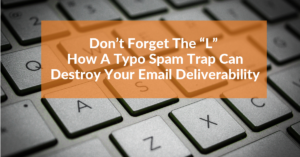 Is it possible that a company's email deliverability can be impacted by a simple typo? The short answer is yes — keep reading to learn more......