Inbox Science
Blogs, News, Events, Tips & Research
Posts by Mirriam Ronoh view all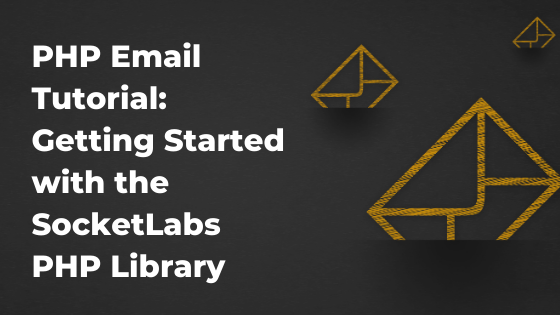 Learn how to use Injection API to send mail with PHP using SocketLab's cloud service API....
Search the Blog
Get Our Newsletter

Mobile HTML design can be complicated & difficult to get working for multiple email clients. Learn quick, easy tips for creating a mobile friendly email!...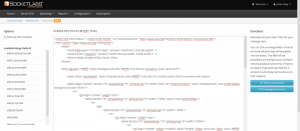 Bring your email marketing to life with our new HTML email editor! Learn more about the system and our HTML email services at SocketLabs today....