Inbox Science
Blogs, News, Events, Tips & Research
Posts by Jason Black view all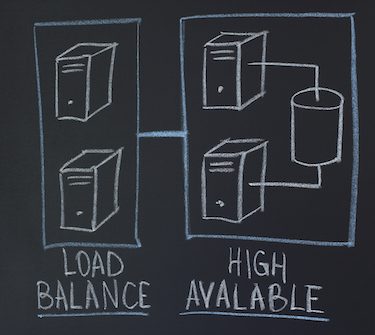 The Hurricane MTA Server (HMS), when administered by an email deliverability professional, is able to efficiently process large volumes of email messages. While the HMS is a powerful system by itself, if there is a need to scale to truly large volumes of email, one is not enough. When using two or more Hurricane MTA […]...
Search the Blog
Get Our Newsletter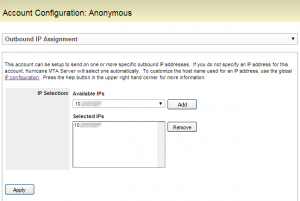 Make these 5 Hurricane MTA Server configuration changes to maximize your email deliverability and get your email into the inbox. Read more at SocketLabs....

This week we're going to look at all of Engagement Tracking, discuss its benefits, and show how to use and manage this feature....

Use SocketLabs automatic bcc emailing feature to copy messages and send them to the addresses of your choice! Learn more about the BCC feature online today....