Inbox Science
Blogs, News, Events, Tips & Research
Posts by John Porrini view all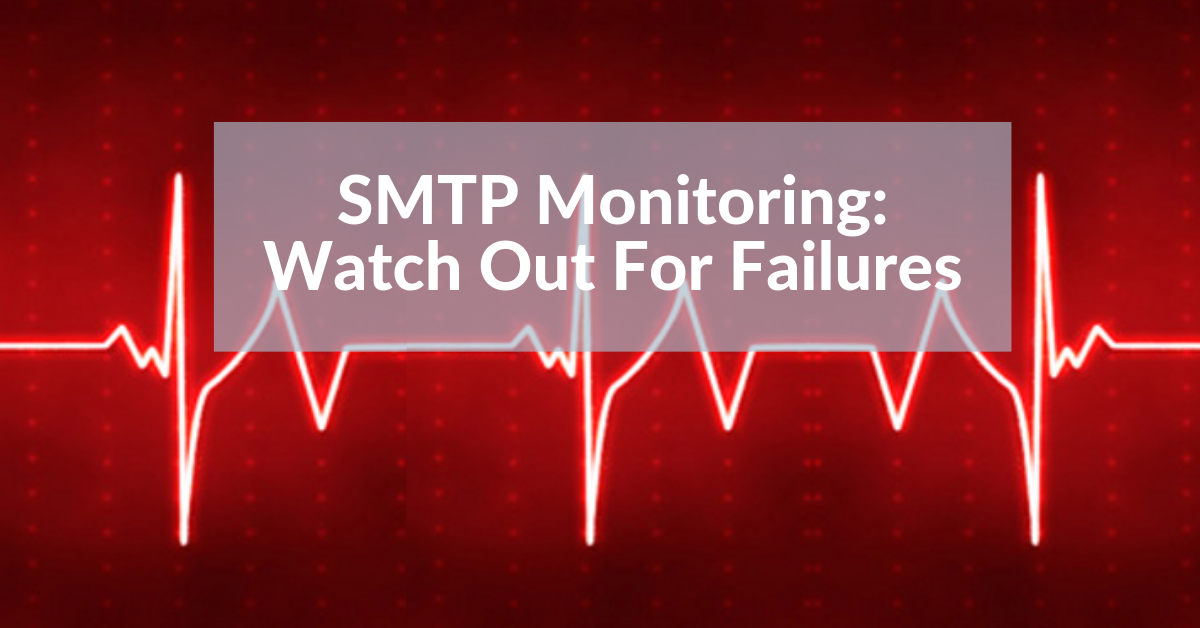 What is SMTP Monitoring? Learn all you need to know about how to specifically monitor your email delivery errors and message failures....
Search the Blog
Get Our Newsletter
Today you're going to learn exactly whether you should be using SMTP or IMAP. In fact, there is a major difference between the two protocols. In this article, we'll help you understand the differences between SMTP and IMAP. We'll also briefly touch on POP3. Let's get started. What is SMTP? What is IMAP? What Is […]...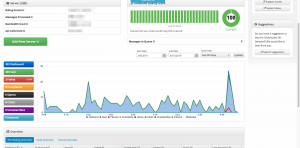 Today you're going to learn about SMTP and email delivery — exactly when an email is actually considered delivered. Ready? Let's go......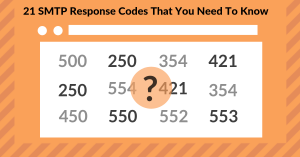 Use these 21 Common SMTP Response Codes to determine why an email bounced, or why you're receiving an SMTP error when sending email......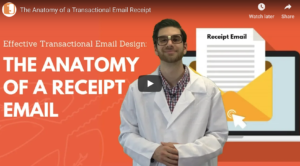 What does an effective transactional email design look like? In this post, you'll learn how to create an an effective transactional receipt email that......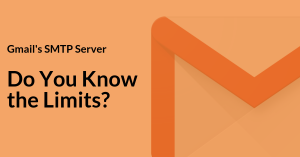 Looking to setup SMTP in Gmail? For most small senders, Gmail SMTP is a quick setup. However, Gmail's SMTP server comes with serious limitations......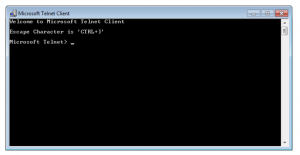 Get step by step instructions on how to test your SMTP relay connection with SocketLabs' telnet alternative....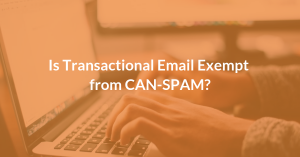 The CAN-SPAM Act is a US law which establishes standards for sending commercial email. But what about Transactional Email & CAN SPAM? In this post you'll......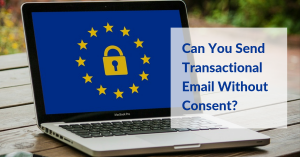 Under GDPR do you need consent to deliver transactional emails to EU citizens? Find out in this post about Transactional Email and GDPR......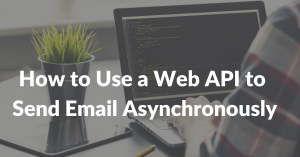 If you're looking to use a web API to send email asynchronously, or if you'd like to learn more about async, then read this post....