Inbox Science
Blogs, News, Events, Tips & Research
Posts by Matt Reibach view all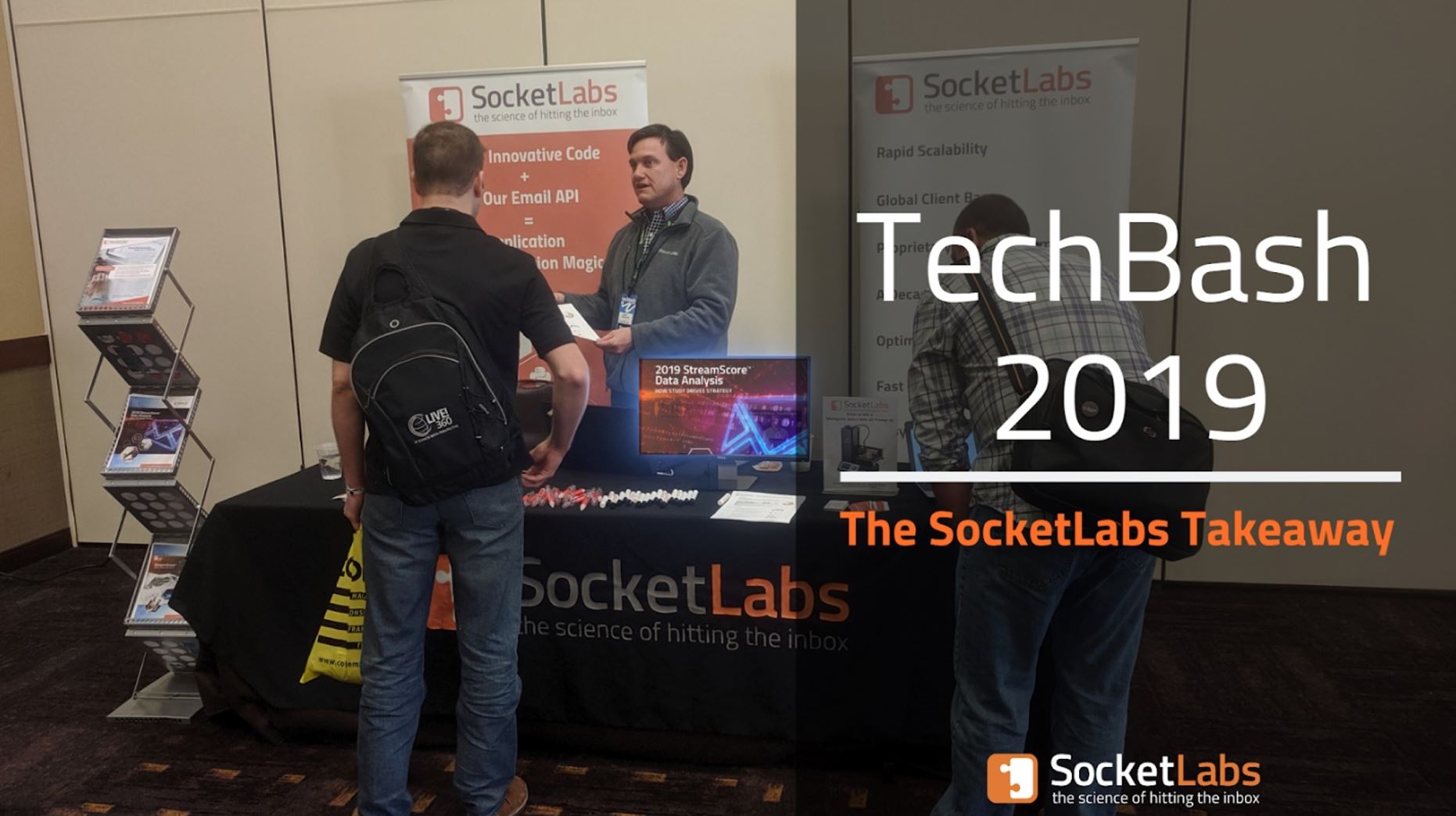 About TechBash This past week (Nov 12-15) the SocketLabs team headed north to Pocono Manor, PA for TechBash 2019.  TechBash is a developer conference focused on cutting edge topics in cloud, mobile, web and desktop application development. The conference was inclusive and very family friendly (the final day of the conference even had full track […]...
Search the Blog
Get Our Newsletter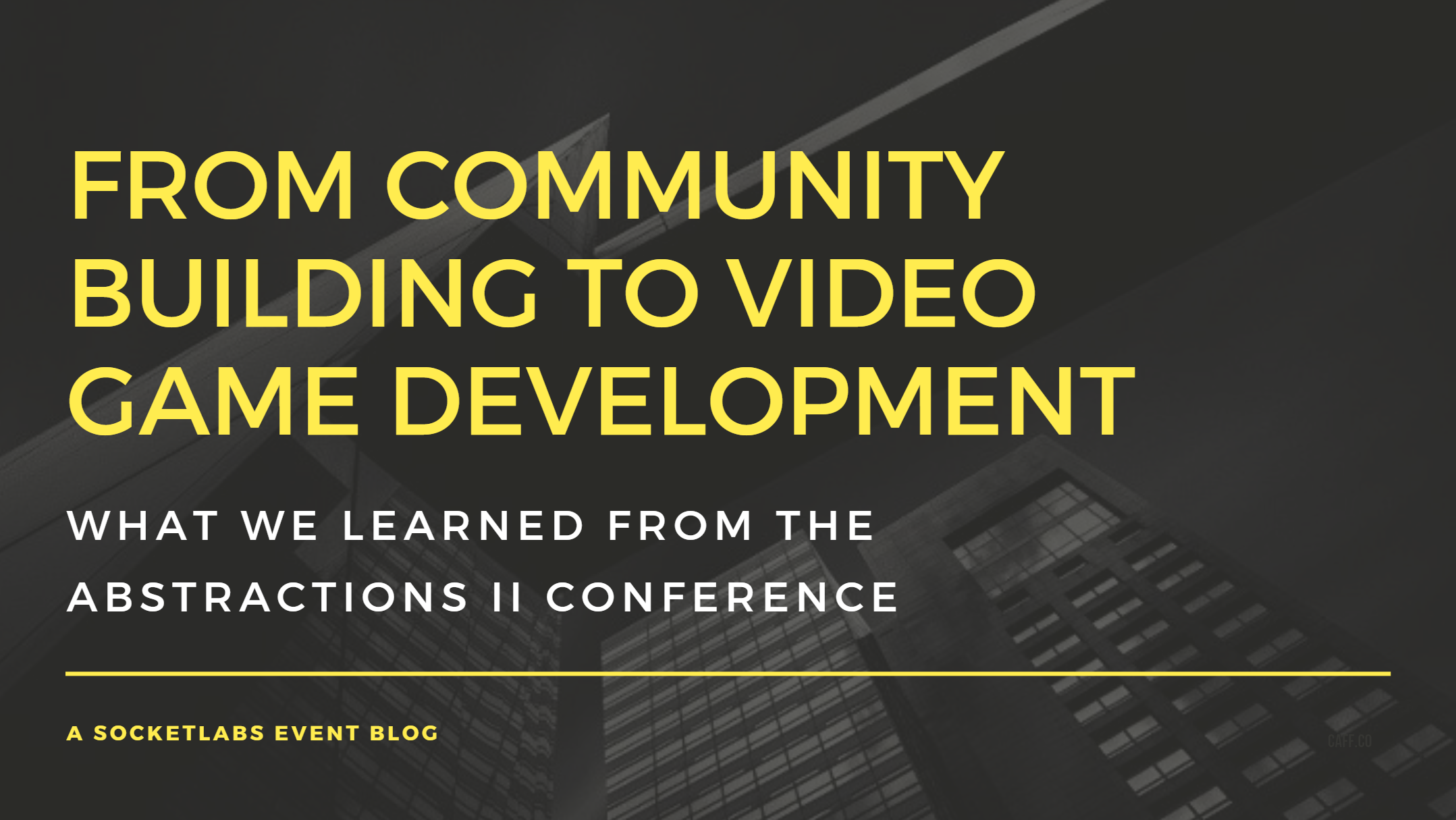 The SocketLabs team was a proud sponsor of this year's Abstractions conference in Pittsburgh, Pa. Here is everything we took away......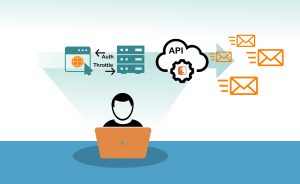 If you're building an app that needs to use a third-party API, chances are that you have encountered the 'access-control-allow-origin' error message......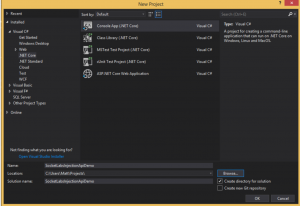 This C# email tutorial will show you how to enable email sending in your .NET application. Ready? To enable sending into your .NET app, you first need to......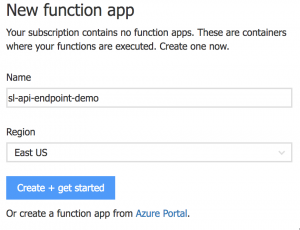 Take Your Notification API and Inbound Parse API Endpoints Serverless with Azure Functions SocketLabs offers a suite of powerful programming language agnostic APIs, which enable application developers to integrate with the SocketLabs On-Demand platform. Two of our popular APIs are the Notification API and the Inbound Parse API. When you send mail through SocketLabs On-Demand, […]...

SMTP server deliverability can be affected by a number of factors. By using suppression list technology our hosted service protects IP reputation....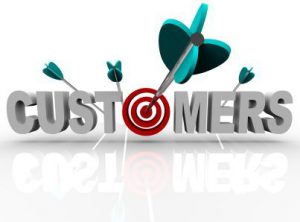 Transactional and Marketing email messages are looked at differently by ISPs. This article focuses on increasing deliverability by separating mail streams....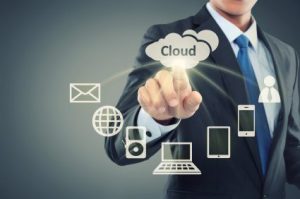 SocketLabs Email On-Demand system acts as an effective SMTP smart host to deliver corporate email when your email platform falls short. Learn more today!...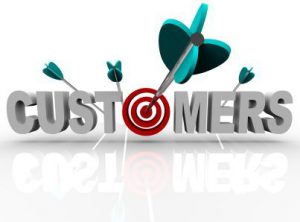 Discover a list of tips to help increase your customer engagement. Our tools make it easy to track! Find out the importance of customer engagement here....