From the Lab
Blogs, News, Events, Tips & Research
Posts by Scott Figario view all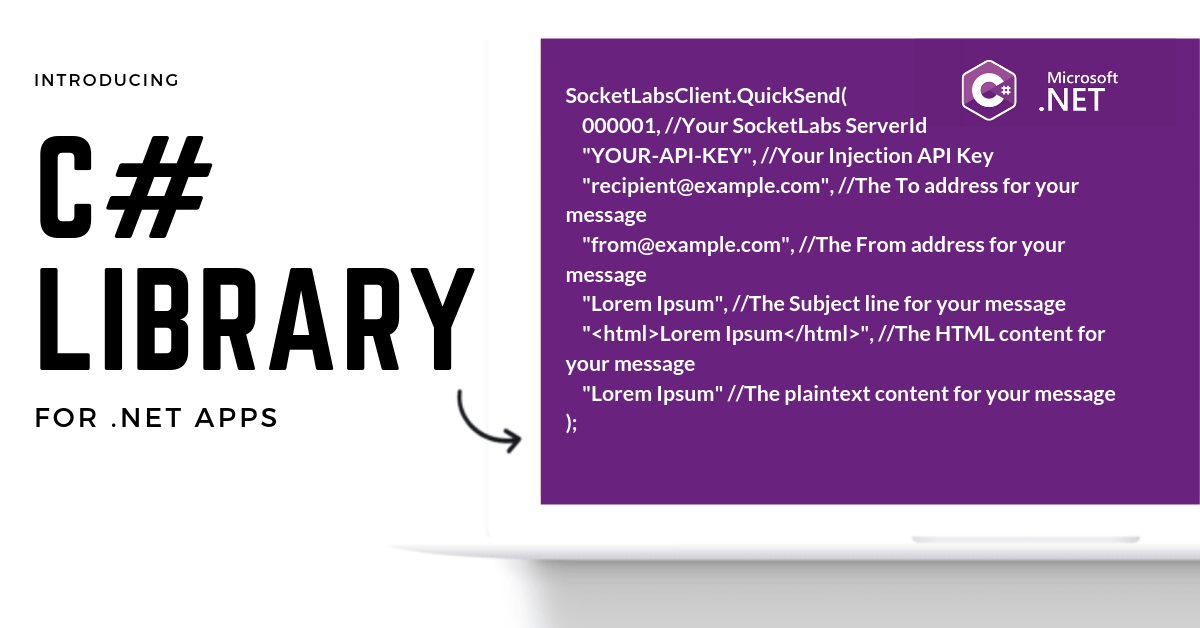 If you're looking to send email from an application built with the .NET framework, then look no further than our newly created C# library......
Search the Blog
Get Our Newsletter

This article will get you up to speed on the history of spam. But first, let's quickly define what spam is. There are many definitions of spam but for the sake of simplicity lets define spam as the mass transmission of unwanted messages. Though it wasn't called spam until the early 1990s – The term […]...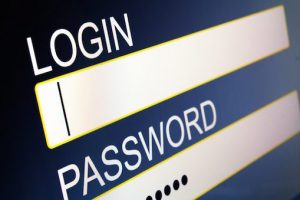 With today's security breaches, it's more important than ever to understand how to keep your personal data secure by using safe passwords. Read more today....