From the Lab
Blogs, News, Events, Tips & Research
Posts by Socket Labs view all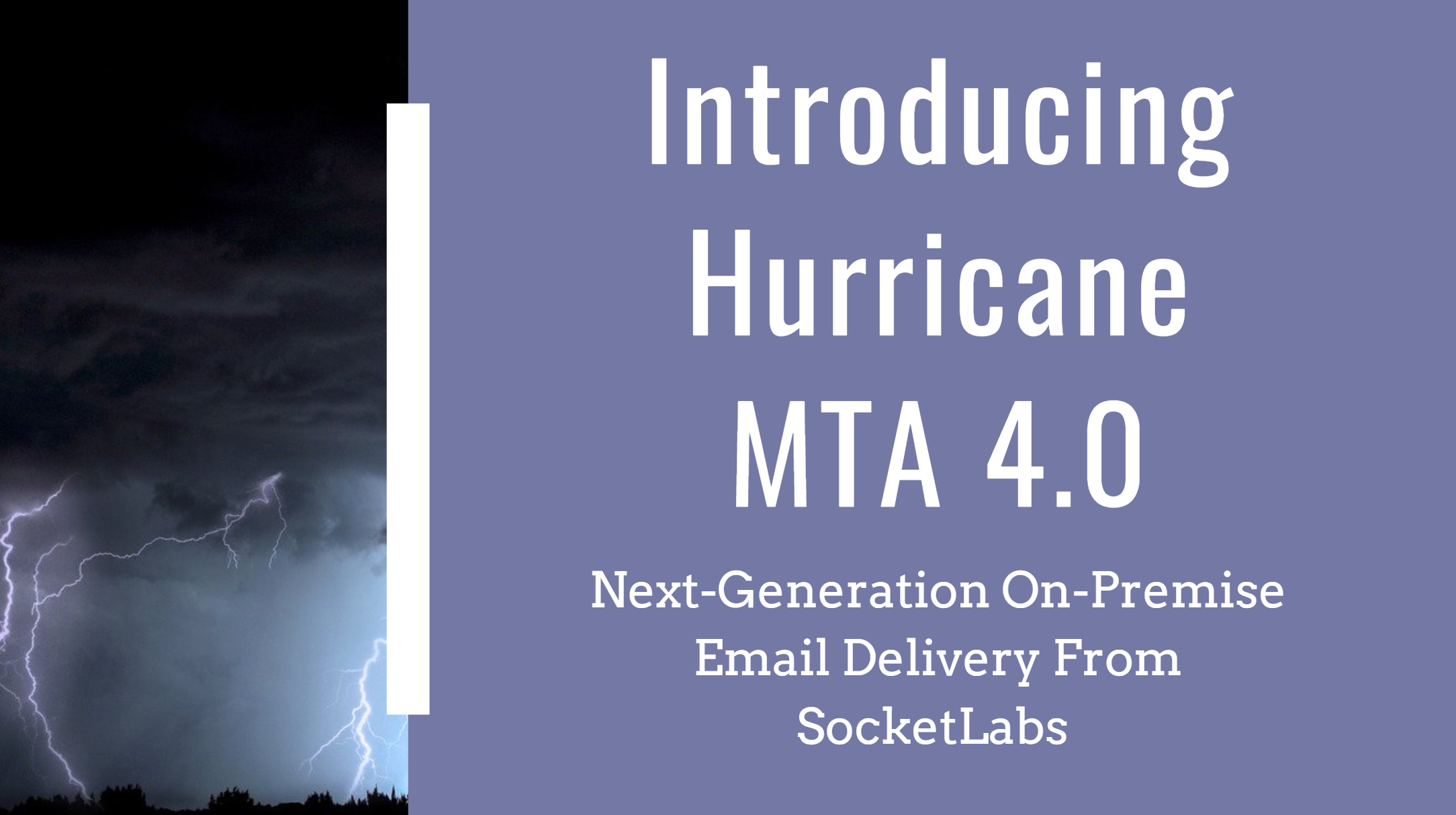 SocketLabs is excited to introduce the latest on-premise email server, Hurricane MTA 4.0,  available with increased performance, expanded security, and......
Search the Blog
Get Our Newsletter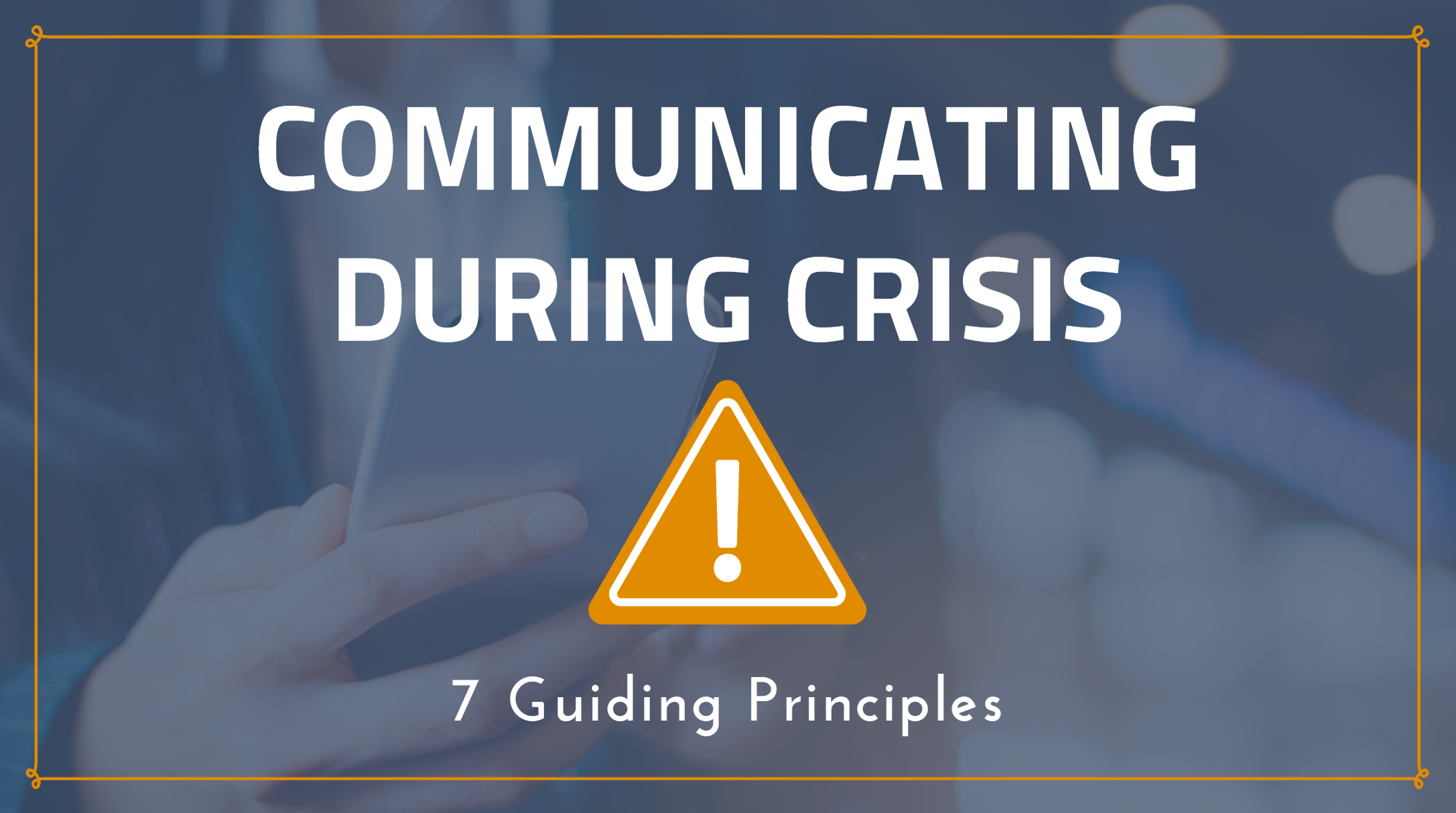 During times of uncertainty, clear communication becomes incredibly important. Here are 7 tips for clear communication during times of crisis....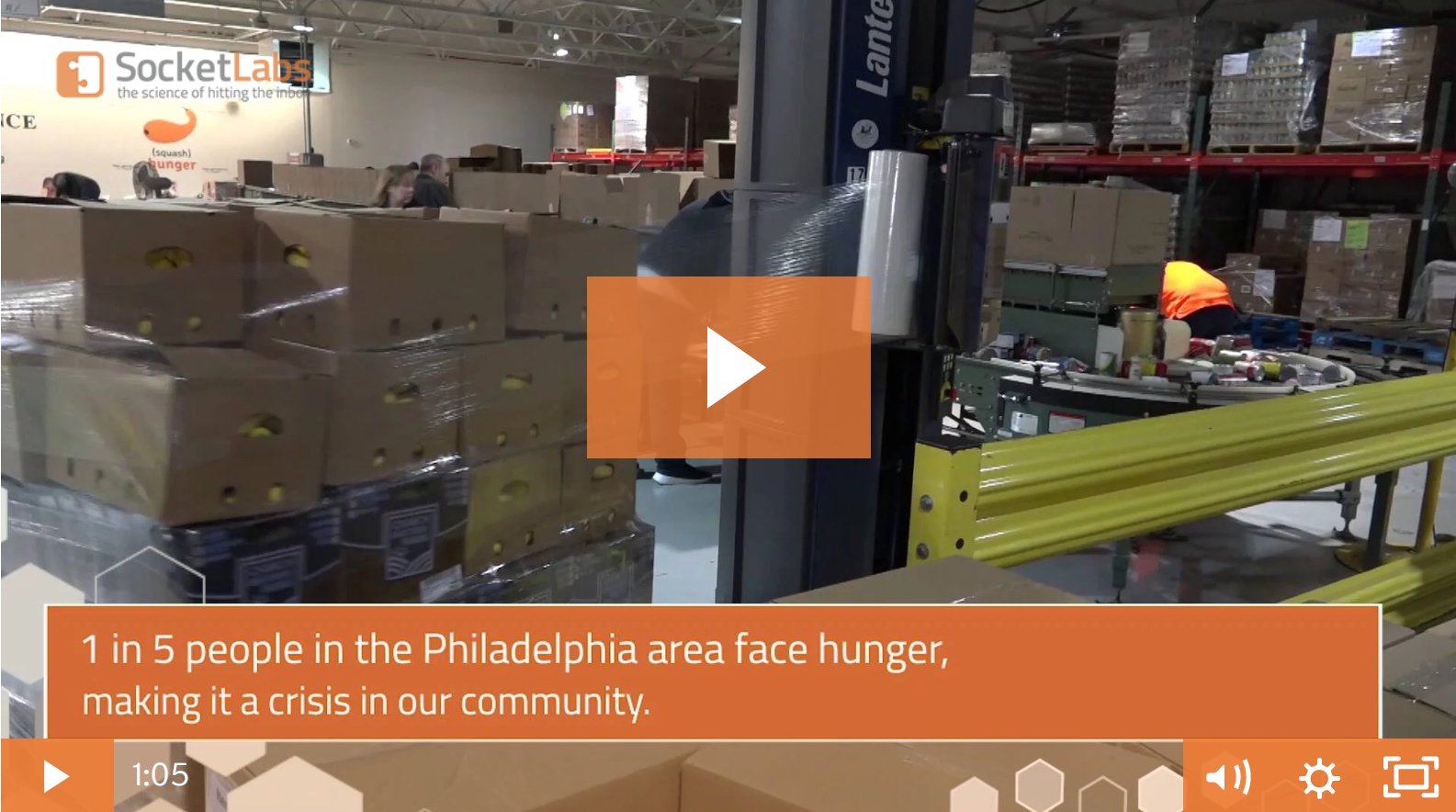 With 1 in 5 people in the Philadelphia area being food insecure, SocketLabs saw an opportunity to give back to the community.......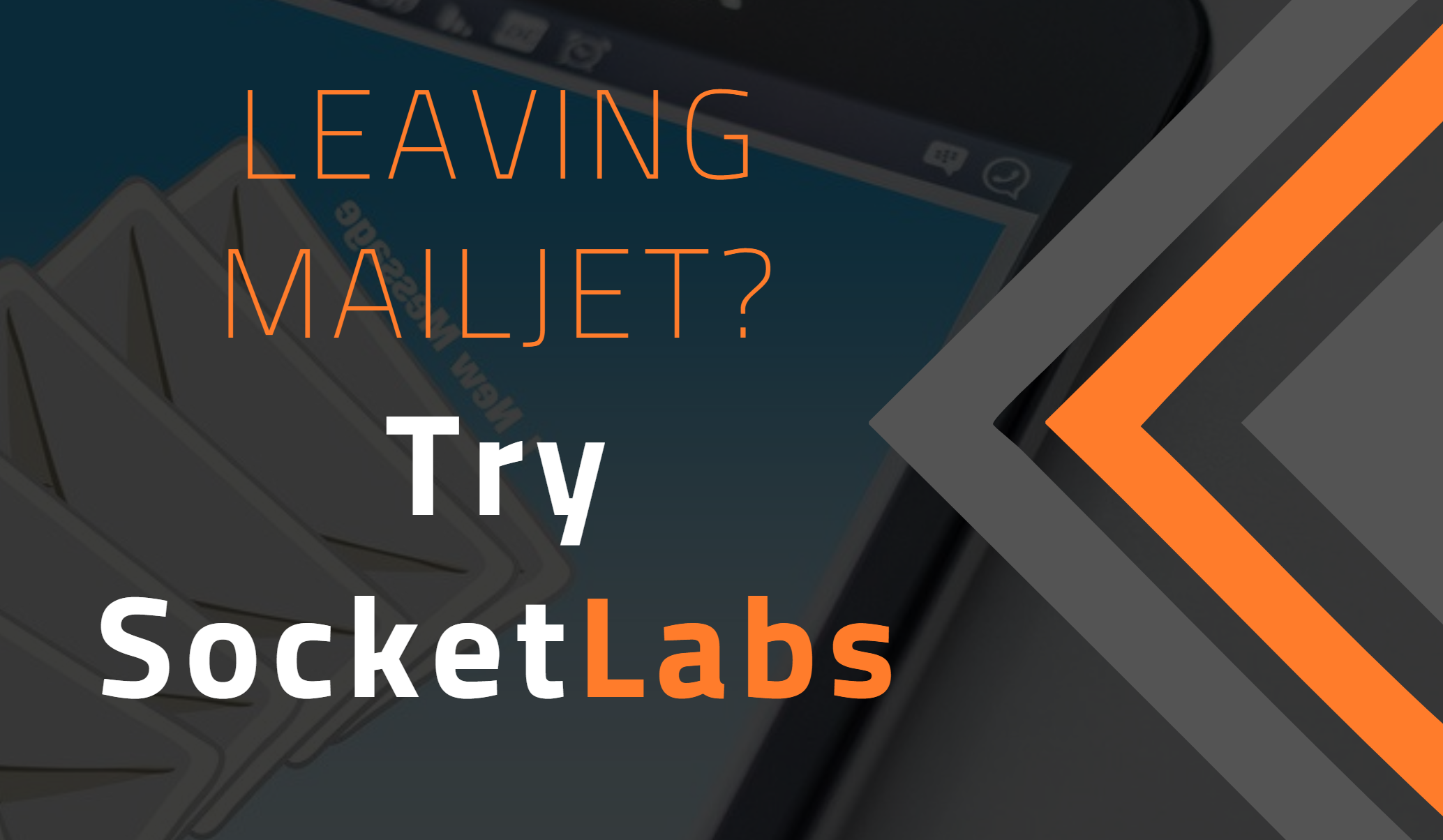 If you are looking for a Mailjet alternative after their recent acquisition by Mailgun, SocketLabs makes it easy to get up and running......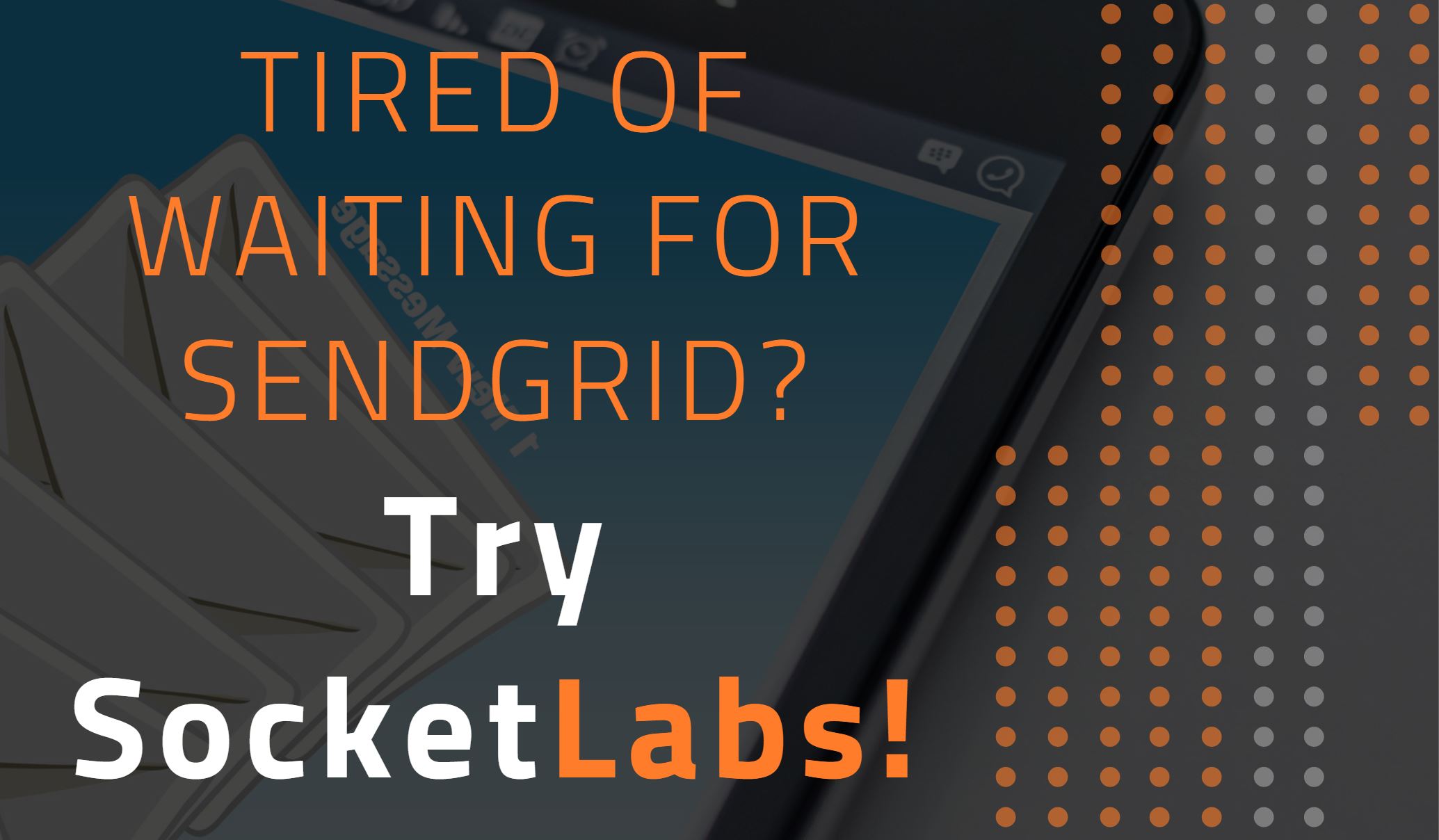 Looking for a new email service provider? This SendGrid Migration Guide makes it easy for unhappy customers find new value with SocketLabs......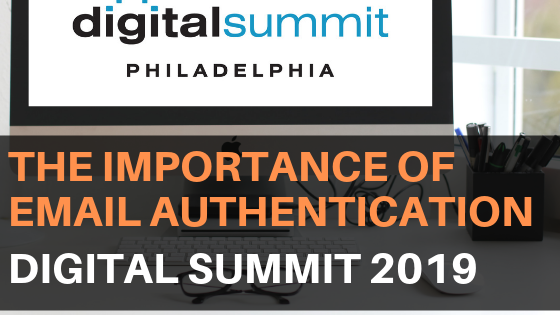 After two exciting days at Digital Summit Philadelphia, marketers from around the globe learned the importance of email authentication and how it works......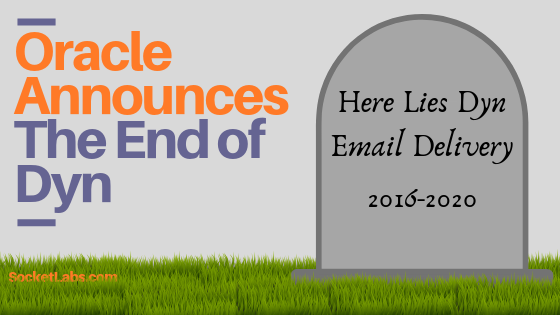 With Oracle's recent annoucement of the discontinuation of Dyn Email Services and DNS, customers are left looking for a Dyn alternative...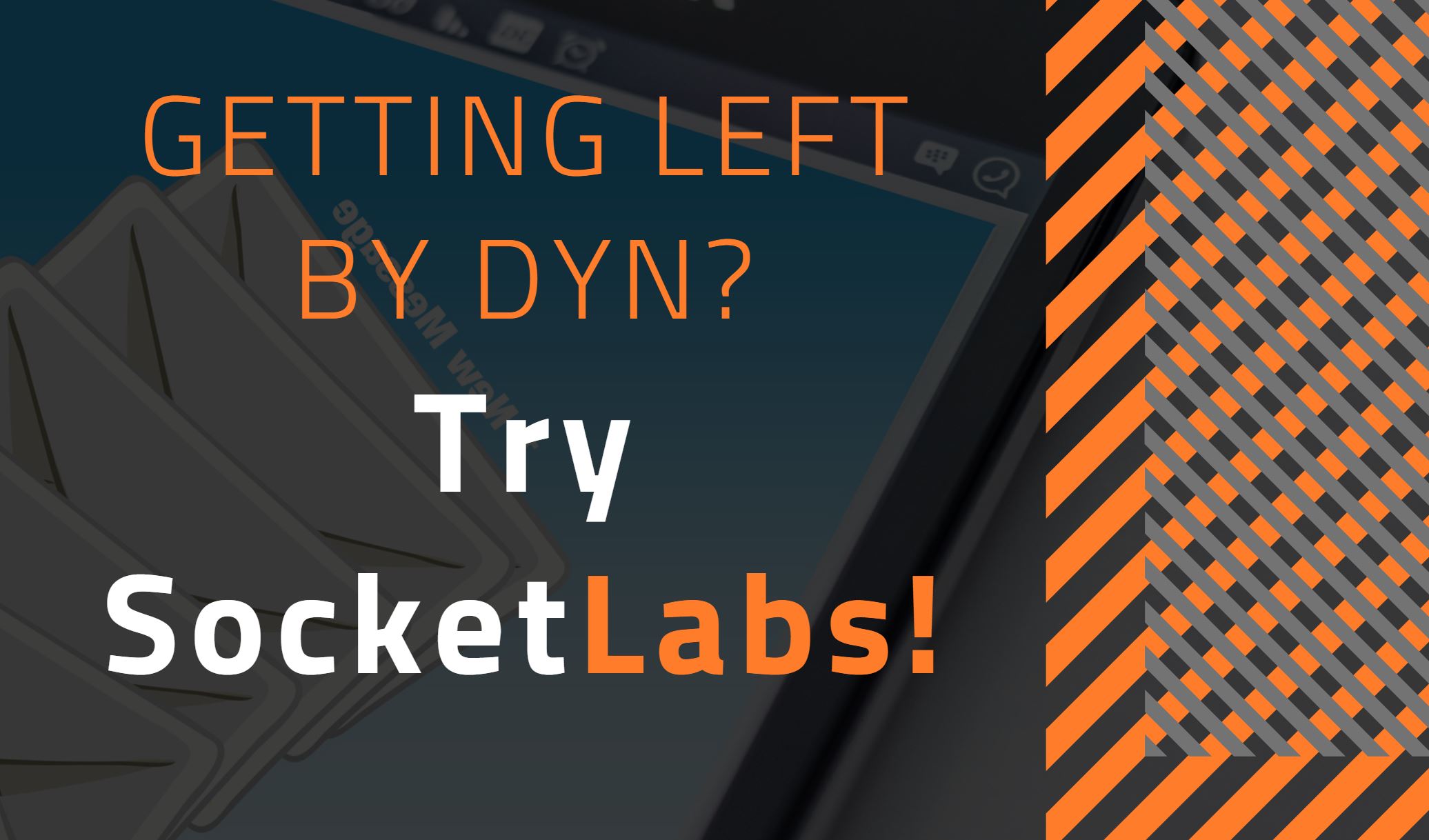 With the recent announcement that Dyn email delivery will be retired, SocketLabs can answer all of your questions about whats next for you......
This is part 8 of an 8 part series on Email Authentication, to go to part one click here. Conclusion As spam and online threats continue to plague user inboxes, Internet and email providers will continue to aggressively take steps to protect their users by implementing the latest technologies and standards available. Email authentication is part […]...
This is part 7 of an 8 part series on Email Authentication, to go to part one click here. ISP Adoption of Email Authentication As stated earlier, there has been no general adoption of one specific email authentication standard by the ISP and receiving communities. Additionally, ISPs generally have not been forthcoming about what authentication methods […]...