Expert Tips for Better Email Deliverability Rates
Email plays a vital role in your organization's growth. If a password reset is never found, or a customer alert goes undelivered it can lead to frustration and negatively impact your bottom line.
That's why we've created the Email Delivery Best Practices guide, to arm you with the insights you need to deliver more emails, build trust with customers, and scale.
Ready to learn the science of hitting the inbox?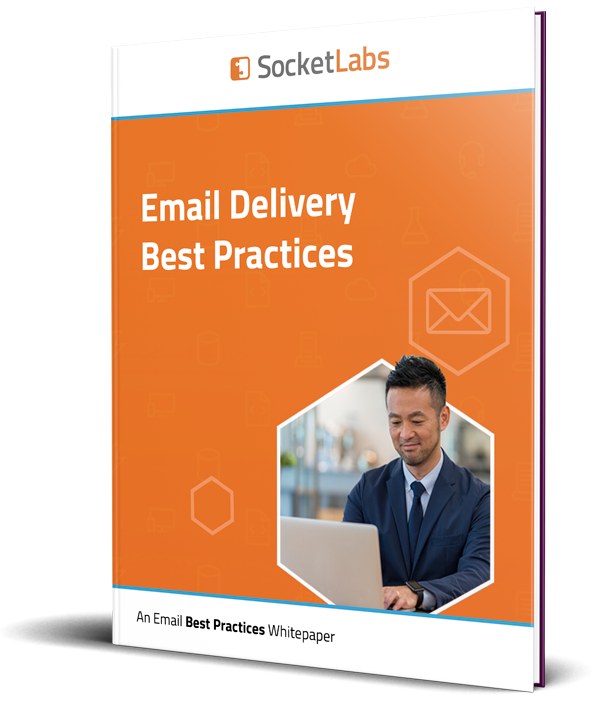 In this guide, you're going to learn everything that you need to know about email deliverability, including:
The true costs of low email deliverability
6 strategies you can employ to consistently reach more customer inboxes
Tips for setting up a reliable email infrastructure
And much more!
Get instant access! Please complete the form below.
SocketLabs is trusted by: