[Free Webinar REPLAY] The Science of Successful Email Migrations
How do you smoothly migrate from one ESP to another without damaging deliverability? Find out in this free webinar on successful email migrations!
In this webinar, you'll learn:
5 Keys to Reputation Optimization
How to Define Appropriate Mail Streams
Why You Need to Set Traffic-Specific Delivery Rules
How to Warm-up a Dedicated IP
Scaling 101 — Everything You Need to Know
And more!
About this Webinar
Many IT professionals avoid transitioning from one email platform to another because they perceive it to be difficult and a risk to their sending reputation.
However, with the proper managed approach, traffic can be smoothly transitioned from one email platform to another and scaled to full production volumes with outstanding success.
Join SocketLabs' Deliverability Manager Brian Godiksen as he explains elements of SocketLabs' Simple Managed Migration (SMM) Process and how this systematic approach creates a personalized transition plan that ensures success.
Featured Speakers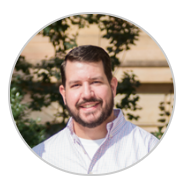 Brian Godiksen | Email Delivery Manager, SocketLabs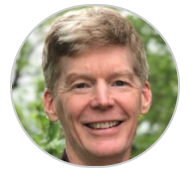 Patrick Dyson | CTO, Signup.com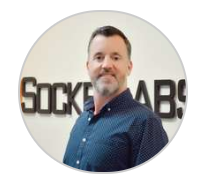 Eric Davis | Senior Account Executive, SocketLabs
SocketLabs is trusted by: