Partners & Integrations By Category
Get the most out of your email delivery with our partners and integrations.

Apsis is an all-in-one marketing platform with tools for email marketing, automation, and more.

Bridgeline isa cloud solutions bridges the gaps between marketing automation, web content, eCommerce, social media and more.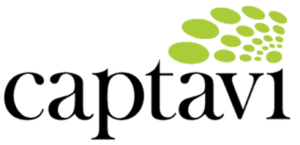 Captavi makes inbound and outbound marketing easy through one simple digital platform.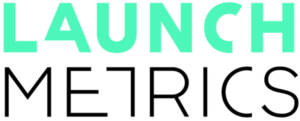 LaunchMetrics is a marketing platform & data analytics to help fashion, luxury and beauty professionals discover, activate and measure the voices that matter for their brands.

Ongage is a one-stop-shop for email marketing from campaign management to analytics and automation.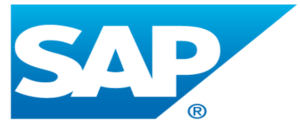 SocketLabs has partnered with SAP Marketing Cloud to pair outstanding email delivery with the very best in cloud marketing.

Phonexa's powerful tracking solutions deliver insight on your marketing campaigns, allowing you to make smarter optimizations and increase your ROI.

Squarespace email campaigns offer a unique way to grow and communicate with your audience while maintaining your brand and style.

MindFire is a complete marketing automation solution that provides personalized URLs, personalized landing page technology and much more.
SMS and Digital Communication

Make text your strongest marketing channel in three months or less with broadcasts and 1-to-1 chat from SuperPhone.
Email Verification Deliverability

SocketLabs works with our ReturnPath to improve the email experience, eliminate spam, and keep consumers safe from email fraud.

KickBox is an email verification system than can help validate comprehensive email marketing lists to ensure the best deliverability though high quality recipients.

VerSafe is a one-stop-shop for all of your privacy and web security needs.

dmarcian provides secure domains to help fight email impersonation, phishing and more with DMARC.

Customer Thermometer provides an easy way for businesses to understand and improve their customer's experiences.

MaritzCX is a customer experience and market research solution that provides consumer data analysis in real time.

Qualtrics is an experience management solution that empowers companies to capture and act on customer, product, brand & employee experience insights in one place.

TeamSupport is a complete customer experience platform that helps businesses connect with and understand their consumers.

CashStar is an E-commerce platform that rethinks the way companies use giftcards.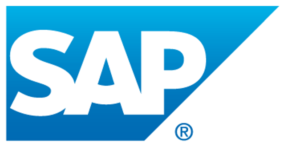 SAP Commerce Cloud is an industry-leading omnichannel commerce platform for B2B, B2C and B2B2C businesses.

Ecenta designs and implements innovative solutions specific to their customers' needs while leveraging SocketLabs' high volume email delivery solution for SAP.

Campus Management is a leading provider of software, strategies and services which enable institutions of higher education to offer dynamic models of engagement & delivery.