Partners and Integrations
Enhance your email experience with partners you can count on
Our Partners
As new technologies emerge every day that compliment and improve the capabilities of digital communication, SocketLabs has hand-selected and vetted highly strategic partnerships and integrations to bring our customers the most effective digital communication capabilities available on the market.
Featured Content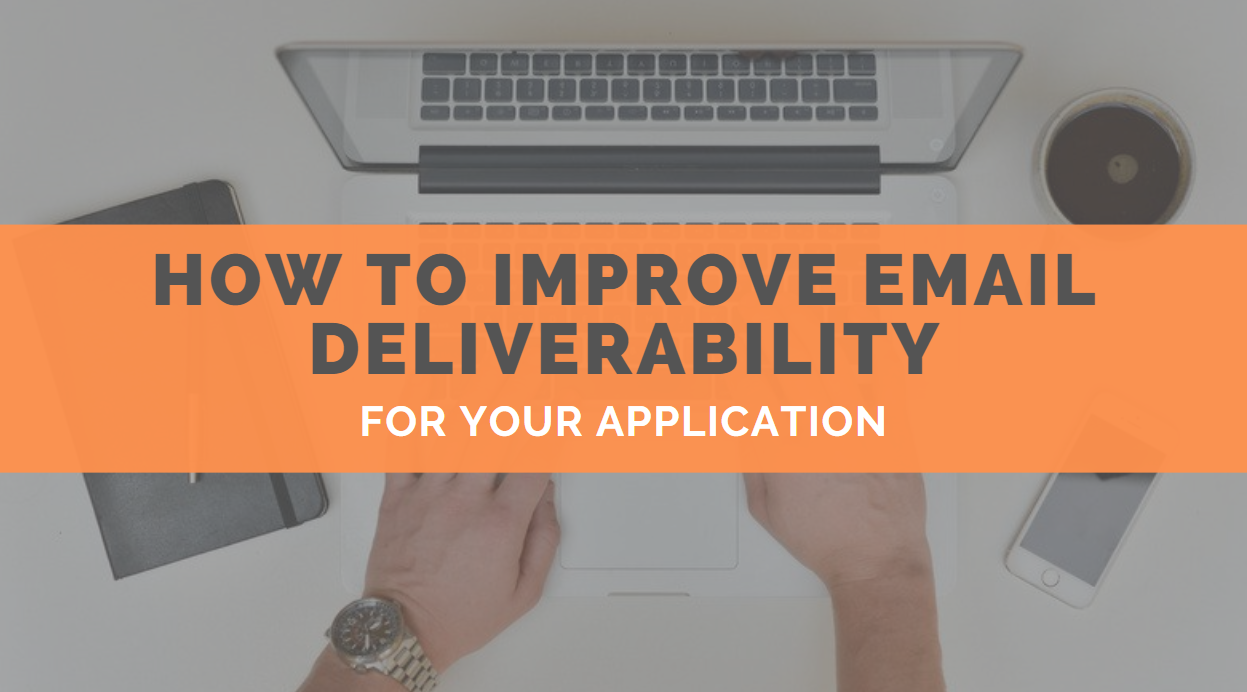 Email deliverability can make or break your application. Here are 7 best practices on how to improve your email deliverability.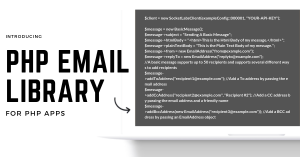 SocketLabs has a PHP email library to help you send email from your PHP apps and not end up in the spam folder. Check out our code samples and get started today.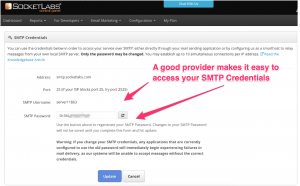 SocketLabs™ SMTP relay services give you the tools and support you need for your email. Guaranteed! Discover reliable SMTP relay services today.