[Free Webinar REPLAY] Strategies for a Successful Remote Workplace
How do you smoothly transition your entire company to a remote workforce without disrupting your business?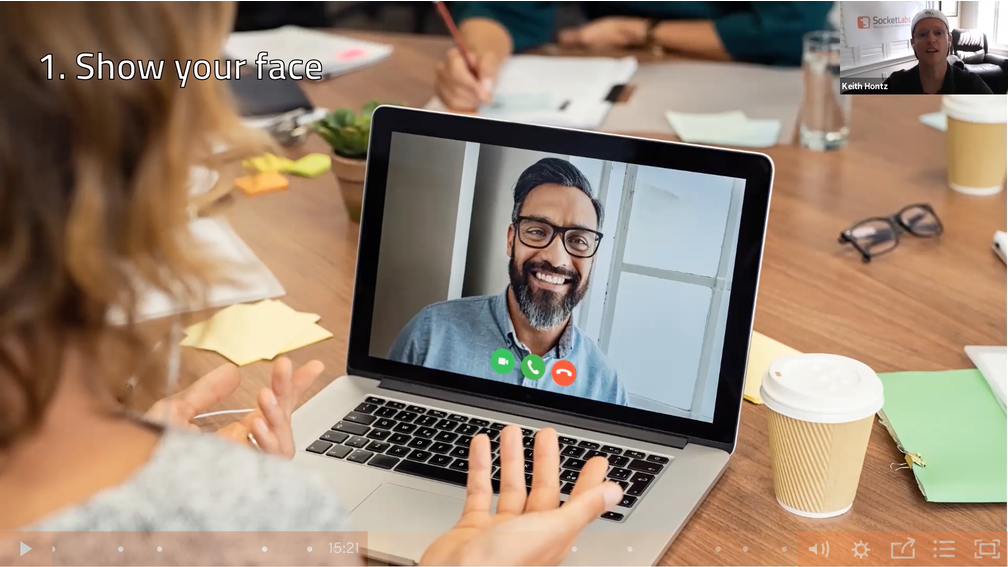 In this webinar, you'll learn:
Details on our transition to a remote workforce
How to promote a remote-first mindset
Systems and tools that will make the transition a breeze
Top 10 best practices that drive success for your remote workforce
And more!
Get instant access to the recording!
About this Webinar
Many companies and their employees are struggling with the abrupt transition to remote work in response to the COVID-19 pandemic. SocketLabs was able to successfully and seamlessly transition to a fully remote company. We'd like to share some of our lessons learned and best practices with our clients and others to hopefully help ease the challenge of this evolution.
SocketLabs is trusted by: