Resources
Expert content, guides, and tools to enhance your email performance.
2019 StreamScore™ Data Analysis
We've aggregated years of email performance data and billions of data points to show you how to pinpoint and resolve a wide range of email delivery challenges across any industry. Click the button below to get your free copy of our 2019 StreamScore™ Data Analysis.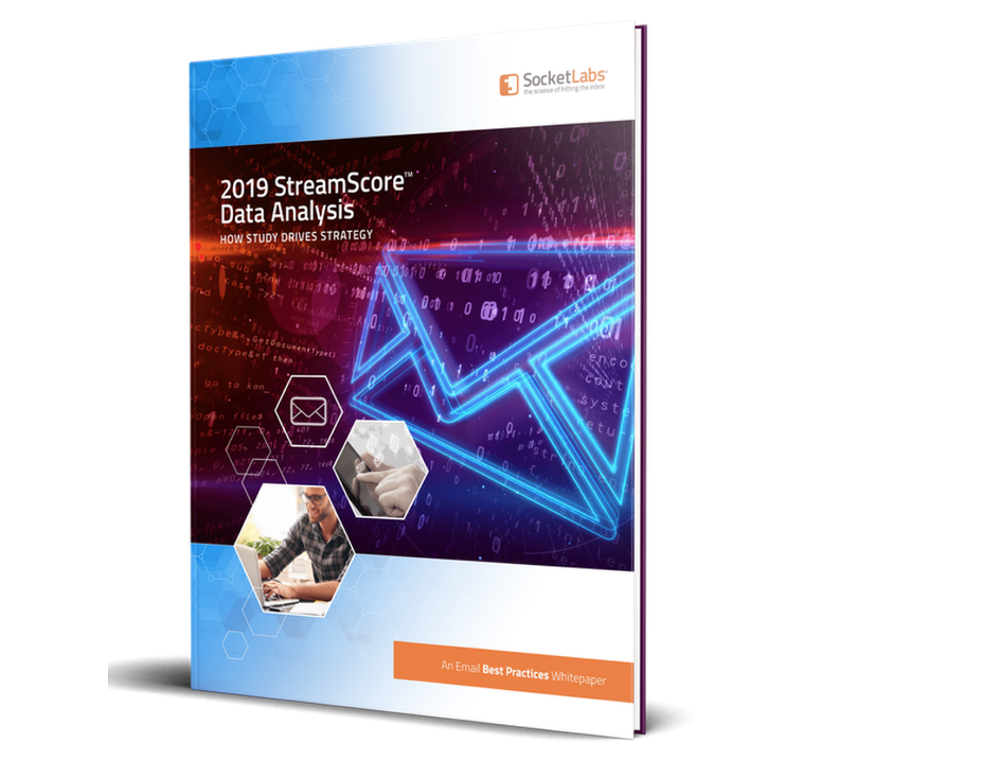 SMTP Quick Start Guide
Learn how to get started with SMTP while avoiding many common issues along the way so your emails reach the inbox on time.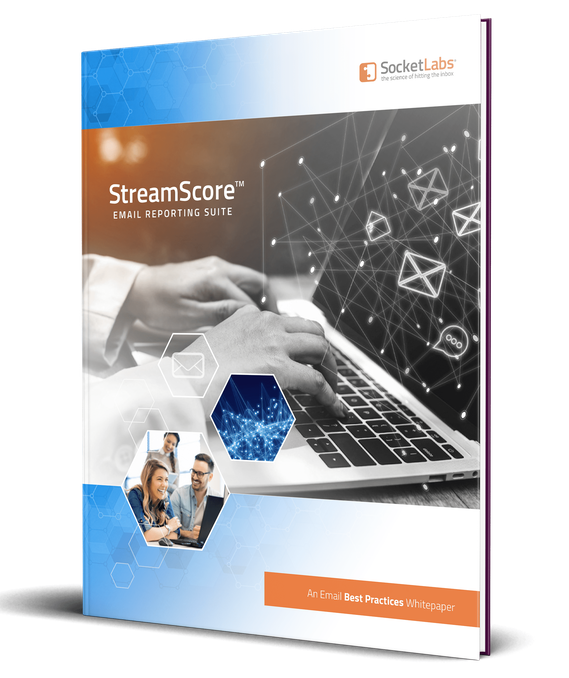 StreamScore™ Whitepaper
Do you know what happens after you press send? In this guide, learn how StreamScore can help your organization send better email.
2019 Email Delivery Best Practices Guide
Get the latest tips, tricks, and strategies to help you achieve successful deliverability.
Email Delivery FAQ
In this guide, we answer ten of the most commonly asked email deliverability questions.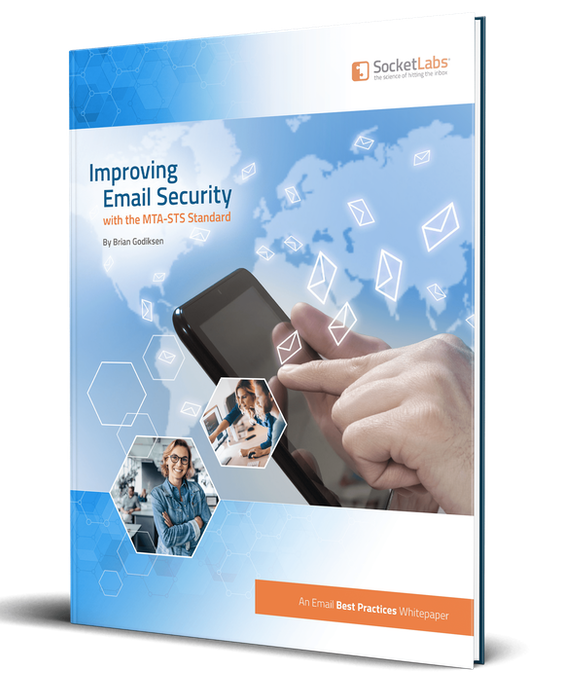 Email Security Best Practices Guide
Discover how to secure your outgoing email from malicious individuals.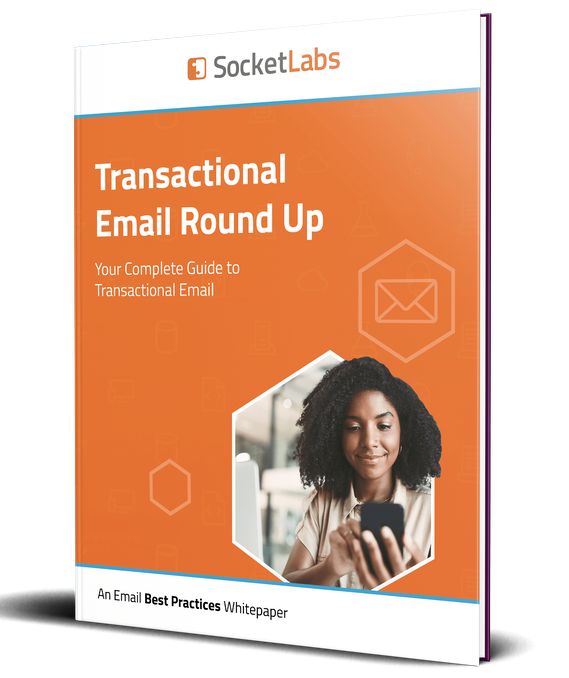 Transactional Email Roundup
We've rounded-up our best content about transactional email so you can send these unique one-to-one messages with success!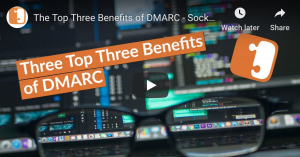 Today we're going to talk a little about the benefits of DMARC. What is DMARC? DMARC is an email technology that is really cool. It's essentially an email authentication protocol that is designed to give email domain owners the ability to protect their domain from unauthorized use. DMARC email authentication is really valuable to companies […]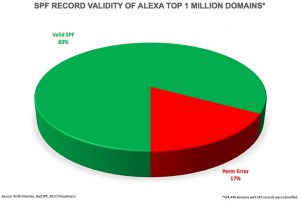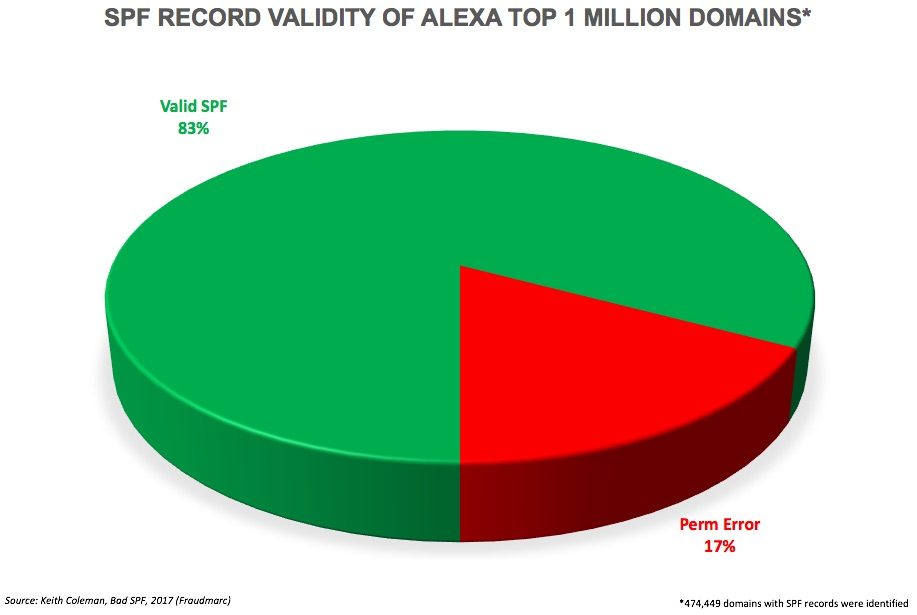 Sender Policy Framework (SPF) is one of the primary means of authenticating email messages as they transit the Internet. The importance of SPF is growing as additional technologies, such as DMARC, are built on top of the standard. As more domains implement SPF records, greater value is derived from the framework for anti-spam systems and mailbox […]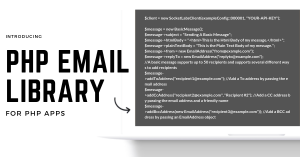 SocketLabs has a PHP email library to help you send email from your PHP apps and not end up in the spam folder. Check out our code samples and get started today.