Sender reputation is a complex and dynamic metric that is central to email deliverability success. Mailbox providers and anti-spam filters constantly analyze your message streams, calculating this "invisible" quality score for your IP addresses and sending domains. Building and maintaining a strong reputation requires understanding and being actively aware of sending volumes, address quality, authentication, content and recipient engagement. In this webinar, deliverability experts from SocketLabs and Kickbox will explain the current state of sender reputation management and why it is an essential discipline for every high-volume email sender to master.
Enjoy this webinar replay where we'll answer questions, including:
What is your sender reputation score?
How does your reputation impact email deliverability?
What factors do inbox providers use to calculate reputation?
How can you defend yourself from spam filters and blacklists?
What impact do sending practices have on your reputation?
Why is a strong reputation critical for long-term success?
Featured Speakers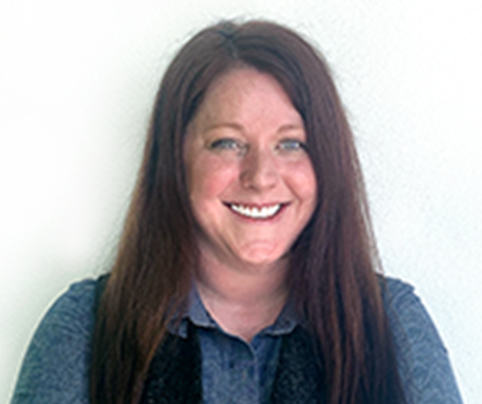 VP of Industry Relations and Compliance, Kickbox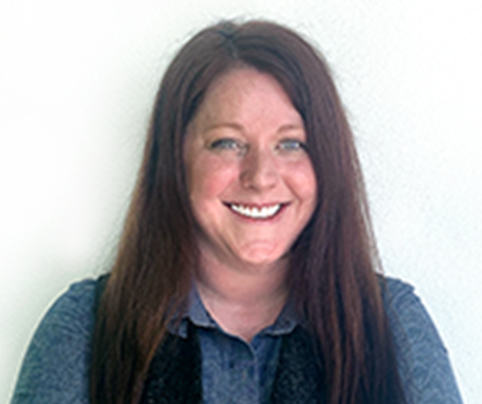 VP of Industry Relations and Compliance, Kickbox
Lauren brings more than 13 years of experience in the email, anti-abuse, deliverability and compliance industry to her role where she leads strategic relations and provide insights to support Kickbox's product category expansion.
Throughout her career, Lauren has spent a great deal of time helping leading brands get the most out of their email marketing programs, working with various ESPs and email technologies. Her passion for data and best practices is apparent by her data-driven approach to diagnosing and solving deliverability issues for enterprise-level clients. Her success over the past 13+ years in the email industry reflects her leadership and commitment to deliverability, compliance and anti-abuse.