In this webinar, you'll learn:
Why the email world is progressing towards a "no authentication, no inbox" deliverability standard
How mailbox providers – as evidenced by Microsoft's recent developments – are slowly requiring greater levels of authentication
Why you need to set traffic-specific delivery rules for your mail stream
How DMARC and BIMI protect your brand from email spoofing attacks – such as those recently centered around COVID-19
Why SocketLabs advocates 100% authentication for our clients, and helps them implement unique, cutting-edge solutions
And more!
Featured Speakers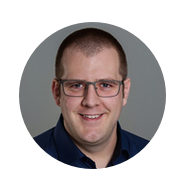 Deployment Consultant, Dmarcian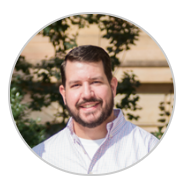 Email Delivery Manager, SocketLabs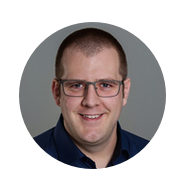 Deployment Consultant, Dmarcian
Dmarcian's Netherlands-based deployment consultant Alwin de Bruin has accumulated over 15 years of experience in the email ecosystem. At dmarcian, he is responsible for helping organizations of all sizes deploy DMARC and boost the adoption of open standards related to email and domain security. A recognized and respected cybersecurity expert, Alwin is called upon to speak at industry events and conduct trainings to help organizations secure their domains and make email and the Internet more trustworthy.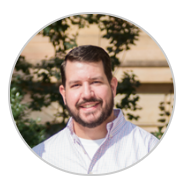 Email Delivery Manager, SocketLabs
Brian has been helping organizations optimize email deliverability since joining SocketLabs in 2011. He currently manages a team of deliverability analysts that consult with customers on best infrastructure practices, including email authentication implementation, bounce processing, IP address warm-up, and email marketing list management.
Brian leads the fight against spam and email abuse at SocketLabs by managing compliance across the platform. He is an active participant in key industry groups such as M3AAWG and the Email Experience Council.