Email Performance Down to a Science.
Partner with the email service trusted by developers & IT pros for industry-leading deliverability and lightning-fast integration. At SocketLabs, we help clients maximize email ROI.
What Are You Trying To Do?
Join thousands of customers who trust SocketLabs
to deliver billions of emails every year.
"Your system is vastly superior as far as user experience, in my opinion - well done!"
"The customer service for Socket Labs is absolutely incredible. It's refreshing and humbling to get such a high level of customer service from an online service."
"I love SocketLabs. It is the best cloud service that I have used so far."
Recent News & Content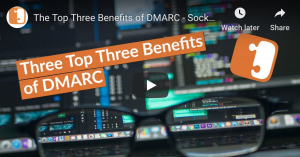 Today we're going to talk a little about the benefits of DMARC. What is DMARC? DMARC is an email technology that is really cool. It's essentially an email authentication protocol that is designed to give email domain owners the ability to protect their domain from unauthorized use. DMARC email authentication is really valuable to companies […]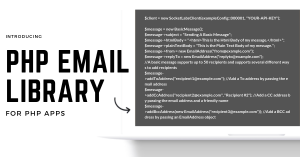 SocketLabs has a PHP email library to help you send email from your PHP apps and not end up in the spam folder. Check out our code samples and get started today.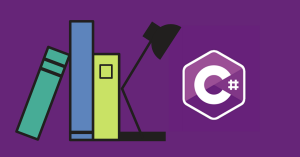 Need to use C# to send email from your app? In this short guide, we'll show you how to enable your C# app to send email! Get C# code samples...
SocketLabs Email
SocketLabs is Built for Developers, By Developers
Reach the Inbox With Industry-Leading Deliverability
Integrate with Your Application in Minutes