Safe, reliable email delivery powered by SocketLabs Hurricane MTA technology.
Personalized support and consulting with real SocketLabs email specialists.
Actionable insights from SocketLabs advanced reporting and analytics.
Email Delivery Made Simple
Technology
Detailed Reporting

The SocketLabs control panels provide several customizable reports like failed message reports, delivery reports, engagement reports and more, to give you an in-depth look at all aspects of your email delivery.

StreamScore™ Delivery Reporting

StreamScore™ is an advanced report that evaluates how your email is performing with respect to the various rules established by ISPs, SPAM detection software, and industry watchdog groups.

Automatic Bounce Processing

Hard and soft bounces are automatically added to suppression lists to help avoid poor sending habits that will ruin your reputation. These suppression lists are fully manageable by the sender.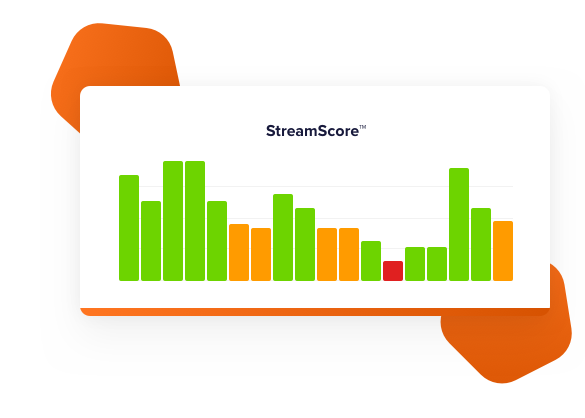 Infrastructure
Automatic IP Warming

New senders are taken through our warming process to ensure that recipient mailboxes trust and accept your delivered mail to maximize your deliverability.

Available Dedicated IP Address

Based on your email volume, you may be eligible for a designated IP address to help maximize the success of your delivered mail.

ISP-Specific Delivery Rules

Different mailbox providers have different rules. We apply ISP-specific traffic shaping algorithms that know how to contour delivery uniquely to each ISP such as Yahoo!, Hotmail, AOL, and other corporate domains.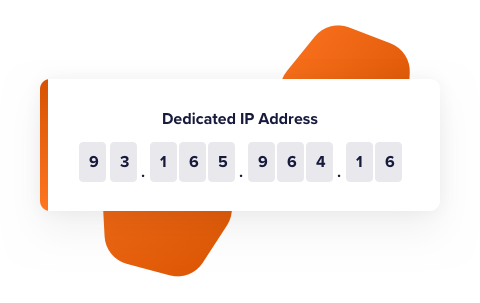 Authentication / Reputation
DKIM, SPF, and DMARC Support

The latest authentication not only helps keep your email secure, it also helps improve your sender reputation and therefore your deliverability.

Strict New-Customer Provisioning

By keeping the bad senders out of our platform, we provide an infrastructure where high quality senders can have the best chance at email success.

Supports the Latest Encryption Like MTA-STS

Because we maintain our own MTA, we can make quick changes with the latest in security and encryption like MTA-STS.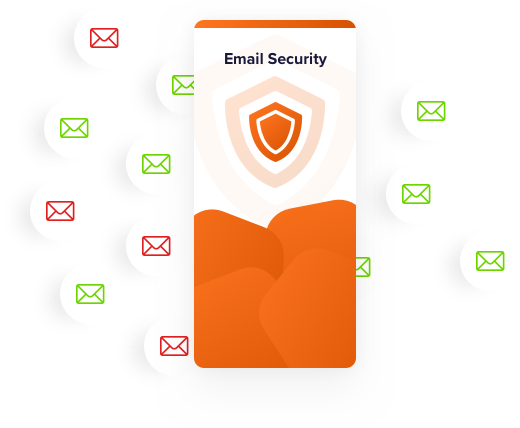 Expertise
Available Expert Deliverability Consulting

Deliverability can be a science, and the experts at SocketLabs with years of industry experience are here to help perfect your email platform.

Over 14 Years of Industry Experience

We know our way around email, that means you don't have to! We have the technology, infrastructure, and people to optimize your email.

Detailed Mail-Stream Analysis

Deep reporting and analytics on a mail-stream level help all senders see everything that is happening in their email and where they might be able to make important adjustments.