Email Deliverability Services
When it comes to maximizing email deliverability, SocketLabs gives you a competitive advantage.
Try For Free
See Plans & Pricing
We're Your Email Deliverability Partner
The most brilliantly written email in the world is useless until it's delivered. With SocketLabs email delivery system, you can be confident that your email has the best chance of avoiding spam filters and landing in the inbox. From invoices, delivery notices, and receipts, to promotional offers and alerts, we help thousands of businesses overcome email challenges every day. In addition to the amazing service that every customer receives, we offer in-depth deliverability consulting services to help customers analyze and streamline their email performance.
#1
Best email delivery service
+10
Years of experience sending email.

98%
Customer satisfaction rating.
Yeah… we're pretty good at sending email. Just look at how our customers feel about us.

"Ultimately, we realized that email is an incredibly specialized area that requires dedicated, expert resources. We saw a vast improvement in open rates after switching to SocketLabs' managed email service."
– Jim Voss, EVP of Technology & Information Security, BridgeLine Digital Inc.
Success Story
How Bridgeline Digital Reduced Infrastructure and Management Costs With SocketLabs' Email Deliverability Services
Send Smarter With SocketLabs' Managed Email Deliverability Services
In-Depth Mail Stream Analysis
We combine detailed analytics and personal deliverability consulting to help you maximize your inbox placement, so your time critical emails will reach the inbox on time, everytime.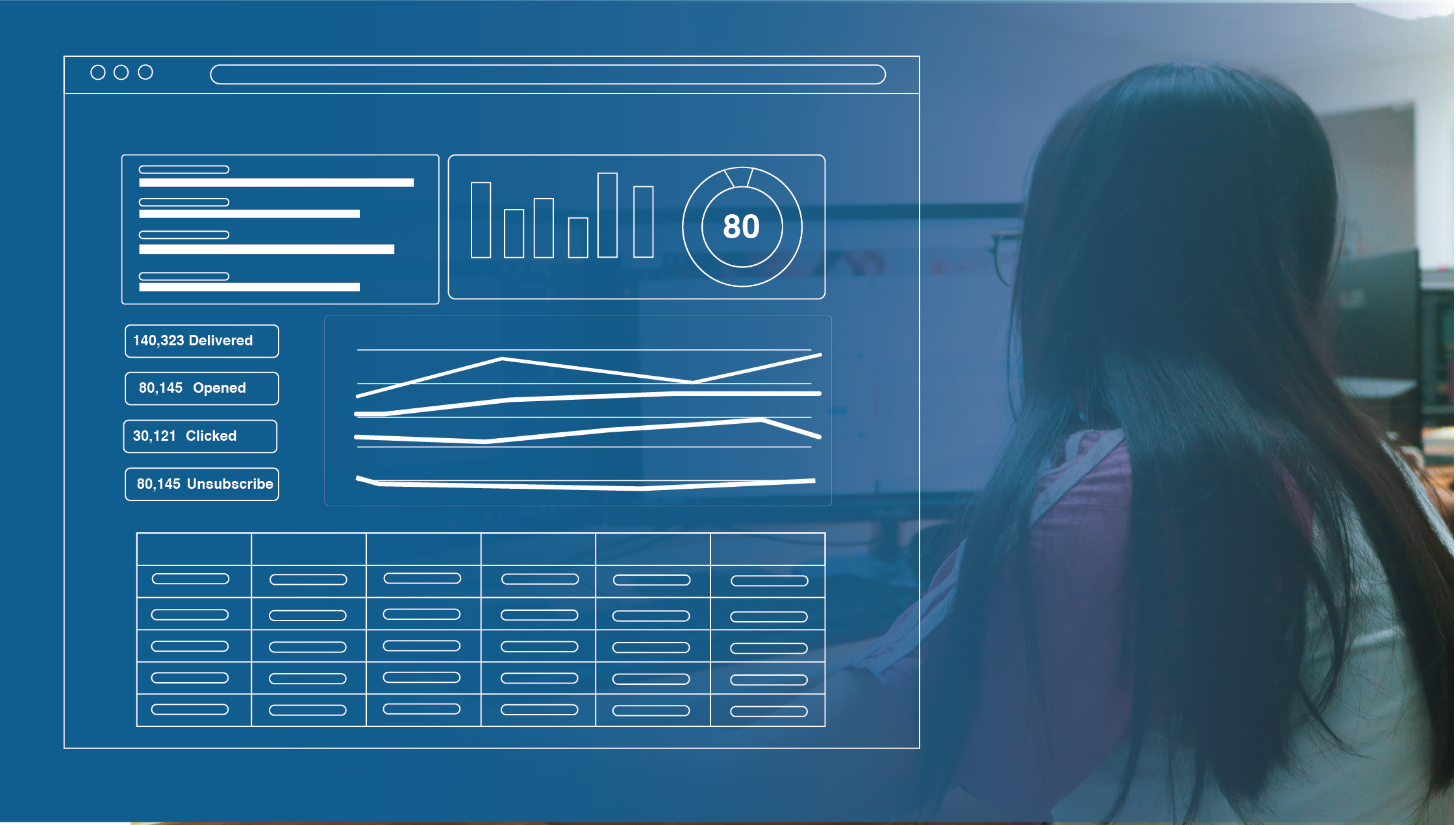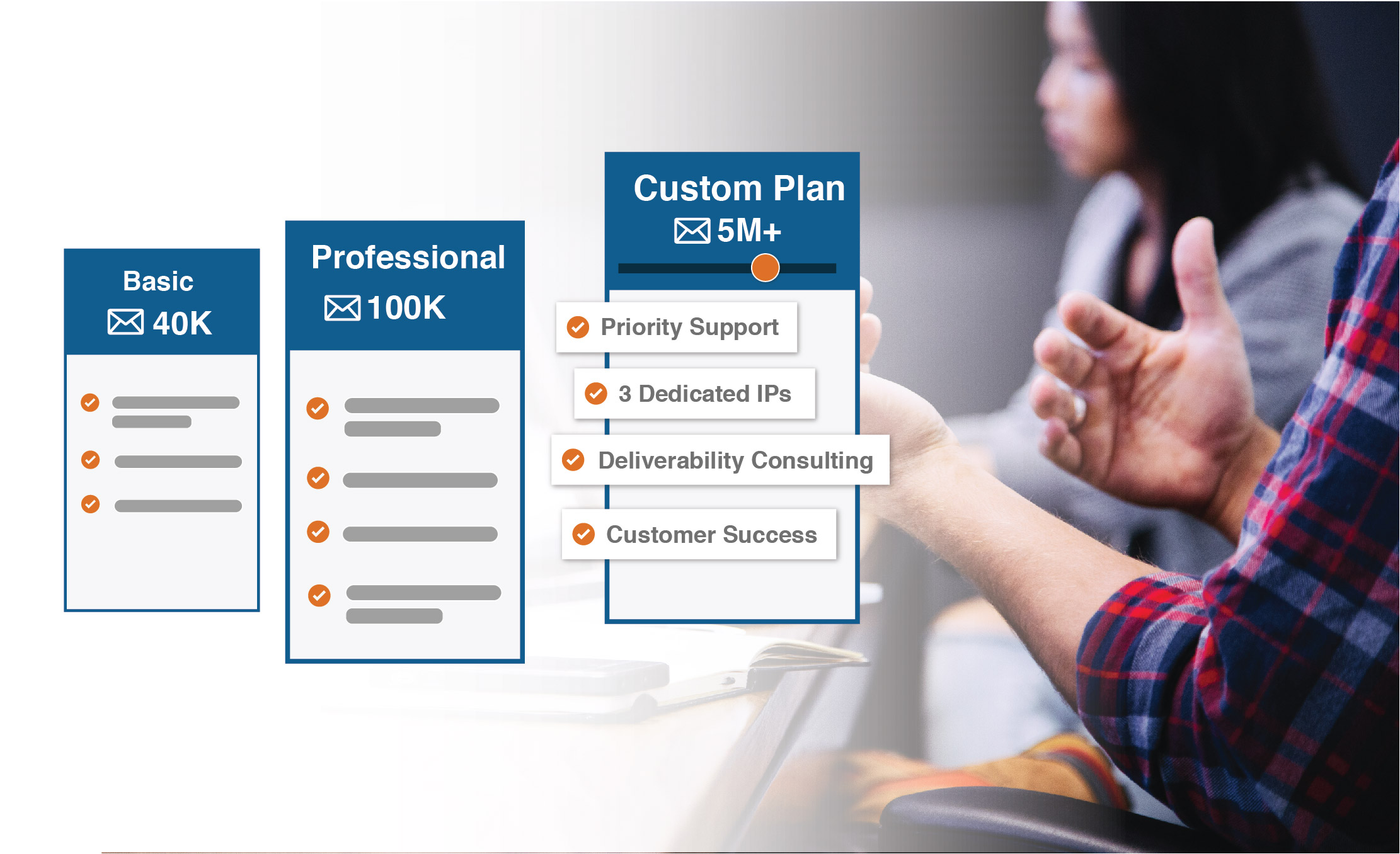 Customized Success Plans
From customized warm-up plans and scaling, to avoiding deliverability pitfalls, our experts will set you up for success from Day #1.
ISP-Specific Inbox Rules
Our software and systems have been engineered over the past 10 years with special ISP-specific traffic shaping algorithms that know how to contour delivery uniquely to each ISP such as Yahoo!, Hotmail, AOL, and other corporate domains. Our outgoing email servers also analyze and process responses from these ISPs in real time and adjust delivery accordingly.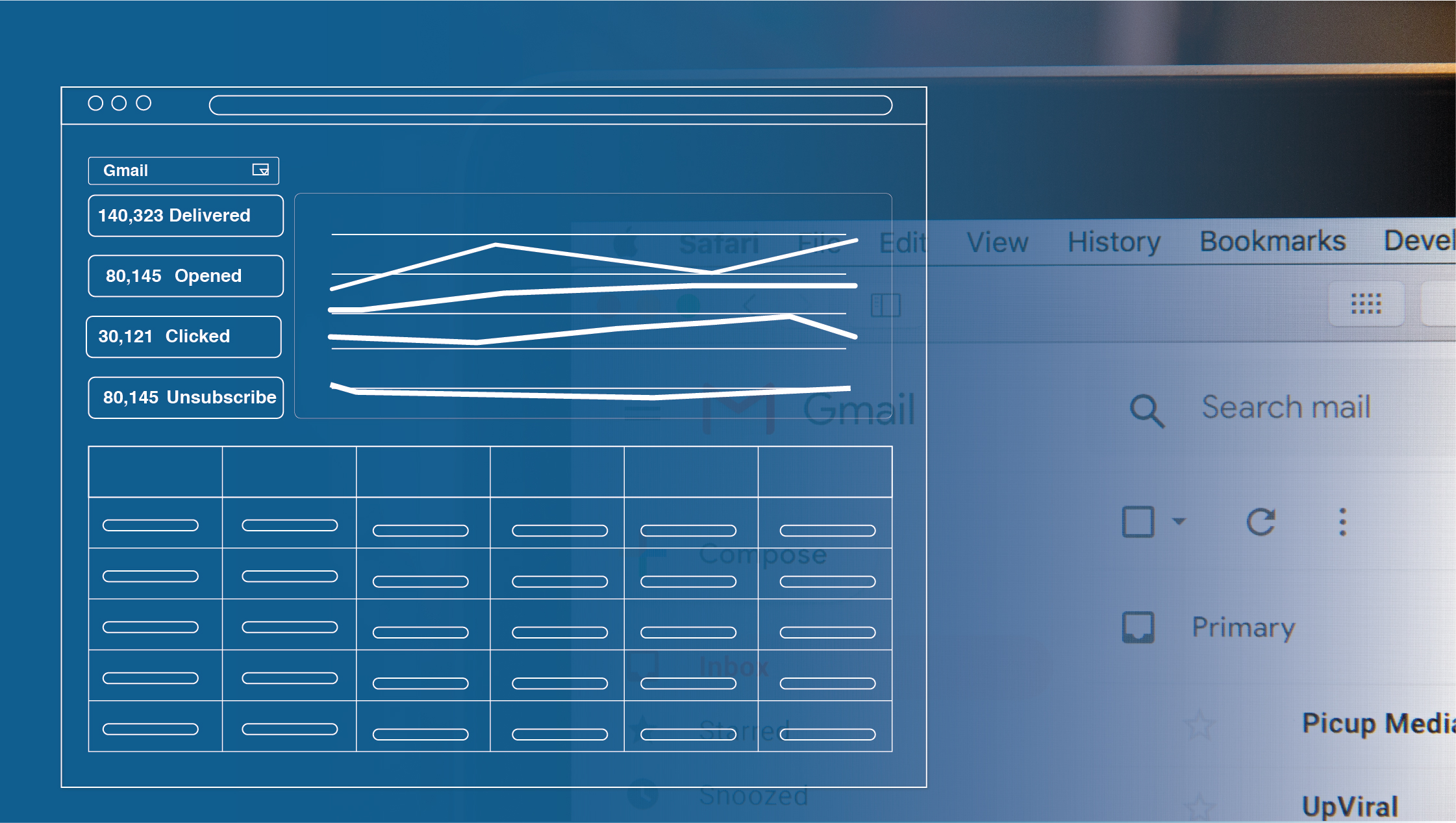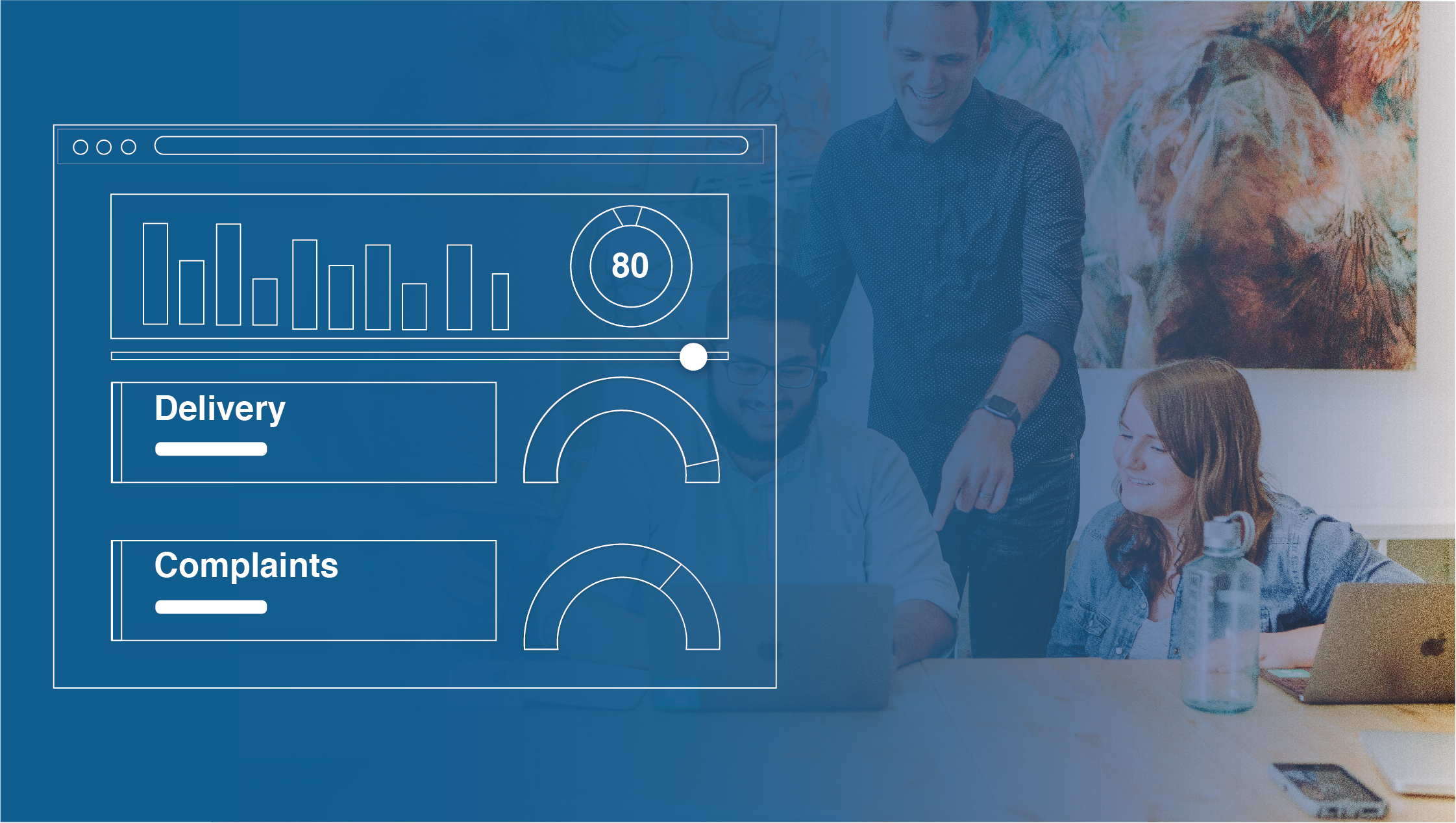 Performance Review & Optimization
Maintain top inbox rates with performance reviews and optimization recommendations from your trusted deliverability experts.
Experience A Powerful Email Delivery Service With All Of The Features You Need
Related Email Delivery Content
Email deliverability refers to your ability to successfully deliver emails to a recipient's inbox as intended. There are many factors that go into deliverability from sender reputation to...
Improve your email deliverability with SocketLabs' delivery solutions! Avoid filters, and let our comprehensive system help get your email to the inbox.
You're ultimate SocketLabs resource for DKIM authentication. What is DKIM, how it works, how it can protect your domain from email spoofing, and much more!