An Email Solution Made For You
Technology, infrastructure, service, support, and consulting built around the unique needs of your business.
Infrastructure Optimization
With cloud, on-premises, and hybrid solutions available, we have a nearly unlimited number of configurations and customizations that will cater to the needs of the most complex senders to create a completely unique email infrastructure. And it's all built on our own, fully customizable Hurricane MTA.
Talk to an Expert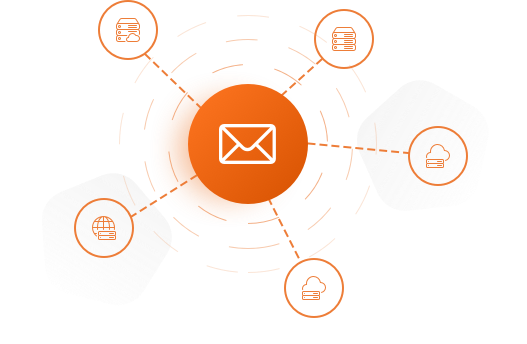 Expert Consulting
Whether it's a little help getting set up, or a completely managed email system, we have the resources and expertise available to get the job done. Our experts bring years of deep industry knowledge to your organization to help perfect your email system.
Talk to an Expert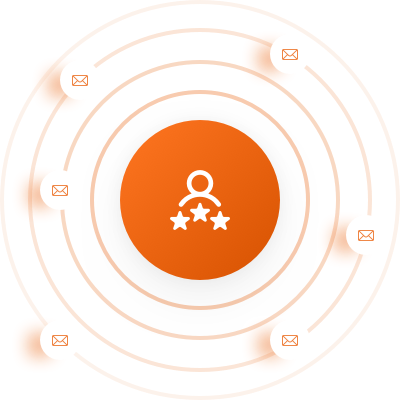 Managed Migration & Deliverability
No matter who you've used in the past, SocketLabs experts can help drive a quick and easy migration and start optimizing deliverability immediately. The SocketLabs custom solutions are great for the most complex senders looking for the perfect level of expertise to help manage any and all types of migrations and deliverability hurdles.
Talk to an Expert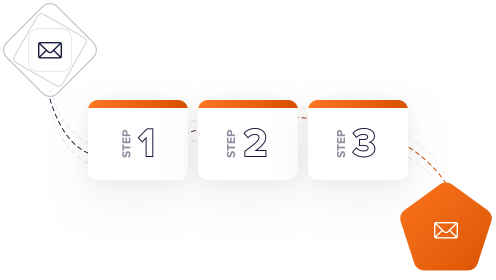 Data Management & Services
This is reporting and analytics your way. All the data you want, when you want it, with expert consultants available to help analyze and act quickly to make the most of your email data.
Talk to an Expert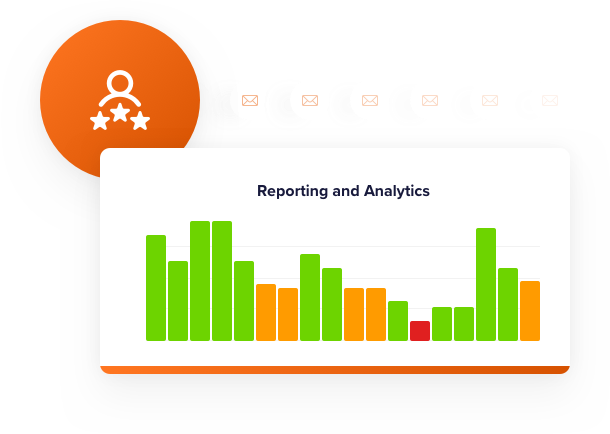 Nobody gives support like SocketLabs
"We've been working together for at least 8 years now, and we wouldn't trust anybody else with our email delivery."
Lindsay Willott CEO,
Customer Thermometer

Head and shoulders above the rest
"SocketLabs is clearly driven by customer success and has become a trusted partner of SignUp.com."
Patrick Dyson CTO,
SignUp.com

We should have transitioned a long time ago
"With SocketLabs, we're not just a number. I've got the name of a person I can ring up if I've got a problem."
Alec Dobbie CEO,
FanFinders

SocketLabs have proven themselves to be a stable and valuable partner
"We always want to be at the forefront of the marketing automation world, and SocketLabs helps us to do that."
Peter Malm Email Specialist,
APSIS