From the Lab
Blogs, News, Events, Tips & Research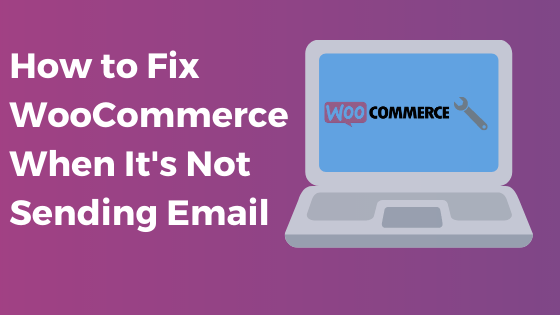 Learn how to fix Woocommerce email issues by using SocketLabs delivery services....
Search the Blog
Get Our Newsletter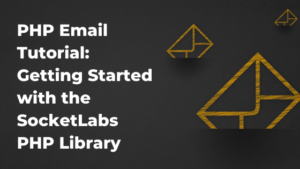 Learn how to use Injection API to send mail with PHP using SocketLab's cloud service API....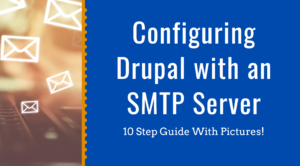 Learn how to configure Drupal with an SMTP server using SocketLab's cloud-based SMTP....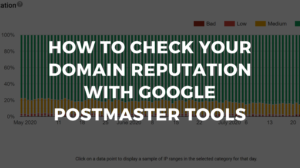 Learn how to use Google Postmaster Tools to check your domain reputation and other valuable email metrics to help stay on top of your email and improve your deliverability...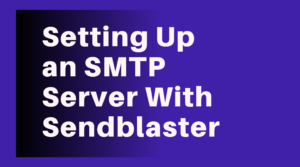 If your'e wondering how to effecitvely send bulk email using  Sendblaster then you'll need to configure Sendblaster with an SMTP server. In this guide, we'll show you how to configure Sendblaster with SocketLabs' cloud SMTP service......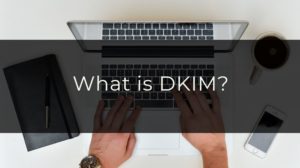 DKIM is an email authentication mechanism that helps ensure an email has not been altered in transit using custom signatures in......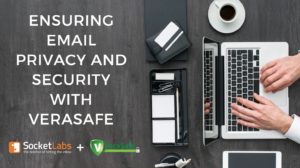 Improved email privacy and data security with Verasafe......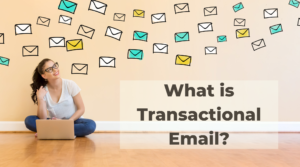 What is transactional email and how can it help generate revenue? Transactional email is an email that is prompted by the......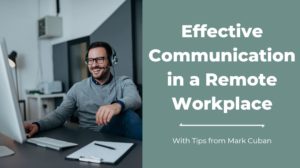 Now, more than ever, clear, effective digital communication is more important than ever before. Here are a couple tips and tricks that will make things easier......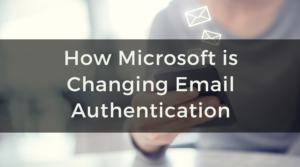 While it is widely known that Microsoft has been working on the logic around email authentication.......