From the Lab
News, Events, Tips & Research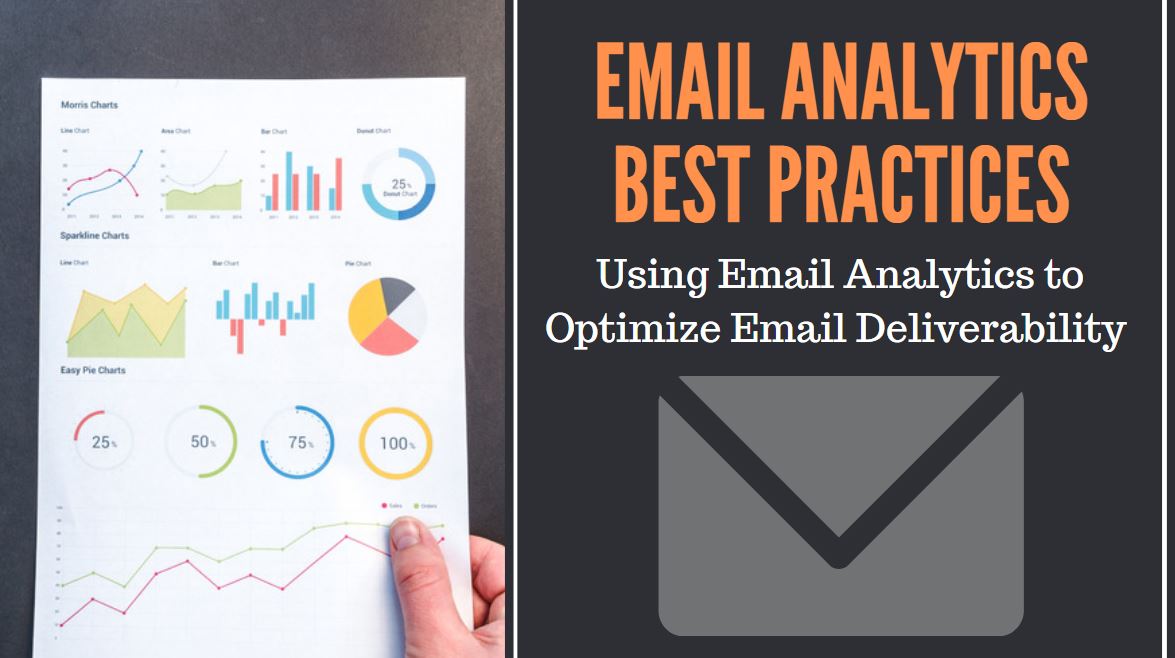 Improving your email deliverability comes down to one thing: email analytics. Are you following email analytics best practices? Find out......
Search the Blog
Get Our Newsletter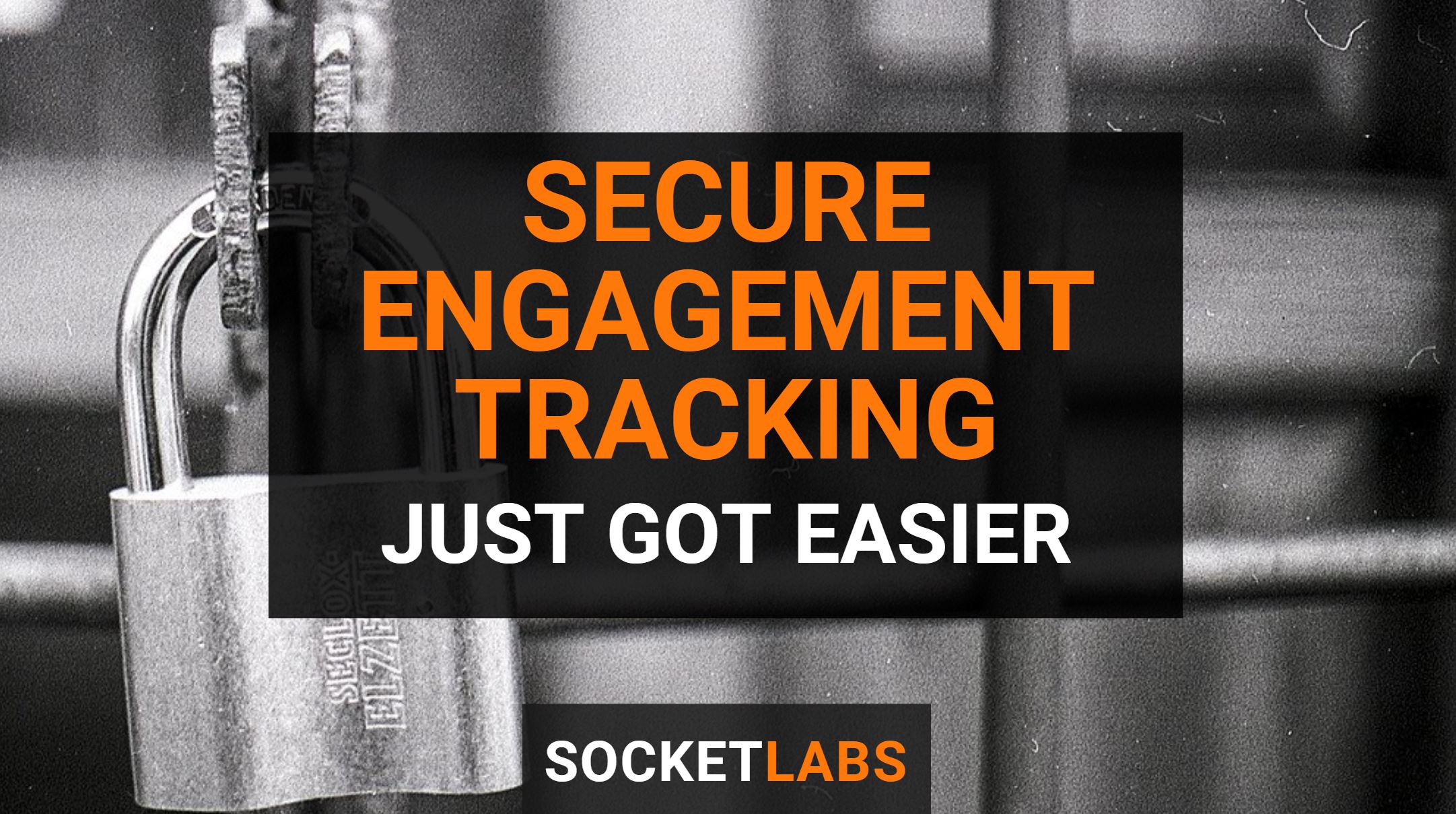 Secure engagement tracking has never been easier. Now you can enable secure engagement tracking with the flip of a switch in the SocketLabs......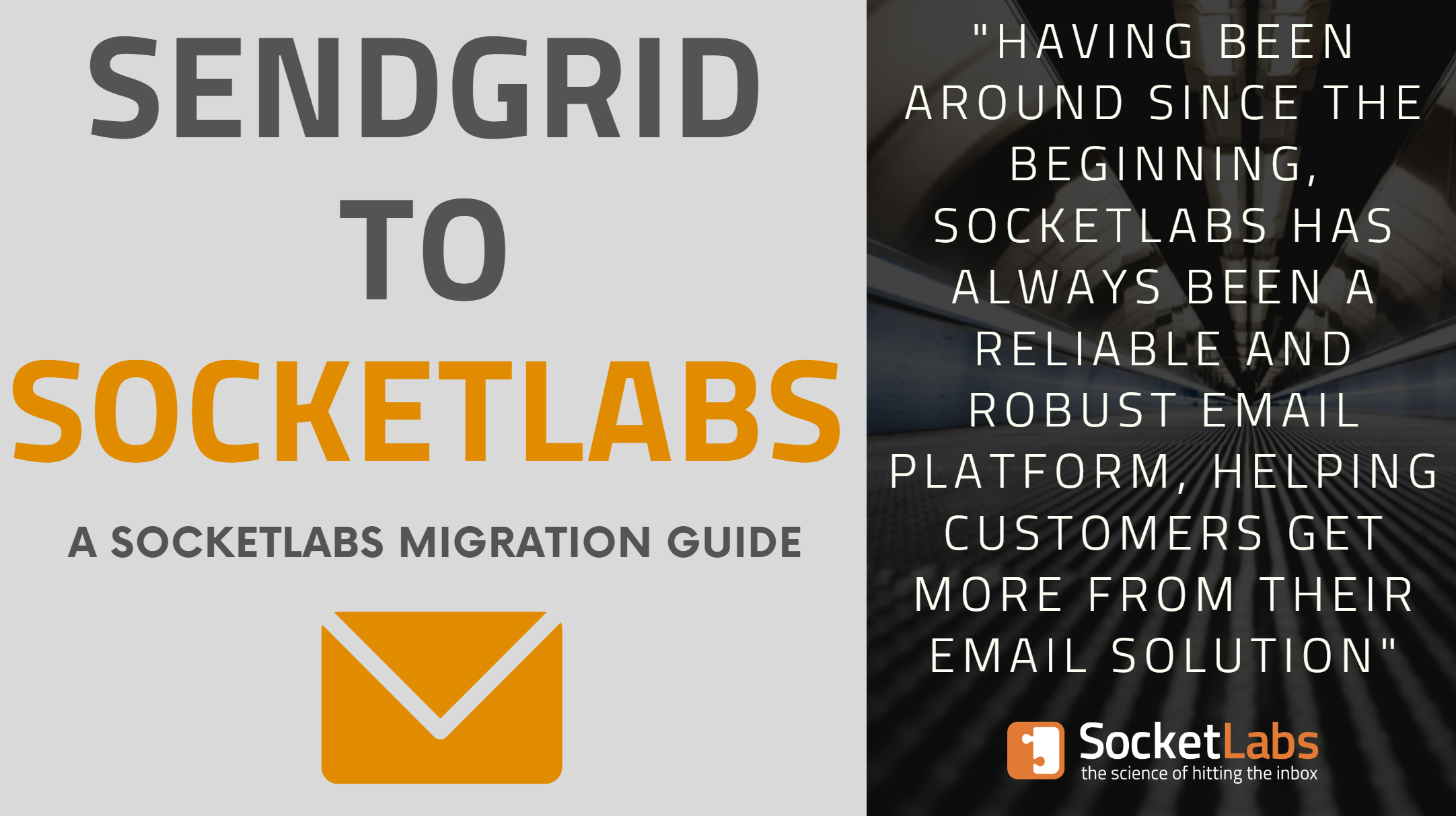 Looking for a new email service provider? This SendGrid Migration Guide makes it easy for unhappy customers find new value with SocketLabs......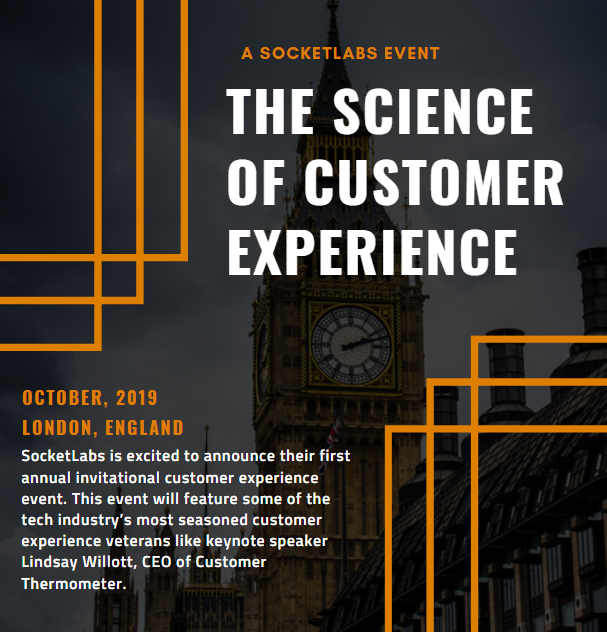 Changing consumer needs demands a new form of customer experience. What does this mean for your business? We cover CX from top to bottom......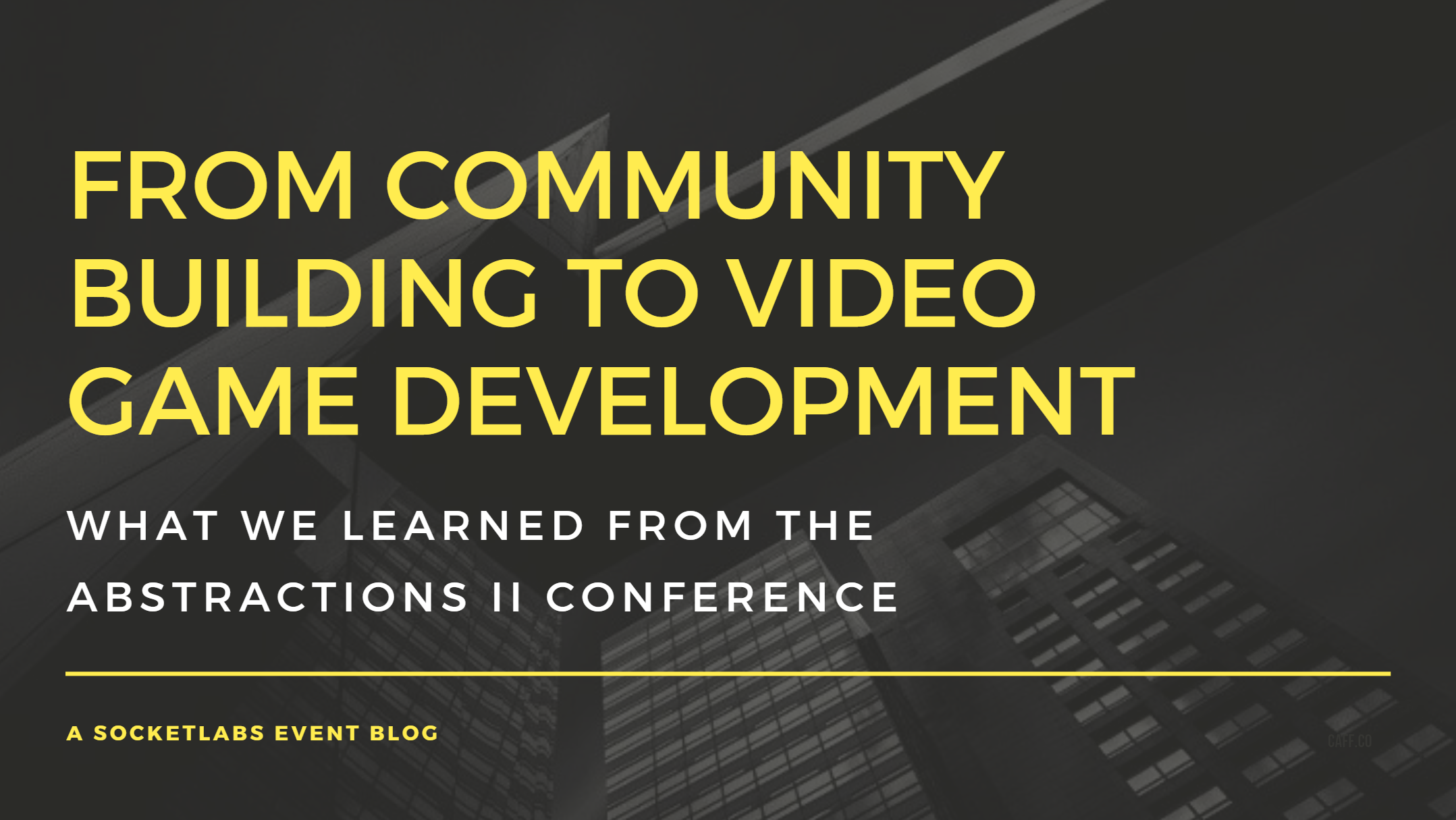 The SocketLabs team was a proud sponsor of this year's Abstractions conference in Pittsburgh, Pa. Here is everything we took away......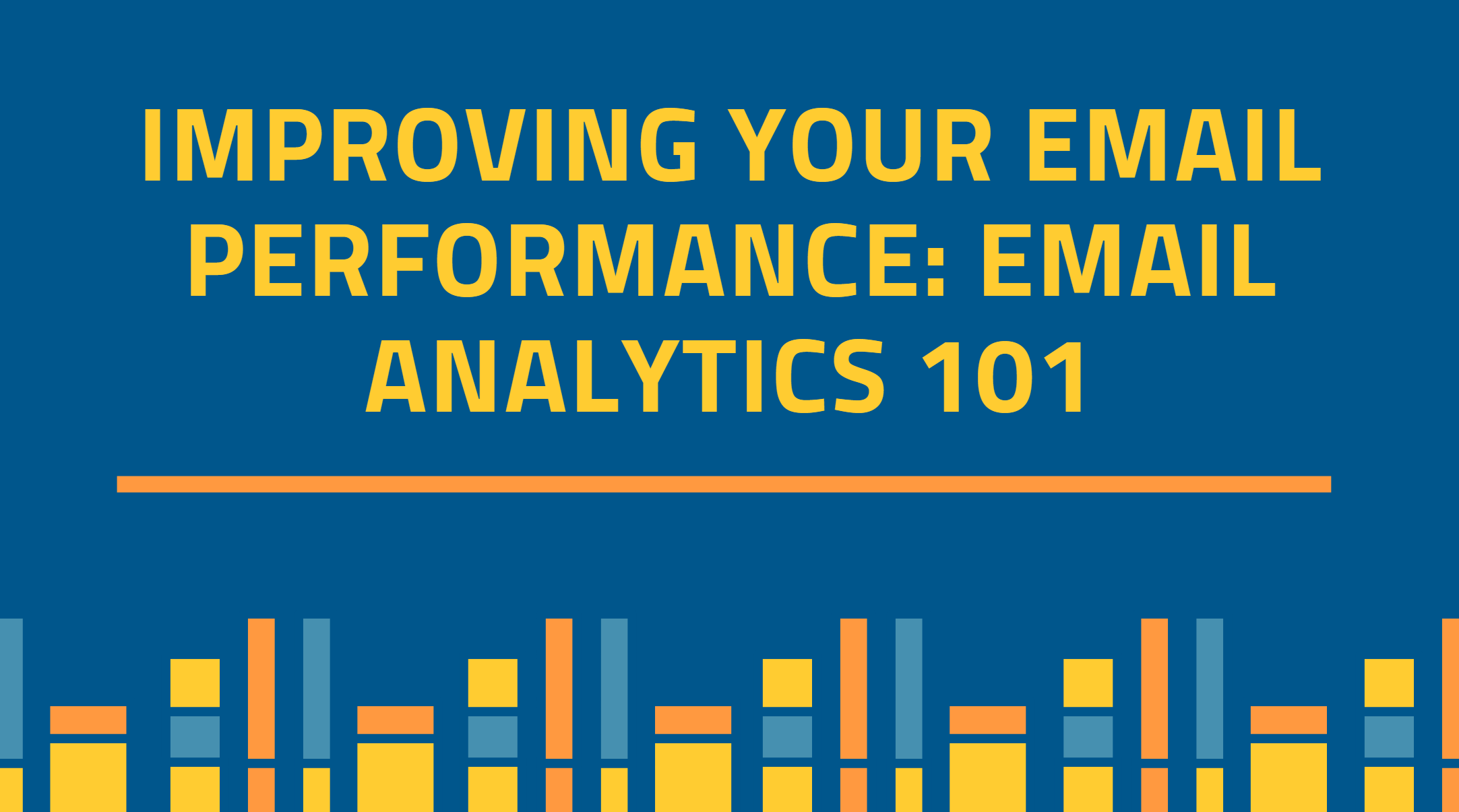 Learn how to improve your email performance by answering this simple question: What are email analytics and how do you ise them?...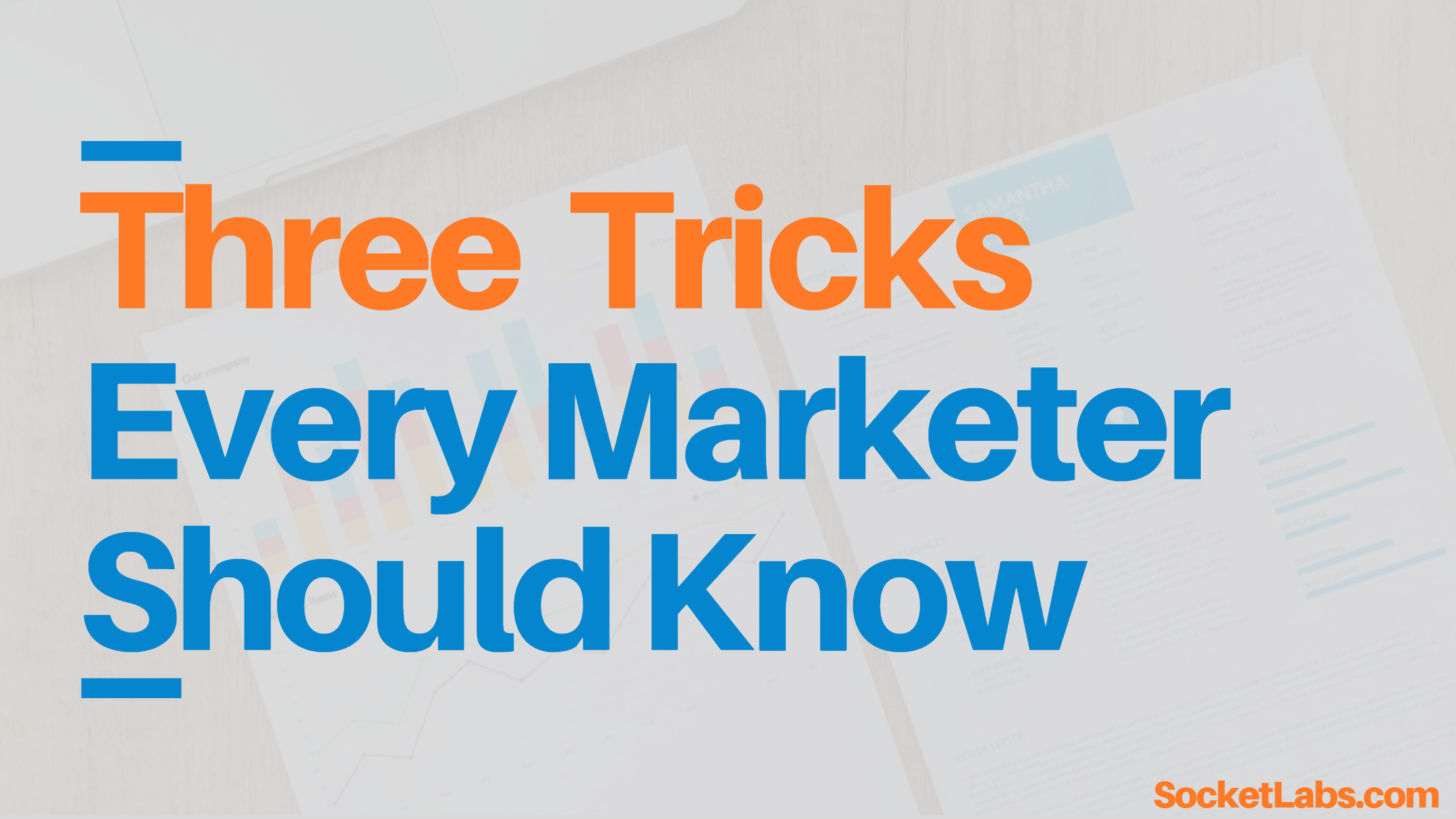 After our time with best selling authors and award winning marketers, we took away three tricks that every marketer should use to succeed......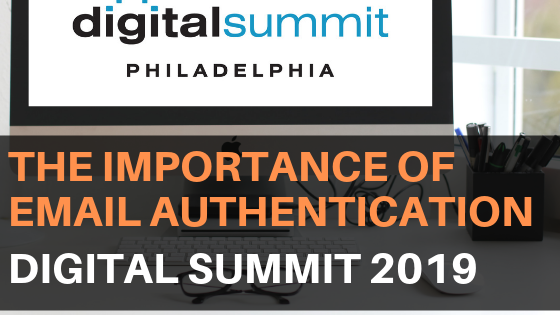 After two exciting days at Digital Summit Philadelphia, marketers from around the globe learned the importance of email authentication and how it works......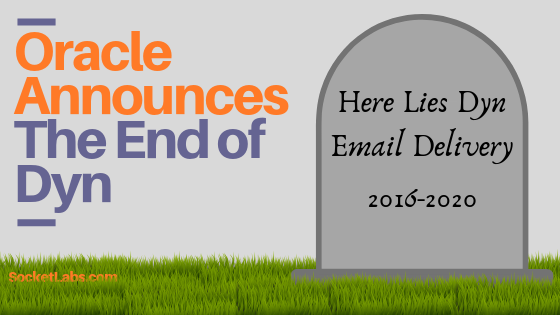 With Oracle's recent annoucement of the discontinuation of Dyn Email Services and DNS, customers are left looking for a Dyn alternative...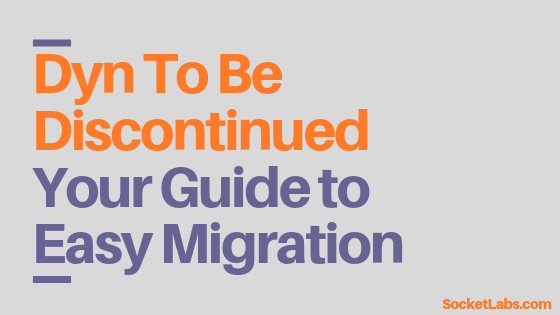 With the recent announcement that Dyn email delivery will be retired, SocketLabs can answer all of your questions about whats next for you......