From the Lab
Blogs, News, Events, Tips & Research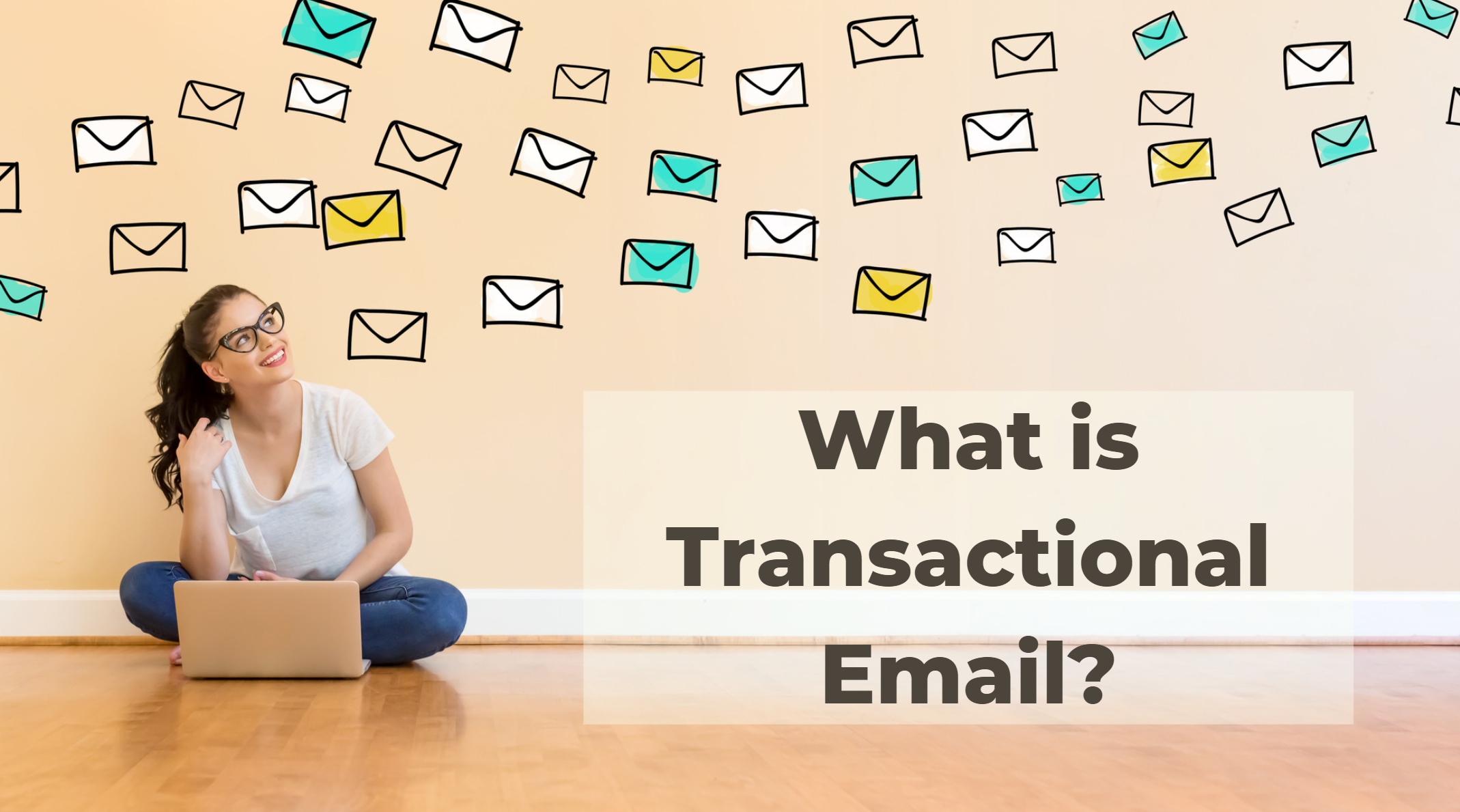 What is transactional email and how can it help generate revenue? Transactional email is an email that is prompted by the......
Search the Blog
Get Our Newsletter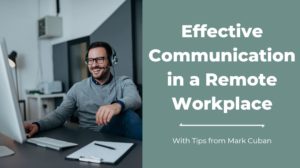 Now, more than ever, clear, effective digital communication is more important than ever before. Here are a couple tips and tricks that will make things easier......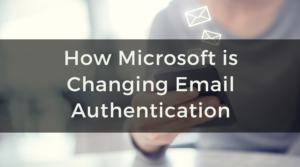 While it is widely known that Microsoft has been working on the logic around email authentication.......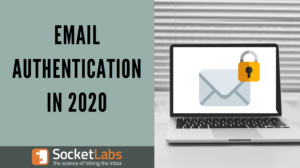 Through the first quarter of 2020 there have been several developments in the email world that impact email authentication...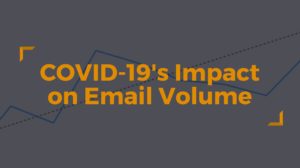 Analyzing 50 high-volume email senders across industries, SocketLabs saw several changes in sending patterns that reflect the changing nature of commerce......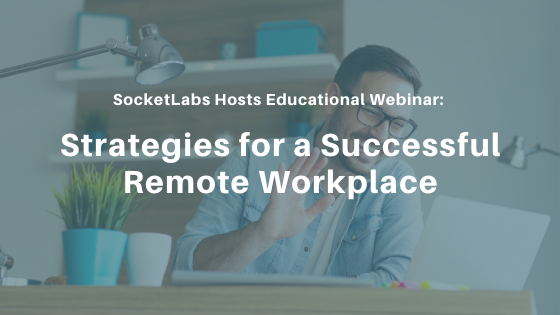 SocketLabs Hosts Educational Webinar: Strategies for a Successful Remote Workplace ...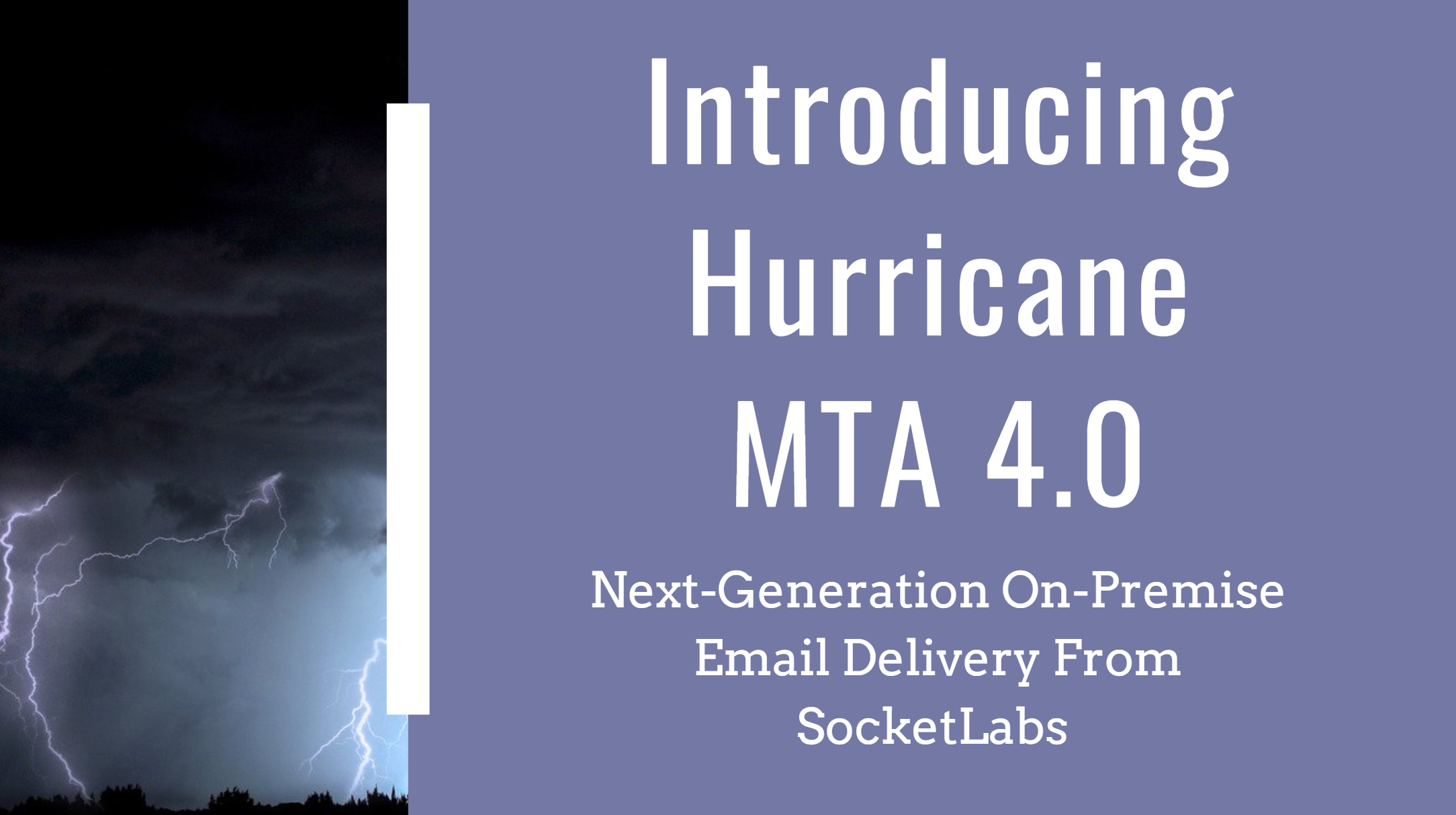 SocketLabs is excited to introduce the latest on-premise email server, Hurricane MTA 4.0,  available with increased performance, expanded security, and......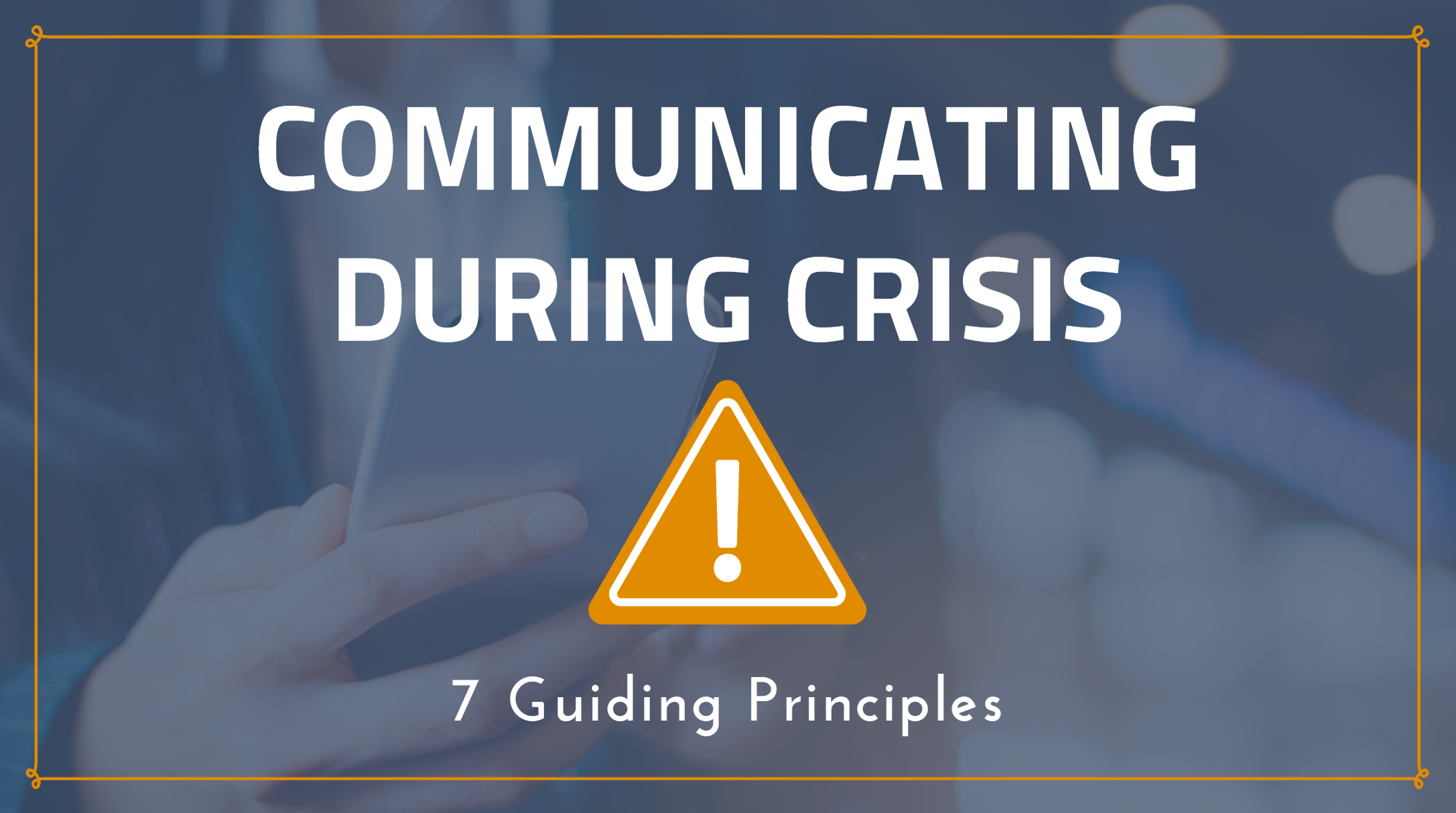 During times of uncertainty, clear communication becomes incredibly important. Here are 7 tips for clear communication during times of crisis....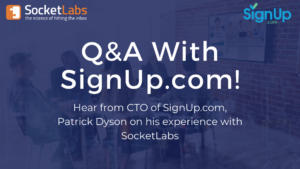 Hear from CTO of SignUp.com, Patrick Dyson, speak on his experience switching to SocketLabs.......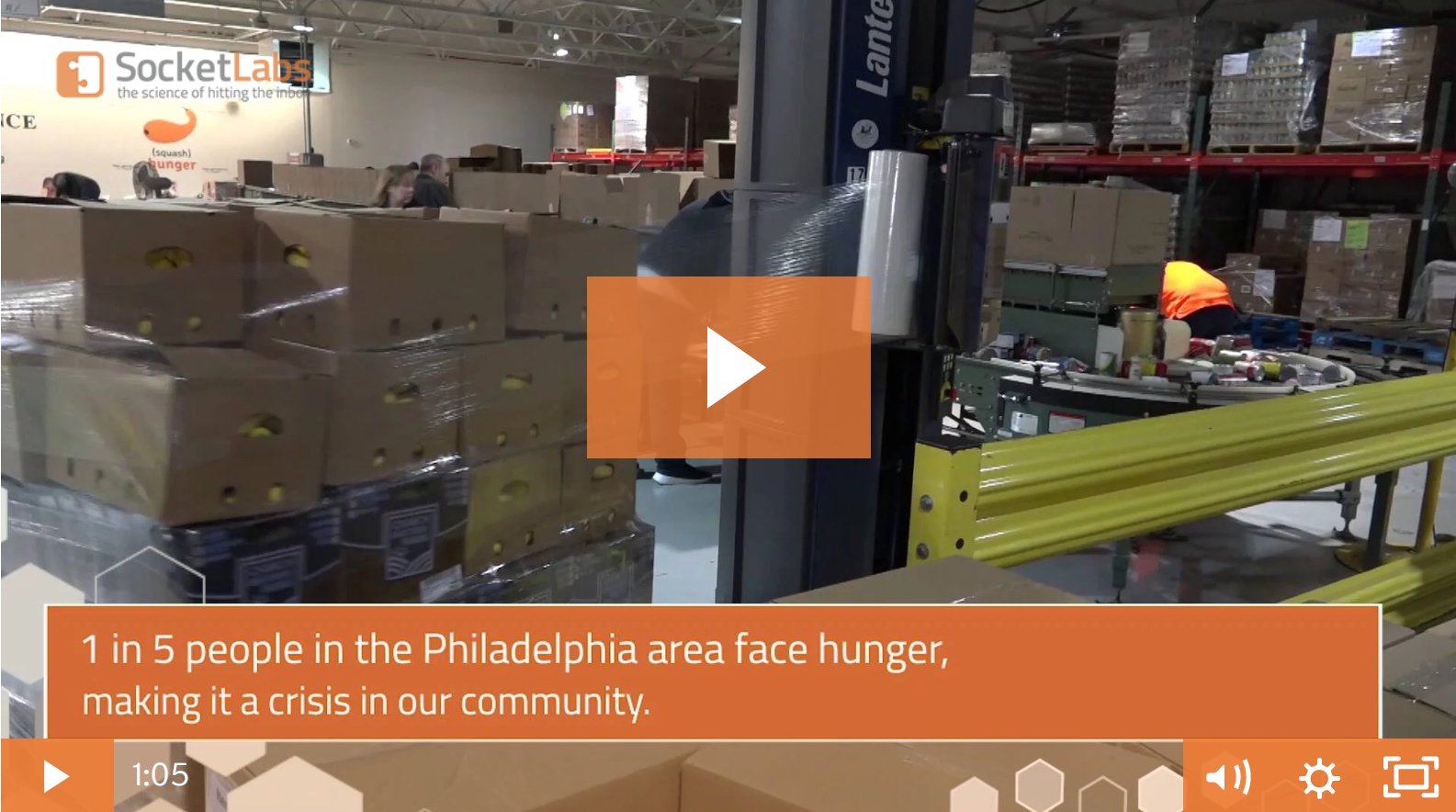 With 1 in 5 people in the Philadelphia area being food insecure, SocketLabs saw an opportunity to give back to the community.......