Inbox Science
Blogs, News, Events, Tips & Research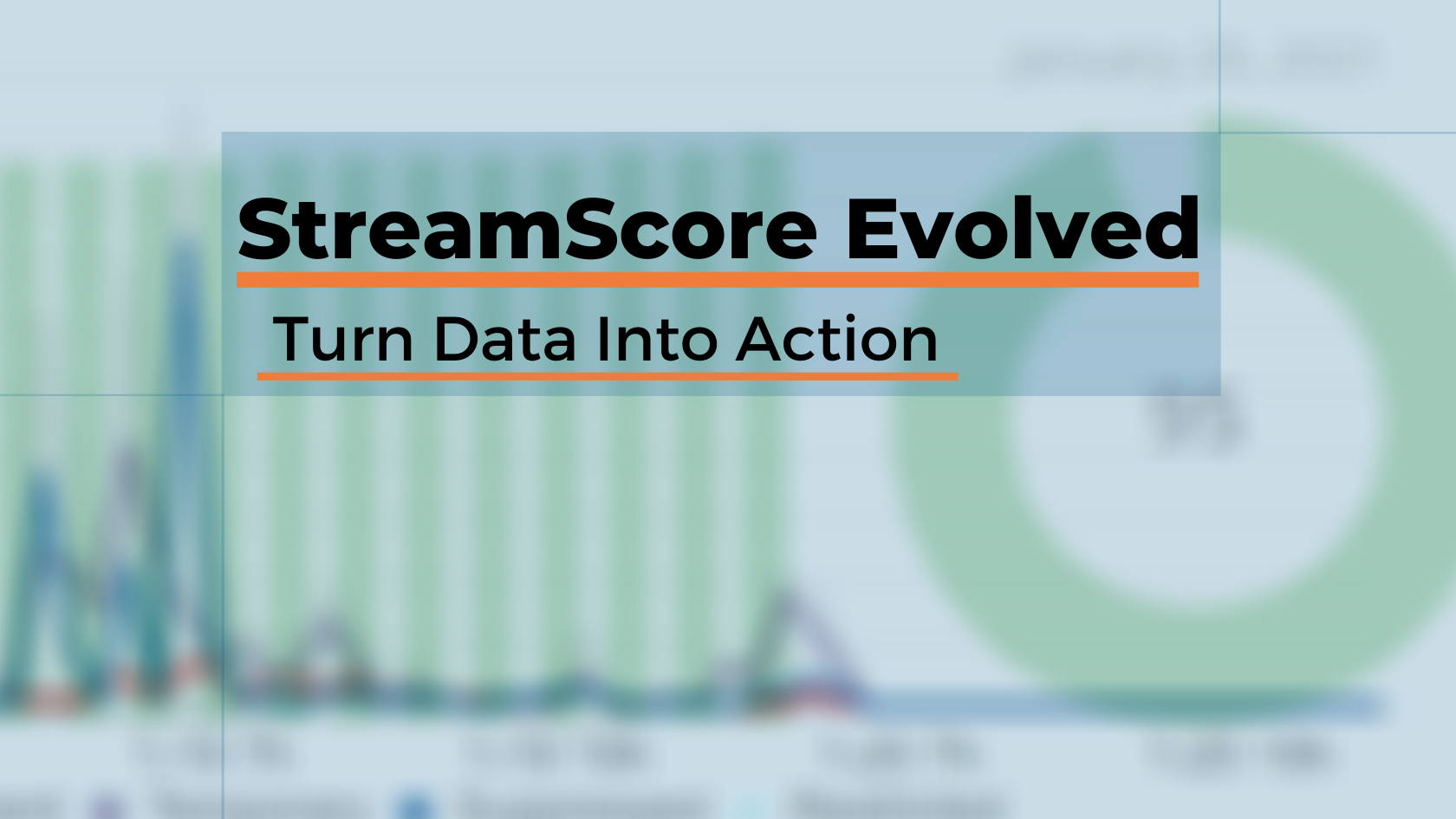 Perfecting email deliverability can be a bit of an art. It requires a deep understanding of your email ecosystem to be able to turn essential analytical feedback into actionable insight. In an effort to further enable the success of our customers in 2021 and beyond, we are excited to announce the next generation of SocketLabs StreamScore which will be coming soon....
Search the Blog
Get Our Newsletter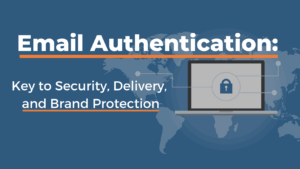 Email authentication will remain a hot topic in 2021. Discover the keys to security, delivery and brand protection....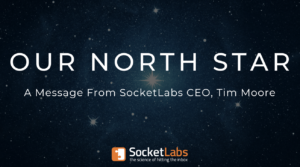 While optimizing email infrastructure is our North Star and destination, we have a long journey until we reach that point......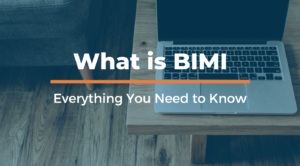 BIMI, or brand indicator for message identification, is a new industry-developed specification that allows brands to associate their logos with email they send....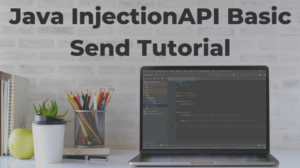 This tutorial will teach you how to write the Java code to send an email using the SocketLabs Java library. After completing this you will be ready to add email sending to any Java application....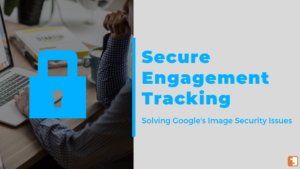 SocketLabs offers a unique solution to allow simultaneous white-labeling and HTTPS link security for email...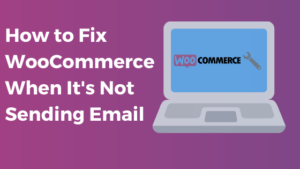 Learn how to fix Woocommerce email issues by using SocketLabs delivery services....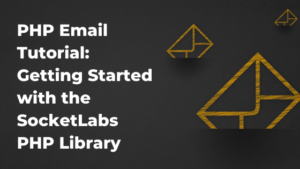 Learn how to use Injection API to send mail with PHP using SocketLab's cloud service API....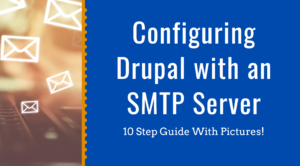 Learn how to configure Drupal with an SMTP server using SocketLab's cloud-based SMTP....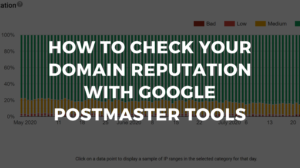 Learn how to use Google Postmaster Tools to check your domain reputation and other valuable email metrics to help stay on top of your email and improve your deliverability...