From the Lab
News, Events, Tips & Research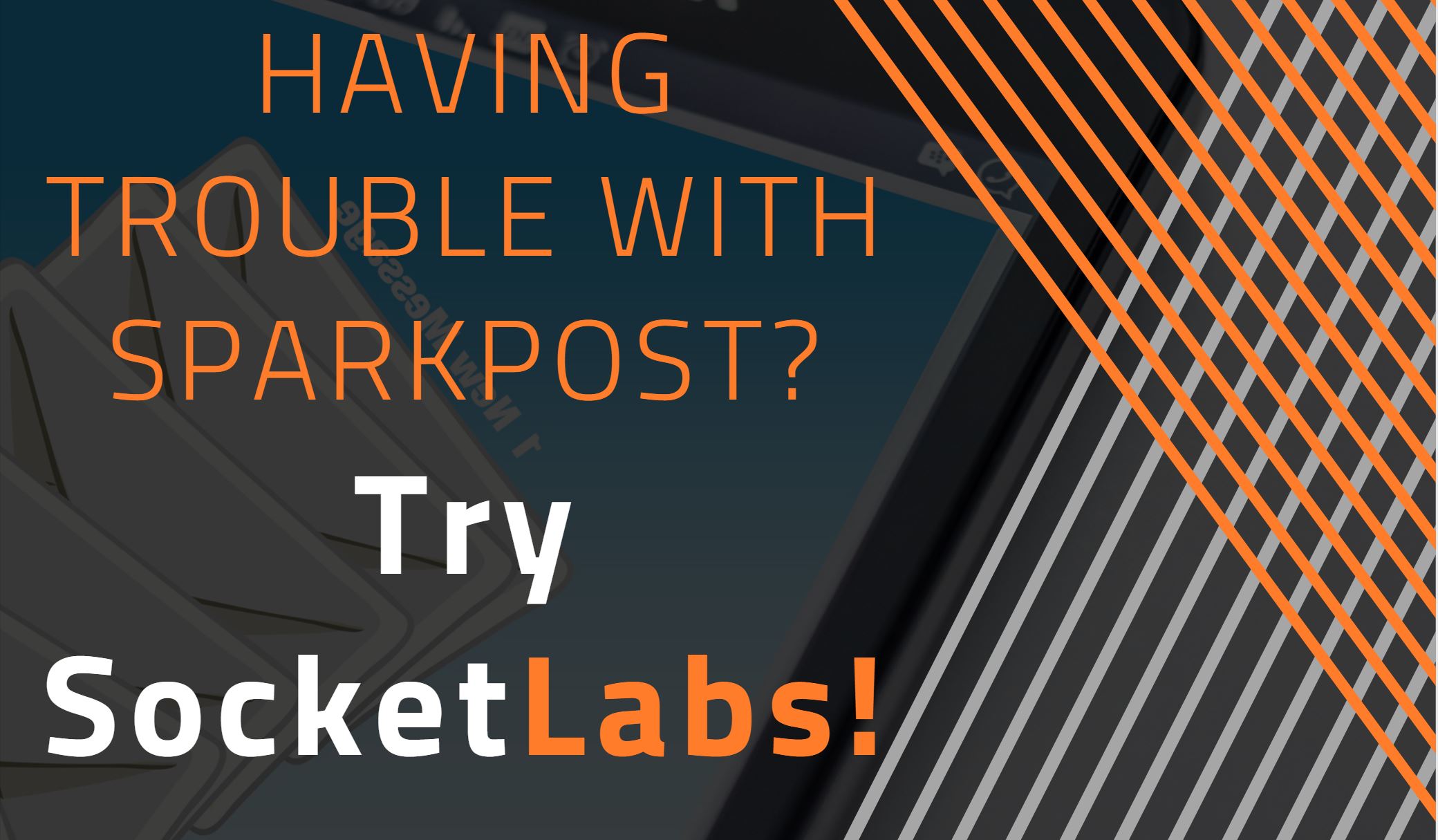 SocketLabs makes an easy SparkPost alternative for those looking to get more from their email service provider......
Search the Blog
Get Our Newsletter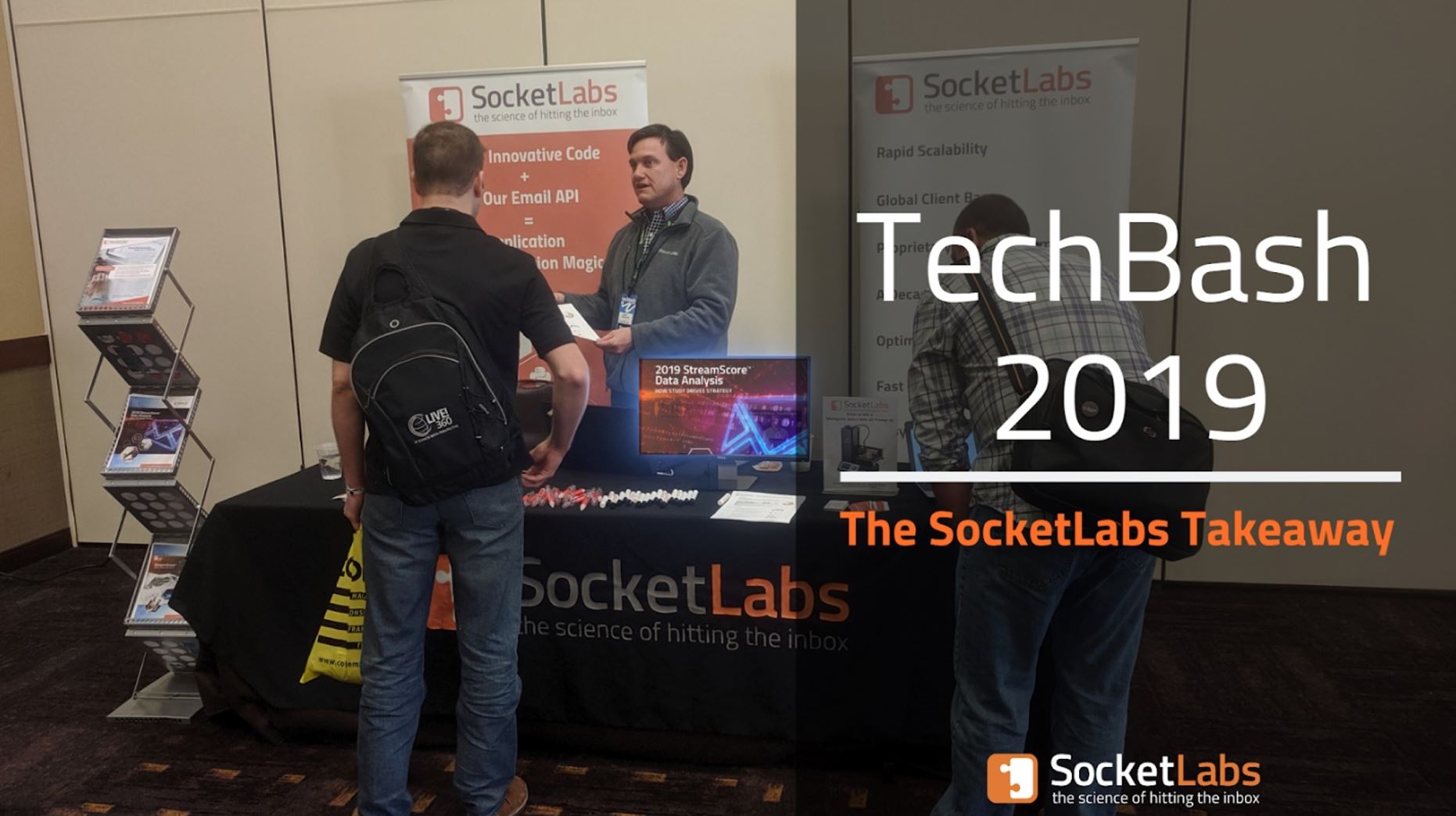 About TechBash This past week (Nov 12-15) the SocketLabs team headed north to Pocono Manor, PA for TechBash 2019.  TechBash is a developer conference focused on cutting edge topics in cloud, mobile, web and desktop application development. The conference was inclusive and very family friendly (the final day of the conference even had full track […]...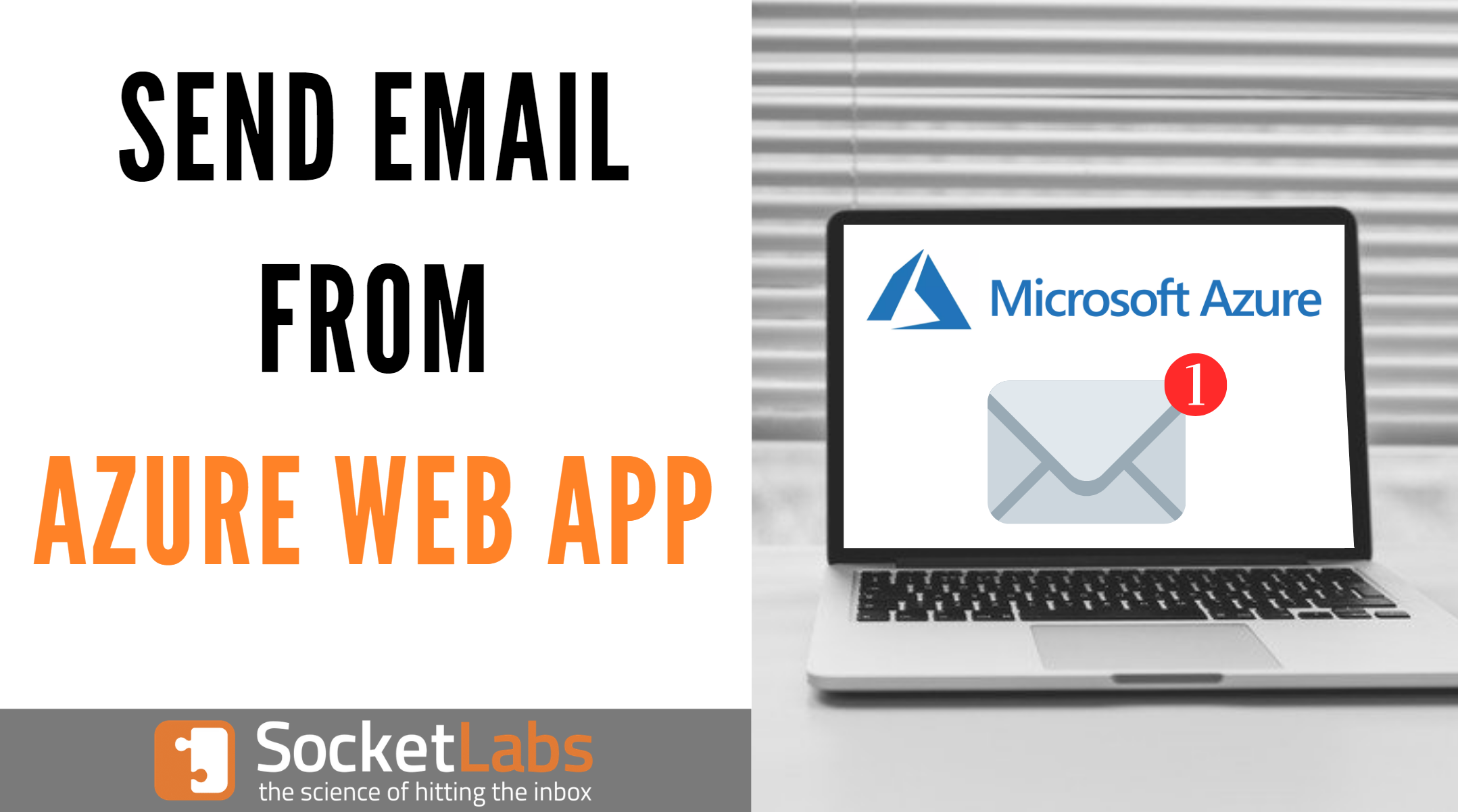 Sending email from your Azure web application just got easier with the SocketLabs Email Service listed in the Azure App Center......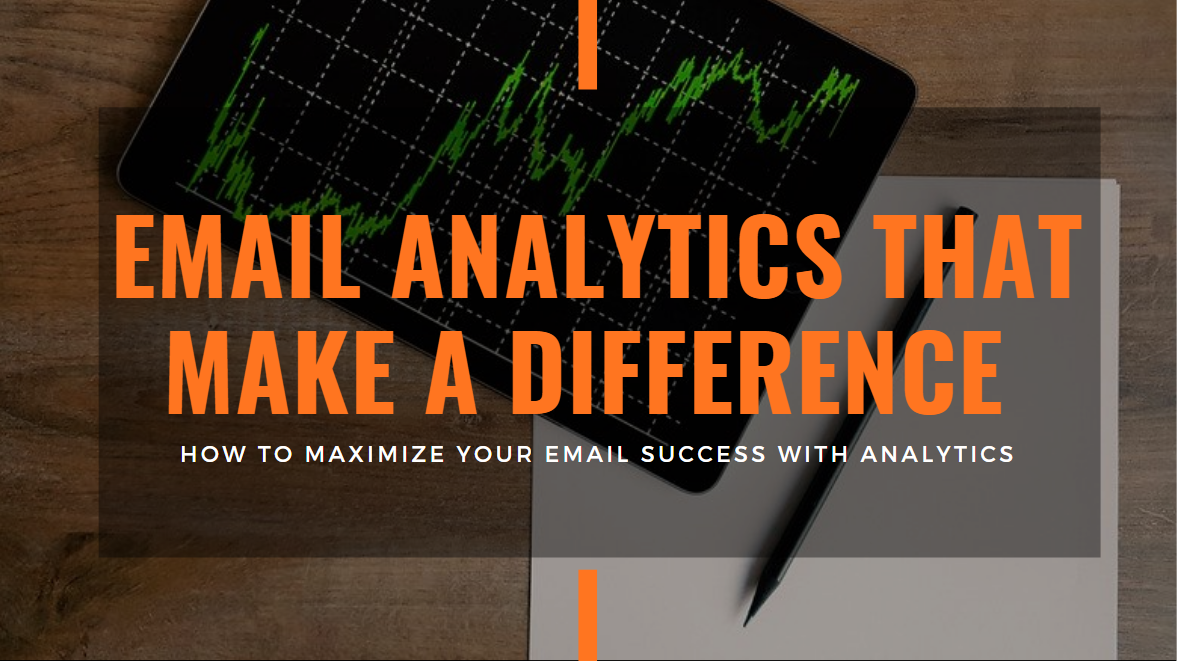 How can you determine the effectivness of your high volume email without the proper email campaign analytics to guide your......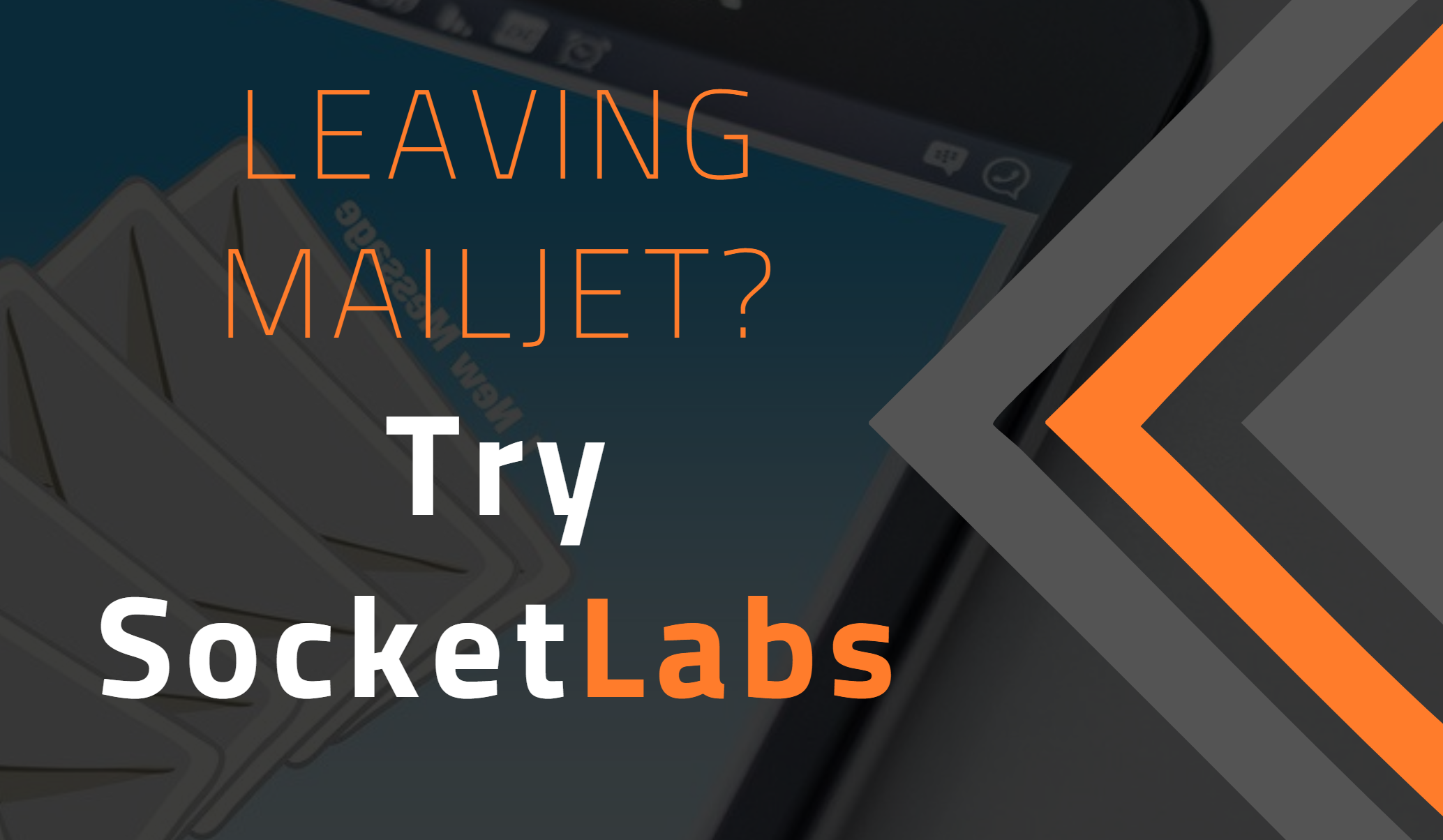 If you are looking for a Mailjet alternative after their recent acquisition by Mailgun, SocketLabs makes it easy to get up and running......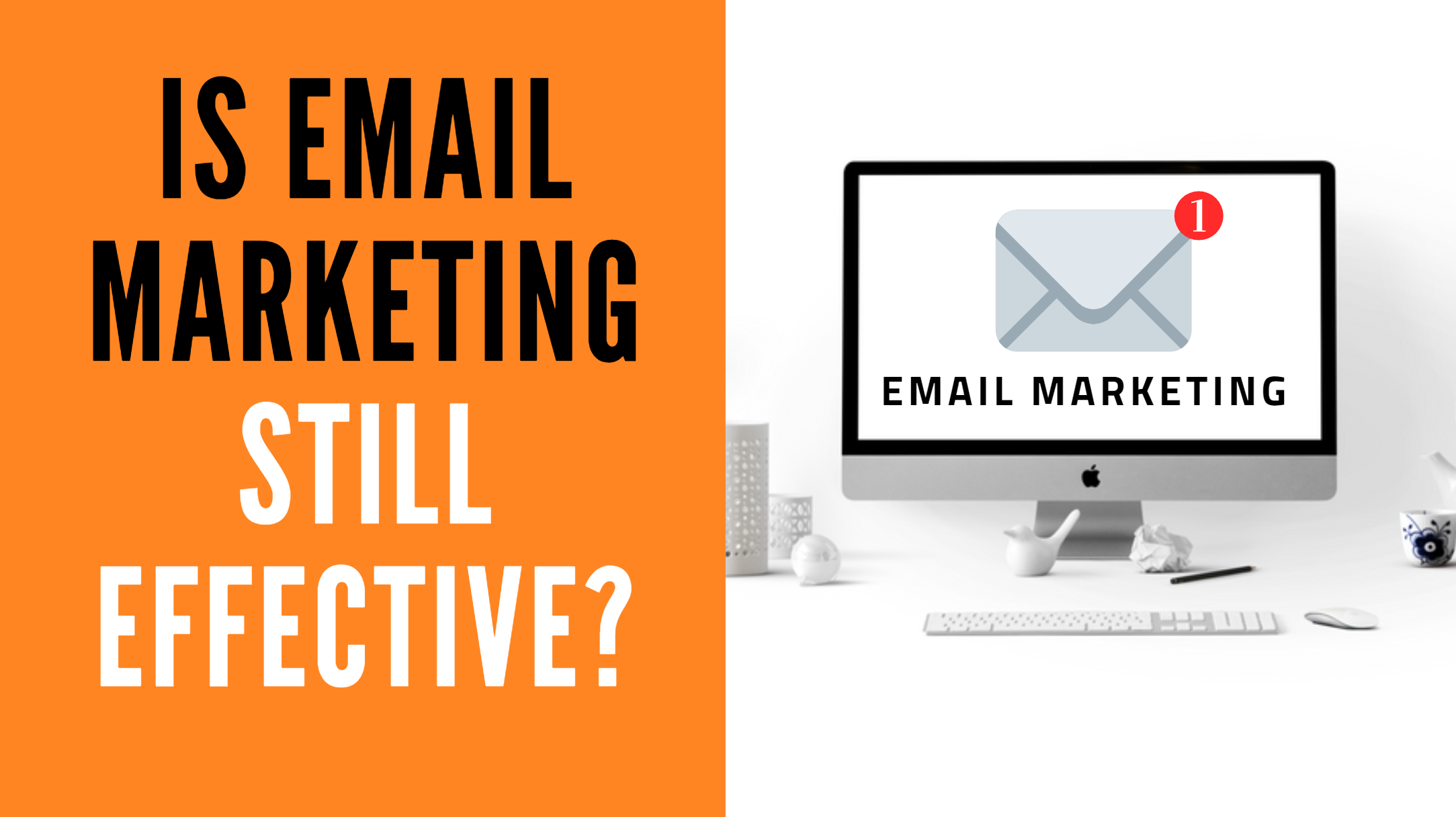 Bad email practices have left businesses and consumers wondering if email marketing is still effective. The simple answer is......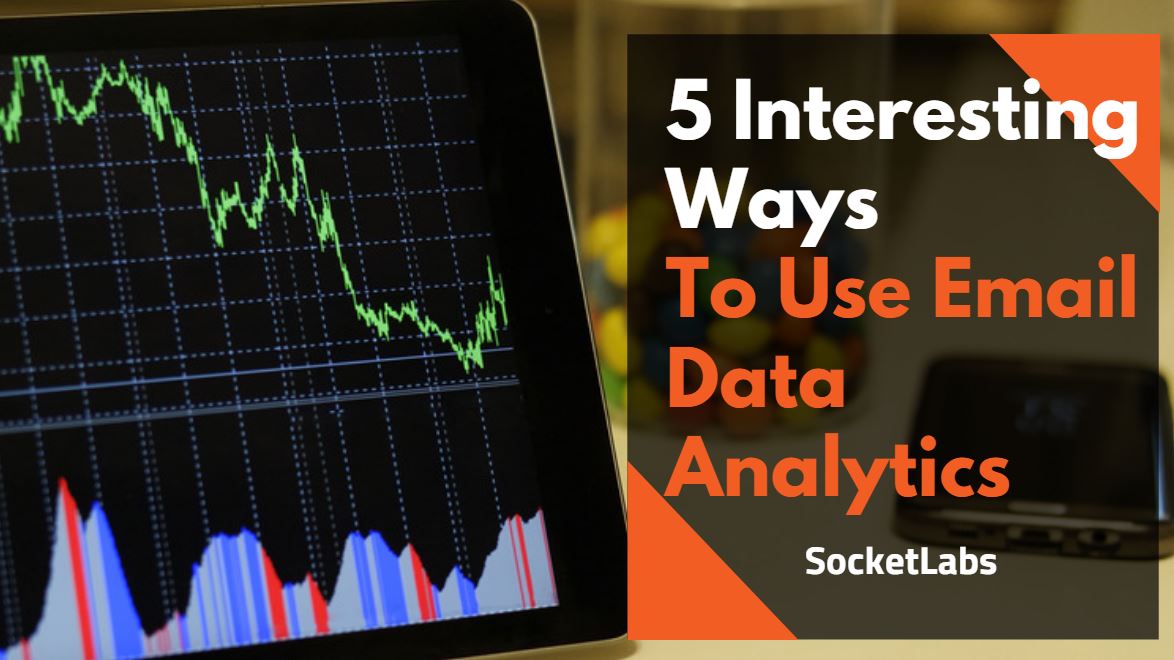 Check out these 5 interesting ways you can use email data analytics to transform the way you send high volume email.......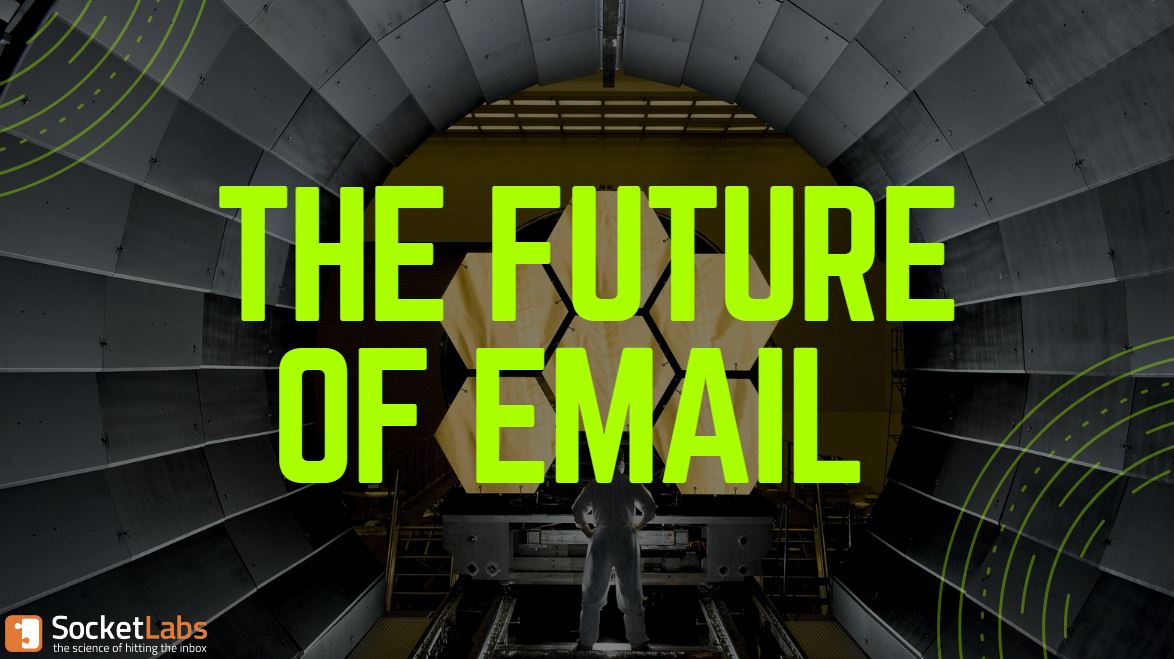 Advancements in modern communication technology have left people questioning the relevance of email. In this blog we will cover what the future of email actually looks like......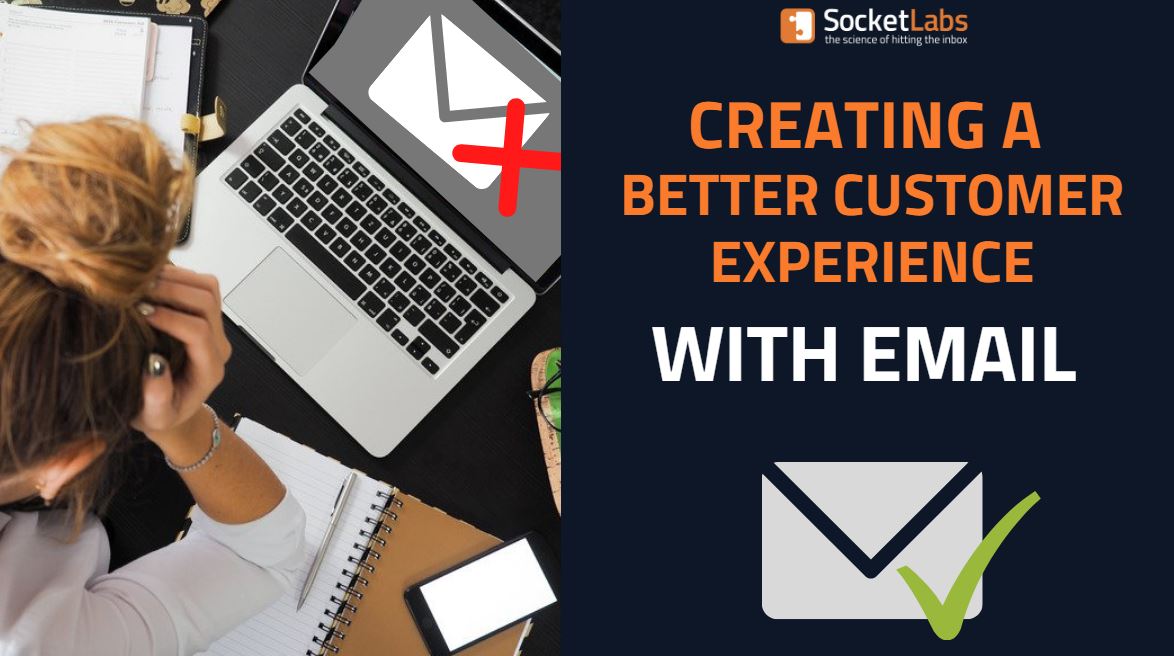 Most people wouldnt consider email a part of their customer experience strategy, those people should think again......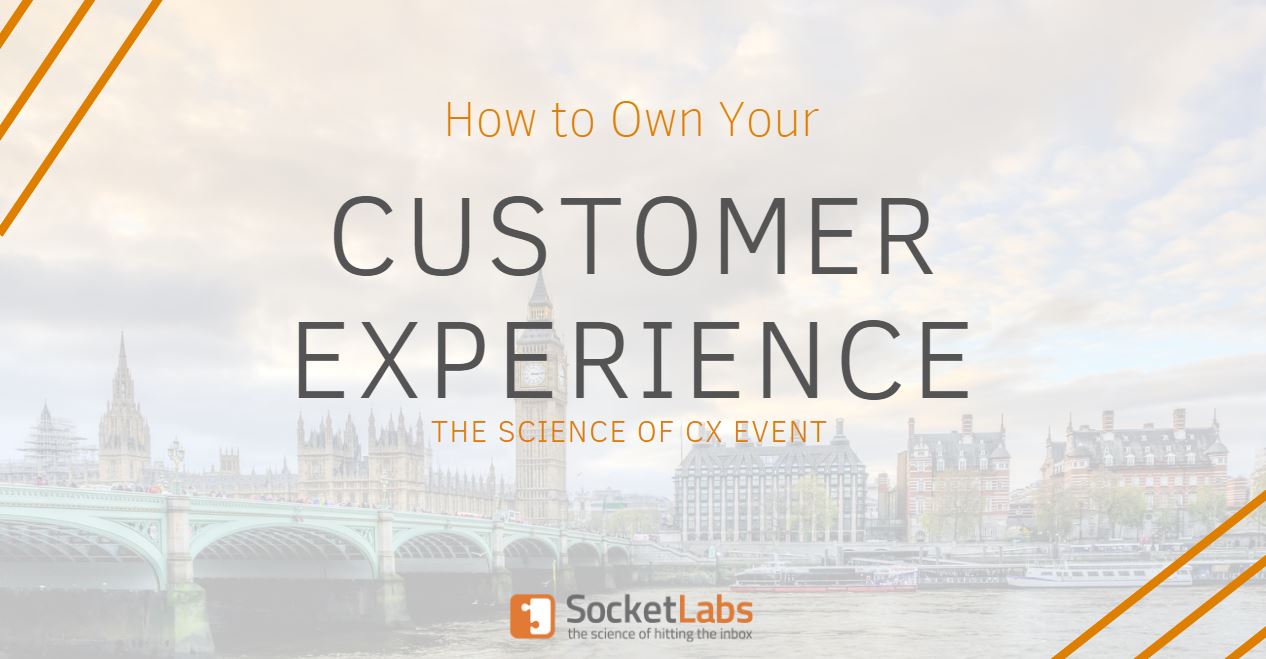 Master your customer service experience with these 7 tips from customer experience expert and CEO Lindsay Willott......