From the Lab
Blogs, News, Events, Tips & Research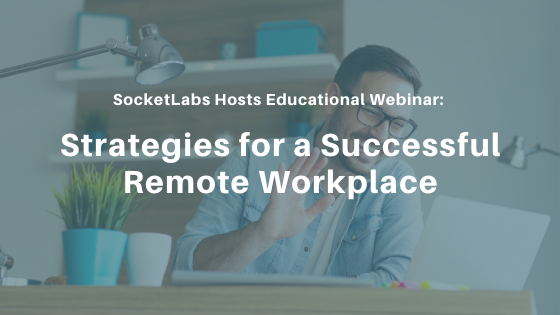 SocketLabs Hosts Educational Webinar: Strategies for a Successful Remote Workplace ...
Search the Blog
Get Our Newsletter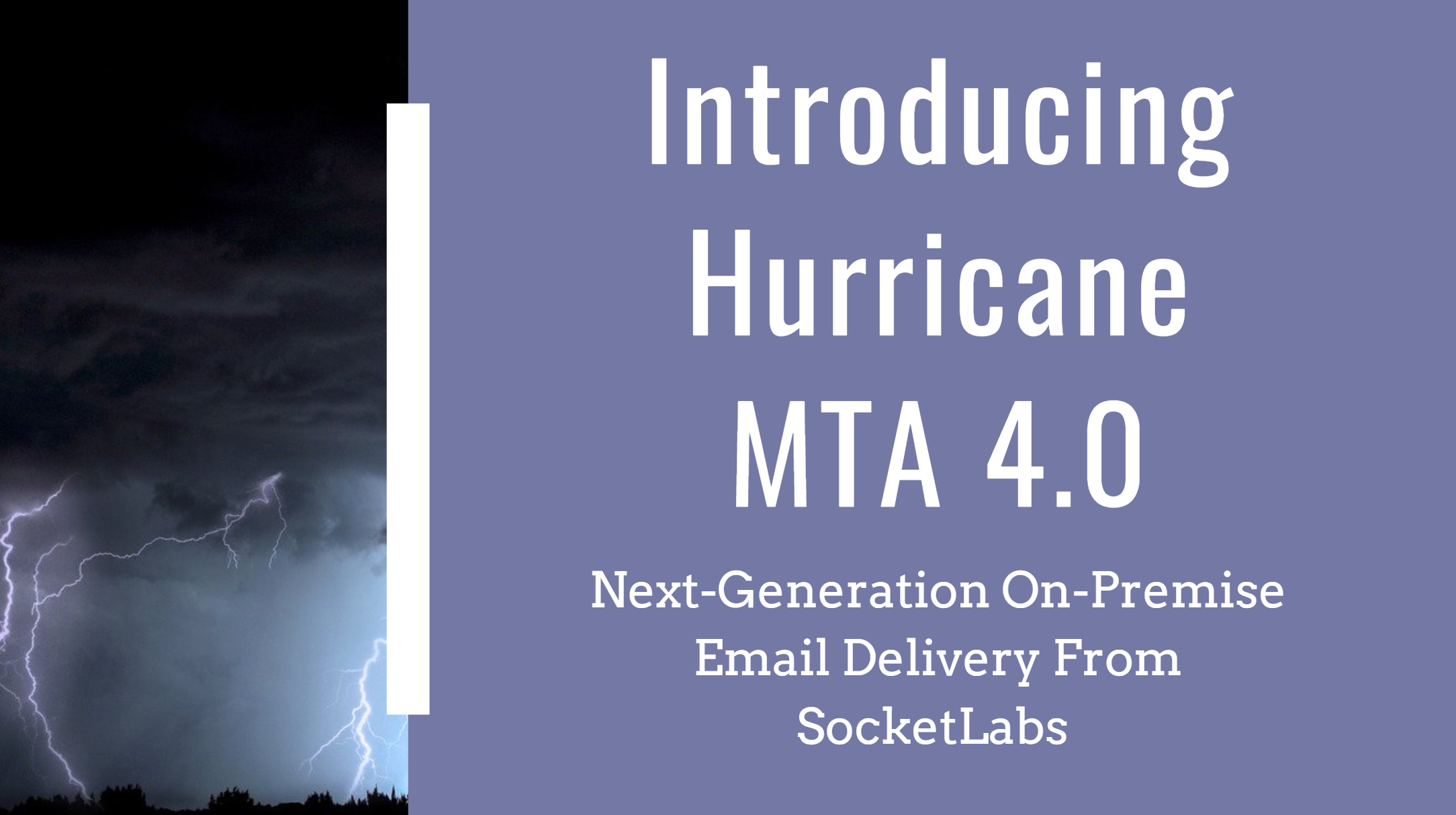 SocketLabs is excited to introduce the latest on-premise email server, Hurricane MTA 4.0,  available with increased performance, expanded security, and......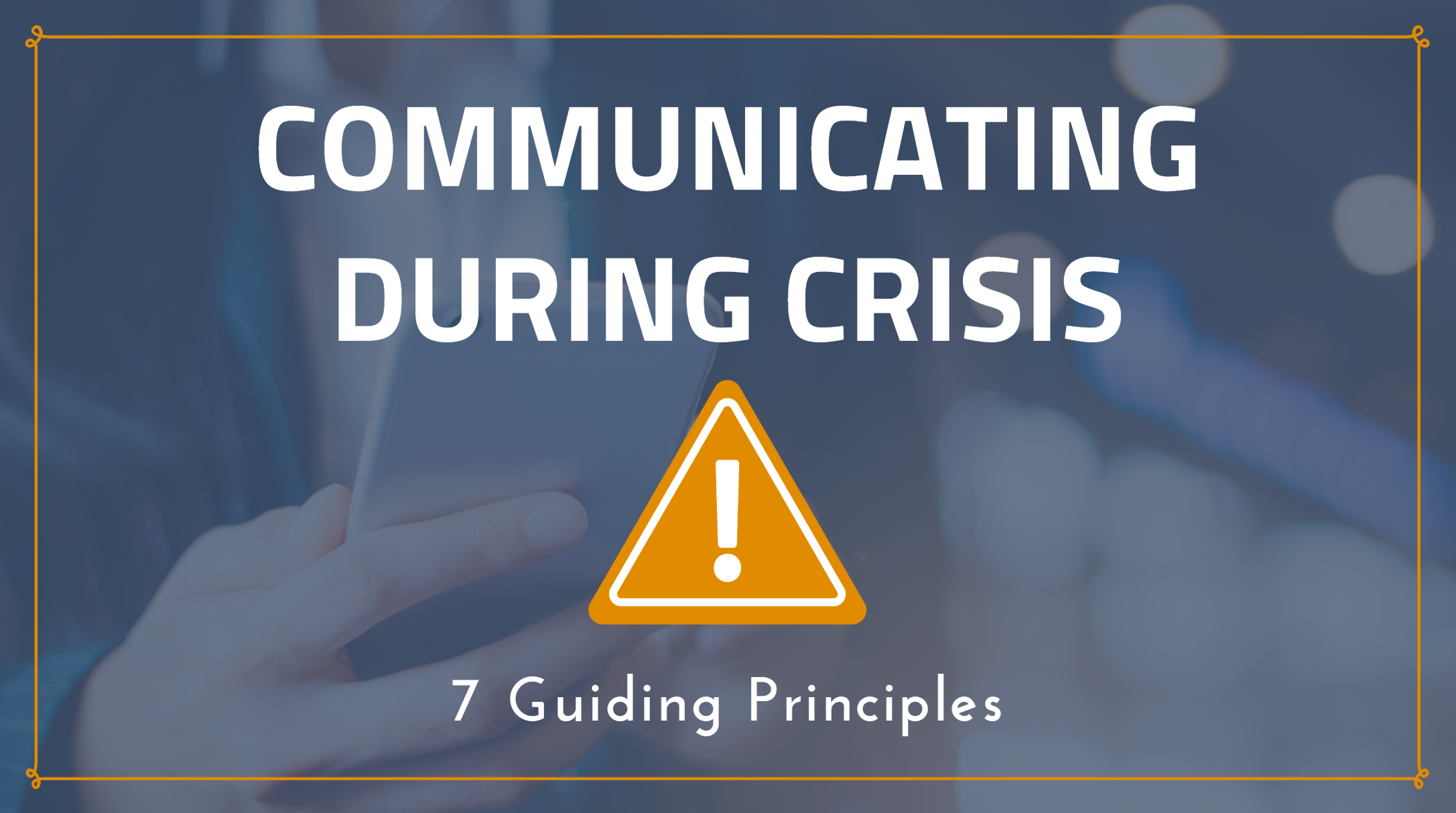 During times of uncertainty, clear communication becomes incredibly important. Here are 7 tips for clear communication during times of crisis....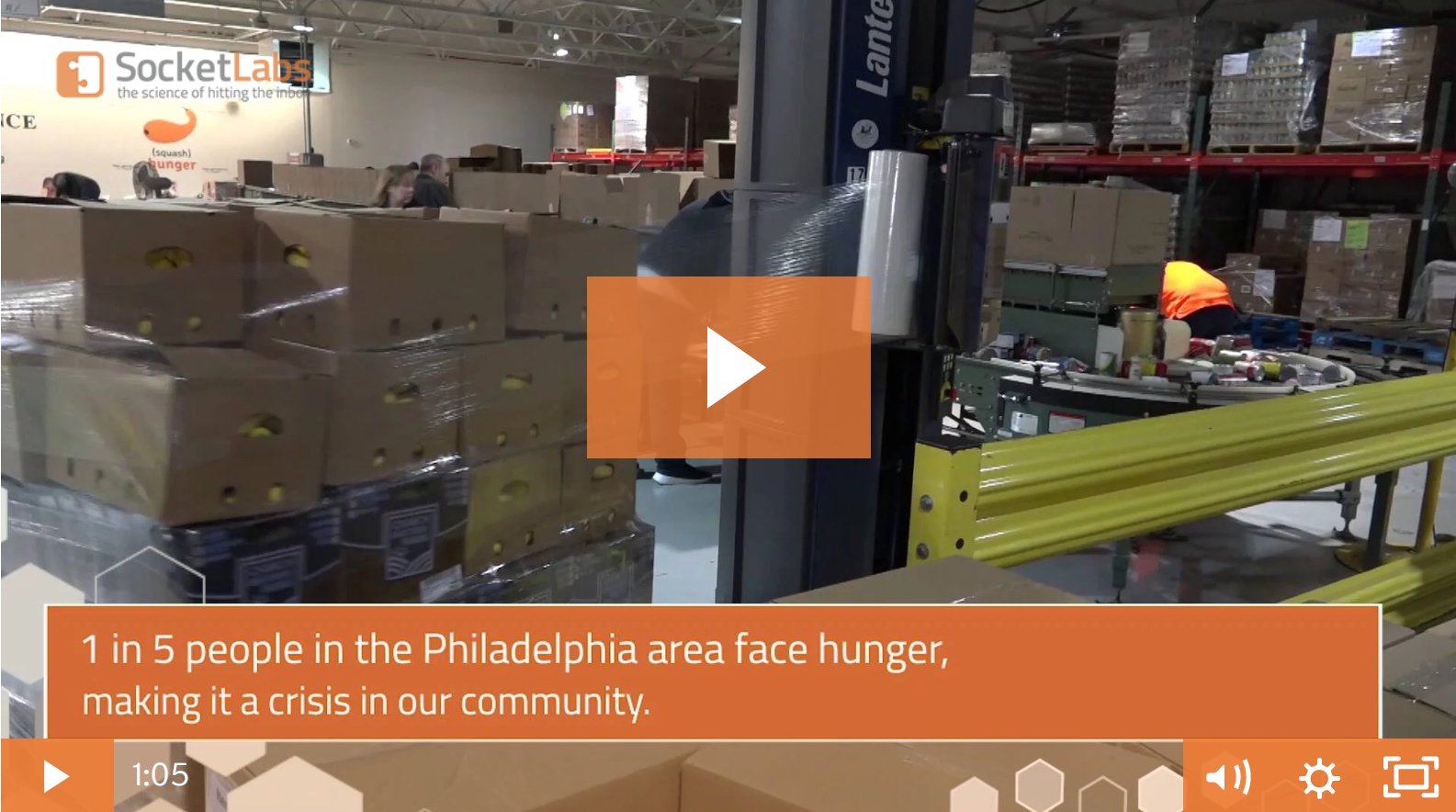 With 1 in 5 people in the Philadelphia area being food insecure, SocketLabs saw an opportunity to give back to the community.......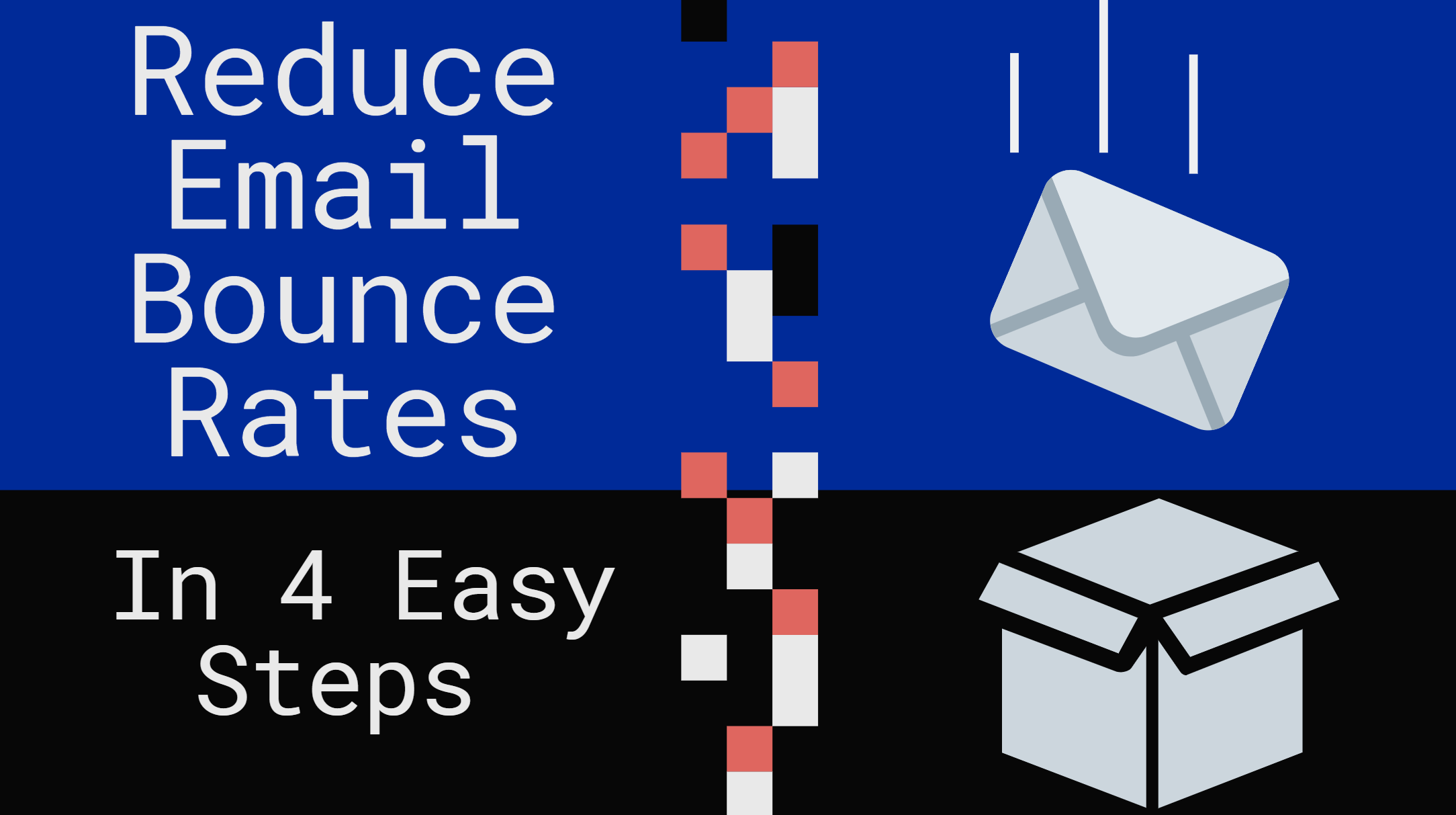 Learn how to reduce email bounce rates in 4 easy steps to get your emails to the inbox on, time every time......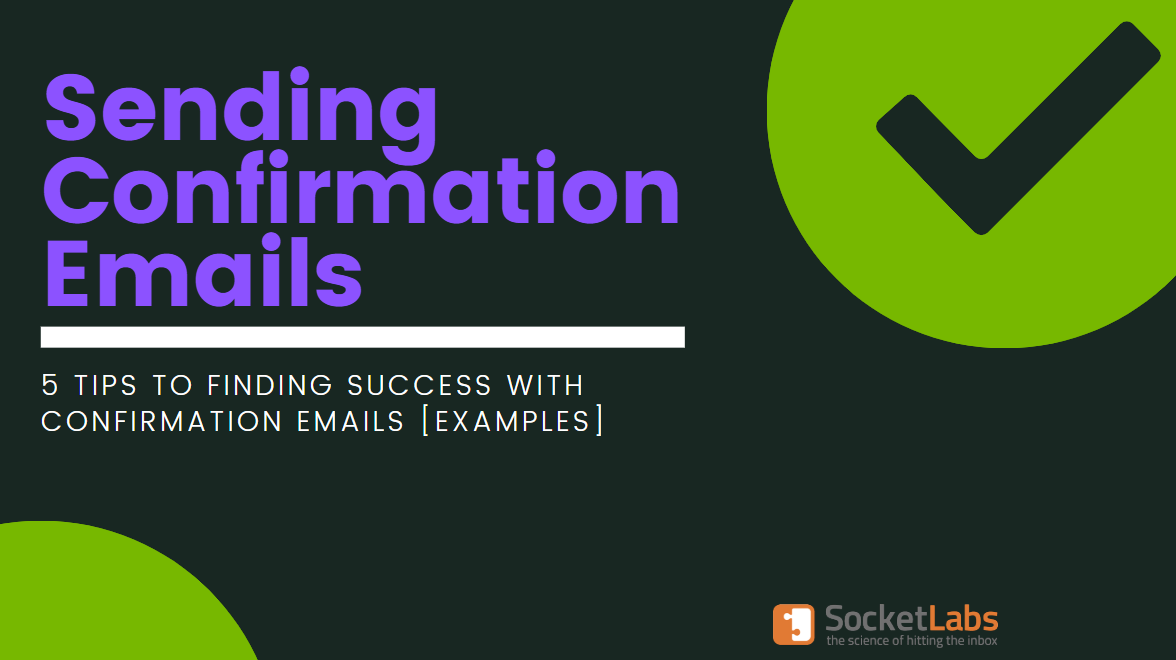 In today's day and age, confirmation emails are extremely important. Find out how to send confirmation emails that hit the inbox and make happy customers......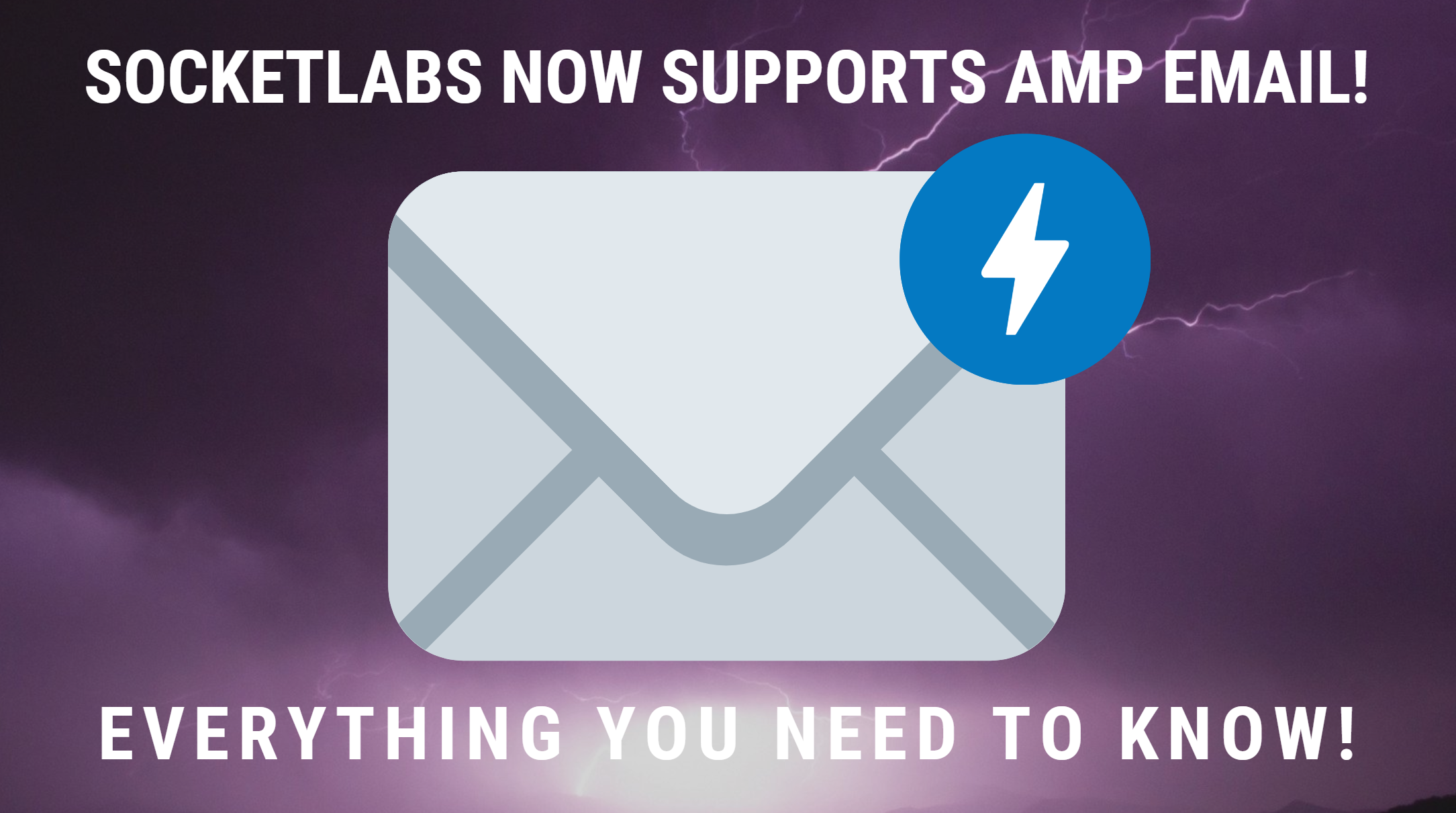 AMP For Email — What is it and how does it work? In this AMP Guide, we break down exactly how AMP works for email and how to ......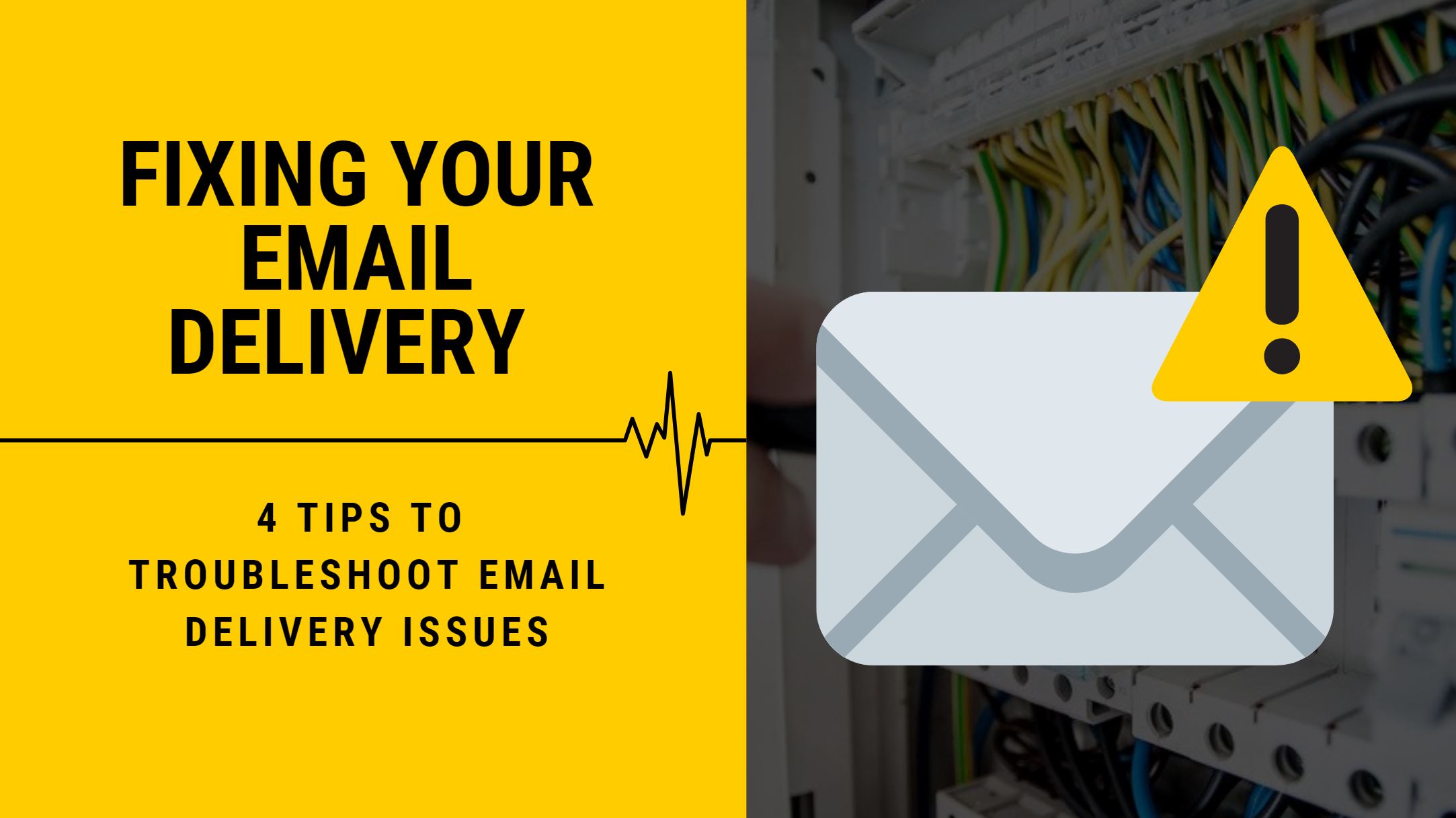 Troubleshoting email delivery issues can be a real headache...Luckily we've made it super easy with this four part checklist.......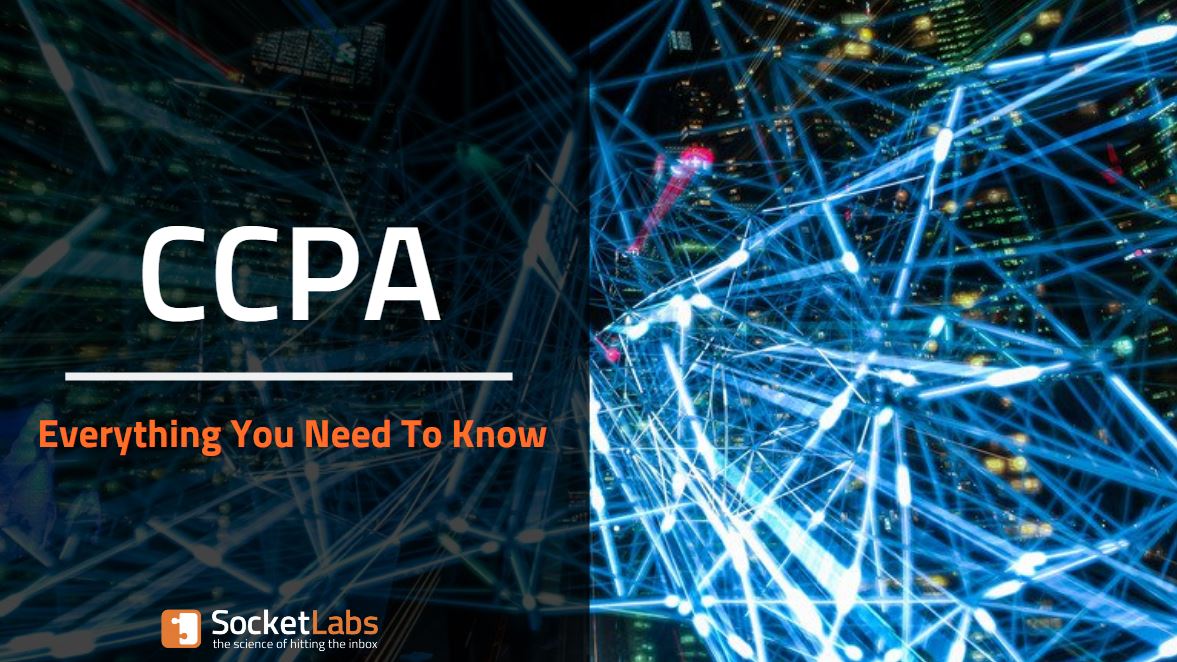 With January 1, 2020 approaching quickly, its important to know what is CCPA and how it will impact your business moving forward......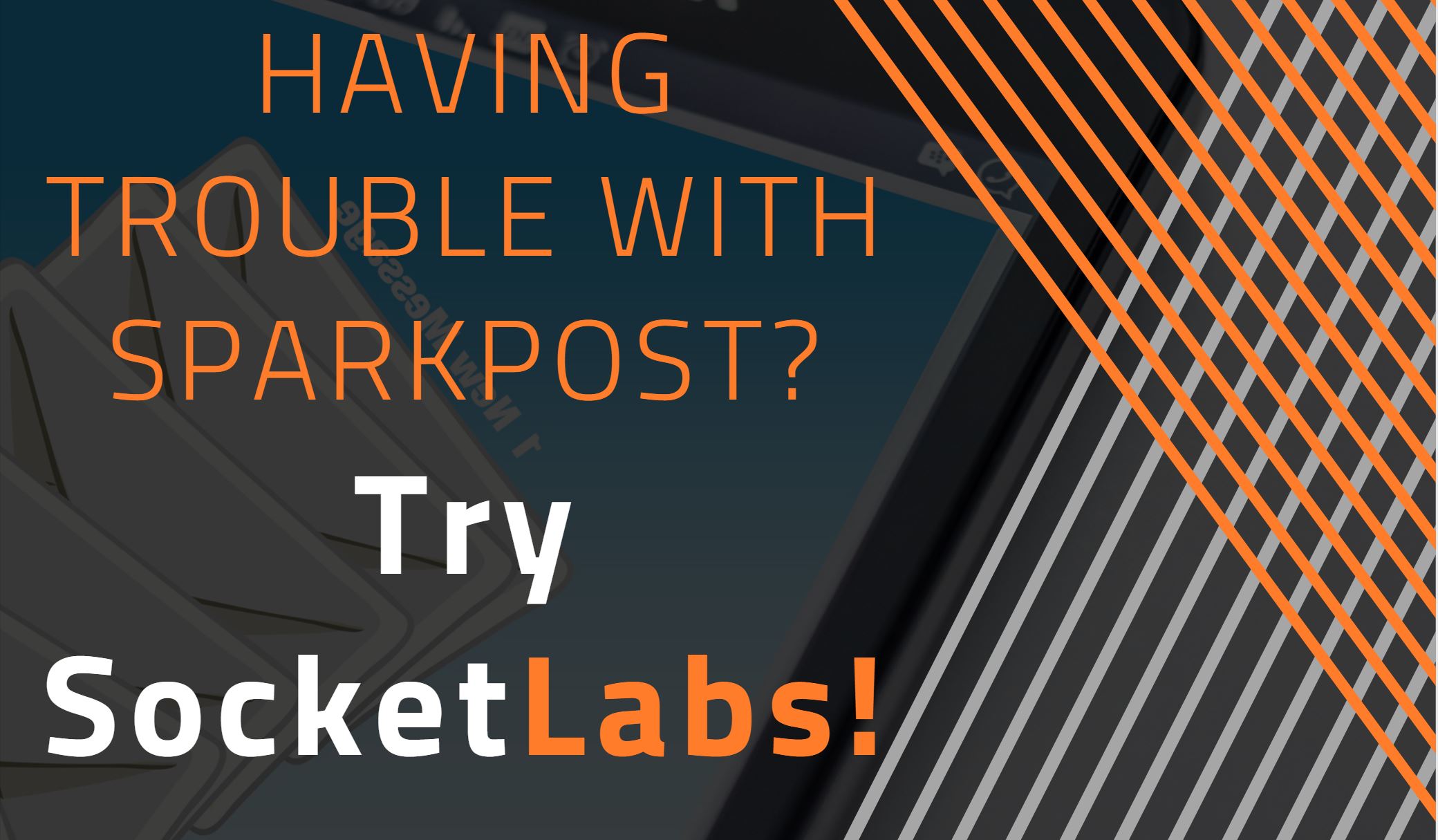 SocketLabs makes an easy SparkPost alternative for those looking to get more from their email service provider......