Inbox Science
Blogs, News, Events, Tips & Research
Category: Best Practices view all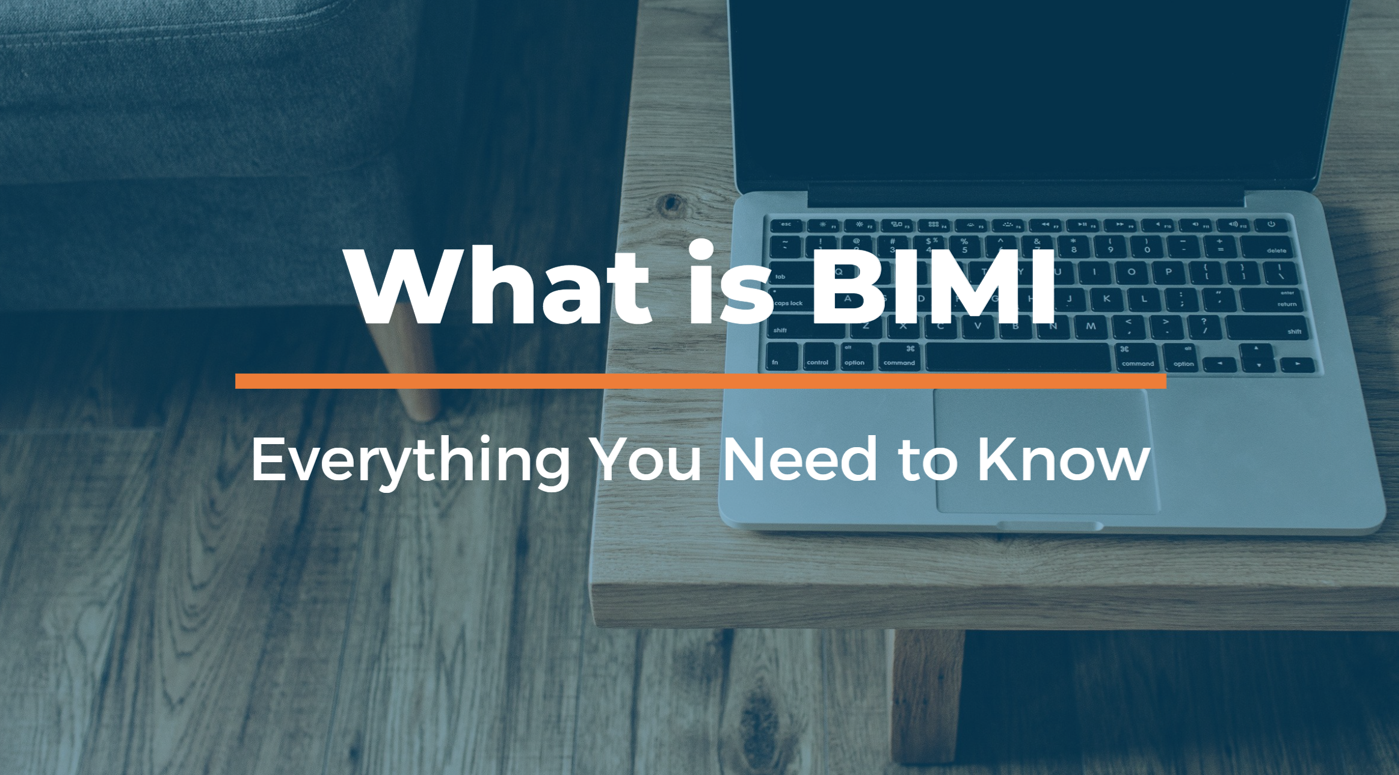 BIMI, or brand indicator for message identification, is a new industry-developed specification that allows brands to associate their logos with email they send....
Search the Blog
Get Our Newsletter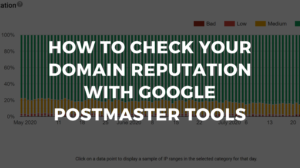 Learn how to use Google Postmaster Tools to check your domain reputation and other valuable email metrics to help stay on top of your email and improve your deliverability...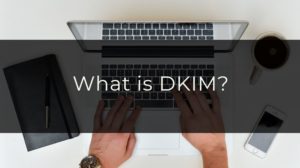 DKIM is an email authentication mechanism that helps ensure an email has not been altered in transit using custom signatures in......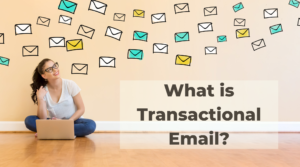 What is transactional email and how can it help generate revenue? Transactional email is an email that is prompted by the......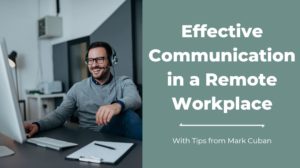 Now, more than ever, clear, effective digital communication is more important than ever before. Here are a couple tips and tricks that will make things easier......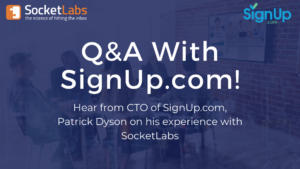 Hear from CTO of SignUp.com, Patrick Dyson, speak on his experience switching to SocketLabs.......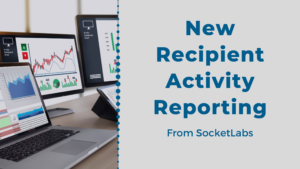 Socketlabs is excited to introduce new reporting features that provides customers with email performance history and engagement data down the individual level!...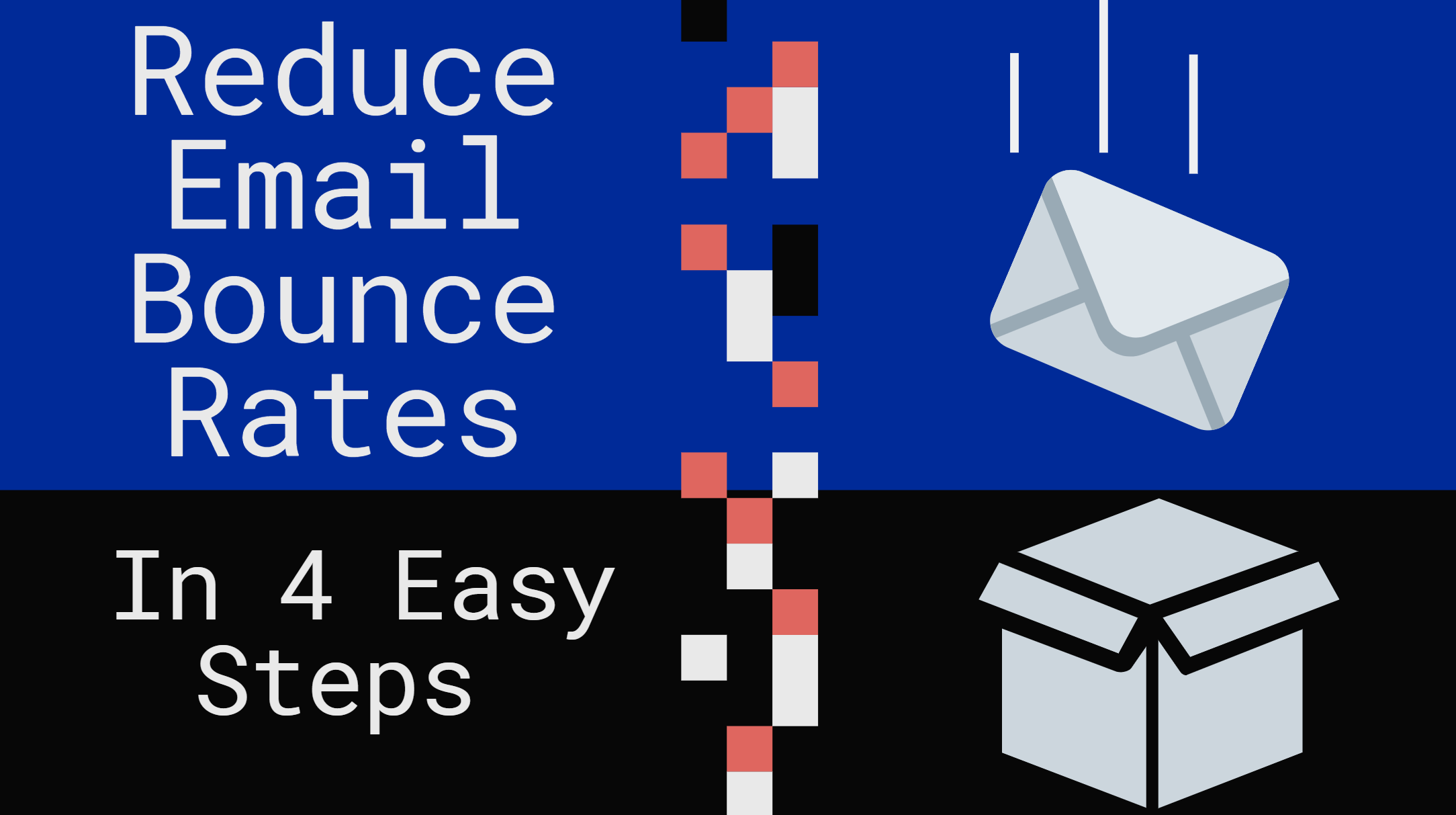 Learn how to reduce email bounce rates in 4 easy steps to get your emails to the inbox on, time every time......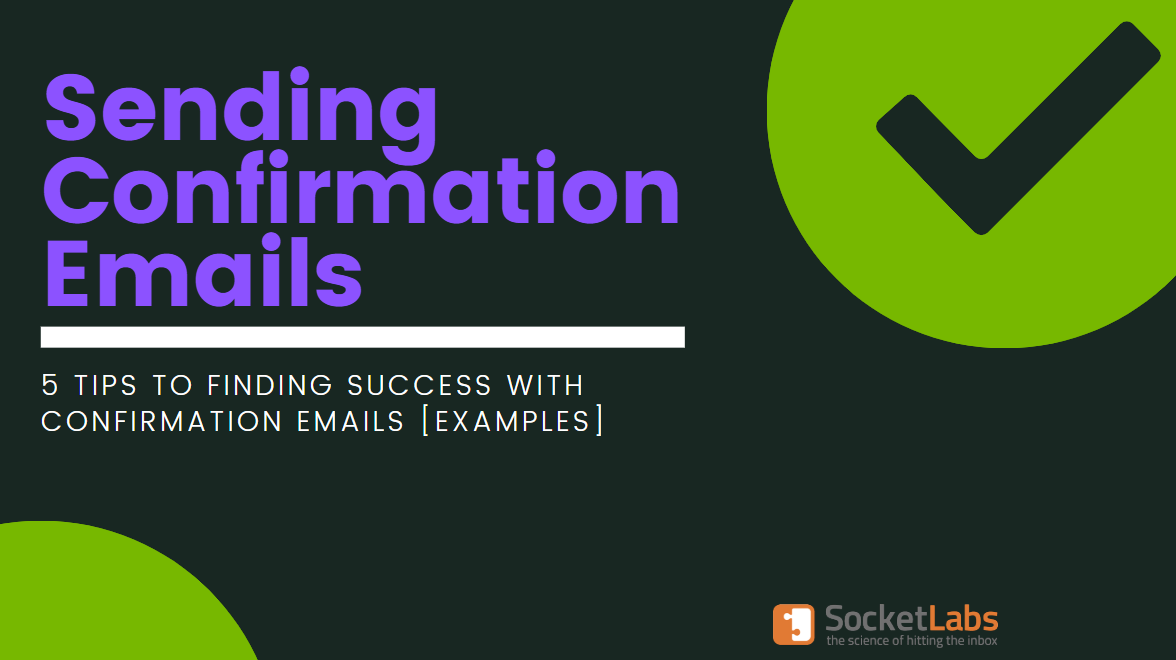 In today's day and age, confirmation emails are extremely important. Find out how to send confirmation emails that hit the inbox and make happy customers......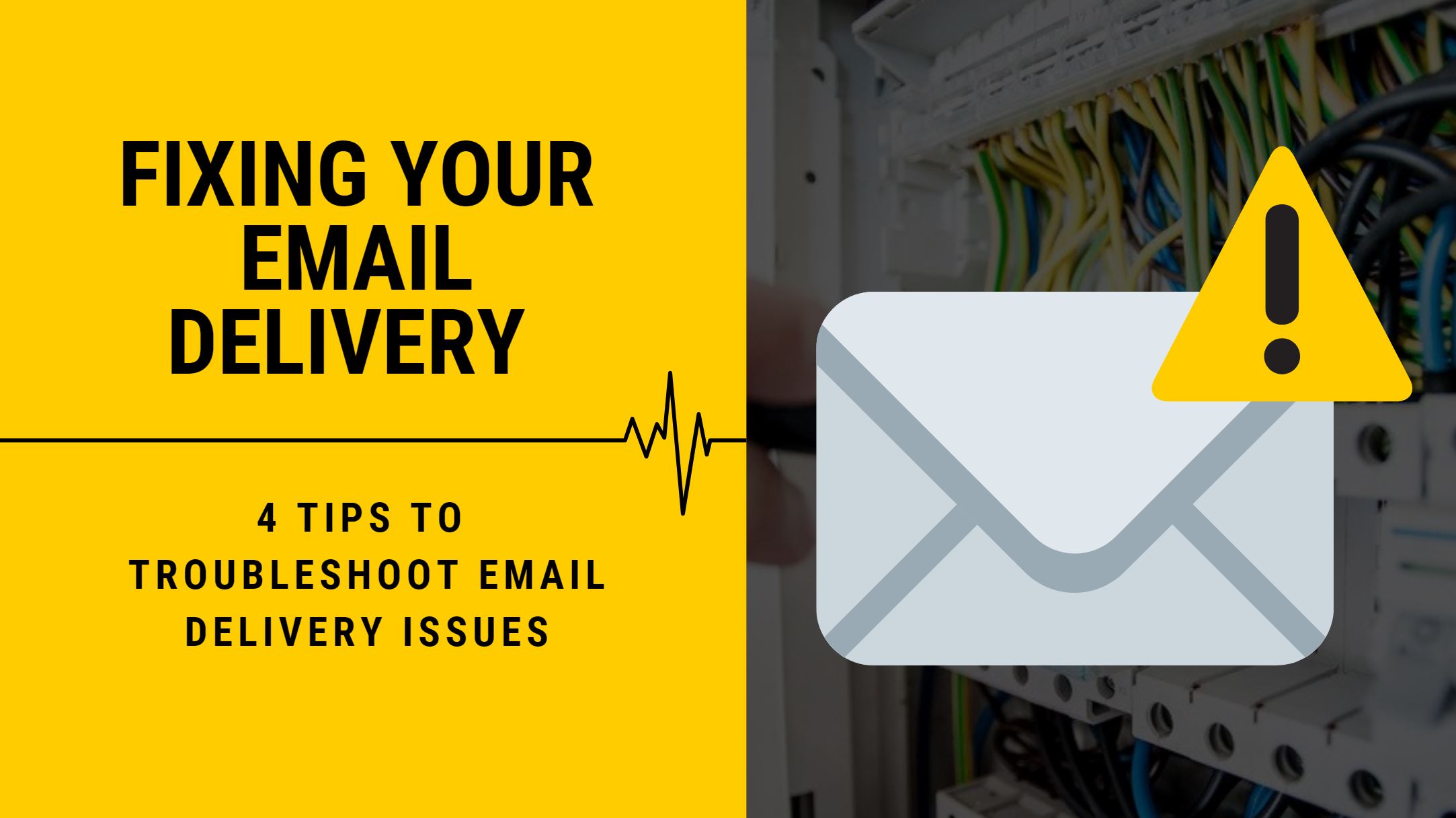 Troubleshoting email delivery issues can be a real headache...Luckily we've made it super easy with this four part checklist.......