From the Lab
News, Events, Tips & Research
Category: Deliverability view all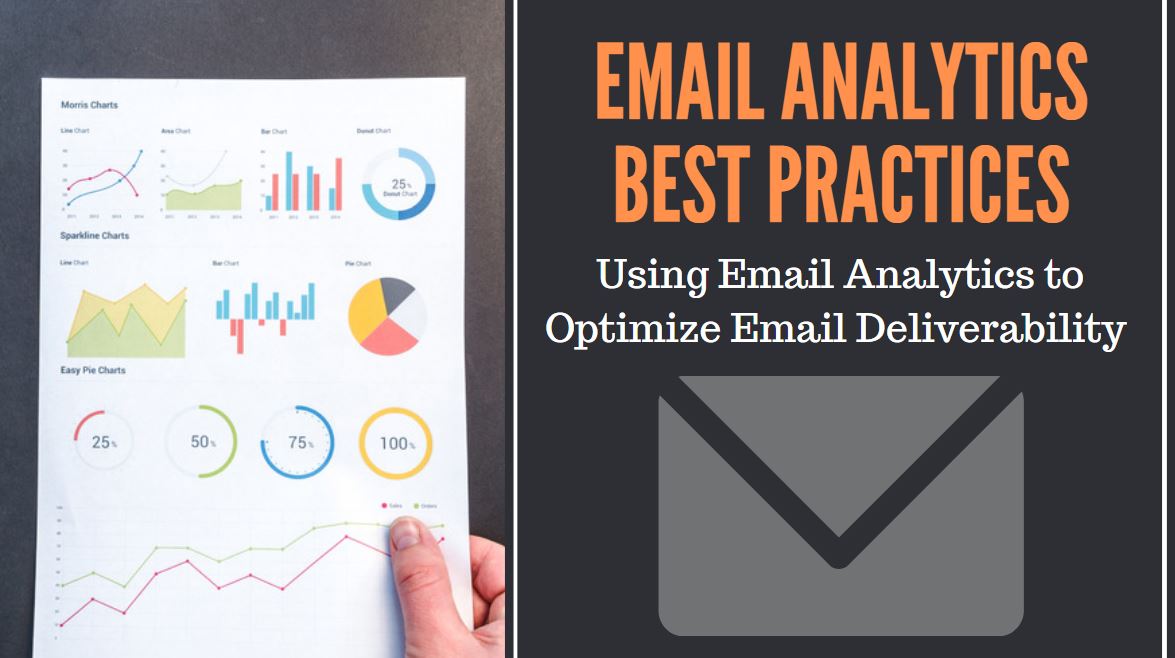 Improving your email deliverability comes down to one thing: email analytics. Are you following email analytics best practices? Find out......
Search the Blog
Get Our Newsletter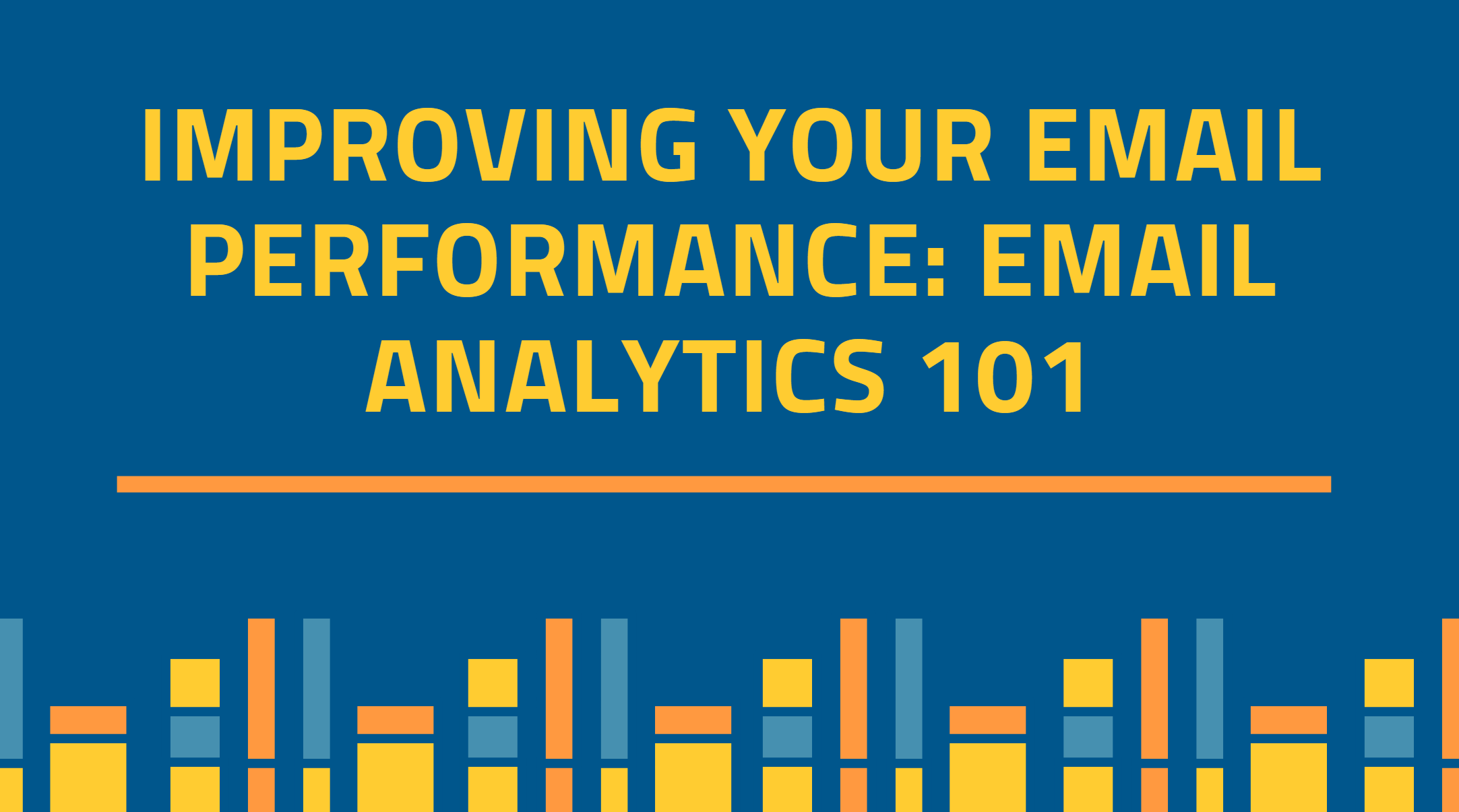 Learn how to improve your email performance by answering this simple question: What are email analytics and how do you ise them?...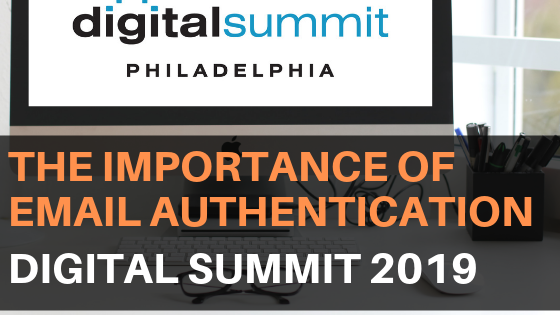 After two exciting days at Digital Summit Philadelphia, marketers from around the globe learned the importance of email authentication and how it works......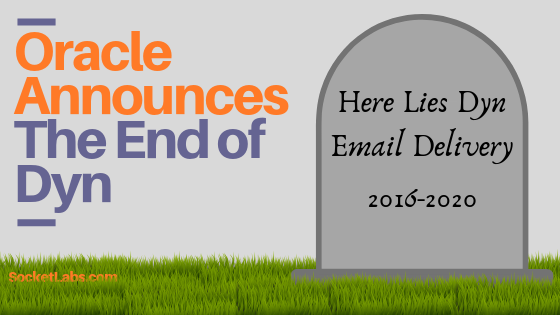 With Oracle's recent annoucement of the discontinuation of Dyn Email Services and DNS, customers are left looking for a Dyn alternative...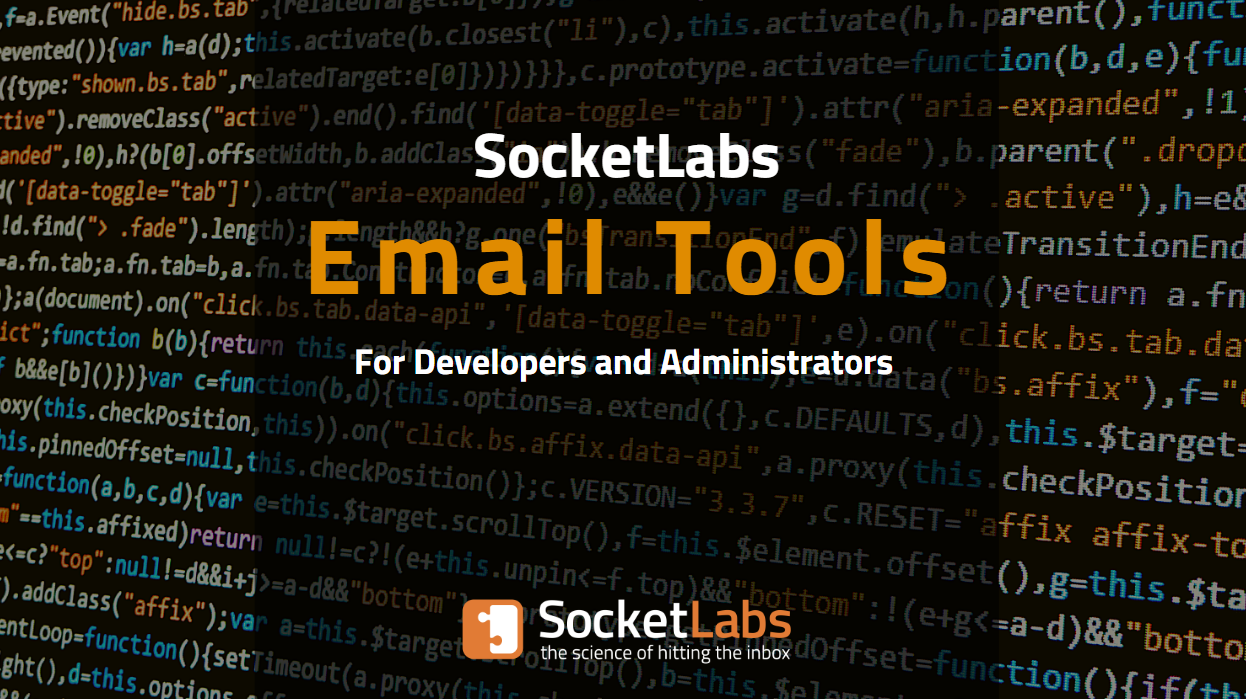 SocketLabs is excited to introduce four new email tools that will simplify the tedious and complicated tasks associated with email platform management......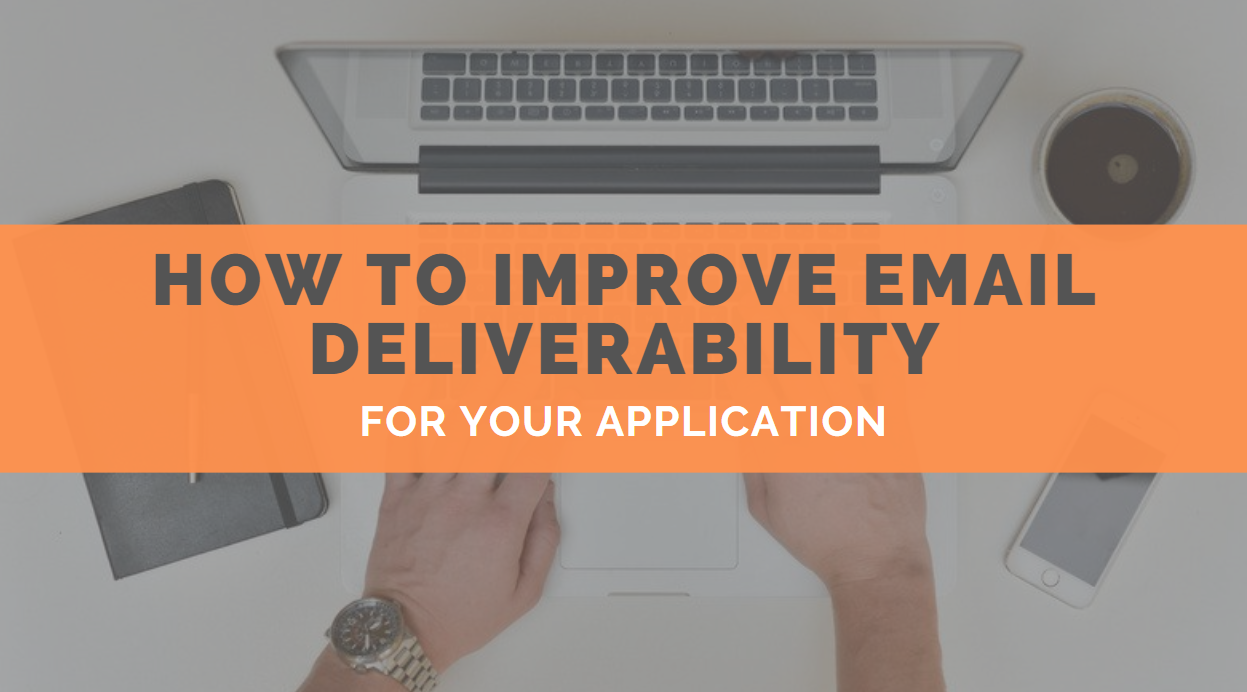 Email deliverability can make or break your application. Here are 7 best practices on how to improve your email deliverability....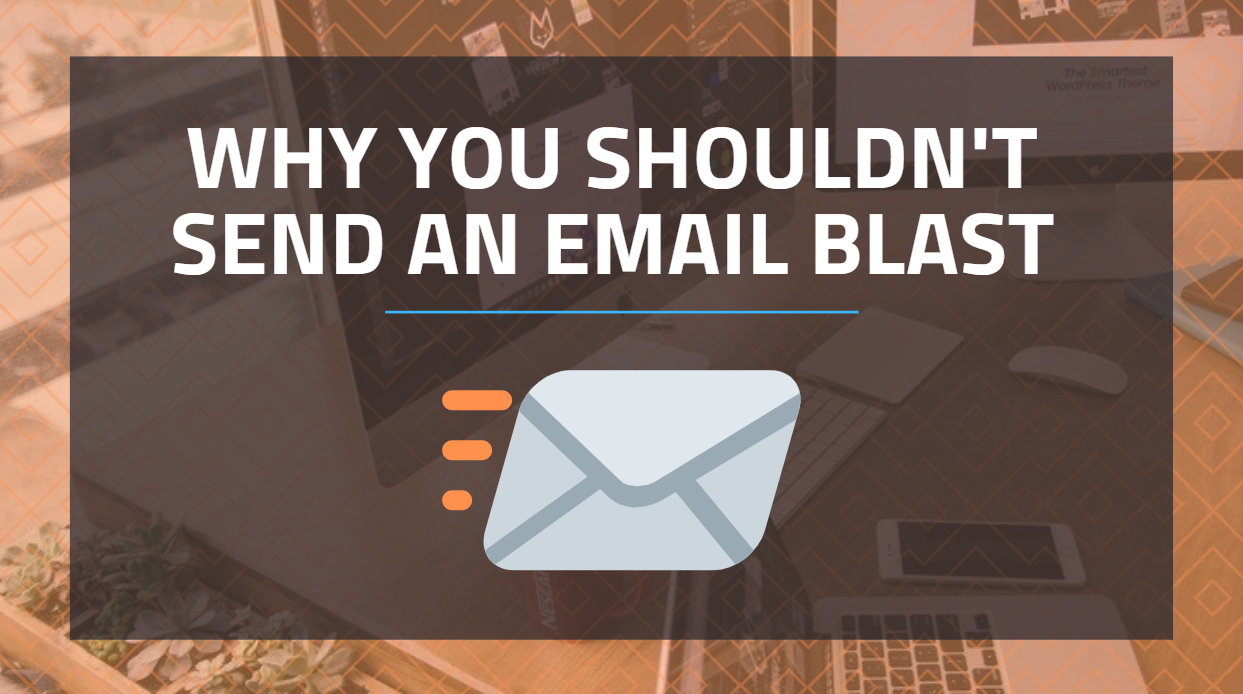 Here is why you should avoid sending your high volume email through an email blast campaign......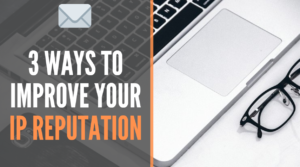 Find answers to all your questions on IP reputation and how it can affect your email deliverability. Read more on SocketLabs' blog!...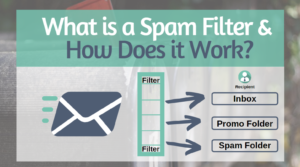 A spam filter can be your worst enemy as a bulk email sender, or it can be a powerful tool used to out-perform your competition......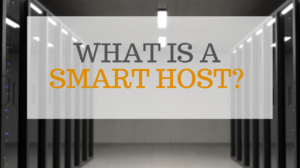 At a very high level, an SMTP Smart Host is a server that sits between an email sender's server and an email recipient's server that can......