From the Lab
Blogs, News, Events, Tips & Research
Category: Authentication & Security view all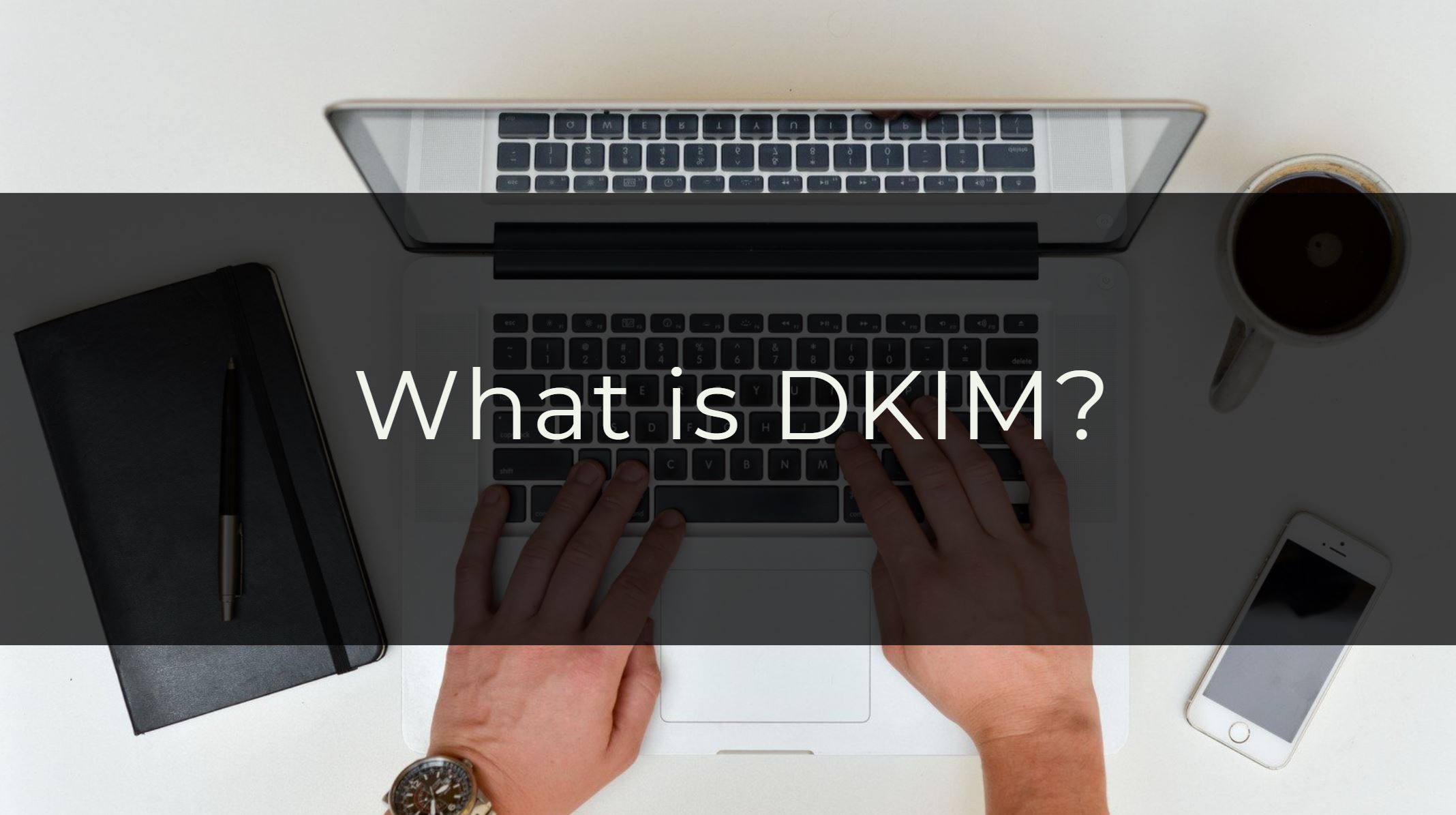 DKIM is an email authentication mechanism that helps ensure an email has not been altered in transit using custom signatures in......
Search the Blog
Get Our Newsletter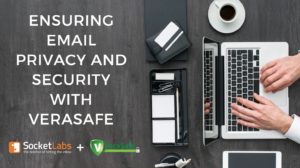 Improved email privacy and data security with Verasafe......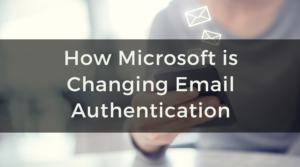 While it is widely known that Microsoft has been working on the logic around email authentication.......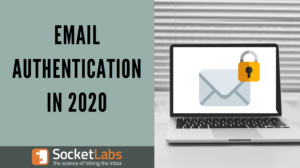 Through the first quarter of 2020 there have been several developments in the email world that impact email authentication...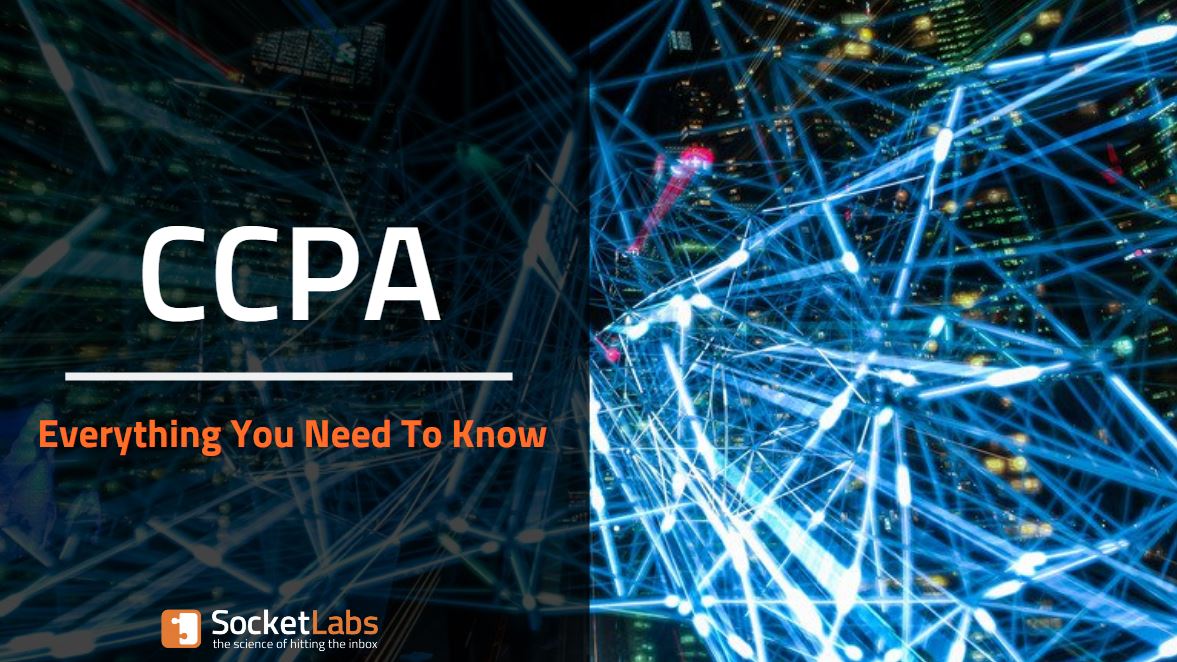 With January 1, 2020 approaching quickly, its important to know what is CCPA and how it will impact your business moving forward......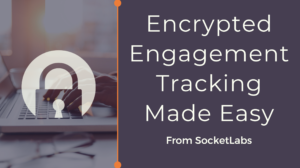 An innovative solution from SocketLabs for encrypting the custom-branded, white-labeled engagement tracking links that are used inside customer email messages!...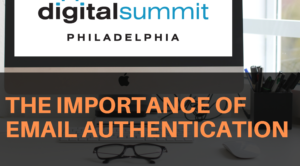 After two exciting days at Digital Summit Philadelphia, marketers from around the globe learned the importance of email authentication and how it works......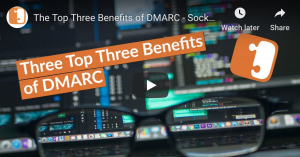 Today we're going to talk a little about the benefits of DMARC. What is DMARC? DMARC is an email technology that is really cool. It's essentially an email authentication protocol that is designed to give email domain owners the ability to protect their domain from unauthorized use. DMARC email authentication is really valuable to companies […]...
This is part 8 of an 8 part series on Email Authentication, to go to part one click here. Conclusion As spam and online threats continue to plague user inboxes, Internet and email providers will continue to aggressively take steps to protect their users by implementing the latest technologies and standards available. Email authentication is part […]...
This is part 7 of an 8 part series on Email Authentication, to go to part one click here. ISP Adoption of Email Authentication As stated earlier, there has been no general adoption of one specific email authentication standard by the ISP and receiving communities. Additionally, ISPs generally have not been forthcoming about what authentication methods […]...