Inbox Science
Blogs, News, Events, Tips & Research
Category: Authentication & Security view all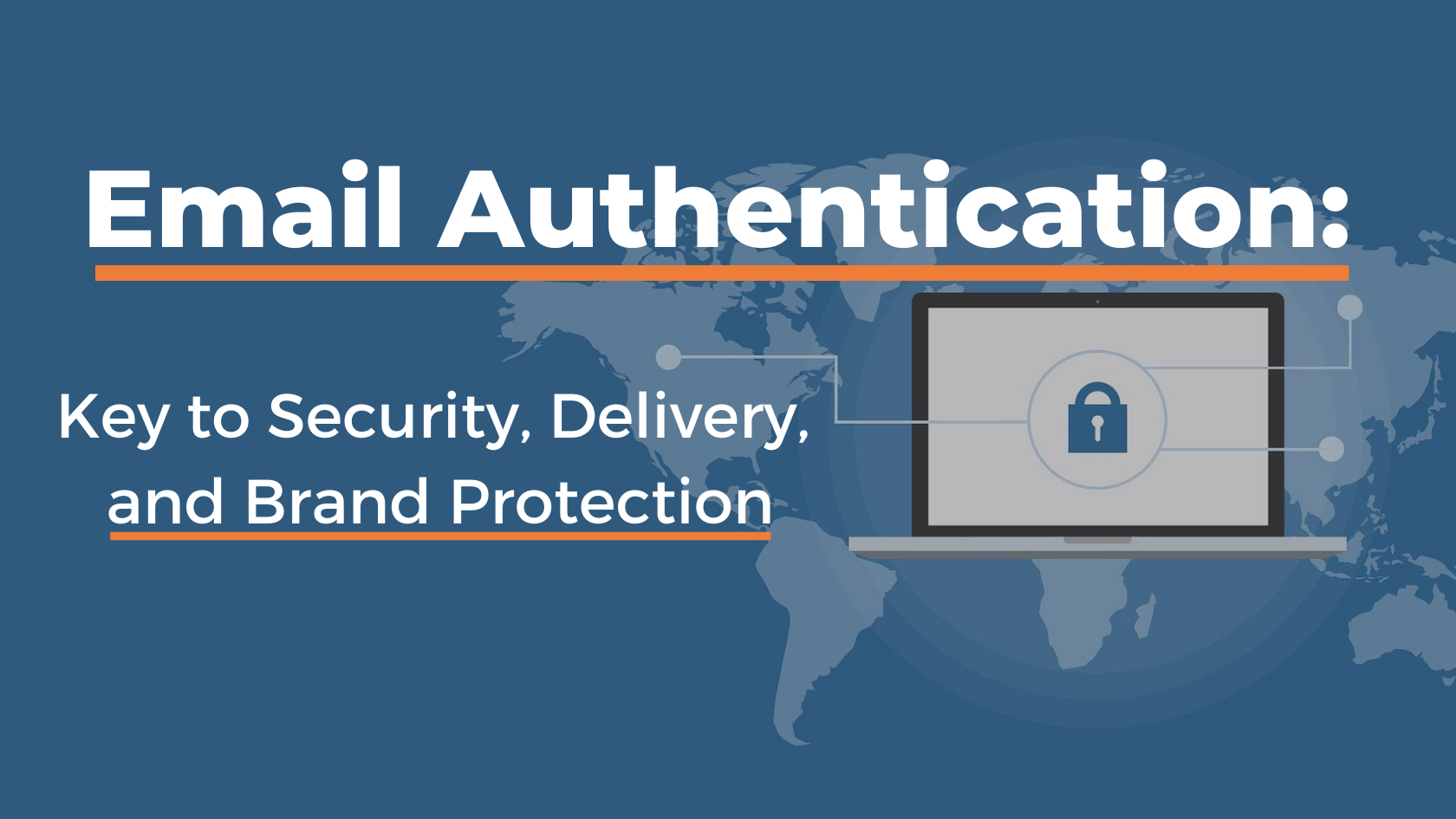 Email authentication will remain a hot topic in 2021. Discover the keys to security, delivery and brand protection....
Search the Blog
Get Our Newsletter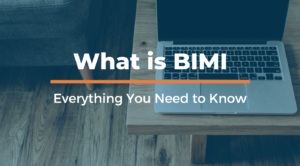 BIMI, or brand indicator for message identification, is a new industry-developed specification that allows brands to associate their logos with email they send....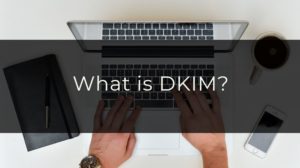 DKIM is an email authentication mechanism that helps ensure an email has not been altered in transit using custom signatures in......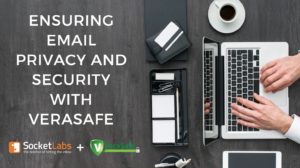 Improved email privacy and data security with Verasafe......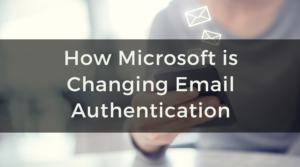 While it is widely known that Microsoft has been working on the logic around email authentication.......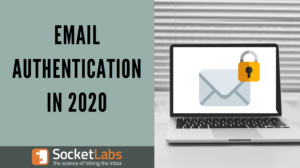 Through the first quarter of 2020 there have been several developments in the email world that impact email authentication...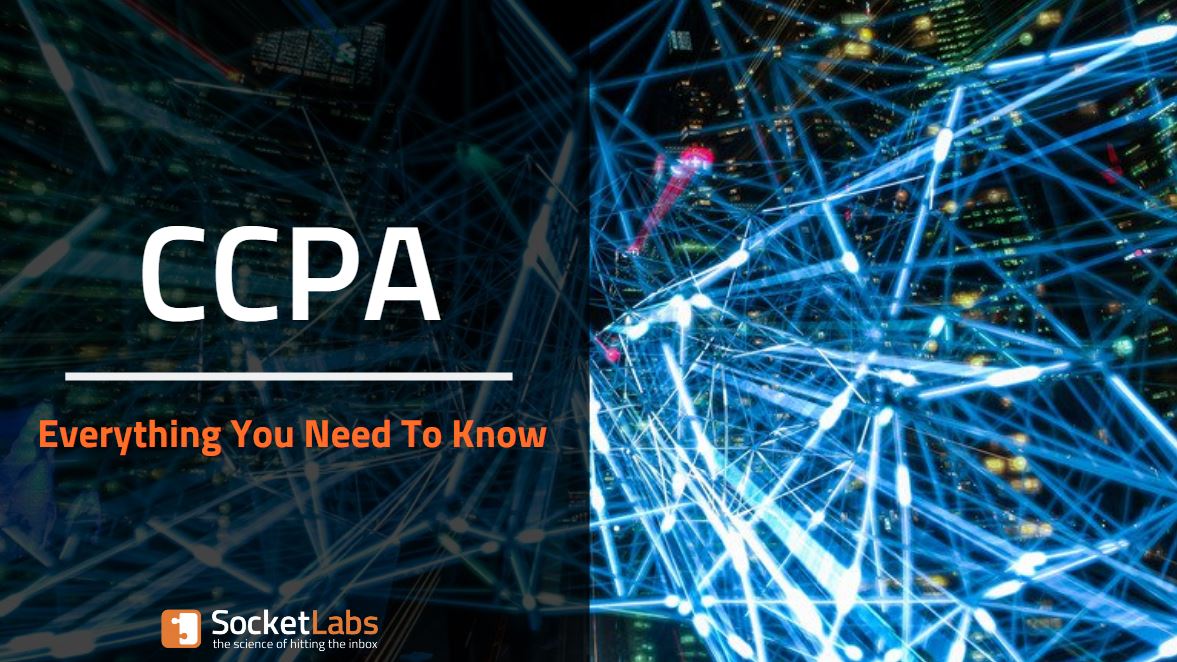 With January 1, 2020 approaching quickly, its important to know what is CCPA and how it will impact your business moving forward......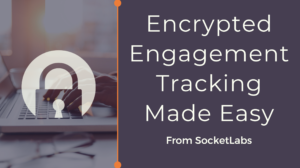 An innovative solution from SocketLabs for encrypting the custom-branded, white-labeled engagement tracking links that are used inside customer email messages!...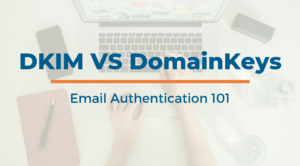 What is DKIM? What is DomainKeys? How do they compare as email authentication standards? Find out......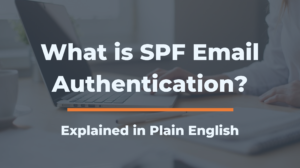 What is Sender Policy Framework (SPF)? Sender Policy Framework (SPF) is an open email authentication standard used to prevent sender address forgery, allowing senders to publish a list of IP addresses, or server names that are authorized to send on their behalf. SPF authenticates the domain used in the "envelope" or return-path email address. This […]...