Inbox Science
Blogs, News, Events, Tips & Research
Category: Email Analytics view all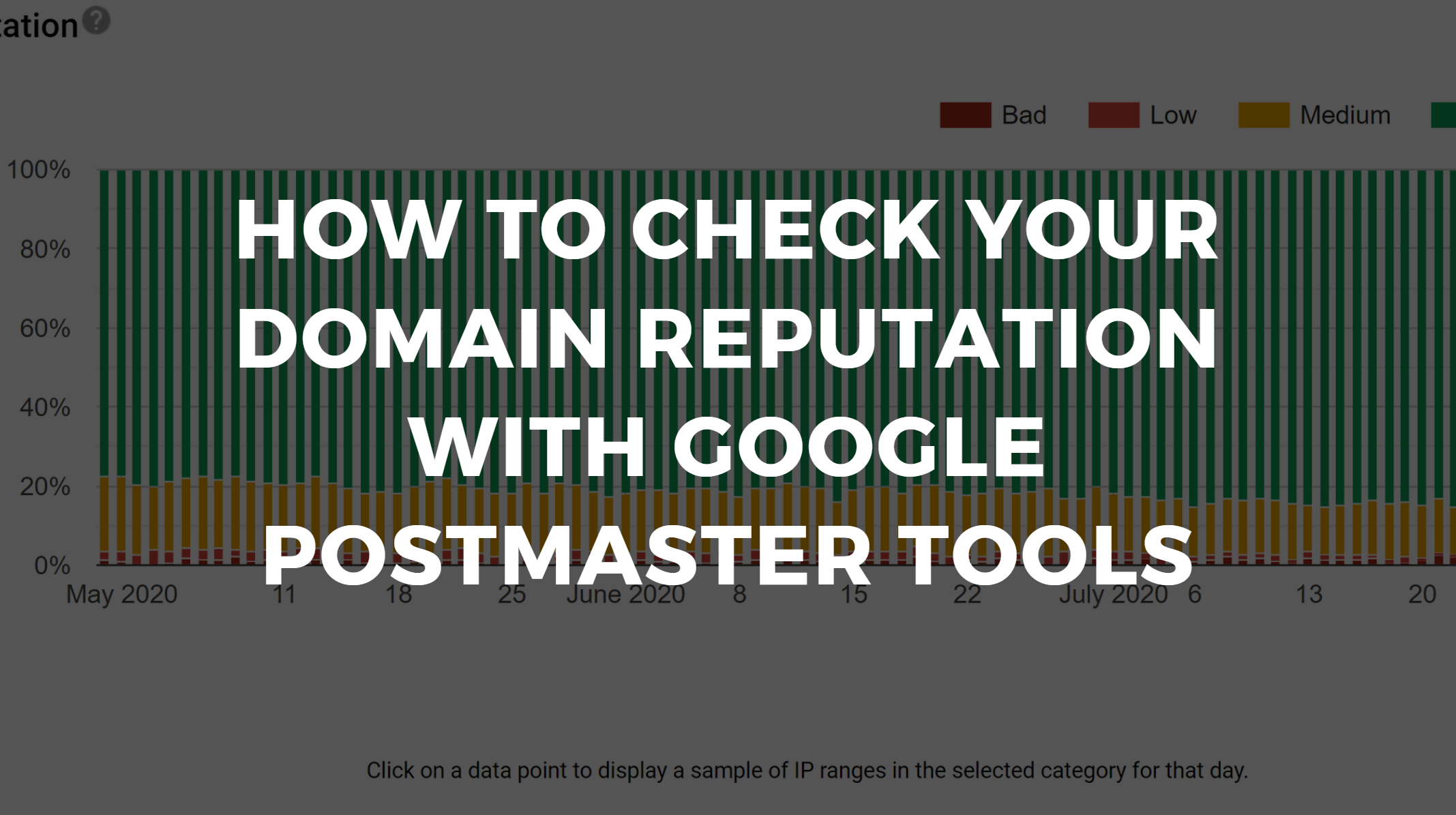 Learn how to use Google Postmaster Tools to check your domain reputation and other valuable email metrics to help stay on top of your email and improve your deliverability...
Search the Blog
Get Our Newsletter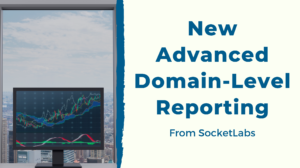 Socketlabs is pleased to introduce advanced sending domain and recipient filtering to help customers more deeply analyze the performance of their mail streams....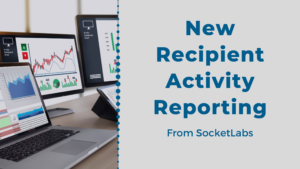 Socketlabs is excited to introduce new reporting features that provides customers with email performance history and engagement data down the individual level!...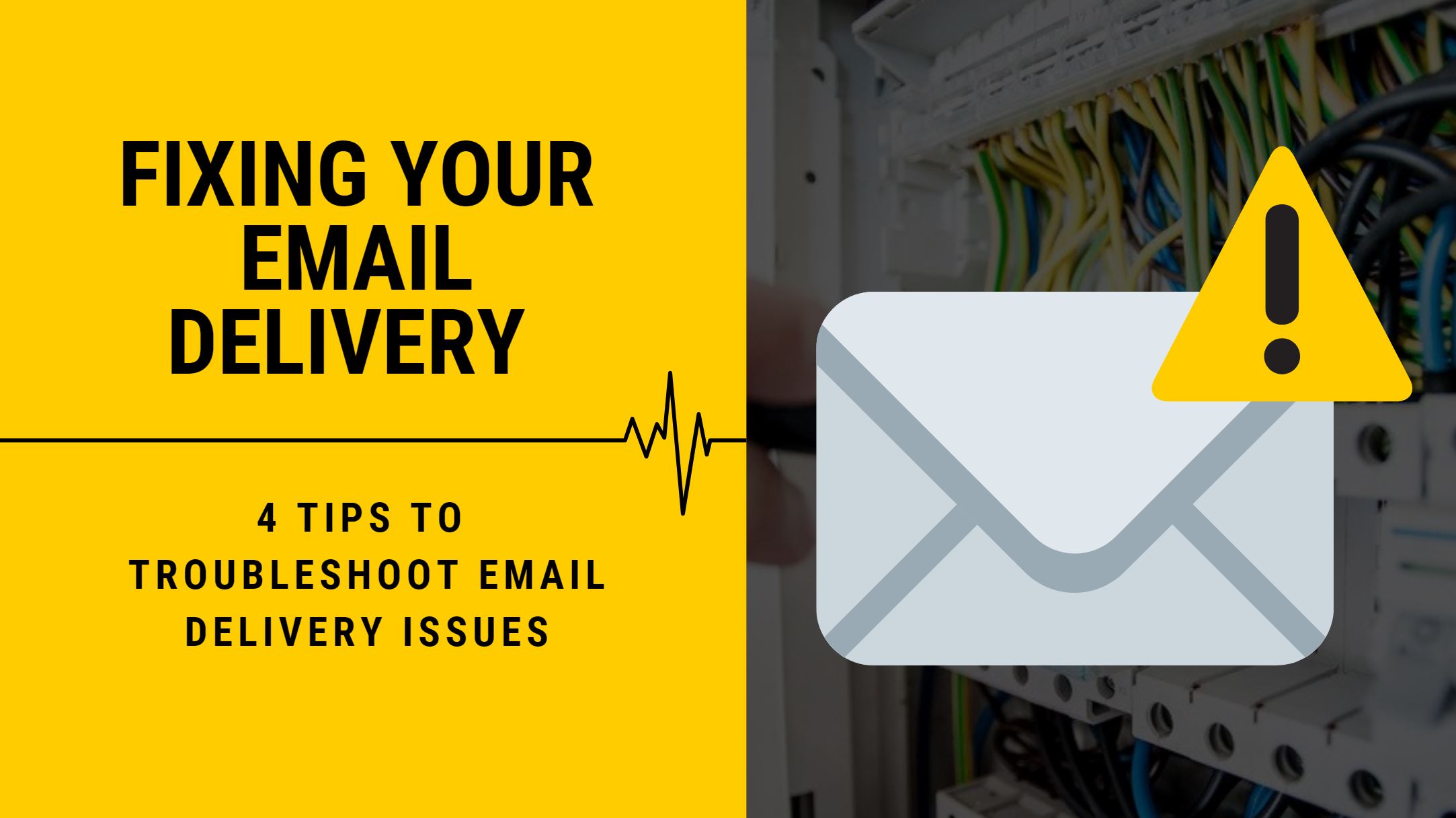 Troubleshoting email delivery issues can be a real headache...Luckily we've made it super easy with this four part checklist.......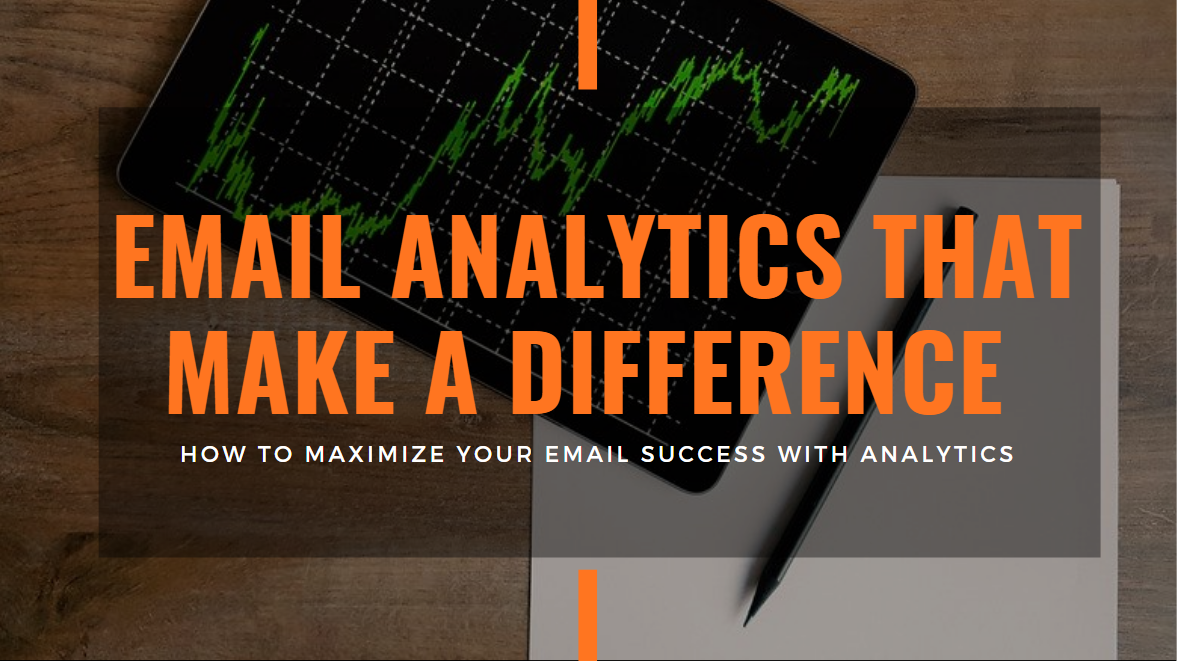 How can you determine the effectivness of your high volume email without the proper email campaign analytics to guide your......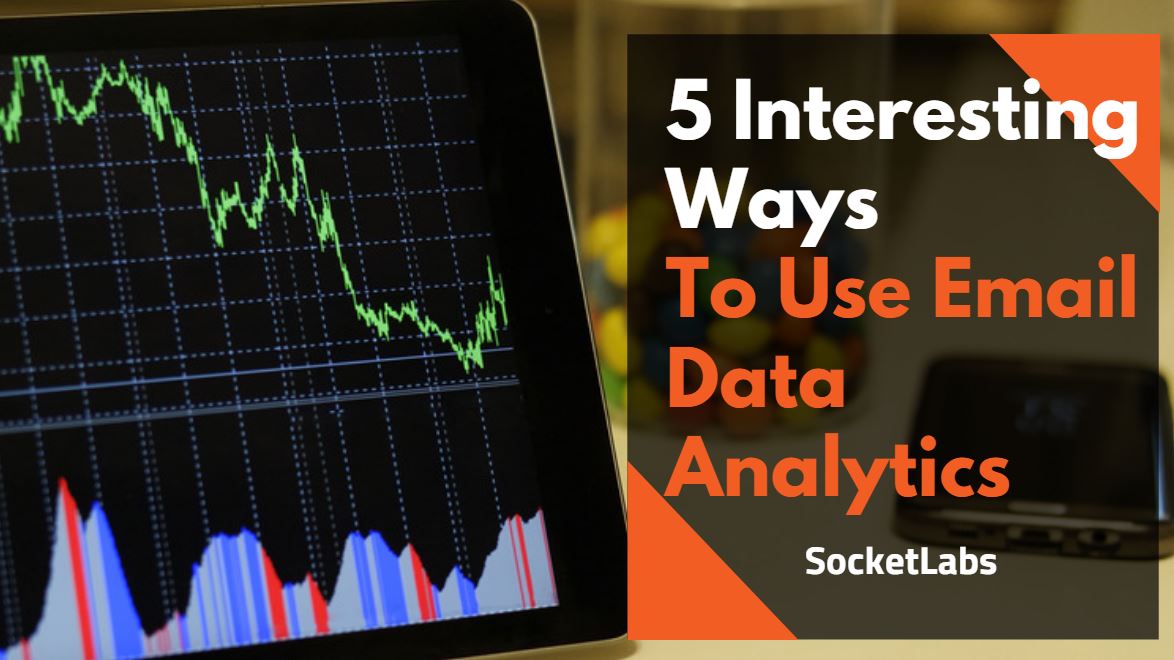 Check out these 5 interesting ways you can use email data analytics to transform the way you send high volume email.......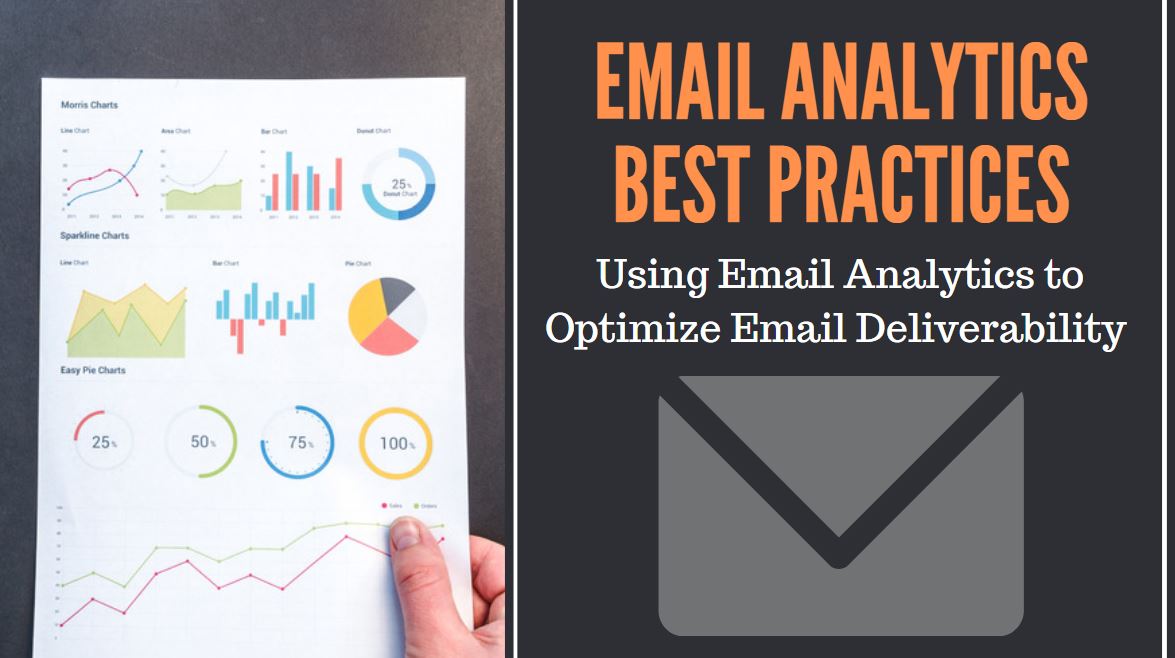 Improving your email deliverability comes down to one thing: email analytics. Are you following email analytics best practices? Find out......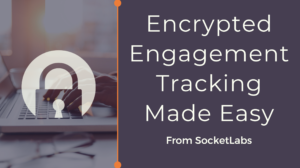 An innovative solution from SocketLabs for encrypting the custom-branded, white-labeled engagement tracking links that are used inside customer email messages!...