From the Lab
News, Events, Tips & Research
Category: Email Analytics view all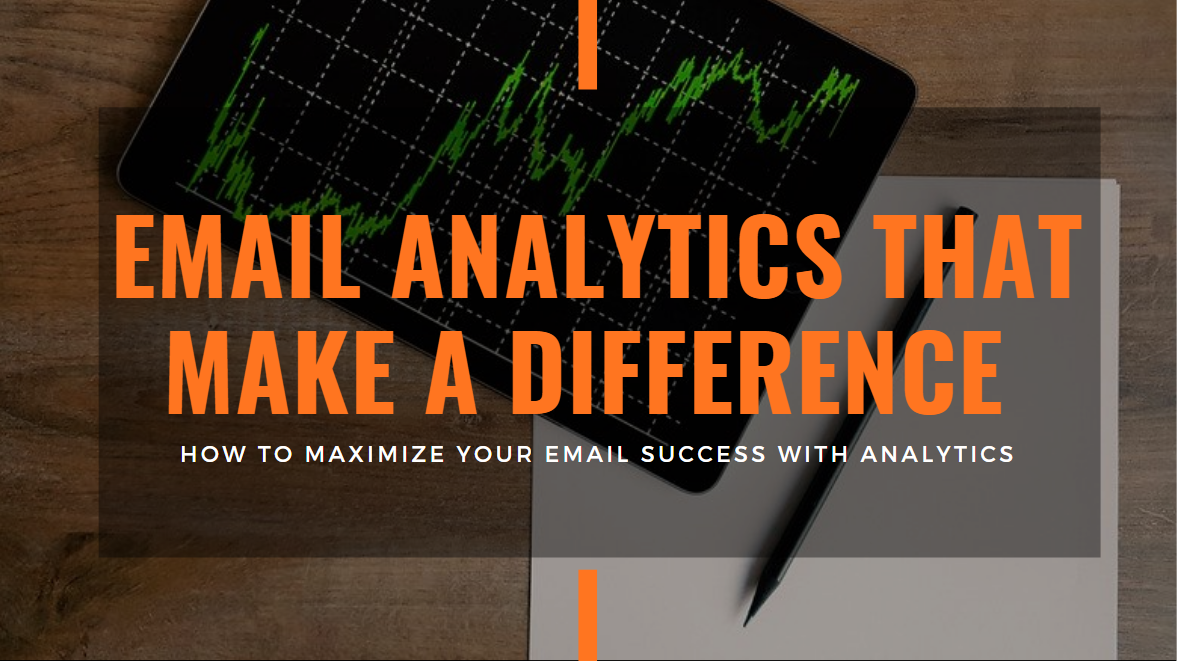 How can you determine the effectivness of your high volume email without the proper email campaign analytics to guide your......
Search the Blog
Get Our Newsletter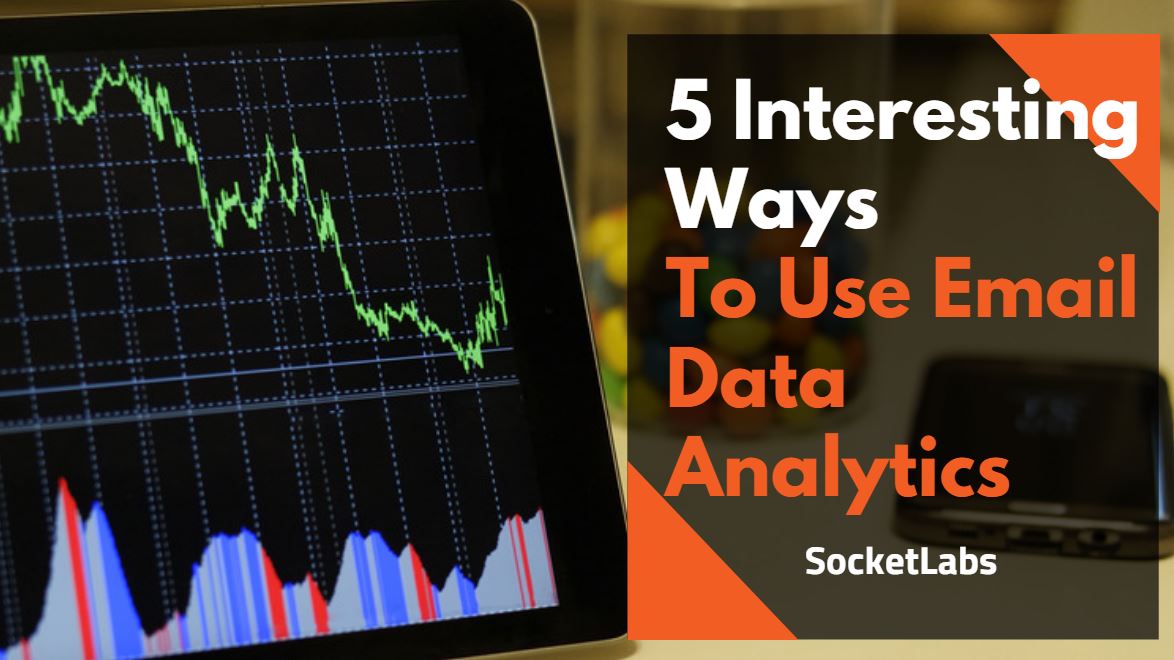 Check out these 5 interesting ways you can use email data analytics to transform the way you send high volume email.......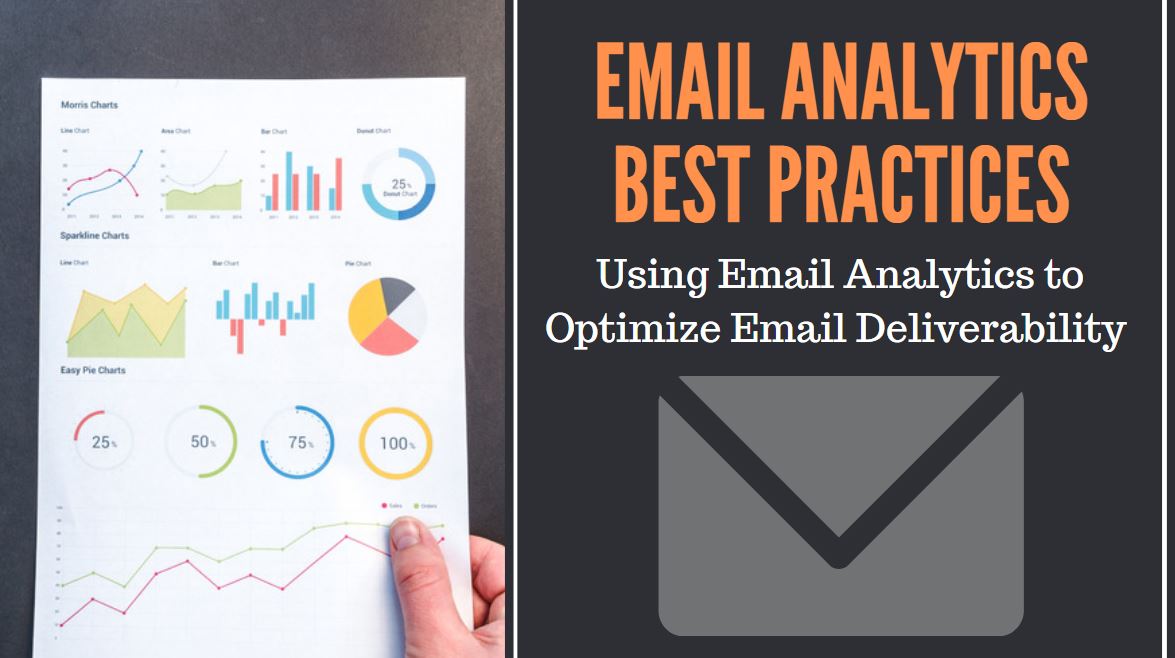 Improving your email deliverability comes down to one thing: email analytics. Are you following email analytics best practices? Find out......