From the Lab
News, Events, Tips & Research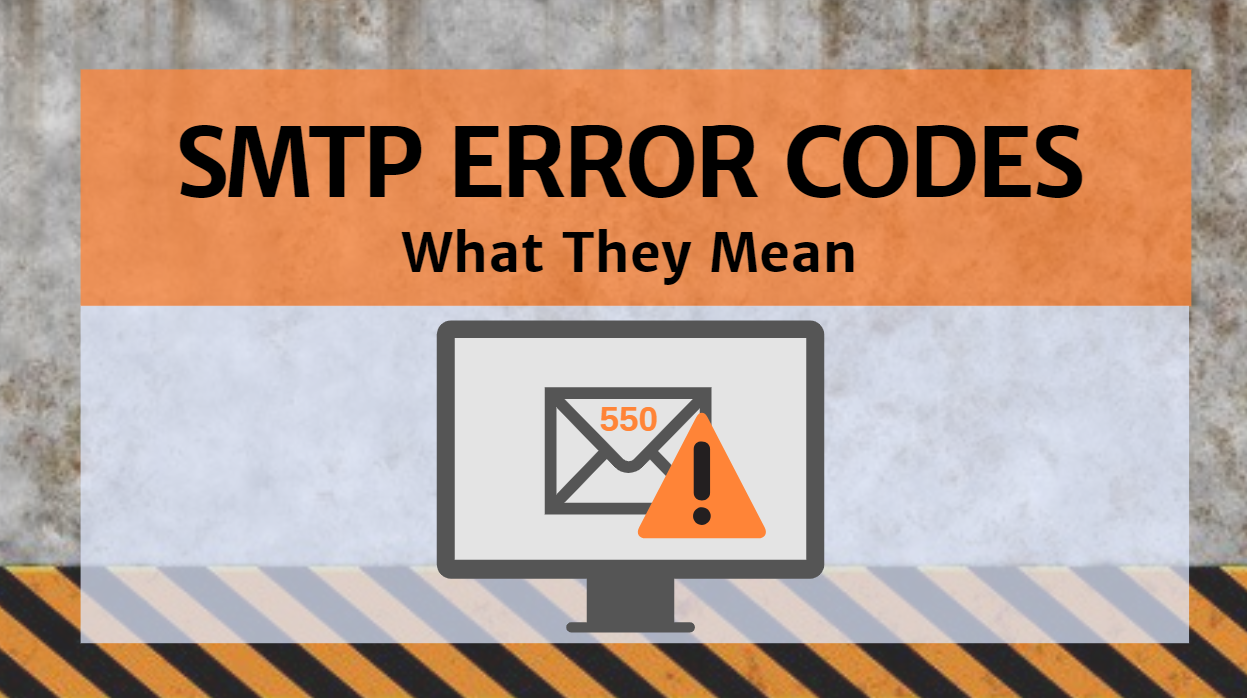 ...this SMTP response code can be good, like 250 (the requested action was taken) or it can be bad, an error code like 550, that indicates the end of......
Search the Blog
Get Our Newsletter

Want to setup your own SMTP server? It might not be worth it when it comes to deliverability. Here are 5 questions to ask yourself before you DIY....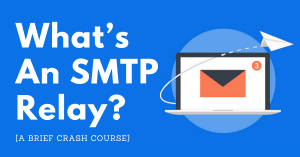 Wondering what is an SMTP Relay? In this article, you'll get a brief crash course on SMTP. So what does SMTP stand for? It means Simple Mail Transfer Protocol and it is......