Inbox Science
Blogs, News, Events, Tips & Research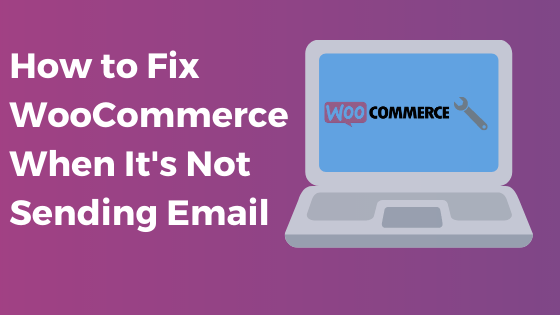 Learn how to fix Woocommerce email issues by using SocketLabs delivery services....
Search the Blog
Get Our Newsletter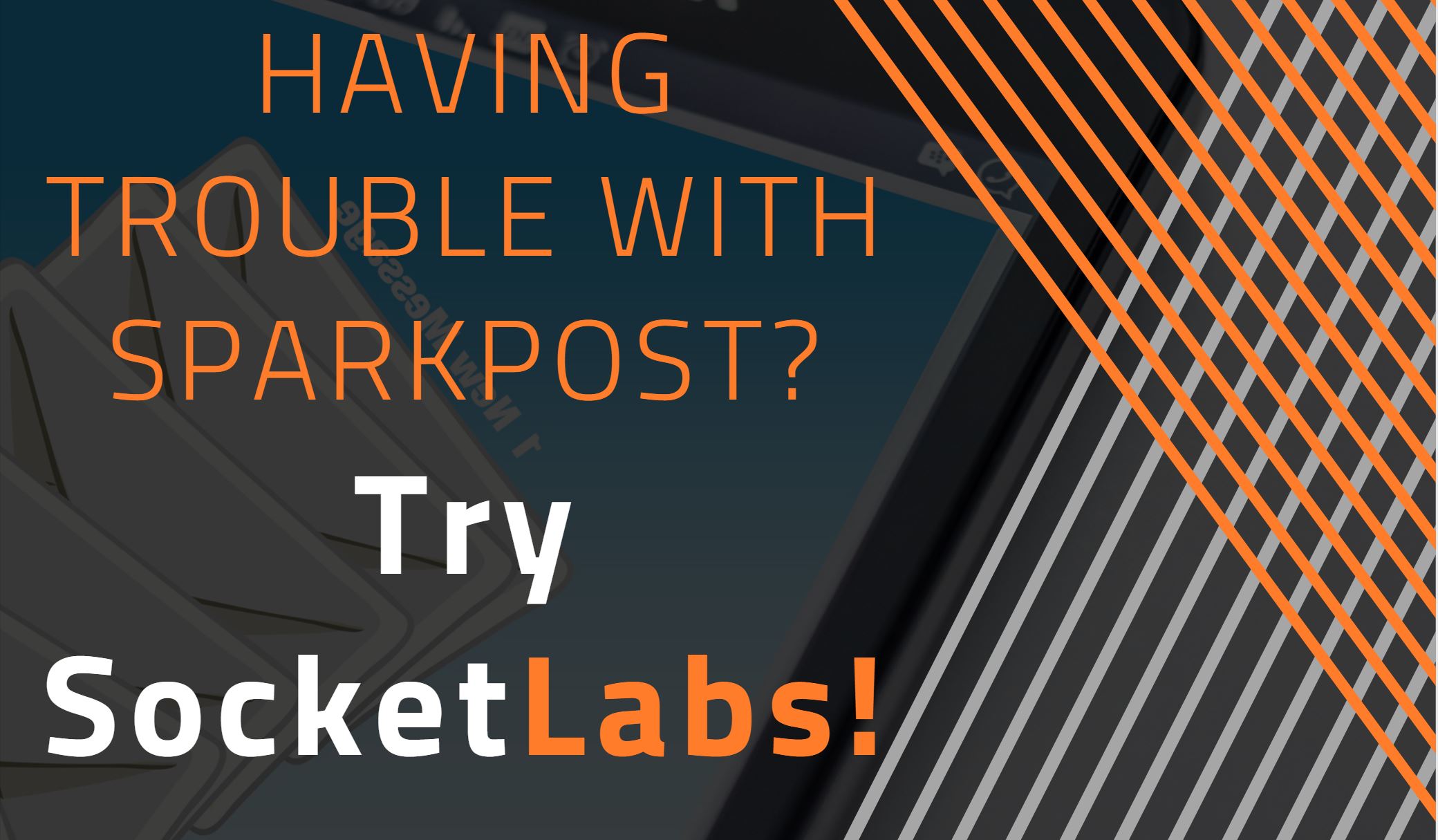 SocketLabs makes an easy SparkPost alternative for those looking to get more from their email service provider......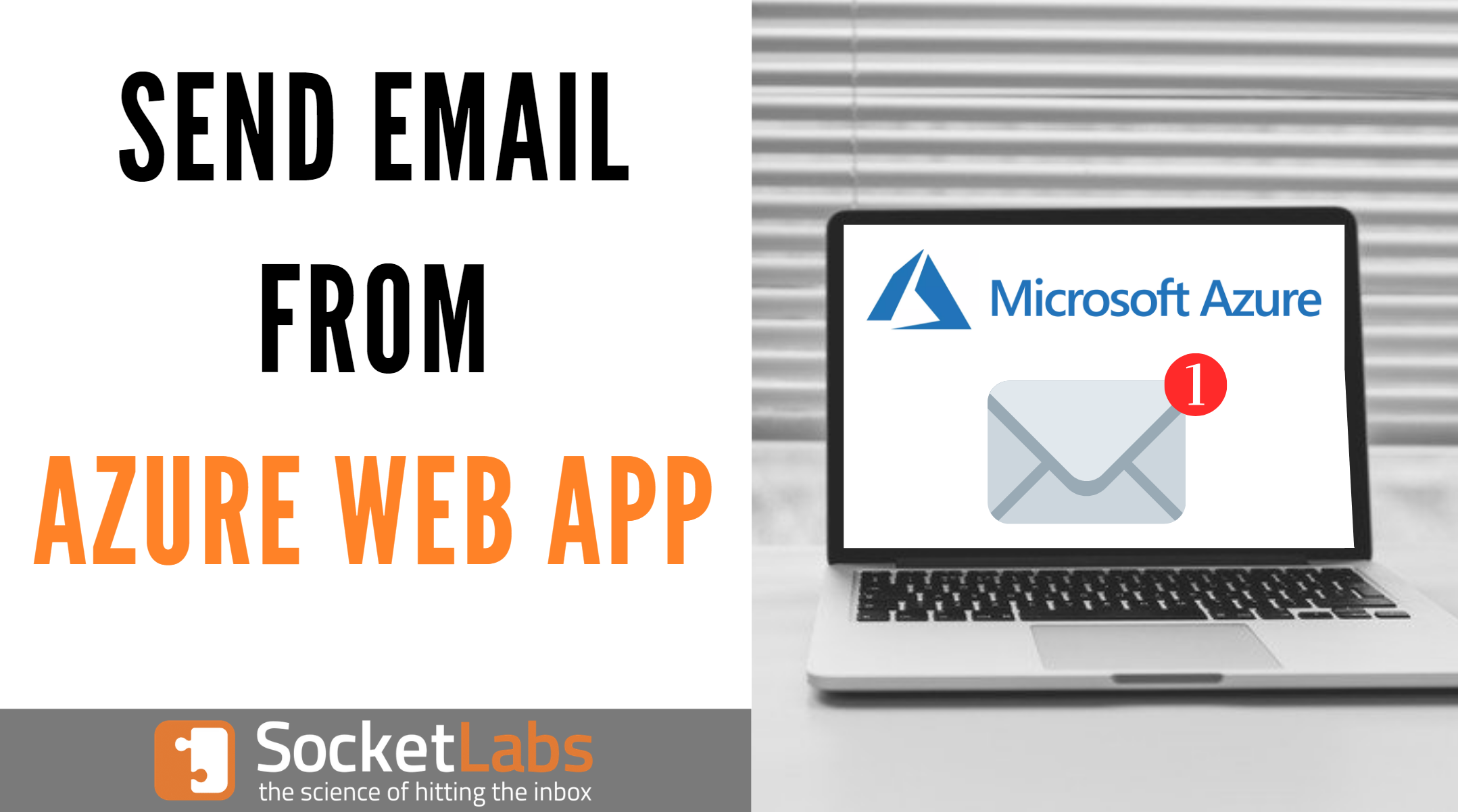 Sending email from your Azure web application just got easier with the SocketLabs Email Service listed in the Azure App Center......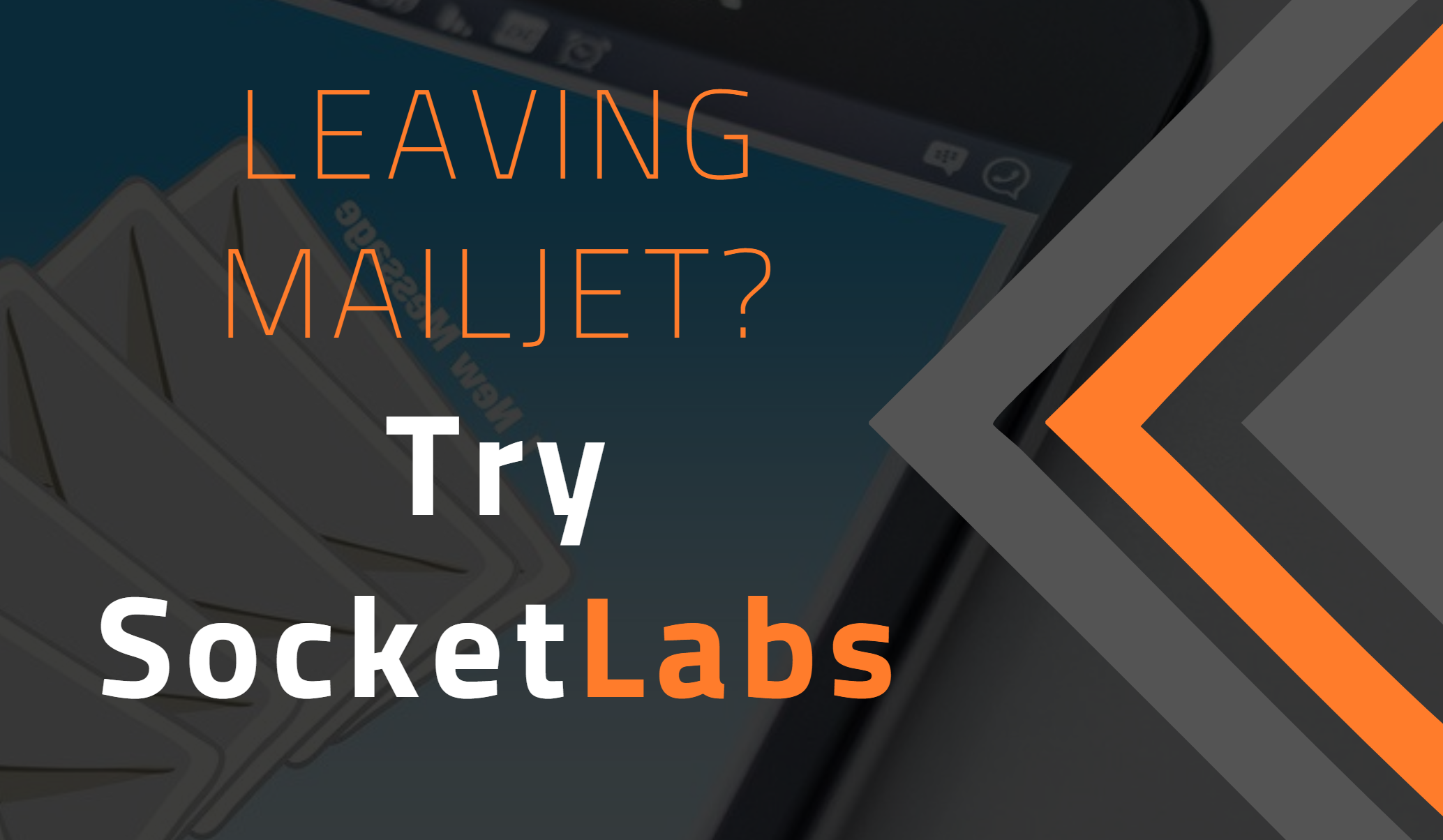 If you are looking for a Mailjet alternative after their recent acquisition by Mailgun, SocketLabs makes it easy to get up and running......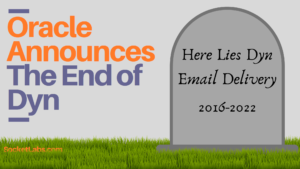 With Oracle's recent annoucement of the discontinuation of Dyn Email Services and DNS, customers are left looking for a Dyn alternative...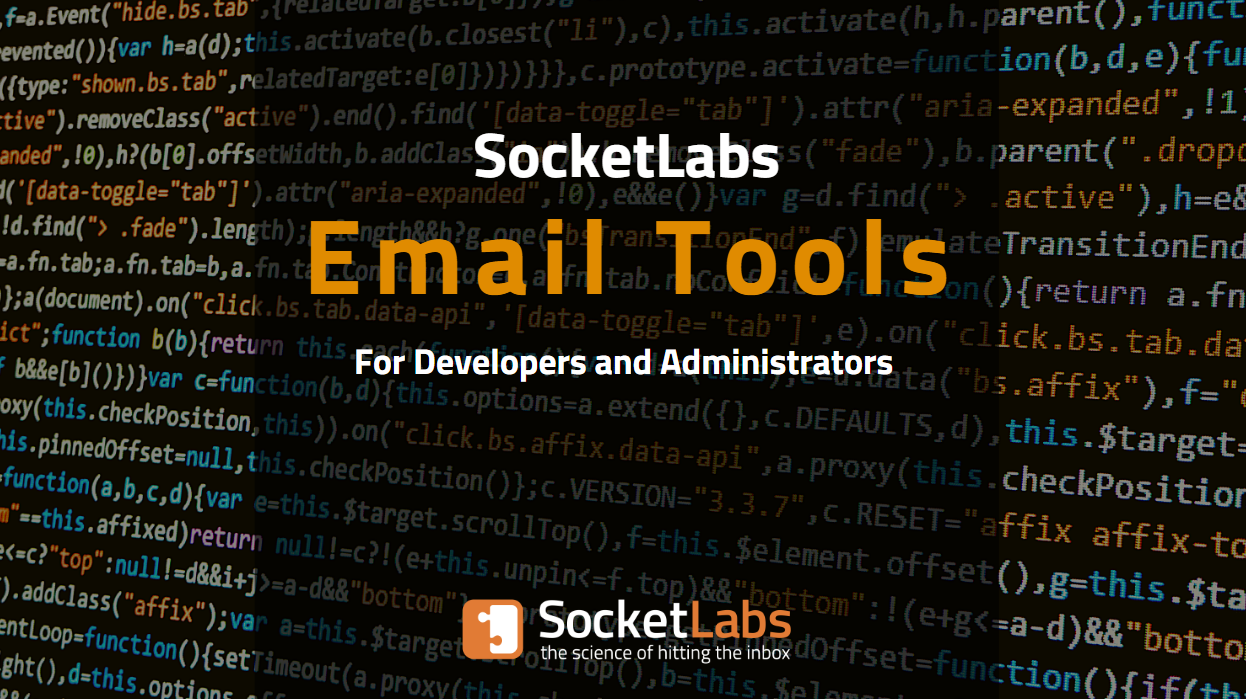 SocketLabs is excited to introduce four new email tools that will simplify the tedious and complicated tasks associated with email platform management......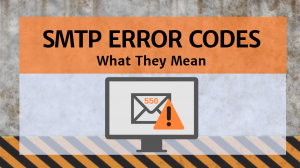 ...this SMTP response code can be good, like 250 (the requested action was taken) or it can be bad, an error code like 550, that indicates the end of......

Want to setup your own SMTP server? It might not be worth it when it comes to deliverability. Here are 5 questions to ask yourself before you DIY....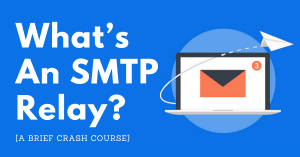 Wondering what is an SMTP Relay? In this article, you'll get a brief crash course on SMTP. So what does SMTP stand for? It means Simple Mail Transfer Protocol and it is......