From the Lab
News, Events, Tips & Research
Category: Email Marketing view all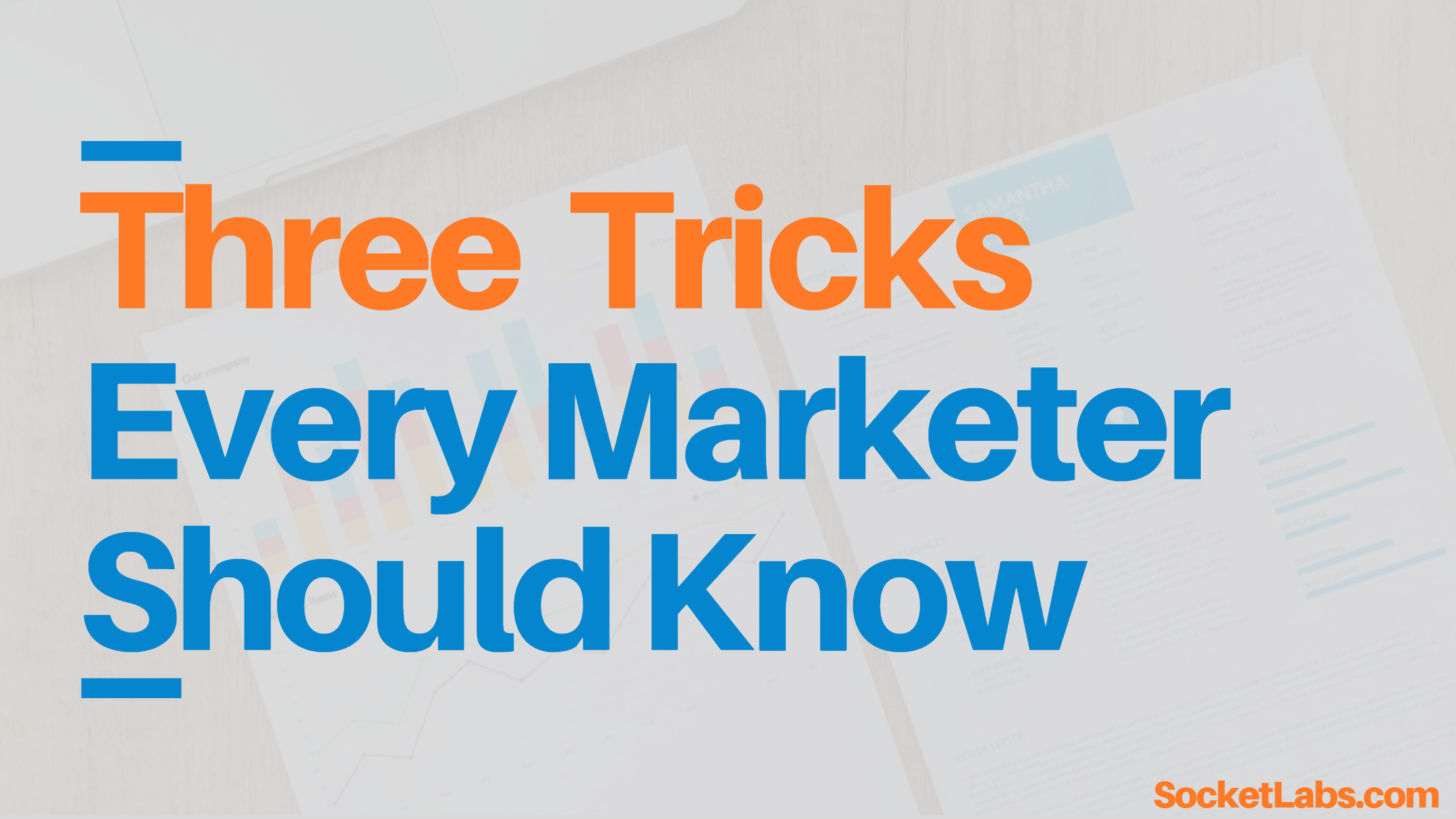 After our time with best selling authors and award winning marketers, we took away three tricks that every marketer should use to succeed......
Search the Blog
Get Our Newsletter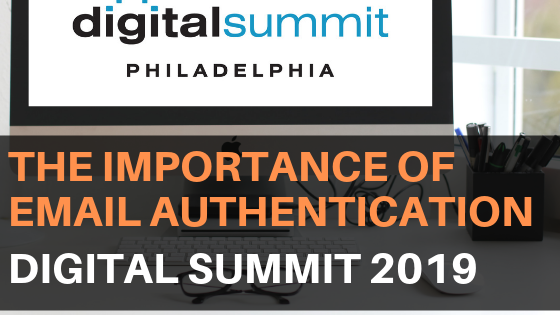 After two exciting days at Digital Summit Philadelphia, marketers from around the globe learned the importance of email authentication and how it works......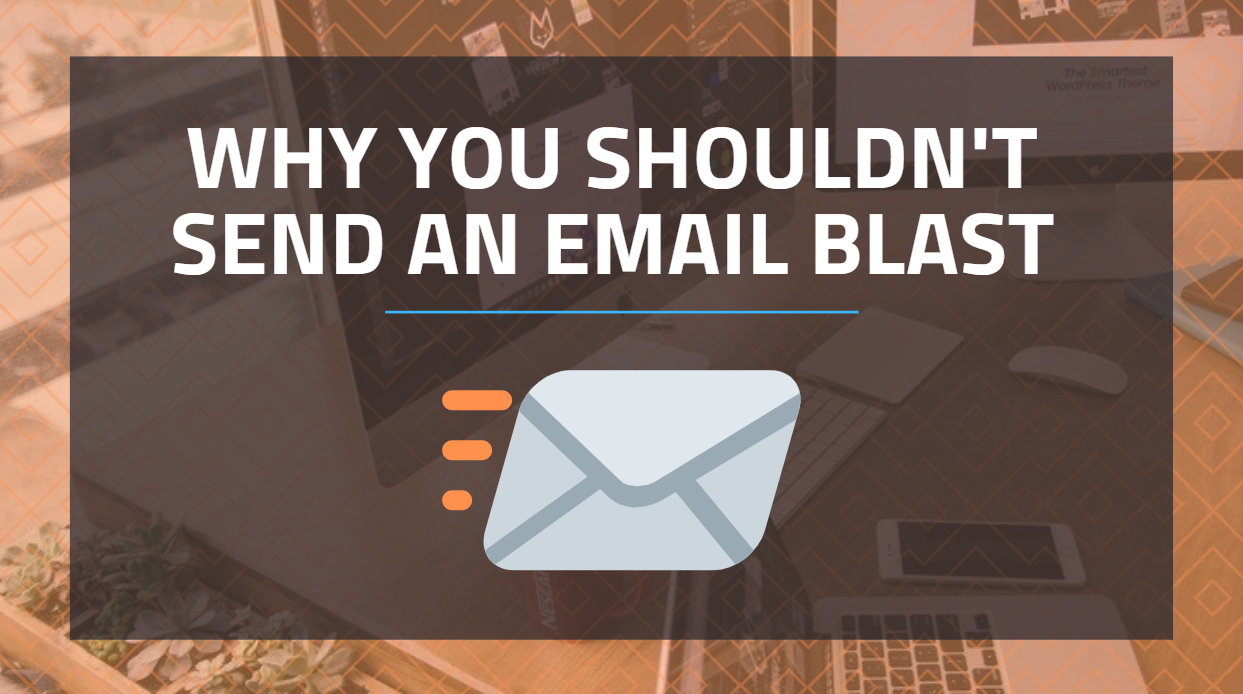 Here is why you should avoid sending your high volume email through an email blast campaign......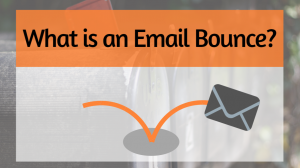 Regardless of whether you're sending marketing or transactional email, one thing that every email sender wants is good deliverability.  Email senders invest a lot of time, effort, and money to make sure their emails are landing in the recipients inbox. So how can you optimize your deliverability?  Frankly, there is a lot that goes into […]...

77% of email marketing ROI comes from segmented and targeted campaigns. In this article, we give you 5 of our a favorite email list segmentation ideas....
With our new email list segmentation feature now you can segment your email lists so you can send the right content to the right people...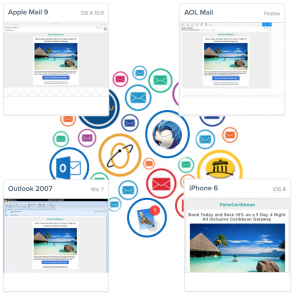 In our effort to help anyone build and send effective email campaigns, we have taken our suite of Simple Email Marketing Tools to a whole new level. And today, we're happy to introduce our biggest update yet to the SocketLabs Email Designer. Here are just a few of the improvements that we made: With a […]...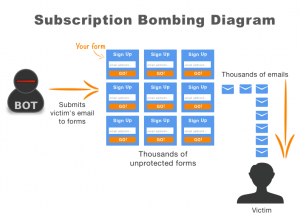 Subscription bombing, also known as mail bombing, is an internet-wide trend where malicious bots attack a person via their email address, ultimately rendering the address and email account useless for a period of time. In this article, we'll discuss how you – the sender, can be compromised by an attack if the forms on your […]...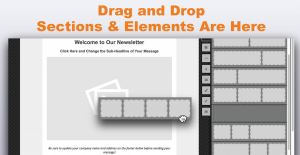 See how we made it even easier for anyone to create a great looking email with our Email Designer. Today, we're proud to unveil the first of many big changes to the Email Designer coming from our dedicated developers and designers who managed to do some awesome work, even with Nerf Darts blazing past their […]...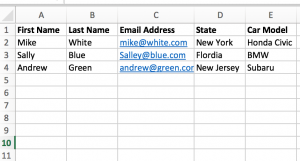 With even more access to marketing data, marketers are focusing more on personalization of email and custom fields can help you send personalized emails......