From the Lab
News, Events, Tips & Research
Category: Email Marketing view all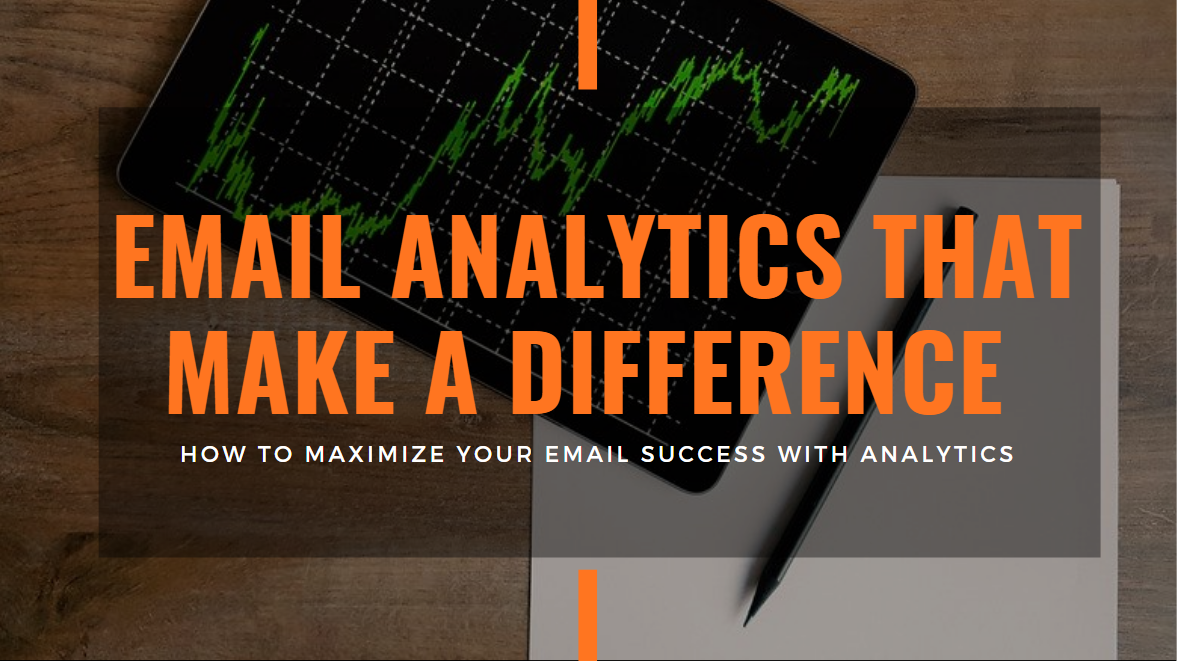 How can you determine the effectivness of your high volume email without the proper email campaign analytics to guide your......
Search the Blog
Get Our Newsletter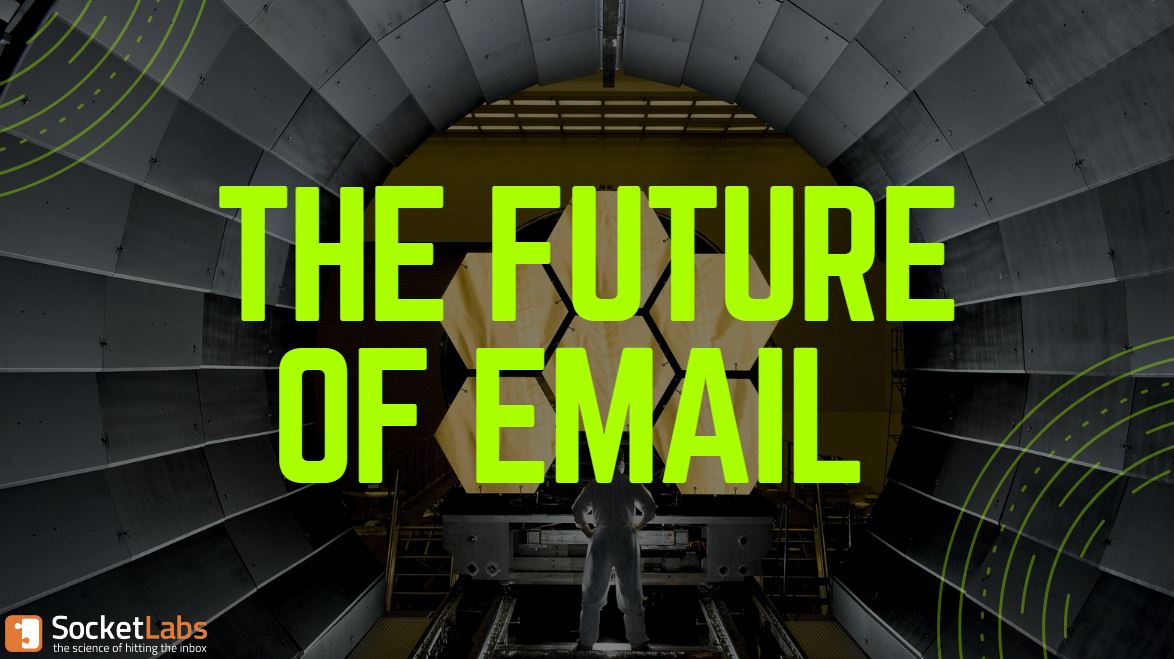 Advancements in modern communication technology have left people questioning the relevance of email. In this blog we will cover what the future of email actually looks like......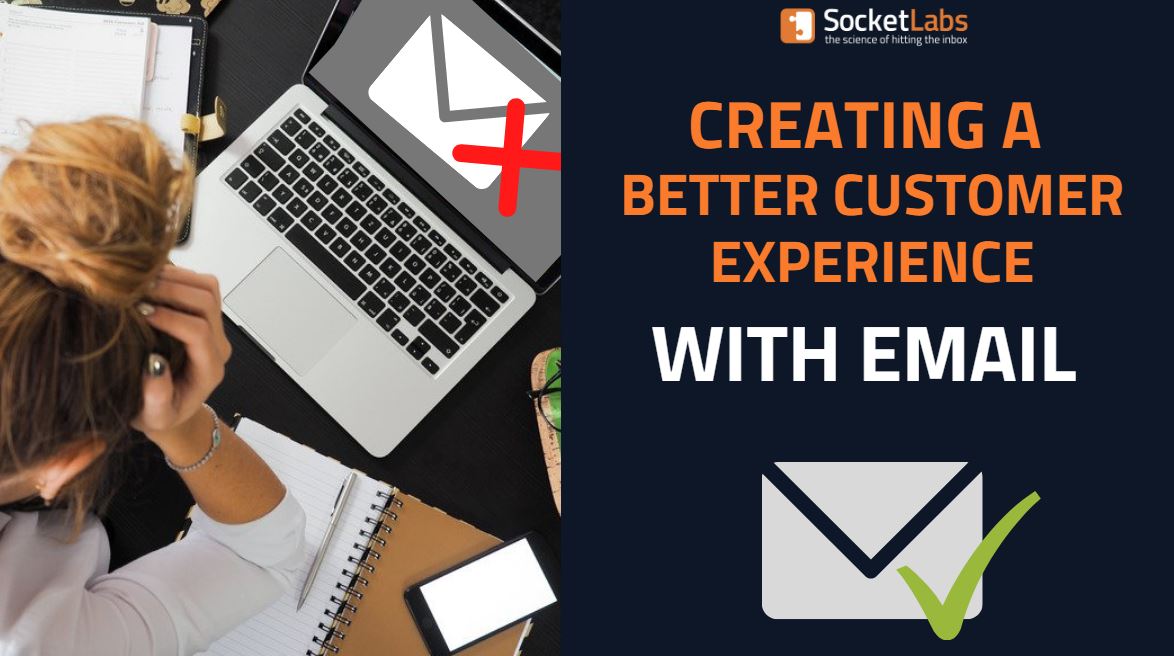 Most people wouldnt consider email a part of their customer experience strategy, those people should think again......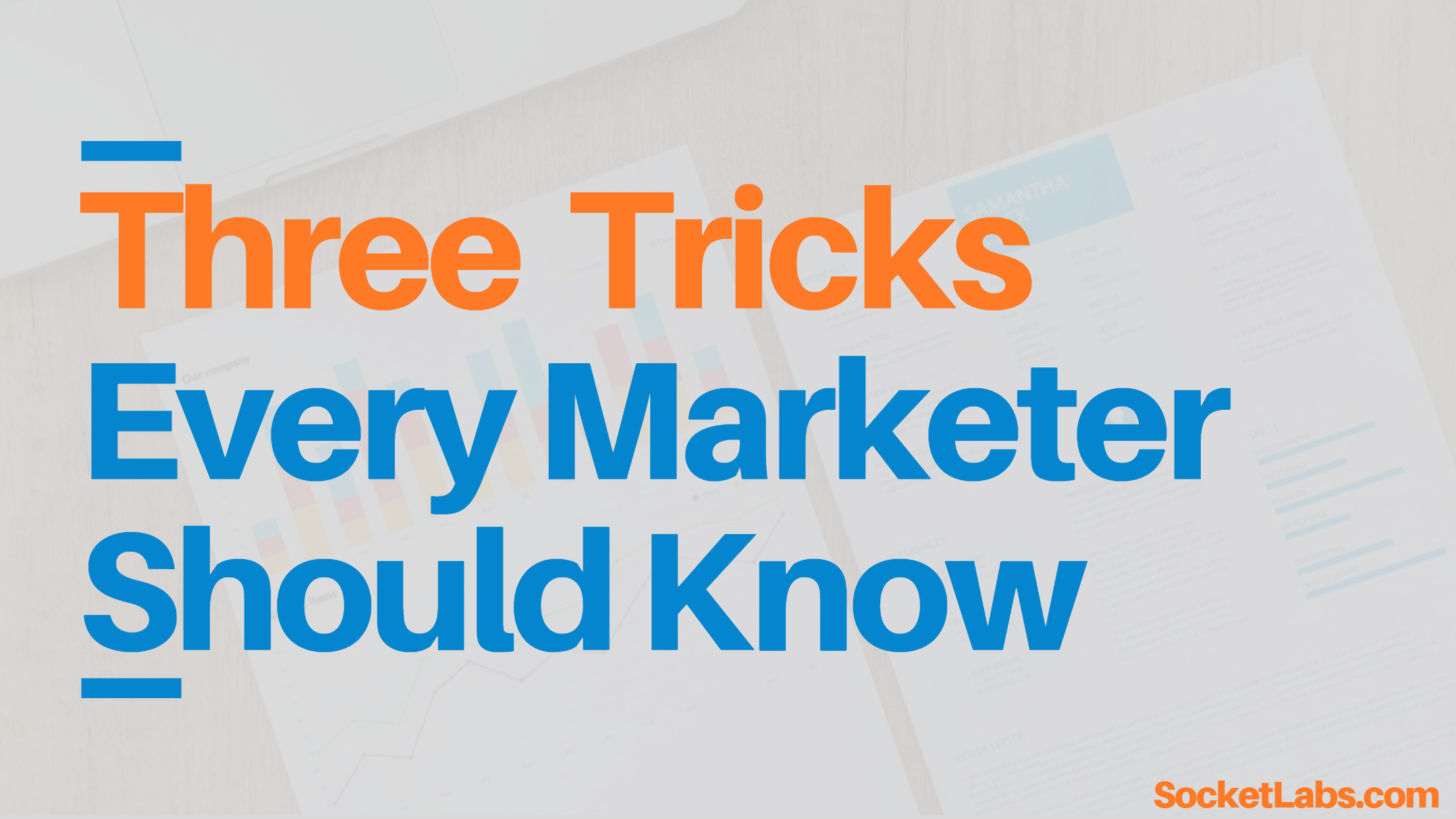 After our time with best selling authors and award winning marketers, we took away three tricks that every marketer should use to succeed......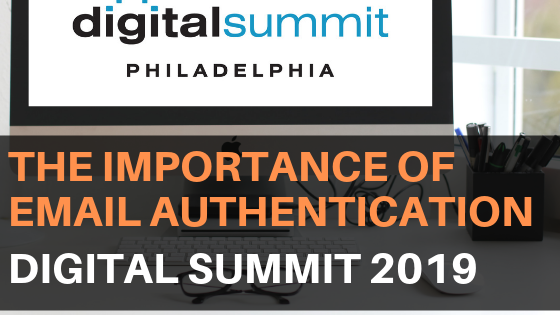 After two exciting days at Digital Summit Philadelphia, marketers from around the globe learned the importance of email authentication and how it works......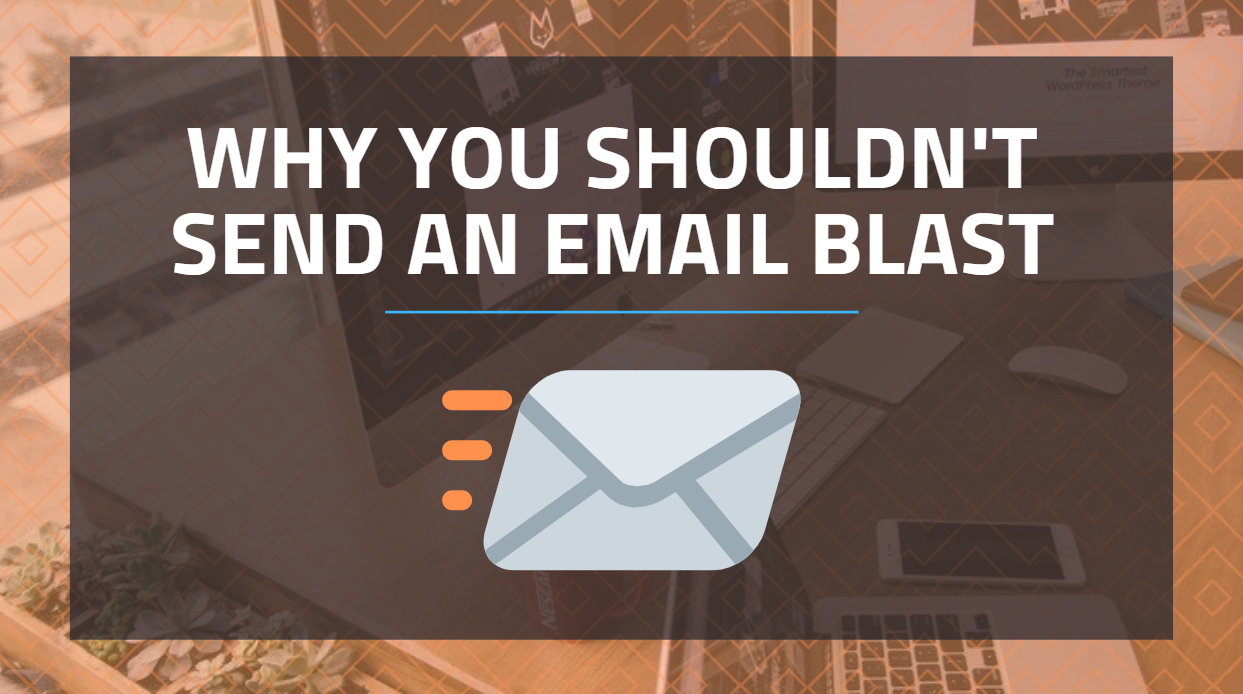 Here is why you should avoid sending your high volume email through an email blast campaign......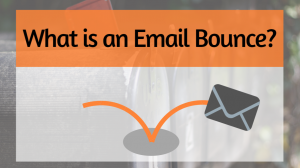 Regardless of whether you're sending marketing or transactional email, one thing that every email sender wants is good deliverability.  Email senders invest a lot of time, effort, and money to make sure their emails are landing in the recipients inbox. So how can you optimize your deliverability?  Frankly, there is a lot that goes into […]...

77% of email marketing ROI comes from segmented and targeted campaigns. In this article, we give you 5 of our a favorite email list segmentation ideas....
With our new email list segmentation feature now you can segment your email lists so you can send the right content to the right people...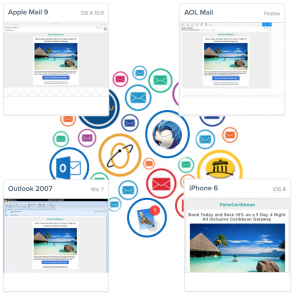 In our effort to help anyone build and send effective email campaigns, we have taken our suite of Simple Email Marketing Tools to a whole new level. And today, we're happy to introduce our biggest update yet to the SocketLabs Email Designer. Here are just a few of the improvements that we made: With a […]...