Inbox Science
Blogs, News, Events, Tips & Research
Category: Events view all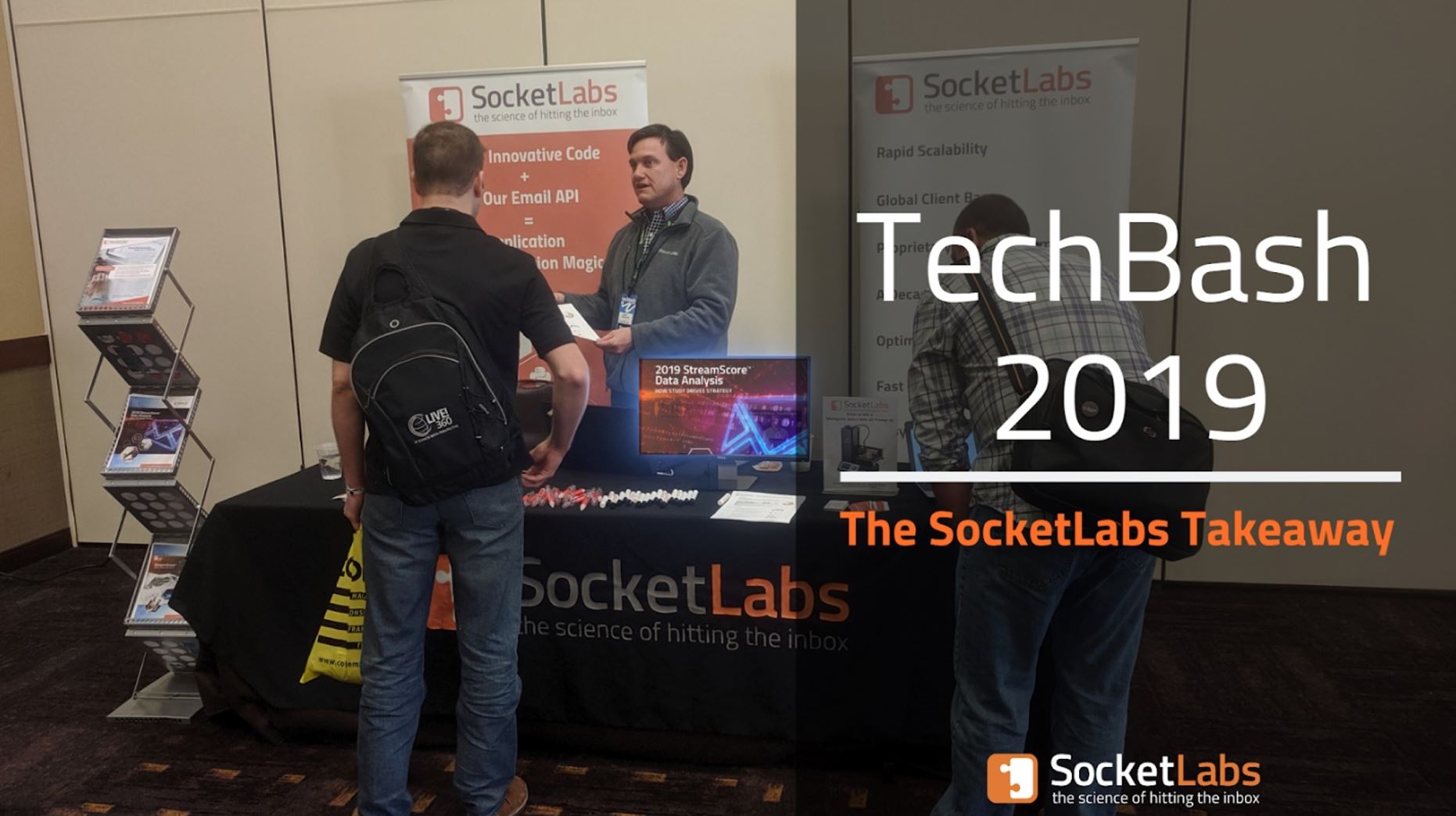 About TechBash This past week (Nov 12-15) the SocketLabs team headed north to Pocono Manor, PA for TechBash 2019.  TechBash is a developer conference focused on cutting edge topics in cloud, mobile, web and desktop application development. The conference was inclusive and very family friendly (the final day of the conference even had full track […]...
Search the Blog
Get Our Newsletter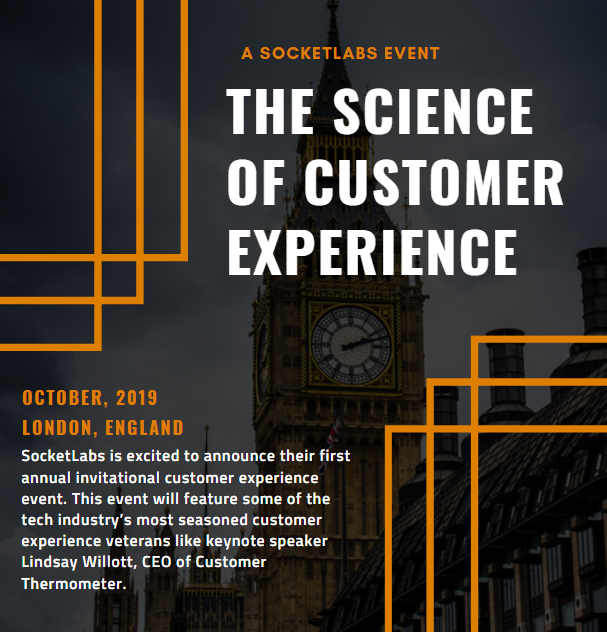 Changing consumer needs demands a new form of customer experience. What does this mean for your business? We cover CX from top to bottom......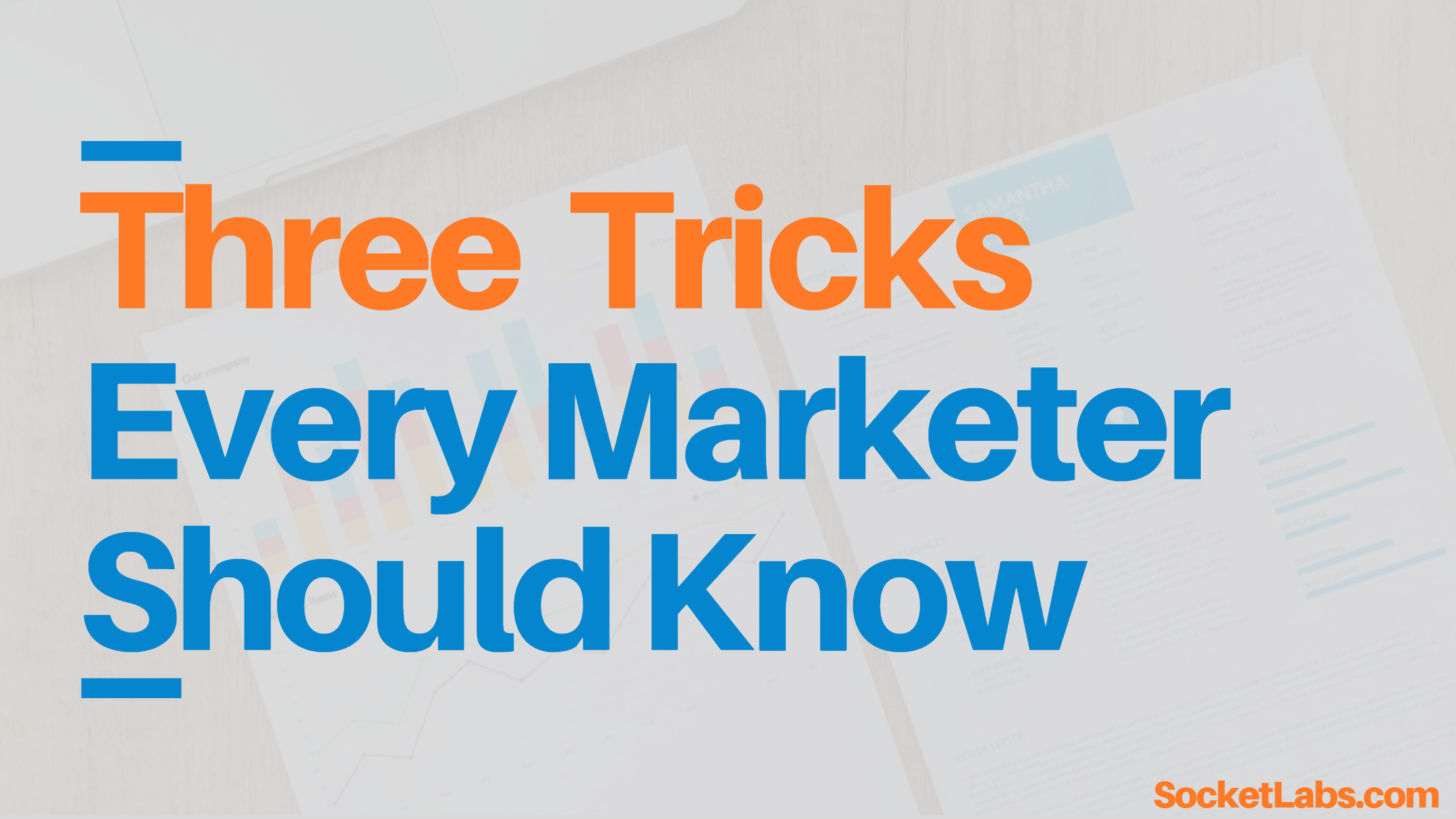 After our time with best selling authors and award winning marketers, we took away three tricks that every marketer should use to succeed......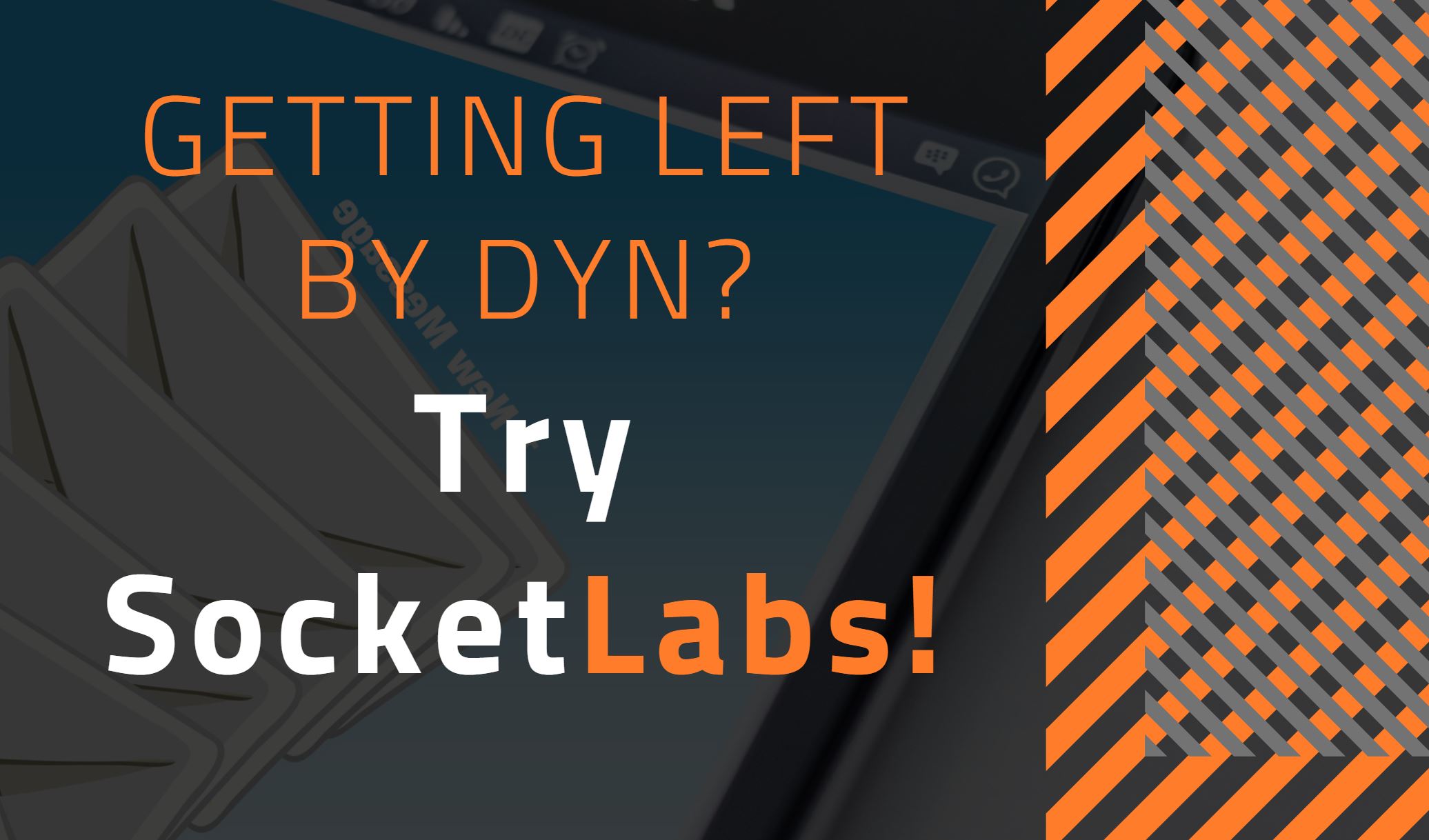 With the recent announcement that Dyn email delivery will be retired, SocketLabs can answer all of your questions about whats next for you......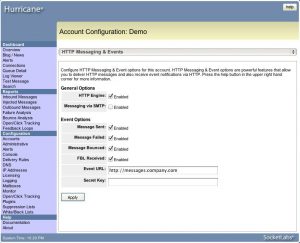 One of the cool new features of the Hurricane MTA Server 2.0 release is the new HTTP Event Engine.  What's cool about the Event Engine is that you can now have Hurricane MTA Server send your application delivery events like sent, bounced, failed and feedback loops directly, in real-time without having to parse log files […]...
I just wanted to take a moment to wish all of our fans a happy holiday and a fantastic new year. Our customer base grew over 500% in 2010 and we are truly thankful for your support. We have many new, exciting initiatives planned for 2011, all designed to improve your email delivery success. 2011 […]...
Please join us for a free webinar which will highlight the new features of Hurricane MTA Server released in June and how they can be used to protect your reputation and increase your email deliverability. The webinar will be offered at two dates/times: Tuesday July 14th 4PM EDT (click here to register) Tuesday July 21st […]...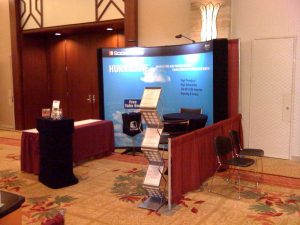 We are here exhibiting at Marketing Sherpa's Email Summit 2009 in Miami! We just finished setting up before the crowds arrive. Sorry for the bad photo, all I have with me is my camera phone. We are in booth 39. If you are at the Summit, please stop by!...
This past week I attended the Email Evolution Conference held this year in Scottsdale, Arizona at the Westin Kierland resort.  It was obvious from the attendance that the economy has taken it's toll on the conference this year.  About half the number of people attended the conference this year than last.  The biggest gap in […]...