Inbox Science
Blogs, News, Events, Tips & Research
Category: On-Demand view all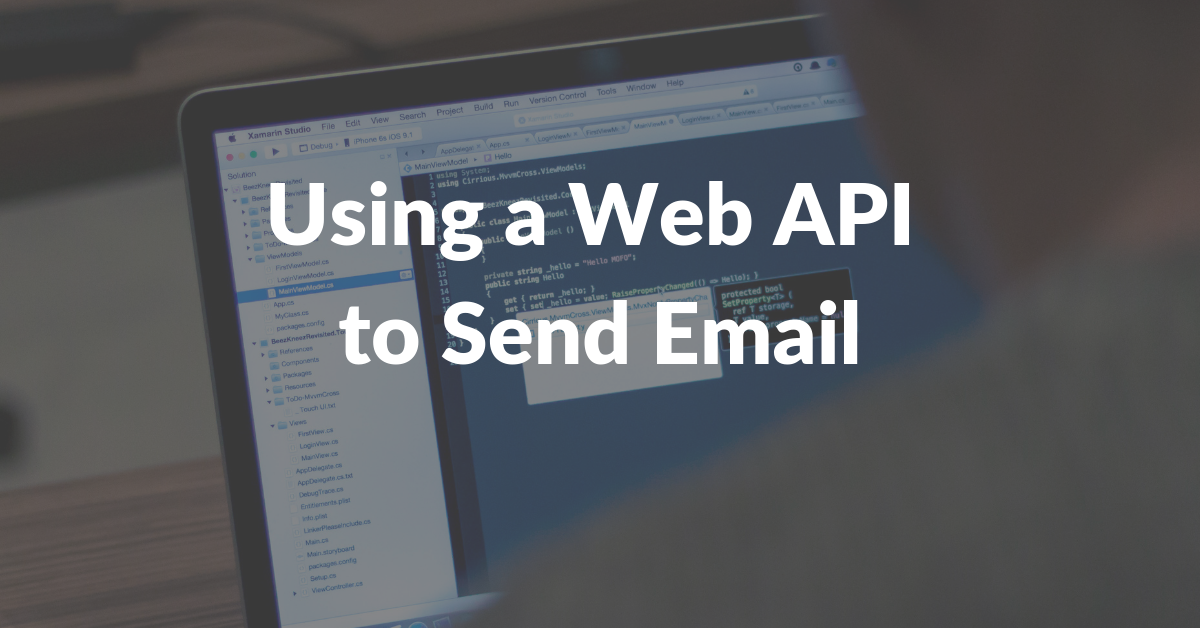 With just a simple API, any developer can enable their organization to send email at scale. Learn more about using a Web API to send email......
Search the Blog
Get Our Newsletter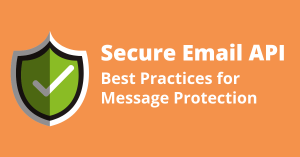 Does using an API make email more secure? In this blog post we'll discuss whether or not an Email API will make your email more secure. Ready? Let's go......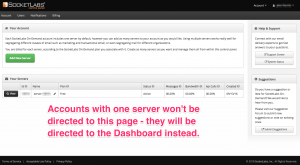 As we continued to improve the SocketLabs experience, one of our goals is to make it easier for you to access your Server Dashboard. That's why starting today, you may notice a few slight but meaningful changes in your user experience. Here's what you need to know: Have one server? Now you'll be sent directly […]...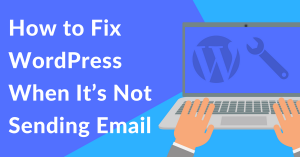 Is your Wordpress not sending emails? Find out what's likely causing your WP email delivery issues and discover a fast and easy solution....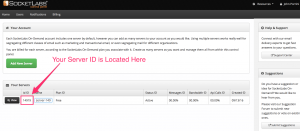 The SocketLabs WordPress Plugin allows you to easily route email generated by WordPress through SocketLabs for improved deliverability....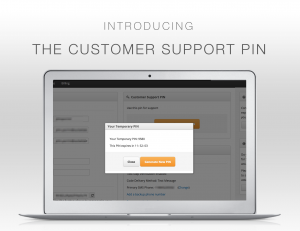 At SocketLabs, we take the security of your account and data very seriously. That's why we created a new feature called the Customer Support PIN. Now, when you call or live chat with us, we may ask you to provide your four digit PIN to verify that you are associated with the account. In this […]...
With our new email list segmentation feature now you can segment your email lists so you can send the right content to the right people...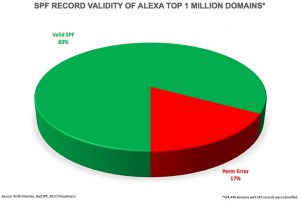 What is SPF? Sender Policy Framework (SPF) is one of the primary means of authenticating email messages as they transit the Internet. The importance of SPF is growing as additional technologies, such as DMARC, are built on top of the standard. As more domains implement SPF records, greater value is derived from the framework for anti-spam […]...

We have made yet another huge update to the SocketLabs On-Demand platform. Now you can add Multiple Custom Bounce Domains to your SocketLabs account for a fully white-labeled experience and other benefits such as: More control and flexibility over your messages. Improved branding of your emails. Put SocketLabs deeper in the background of your email […]...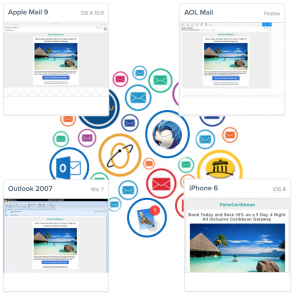 In our effort to help anyone build and send effective email campaigns, we have taken our suite of Simple Email Marketing Tools to a whole new level. And today, we're happy to introduce our biggest update yet to the SocketLabs Email Designer. Here are just a few of the improvements that we made: With a […]...