Using an Email Tracking API to Track Email Delivery & Engagement Notifications in Real Time
Introduction to SocketLabs Notification API
Using an Email Tracking API to Track Email Delivery & Engagement Notifications in Real Time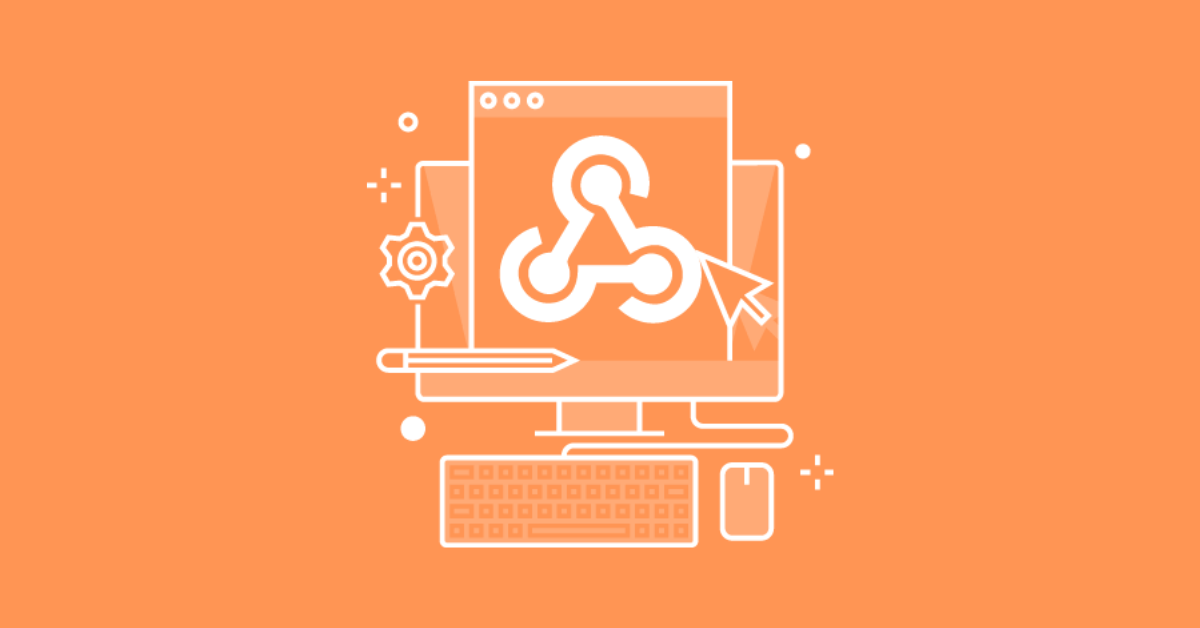 When sending email messages from your application, it's a good idea to track what's happening to the messages, but you may be left scratching your head as to how to track email opens and other important metrics. Integrating with a cloud email tracking API will give you the ability to receive real-time status and engagement notifications, such as the successful delivery and failed delivery of each message. In this article, you'll learn:
---
What is an Email Tracking API?
An email tracking API (application programming interface) enables developers to easily get real-time engagement notifications with email webhooks, which are made available by an ESP (like SocketLabs). At SocketLabs, the email tracking API is referred to as our
Notification API
.
A closer look at the Notification API:
The Notification API allows developers to subscribe to auto-created HTTP POST event notices, which are then be received and used by a developer's application in real-time, to create a range of valuable customer service or reporting functionality. This type of email REST API, commonly known as a "webhook", generates a notification every time there is an event. Much like the
send email API
, the Notification API simplifies the developer's job of building the infrastructure to process real-time alerts when these events occur.
---
What Email Metrics Are Important to Track and Measure?
There are a variety of email metrics that are important to track when sending email. Some great use cases for SocketLabs' Notification API is when you need to receive real-time delivery status and engagement notifications. This includes:
Successful and failed delivery statuses
Engagement data such as opens and clicks
Tracking complaints via Feedback Loops
The Notification API is also useful for data retention and generating reports for downstream customers.

Delivery Notification Example
---
How to use the Notification API
When you determine that you're ready to use an email API to access delivery and email engagement metrics from your application, the next step is to find a cloud email platform that offers a Notification API. The benefit of using an email platform like SocketLabs, is that you'll also get access to email analytics tools like a dashboard that allows you to easily view the data from the API. Aggregating email tracking data like this makes viewing email marketing analytics or transactional email analytics easy.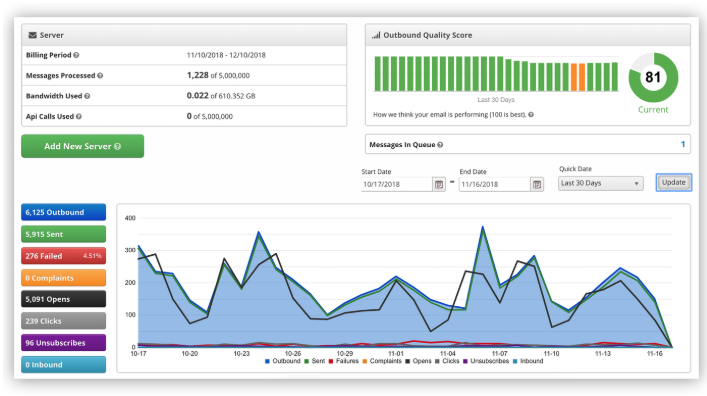 If you're using the SocketLabs Notification API, then here's how to
get started
. To view our entire suite of Email APIs visit our
developer page
.