When done right, SMTP is one of the quickest and most effective ways to update customers with important emails. When done wrong, it can translate to a user experience nightmare and lower ROI.
Gain peace-of-mind! This guide will show you how to get started with SMTP while avoiding some common pitfalls along the way.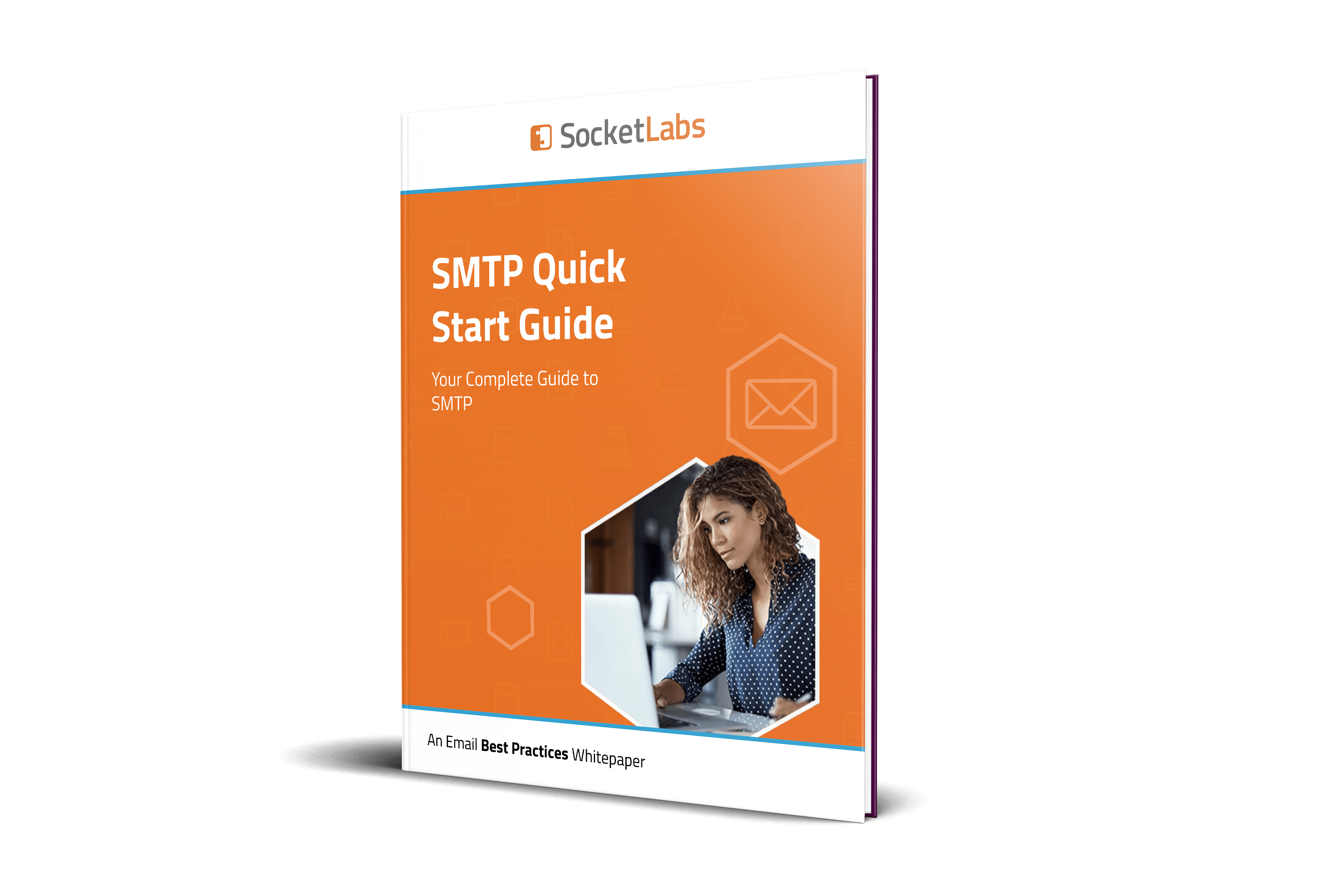 In this guide, you will learn:
What SMTP means and how it is used within organizations like yours
The 5 questions you must ask to find the right SMTP solution for your team
The top SMTP troubleshooting tips and tools
21 SMTP response codes that will help you optimize server performance
And much more!
Get instant access! Please complete the form below.
SocketLabs is trusted by: