Your Reliable SMTP Server
Our cloud-based SMTP server solution replaces in-house email infrastructure so you don't have to build and maintain email servers yourself.
Try For Free
See Plans & Pricing
Integrate in minutes and get your email to the inbox with our superior SMTP transactional email services.
SocketLabs is a cloud-based, secure SMTP server provider that enables you to send transactional and marketing emails without having to build and maintain your own email server. Integrating with SocketLabs smtp server only takes a few minutes and we have multiple pricing plans to fit your needs. To send email through SocketLabs' SMTP Relay Service, simply add your SMTP credentials from your SocketLabs account and point your email configuration to our servers.
Industry-Leading Deliverability
Integrate With Our Cloud SMTP Servers In Minutes
Our cloud-based transactional email services replace in-house email infrastructure so you don't have to build, scale, and maintain your own SMTP server. 
Sending via SMTP Relay is the easiest way to get started with SocketLabs — it only requires modifying your SMTP configuration. Simply plug your secure SMTP credentials into your application and start sending!
Signup & Get Instant Access to Your SMTP Credentials
Point Your Application to Our Servers
Start sending!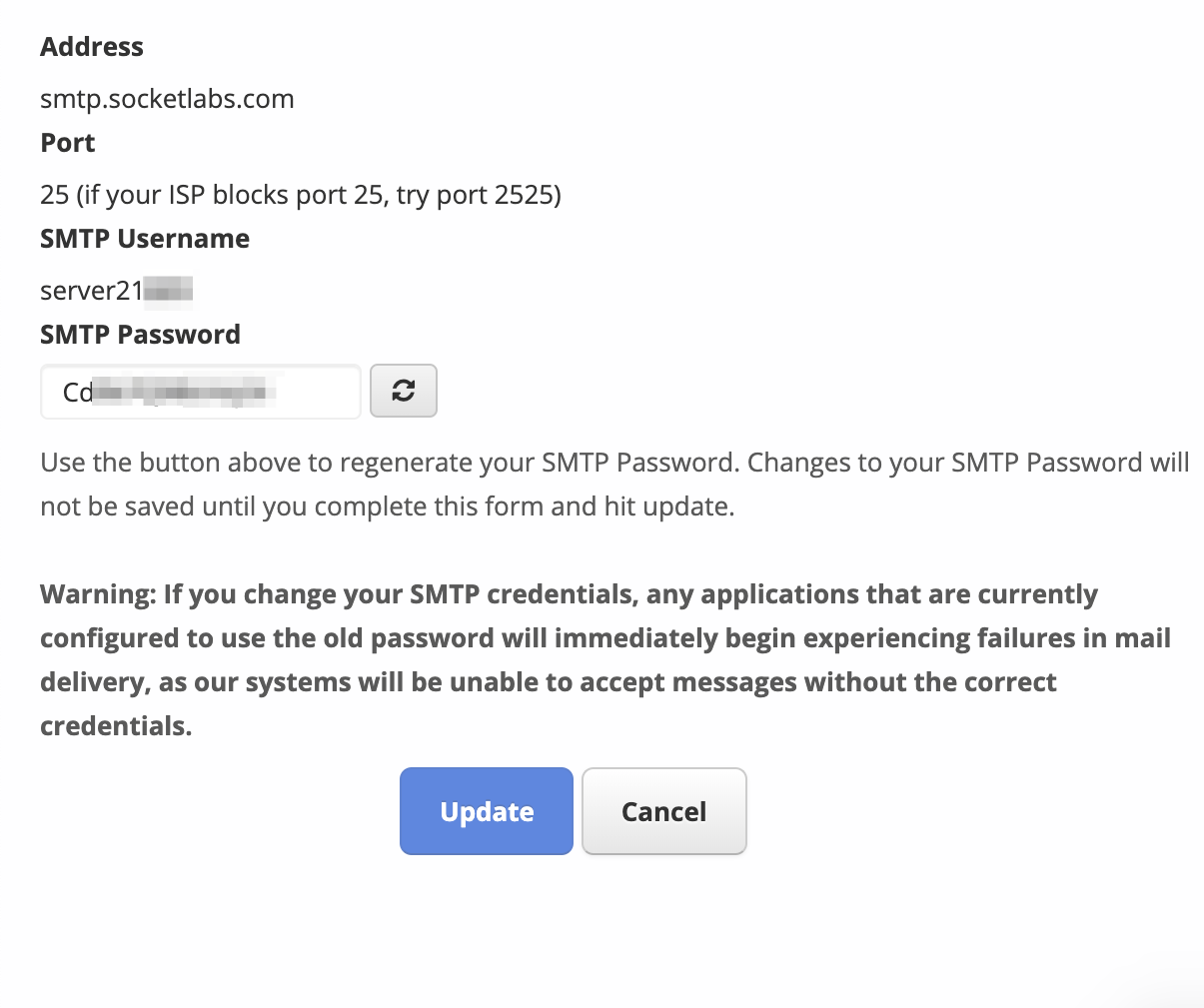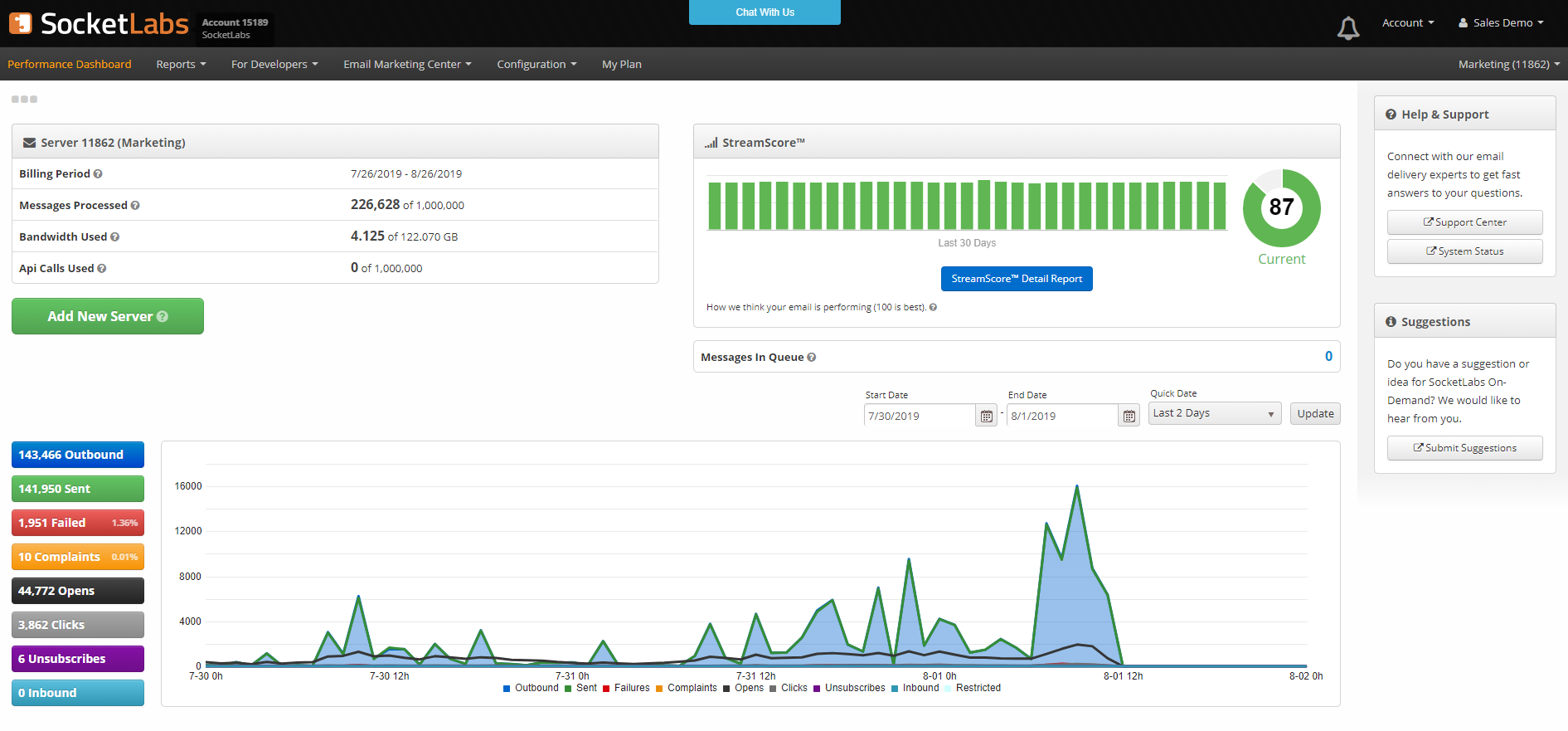 Maximize Inbox Placement With Deliverability Insights
Our innovative and reliable SMTP relay email service and know-how can help you get more of your email into the inbox and avoid the spam folder. Plus, you also get full visibility into how your mail stream is performing, so you can ensure that your time-critical email reaches the inbox on time, every-time.
Monitor failures, opens & clicks, and complaints
Protect your reputation by automatically suppressing hard bounces and complaints
Save money by using our reliable infrastructure
"Your system is vastly superior as far as user experience, in my opinion - well done!"
"We developed a mass email delivery system in-house, and when we started to overwhelm our servers, we turned to SocketLabs' dedicated outbound email solution. The SocketLabs email servers are not only fast, but they are extremely reliable. Our franchise community couldn't be happier!"
"We decided to use Socketlabs several months ago and could not be happier with our decision. The interface is robust and extremely easy to use. Our email marketing campaigns are integral to the success of our business. The SocketLabs system has allowed us to locate the strengths and weaknesses of our campaigns in order to fine tune their effectiveness."
"The customer service for Socket Labs is absolutely incredible. It's refreshing and humbling to get such a high level of customer service from an online service."
Related Content
Reliable SMTP Relay Services The success of your email campaigns depends on having an SMTP relay service that consistently delivers. An email must reach the inbox before it can be opened. SocketLabs offers you the...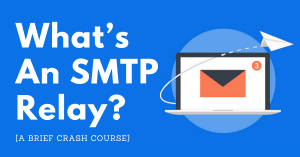 Wondering what is an SMTP Relay? In this article, you'll get a brief crash course on SMTP. So what does SMTP stand for? It means Simple Mail Transfer Protocol and it is...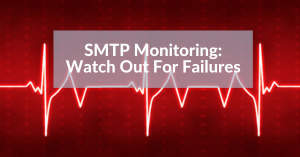 What is SMTP Monitoring? Learn all you need to know about how to specifically monitor your email delivery errors and message failures.