StreamScore™ Email Analytics Tool
SocketLabs StreamScore™ email analytics tool is a quick and easy way to monitor and control the success of your outbound email using our proprietary weighted scoring system.
Try For Free
See Plans and Pricing
The StreamScore™ email analytics tool breaks down your overall StreamScore™ Detail Report into specific performance components. Success in each category is driven by how well you comply with email delivery best practices for list, content, and operational management.
Evaluate how the email is performing with granular and actionable data on messages blocked, bounced, and more
Real-time insight for optimizing outbound email on the fly
Get clear insight so you can make corrections before minor issues become major problems
Check out this 32 second overview of the StreamScore Detail Report.
StreamScore™ Email Data Analytics Components
Hard Fail Score
The Hard Fail Score measures the quality of your email list and the degree to which emails are being sent to valid addresses.
Block Score
The Block Score measures the quality of your email content and the degree to which your email content is preventing messages from being delivered.
Spam Score
The Spam Score measures the ability of your email messages to avoid being trapped in content or anti-spoofing filters.
Complaint Score
The Complaint Score measures direct feedback from Yahoo and Hotmail regarding the number of complaints generated by your email.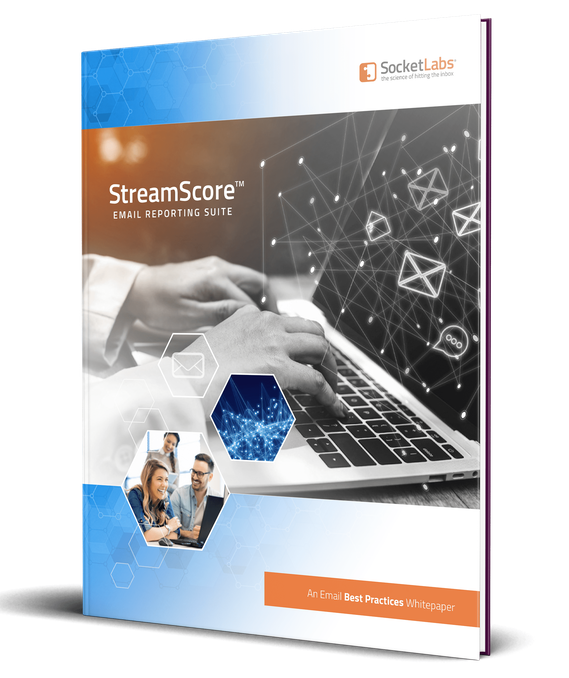 StreamScore™ Whitepaper
Do you know what happens after you press send? In this guide, learn how StreamScore can help your organization send better email.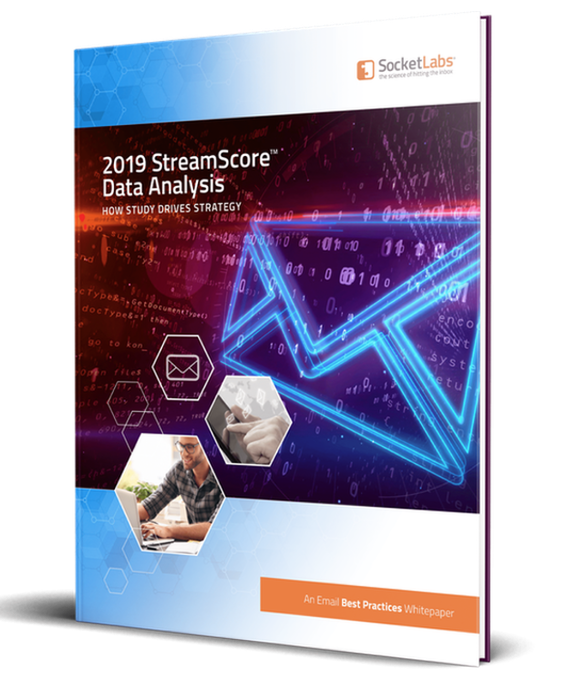 2019 StreamScore™ Data Analysis
Learn how to pinpoint and resolve a wide range of email delivery challenges across any industry.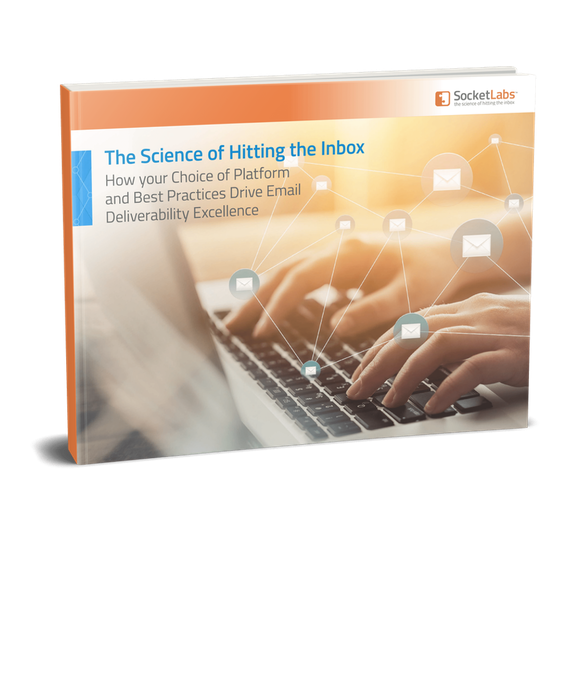 The Science of Hitting the Inbox
Did you know that 20% of legitimate emails are blocked before they ever reach the recipient's inbox? Learn how to improve your email deliverability today!