From the Lab
Blogs, News, Events, Tips & Research
Category: Integrations view all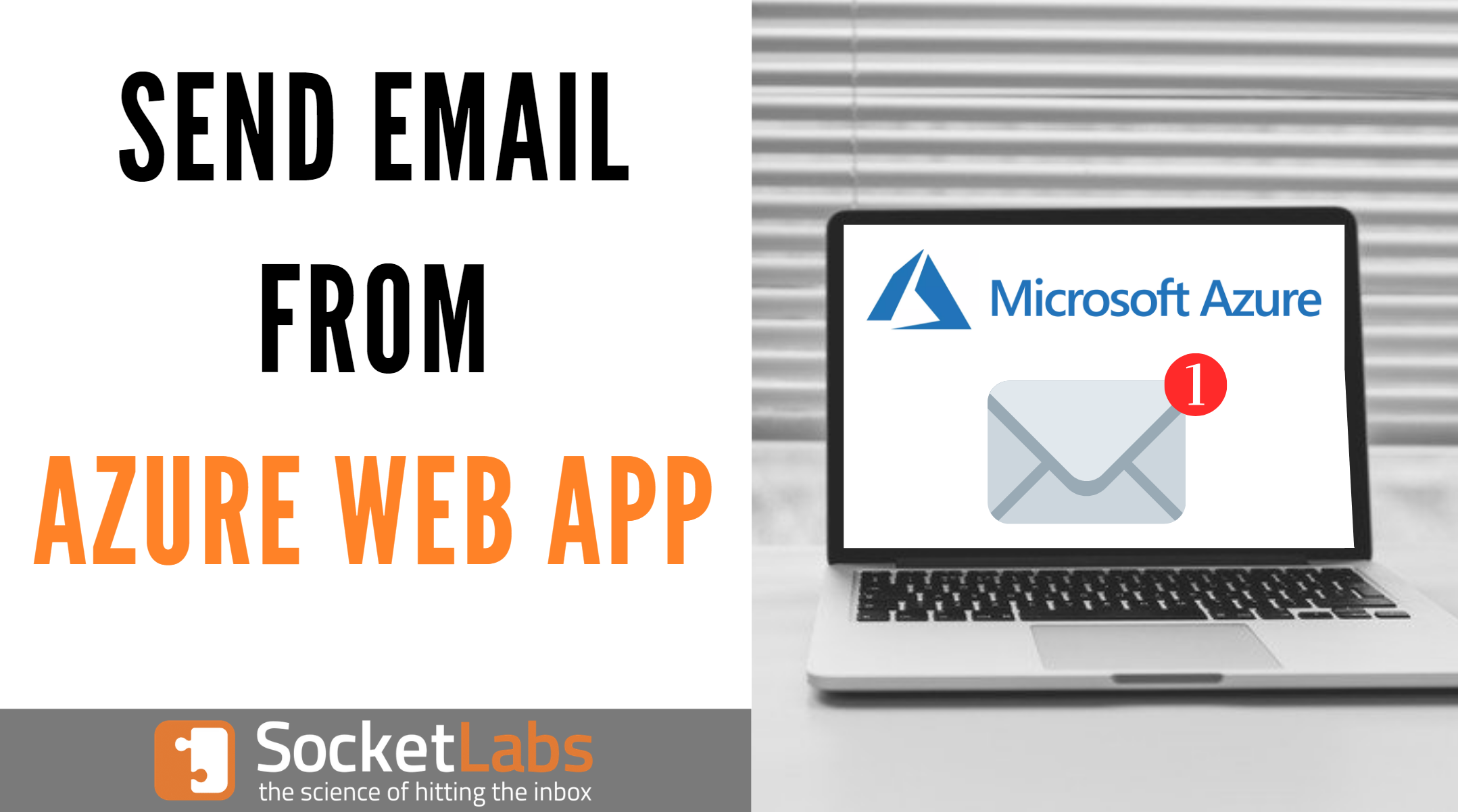 Sending email from your Azure web application just got easier with the SocketLabs Email Service listed in the Azure App Center......
Search the Blog
Get Our Newsletter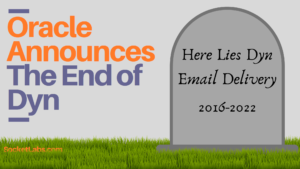 With Oracle's recent annoucement of the discontinuation of Dyn Email Services and DNS, customers are left looking for a Dyn alternative...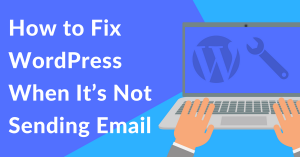 Is your Wordpress not sending emails? Find out what's likely causing your WP email delivery issues and discover a fast and easy solution....

The SocketLabs Zapier App is in private beta and you're invited to use it. What's Zapier? Zapier is a web automation tool that lets you easily move your important data (like new email subscribers) between platforms without a developer who has specialized API experience. Why did we build a Zapier App? There's a good chance […]...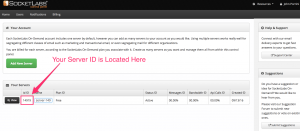 The SocketLabs WordPress Plugin allows you to easily route email generated by WordPress through SocketLabs for improved deliverability....