Inbox Science
Blogs, News, Events, Tips & Research
Category: Migrations view all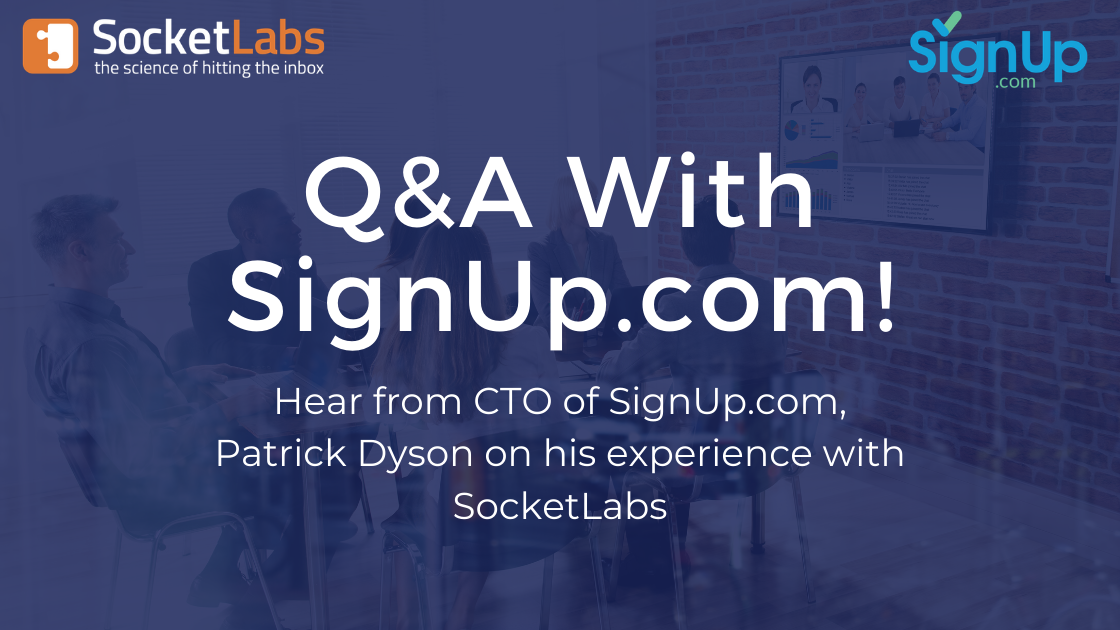 Hear from CTO of SignUp.com, Patrick Dyson, speak on his experience switching to SocketLabs.......
Search the Blog
Get Our Newsletter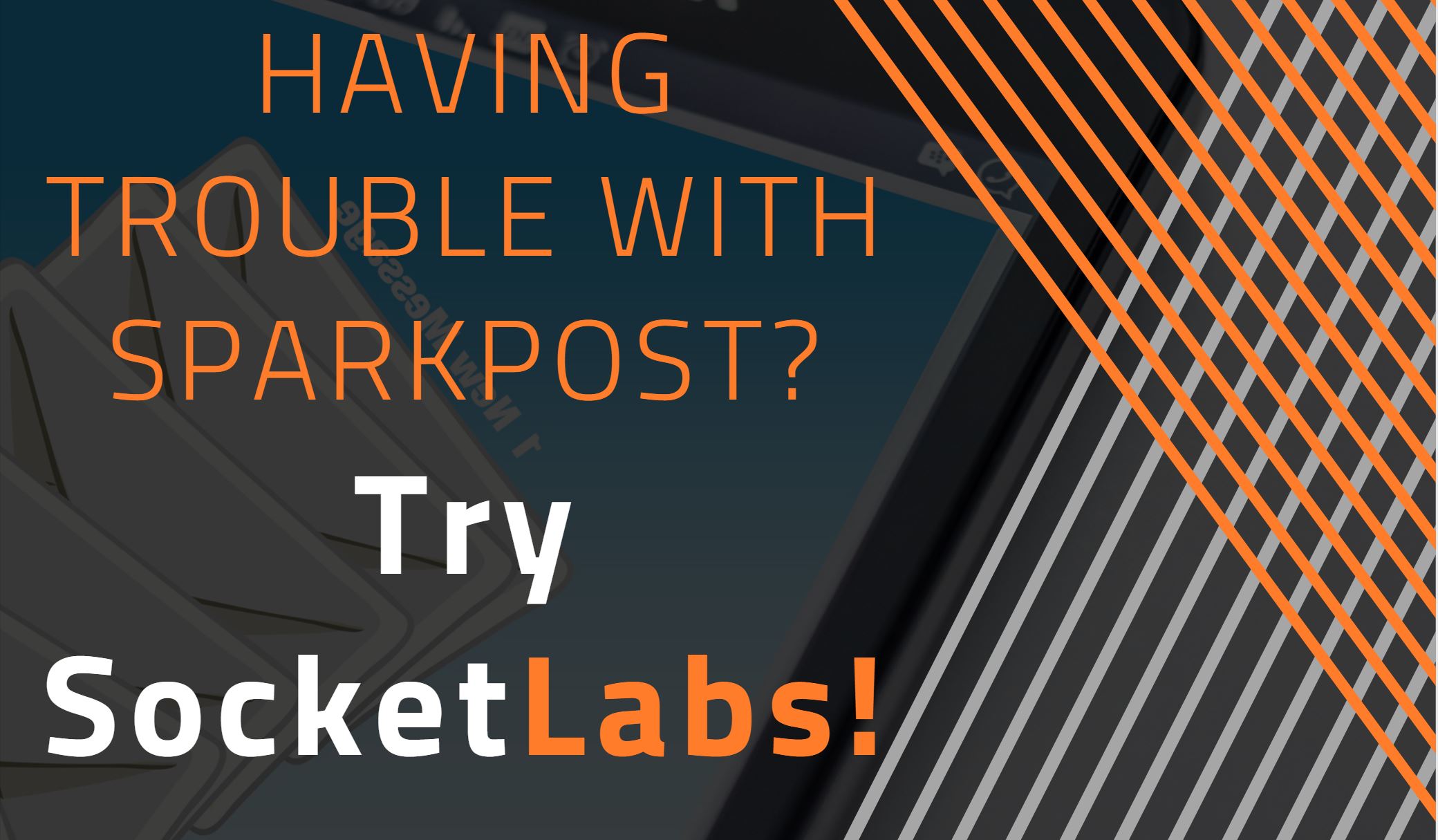 SocketLabs makes an easy SparkPost alternative for those looking to get more from their email service provider......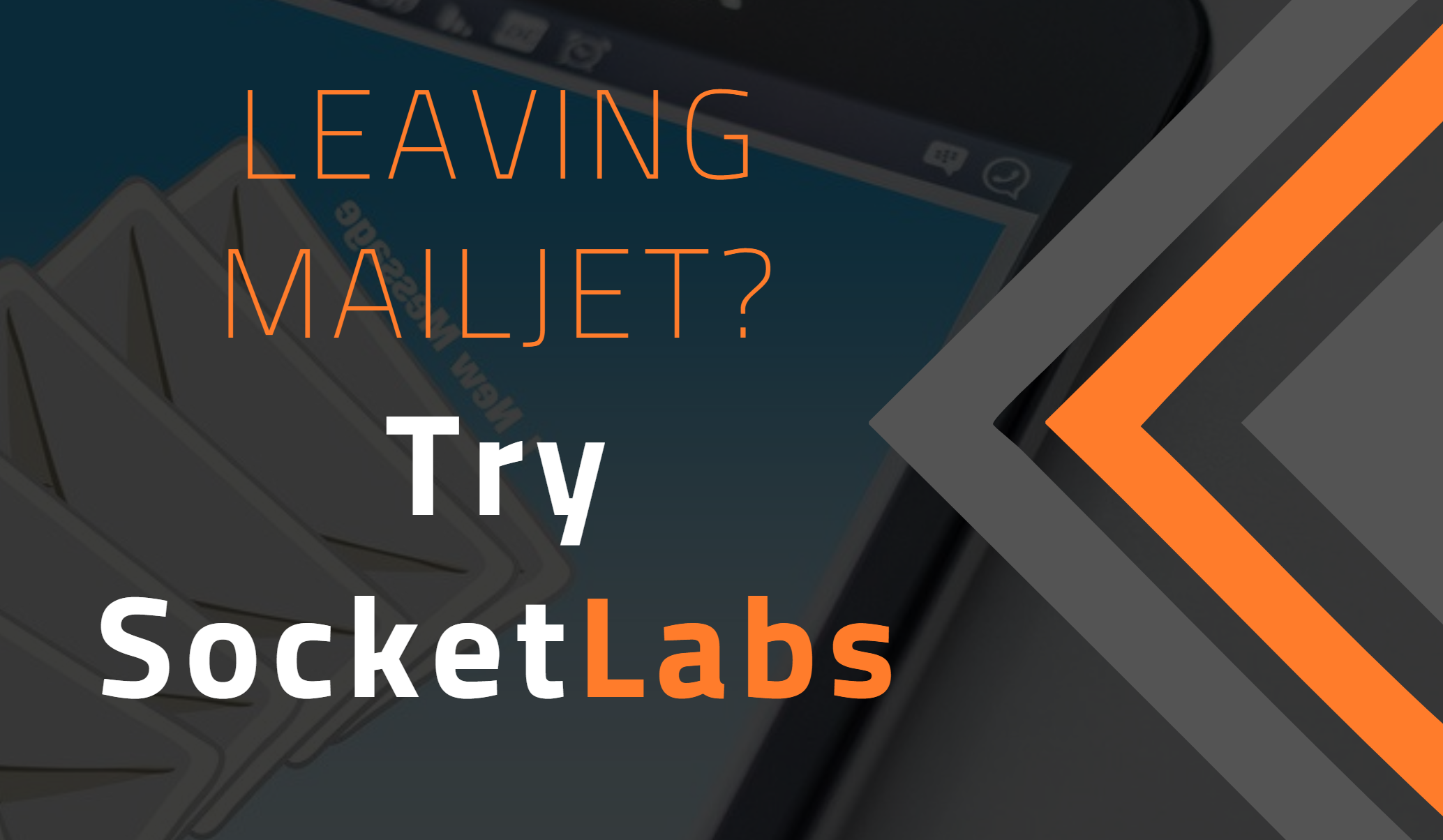 If you are looking for a Mailjet alternative after their recent acquisition by Mailgun, SocketLabs makes it easy to get up and running......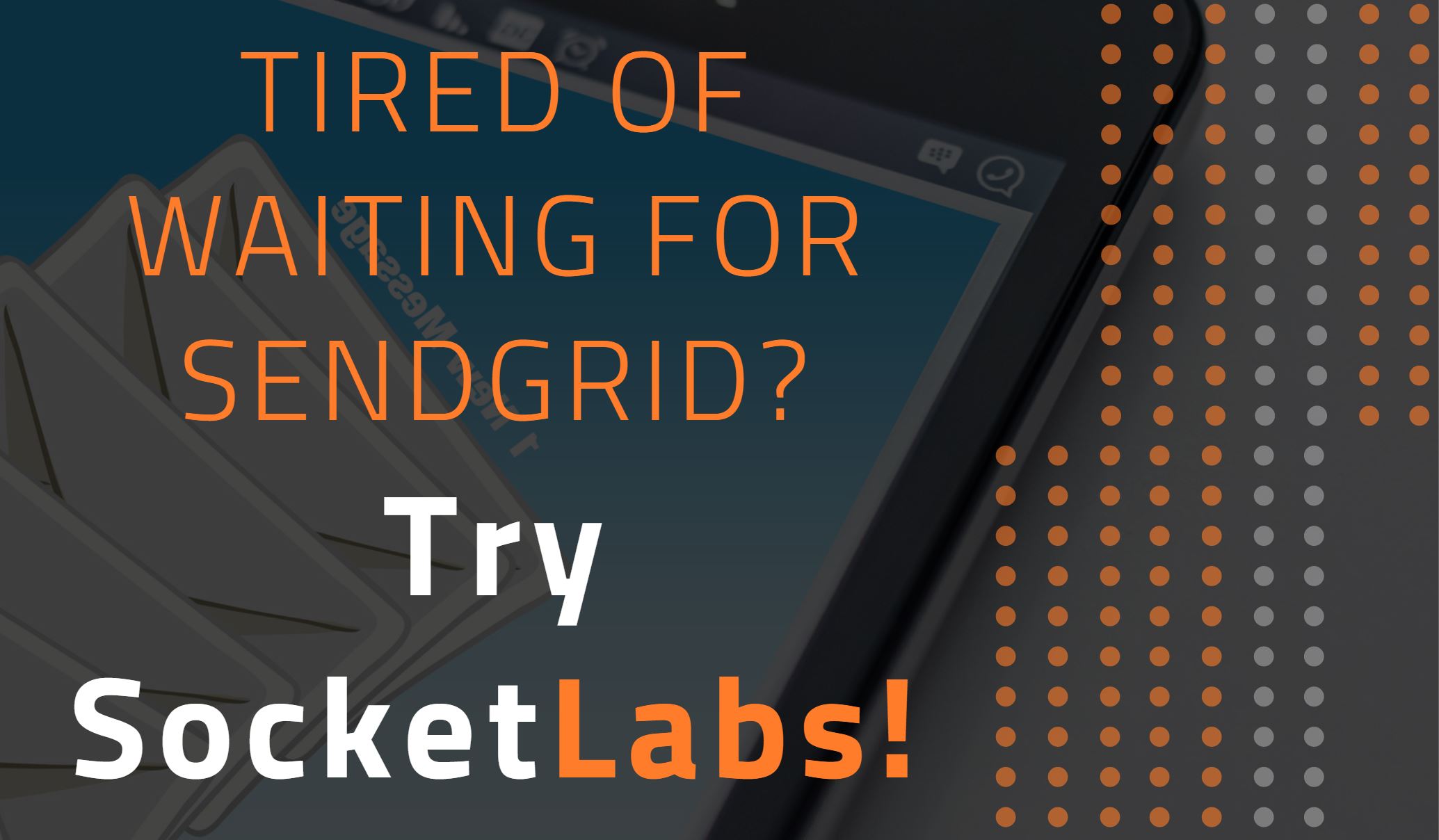 Looking for a new email service provider? This SendGrid Migration Guide makes it easy for unhappy customers find new value with SocketLabs......