Inbox Science
Blogs, News, Events, Tips & Research
Category: Developers & APIs view all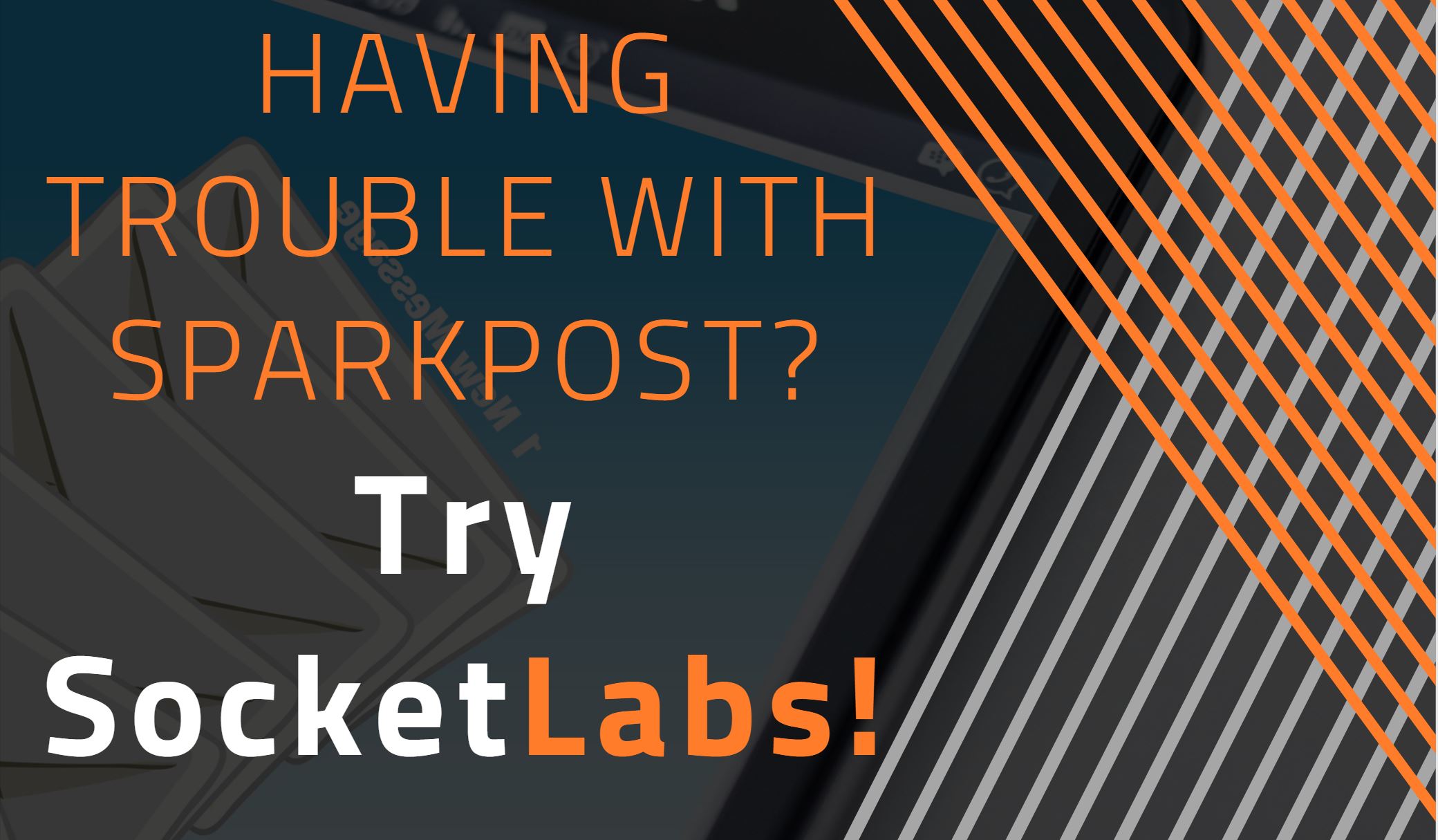 SocketLabs makes an easy SparkPost alternative for those looking to get more from their email service provider......
Search the Blog
Get Our Newsletter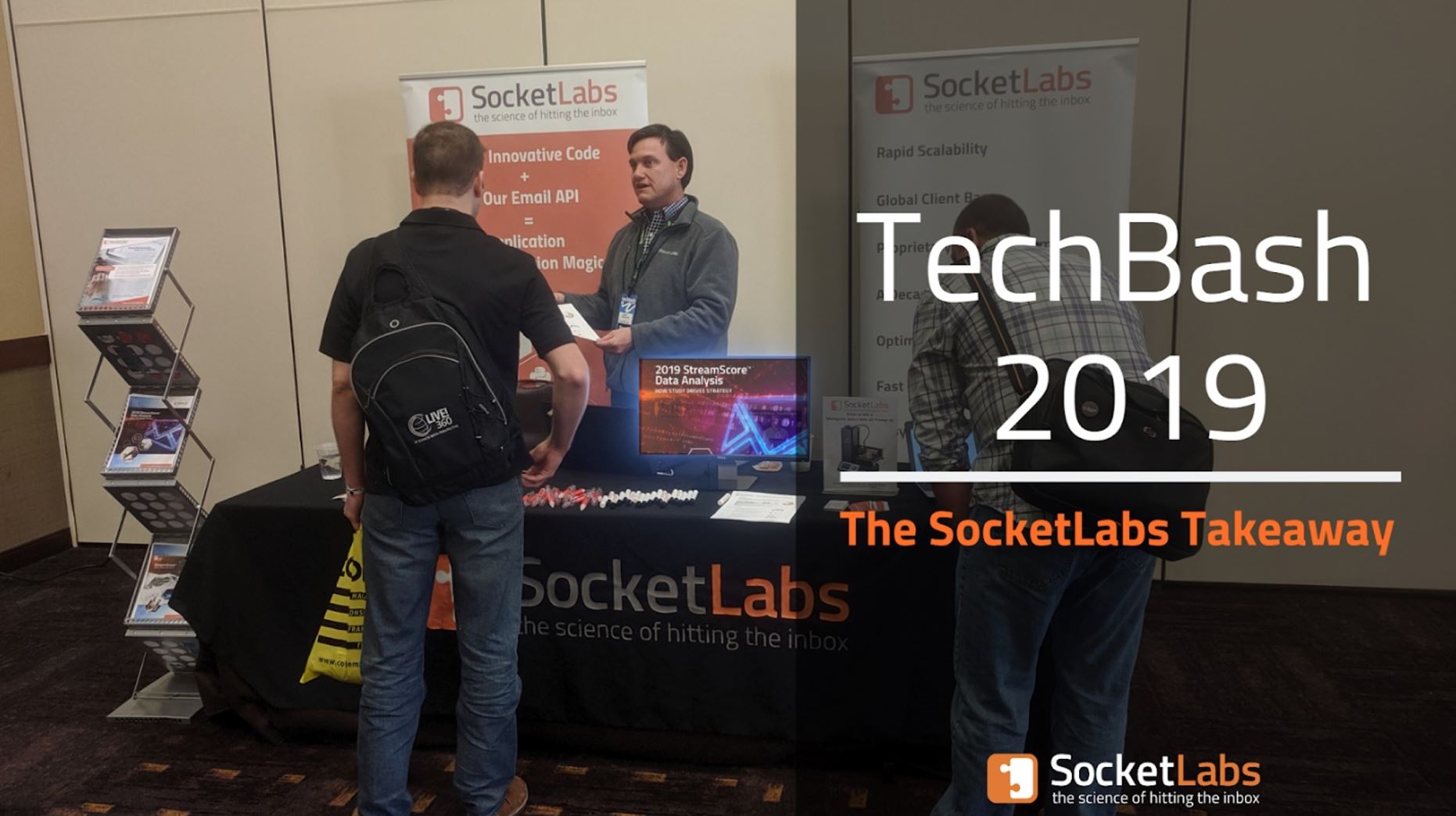 About TechBash This past week (Nov 12-15) the SocketLabs team headed north to Pocono Manor, PA for TechBash 2019.  TechBash is a developer conference focused on cutting edge topics in cloud, mobile, web and desktop application development. The conference was inclusive and very family friendly (the final day of the conference even had full track […]...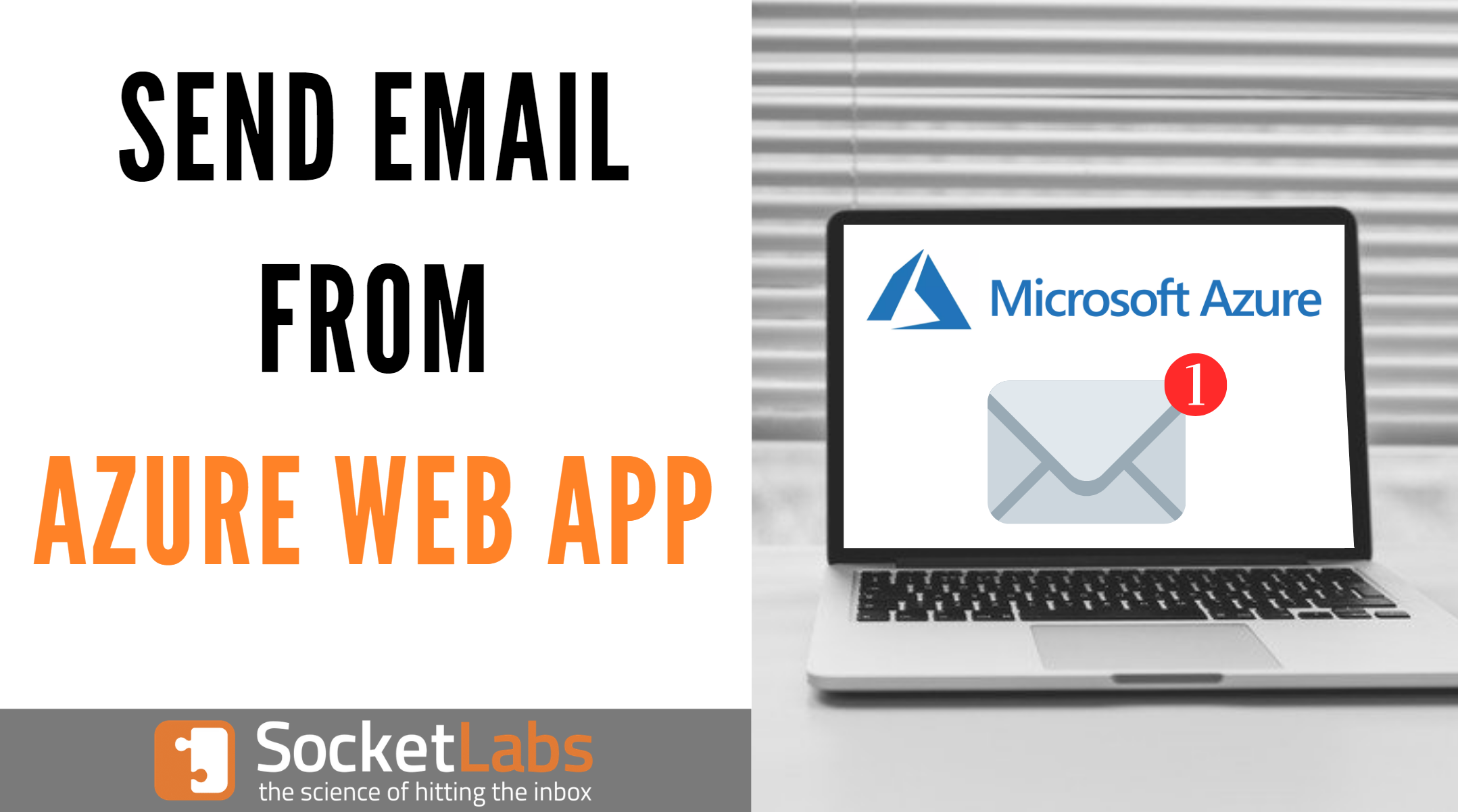 Sending email from your Azure web application just got easier with the SocketLabs Email Service listed in the Azure App Center......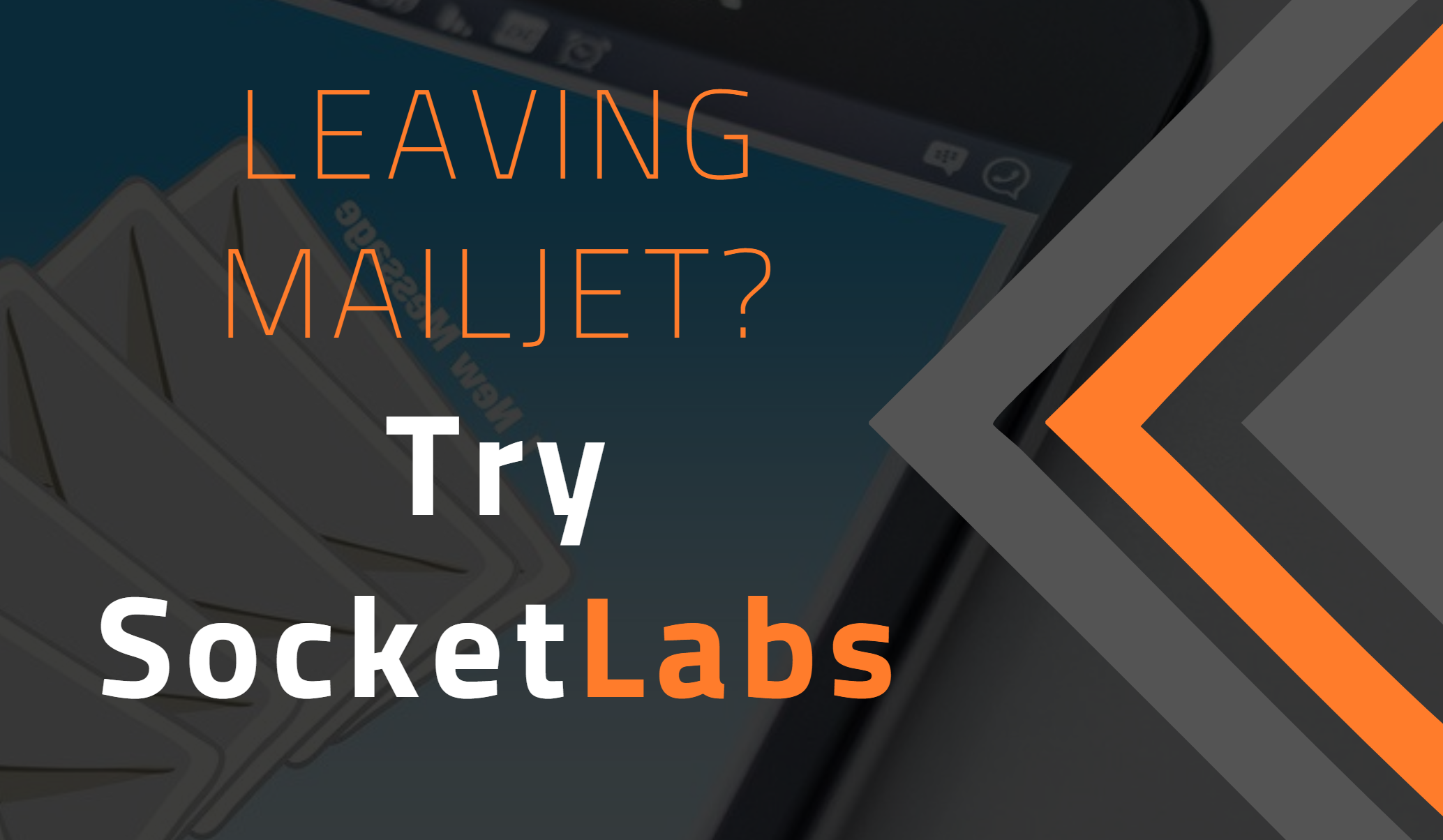 If you are looking for a Mailjet alternative after their recent acquisition by Mailgun, SocketLabs makes it easy to get up and running......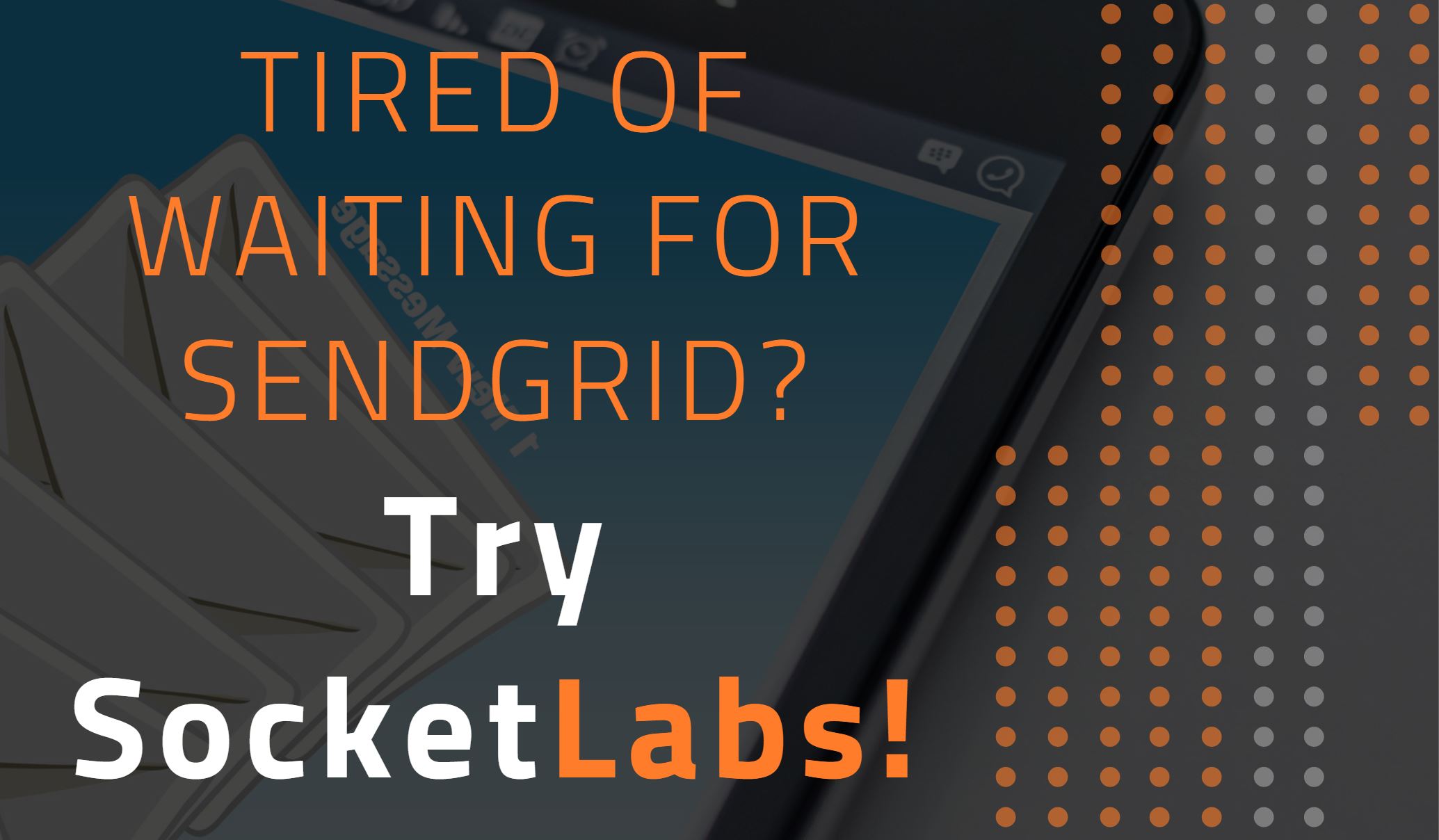 Looking for a new email service provider? This SendGrid Migration Guide makes it easy for unhappy customers find new value with SocketLabs......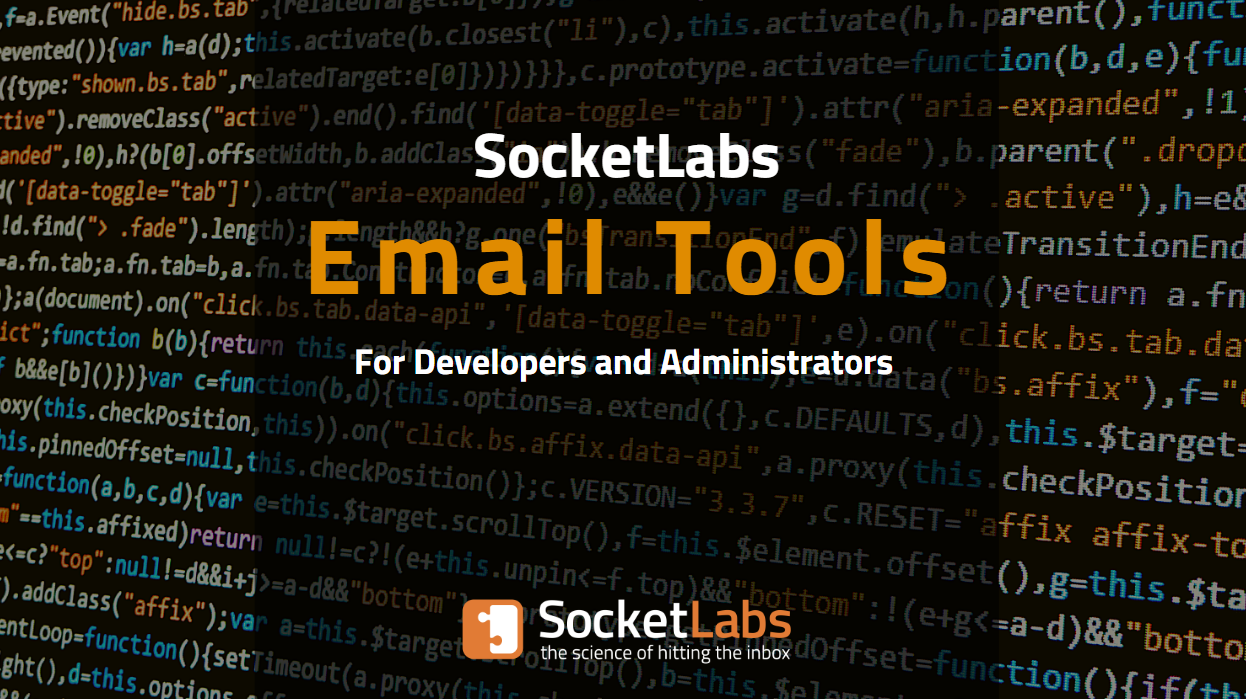 SocketLabs is excited to introduce four new email tools that will simplify the tedious and complicated tasks associated with email platform management......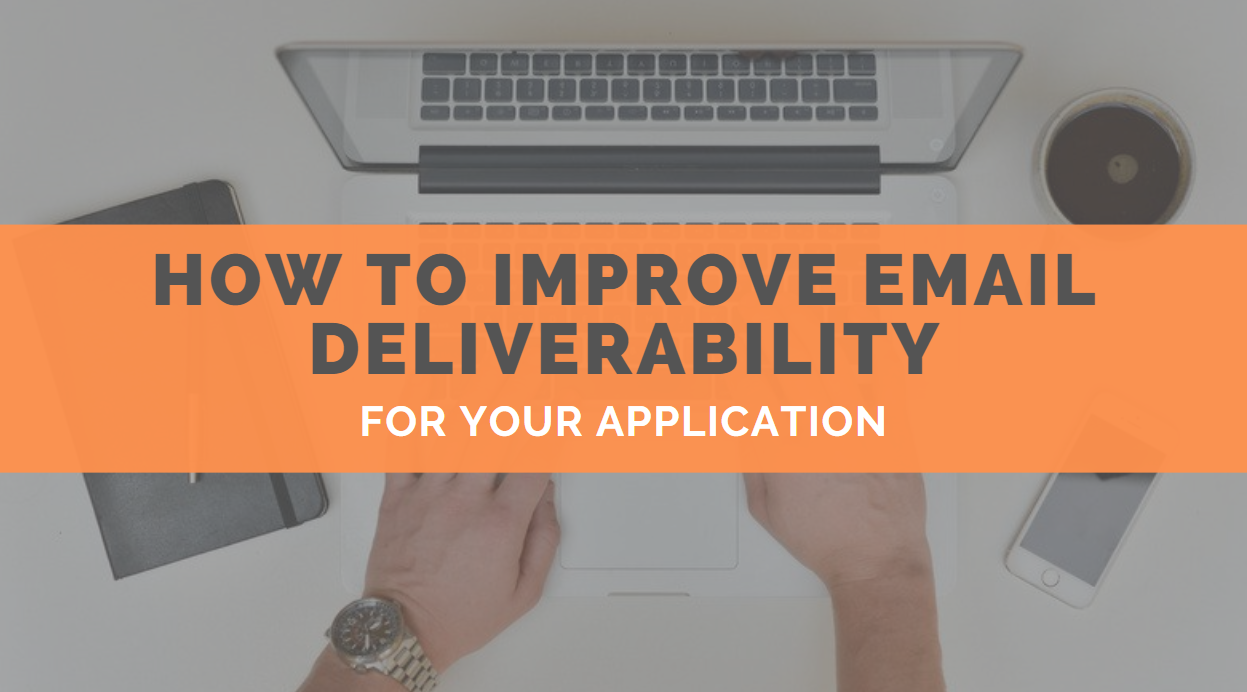 Email deliverability can make or break your application. Here are 7 best practices on how to improve your email deliverability....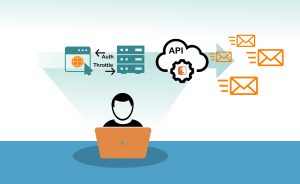 If you're building an app that needs to use a third-party API, chances are that you have encountered the 'access-control-allow-origin' error message......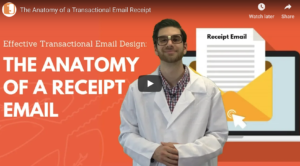 What does an effective transactional email design look like? In this post, you'll learn how to create an an effective transactional receipt email that......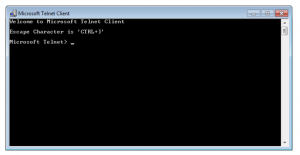 Get step by step instructions on how to test your SMTP relay connection with SocketLabs' telnet alternative....