Inbox Science
Blogs, News, Events, Tips & Research
Category: Transactional Email view all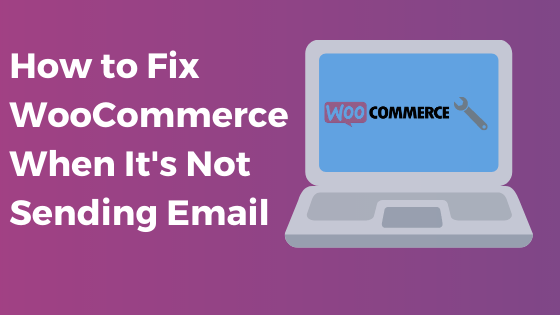 Learn how to fix Woocommerce email issues by using SocketLabs delivery services....
Search the Blog
Get Our Newsletter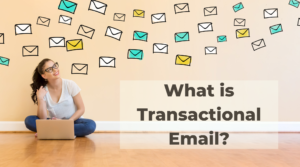 What is transactional email and how can it help generate revenue? Transactional email is an email that is prompted by the......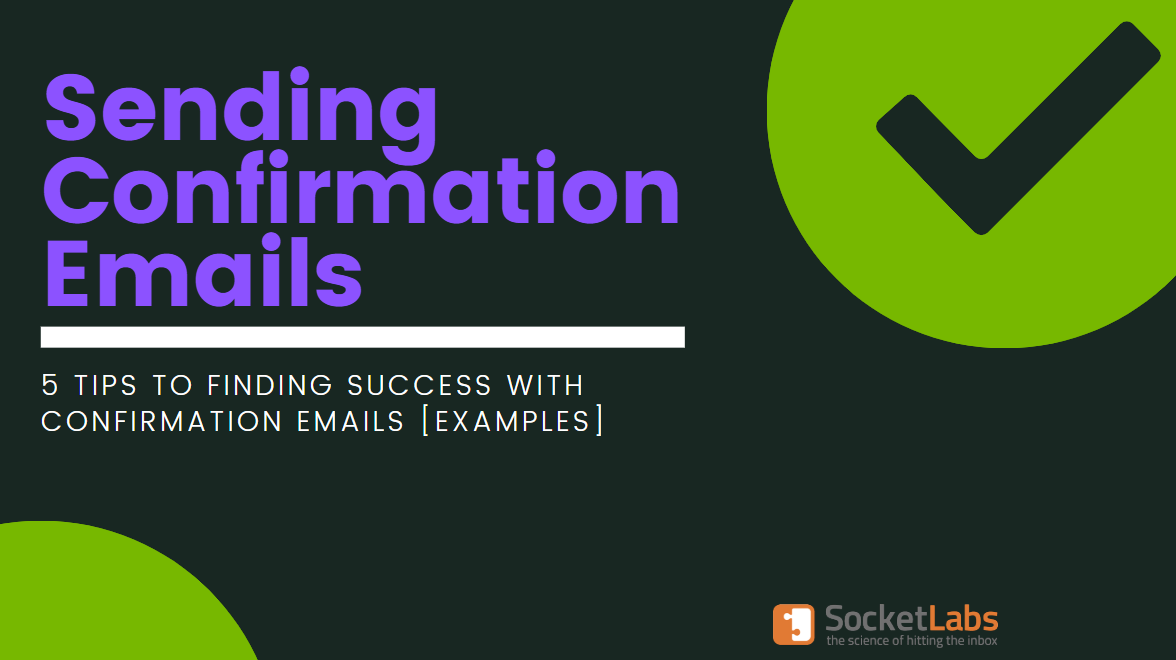 In today's day and age, confirmation emails are extremely important. Find out how to send confirmation emails that hit the inbox and make happy customers......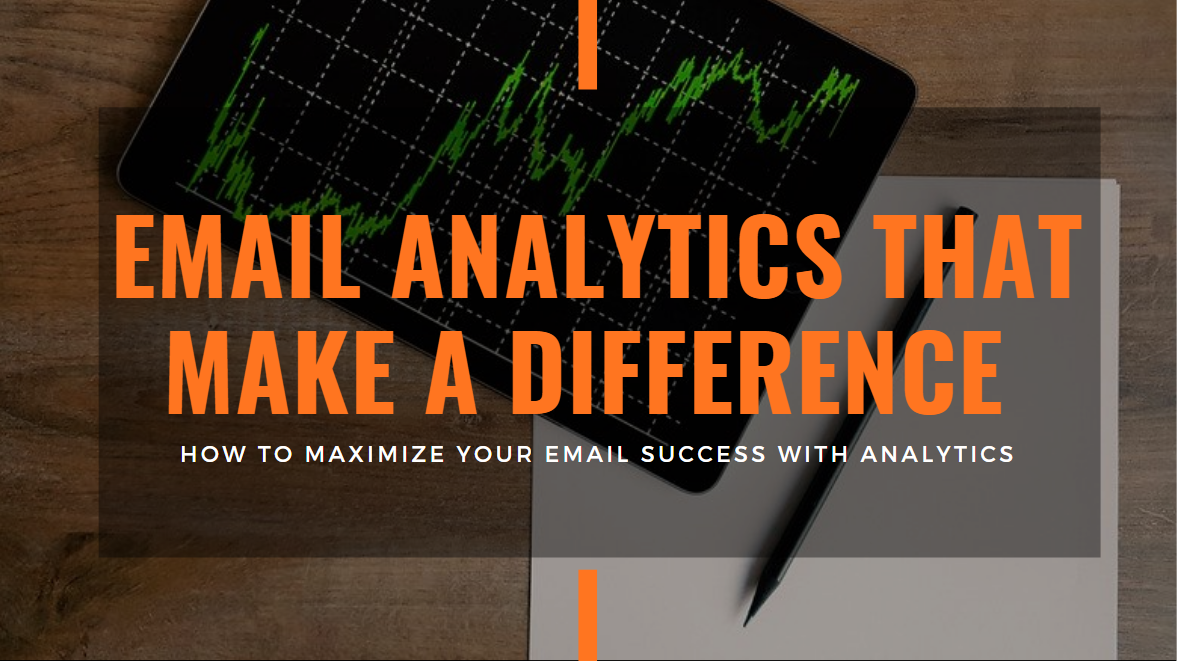 How can you determine the effectivness of your high volume email without the proper email campaign analytics to guide your......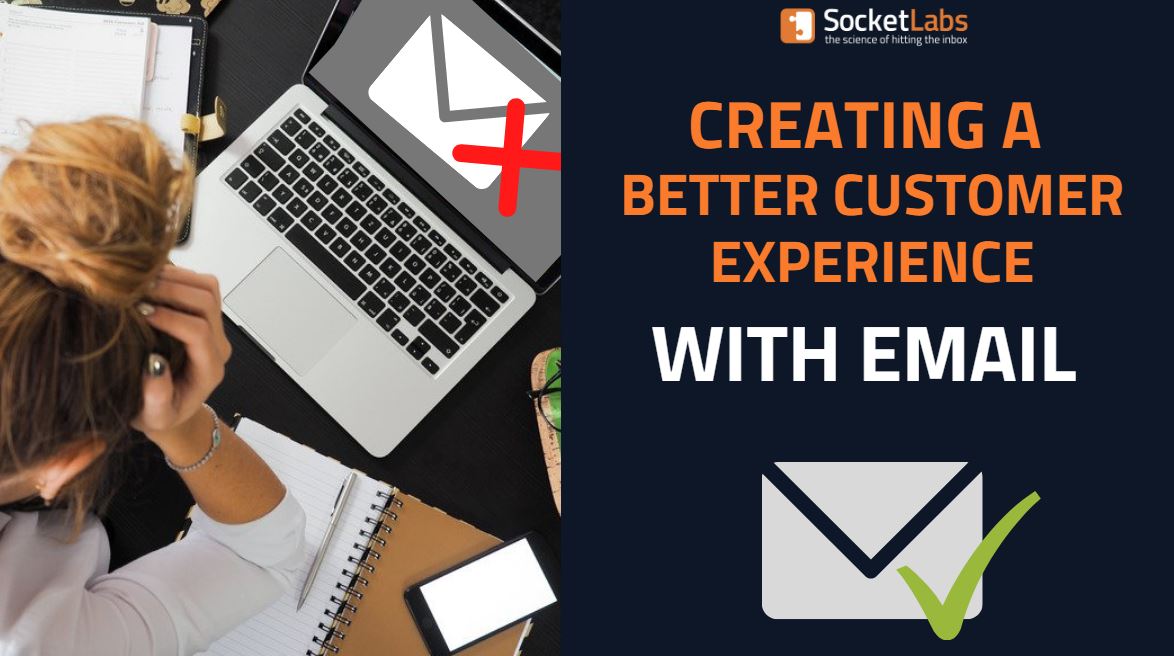 Most people wouldnt consider email a part of their customer experience strategy, those people should think again......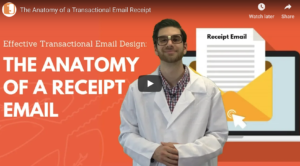 What does an effective transactional email design look like? In this post, you'll learn how to create an an effective transactional receipt email that......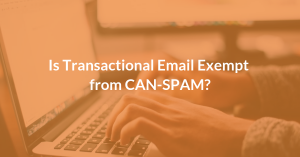 The CAN-SPAM Act is a US law which establishes standards for sending commercial email. But what about Transactional Email & CAN SPAM? In this post you'll......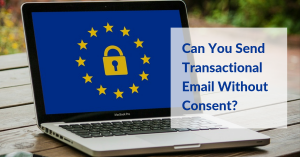 Under GDPR do you need consent to deliver transactional emails to EU citizens? Find out in this post about Transactional Email and GDPR......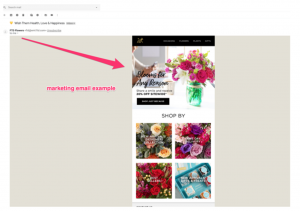 Today we're sharing our very best top 6 transactional email best practices to ensure smooth delivery of your transactional email. Here's the list......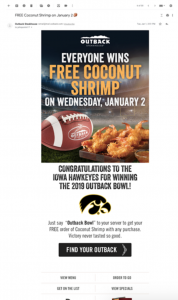 Learn the difference between transactional and marketing emails, with examples of each and best practices to ensure your email is delivered......