The Hidden Goldmine: Leveraging Transactional Email for Business Success
You're probably missing out on one of the highest impact forms of email: transactional email. Although it is underutilized by the vast majority of businesses, when optimized, transactional emails generate up to 8x more opens and clicks and 6x more revenue than traditional marketing email.
At SocketLabs, we help thousands of clients send billions of emails around the globe, and we've taught some of the leading companies how to implement transactional emails that grow their bottom line by leaps and bounds.
Ready to start driving more revenue from your contact list?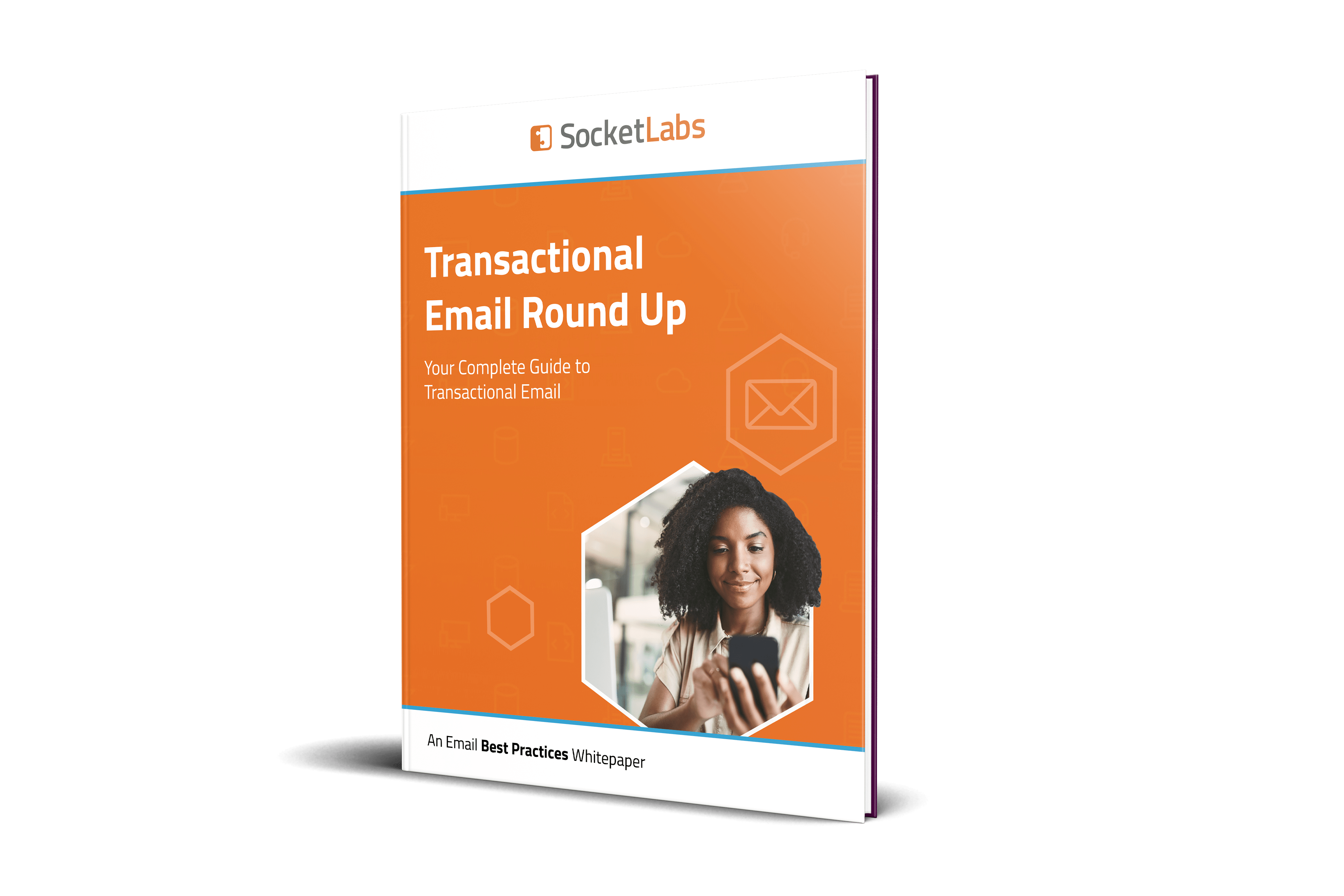 Learn how to turn transactional email into a goldmine:
Understand the categories of transactional emails you are already sending
Learn the transactional email tips that will help you avoid the spam filter
Find out how to send event-driven transactional emails using SMTP and APIs
Design the perfect transactional email
Learn how to deliver transactional emails without CAN-SPAM and GDPR penalties
And more!
Get instant access! Please complete the form below.
SocketLabs is trusted by: