From the Lab
Blogs, News, Events, Tips & Research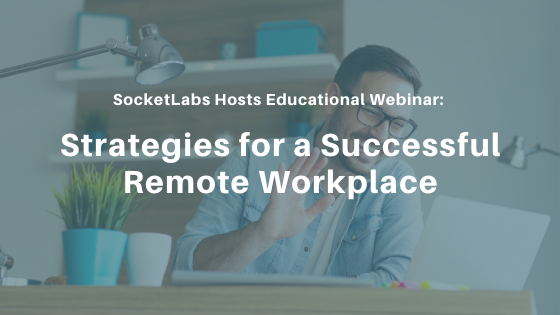 SocketLabs Hosts Educational Webinar: Strategies for a Successful Remote Workplace ...
Search the Blog
Get Our Newsletter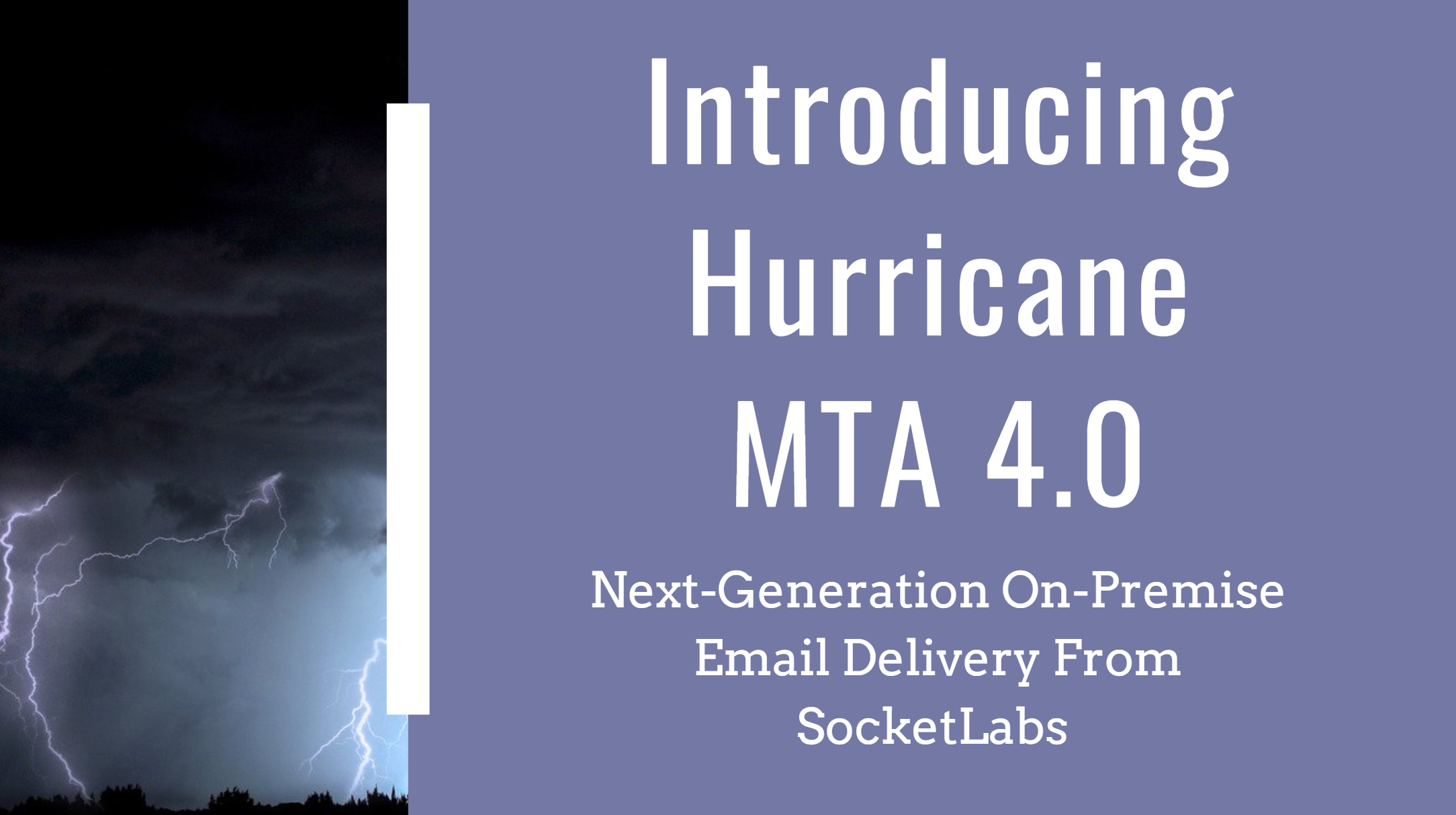 SocketLabs is excited to introduce the latest on-premise email server, Hurricane MTA 4.0,  available with increased performance, expanded security, and......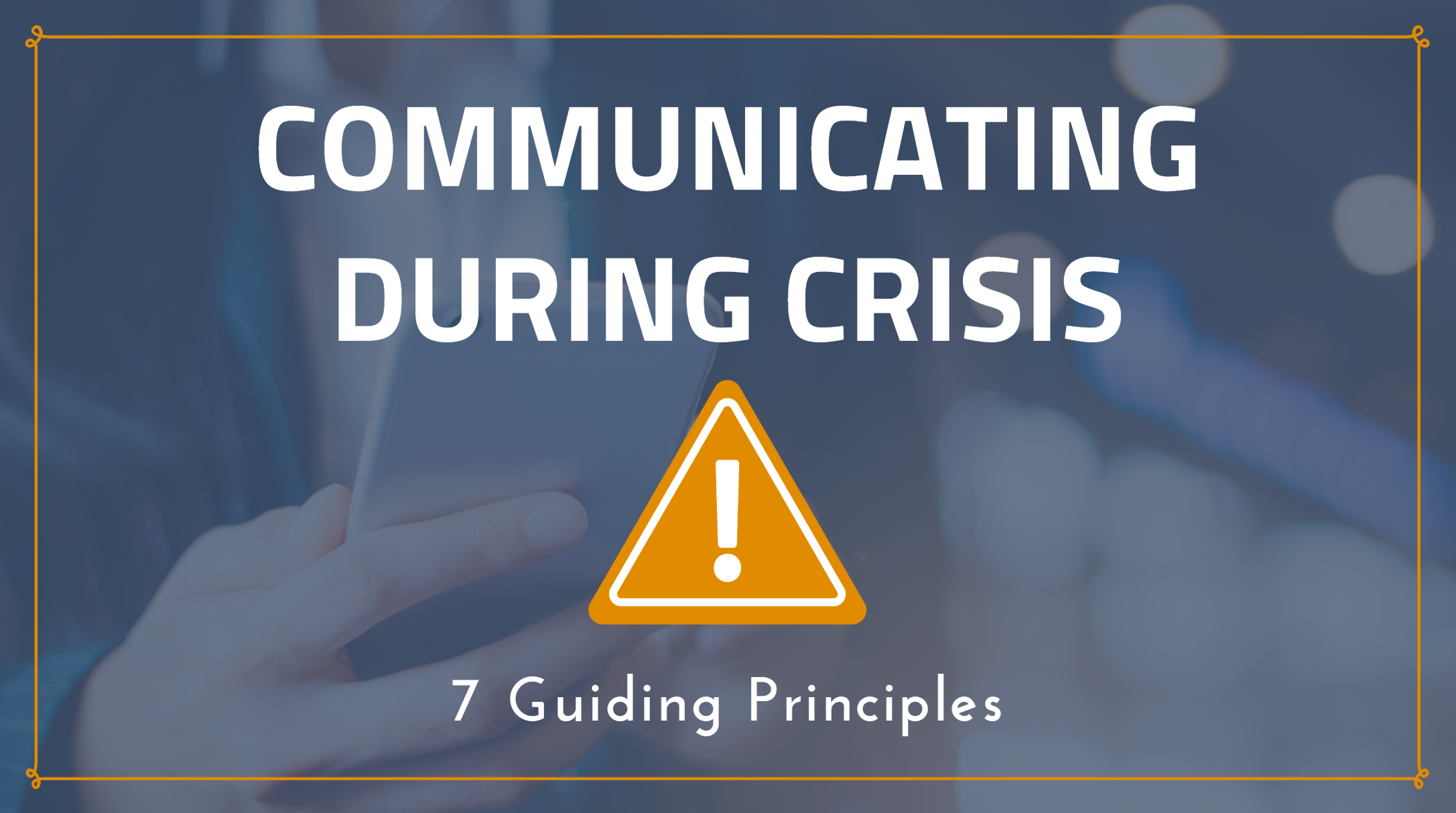 During times of uncertainty, clear communication becomes incredibly important. Here are 7 tips for clear communication during times of crisis....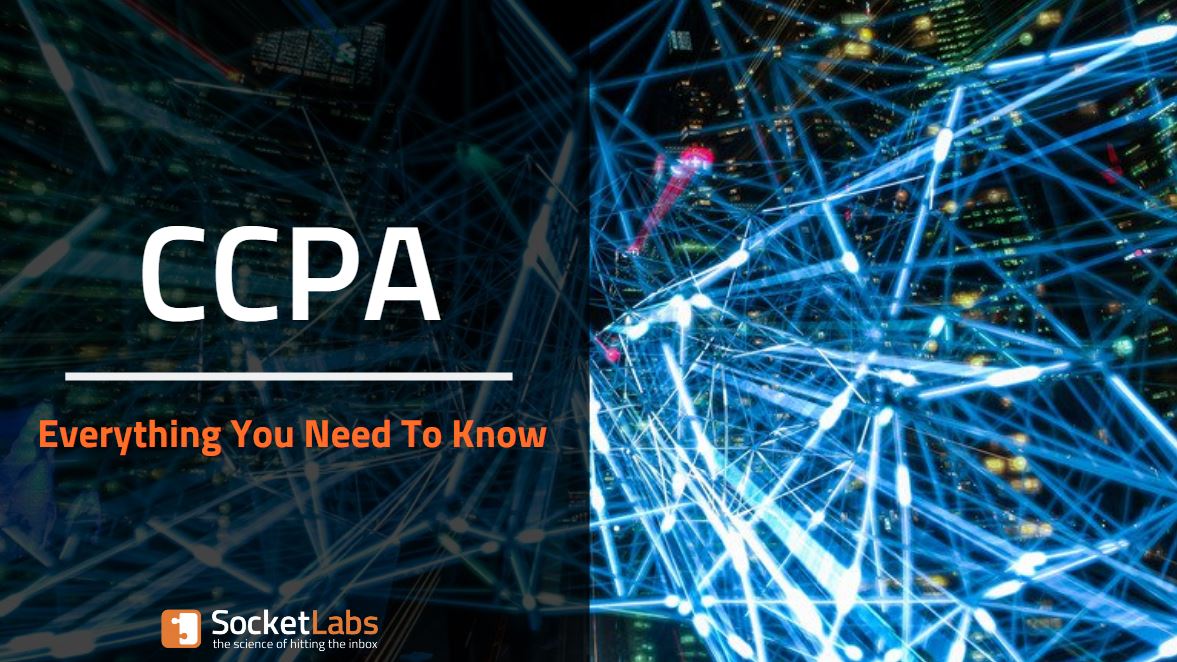 With January 1, 2020 approaching quickly, its important to know what is CCPA and how it will impact your business moving forward......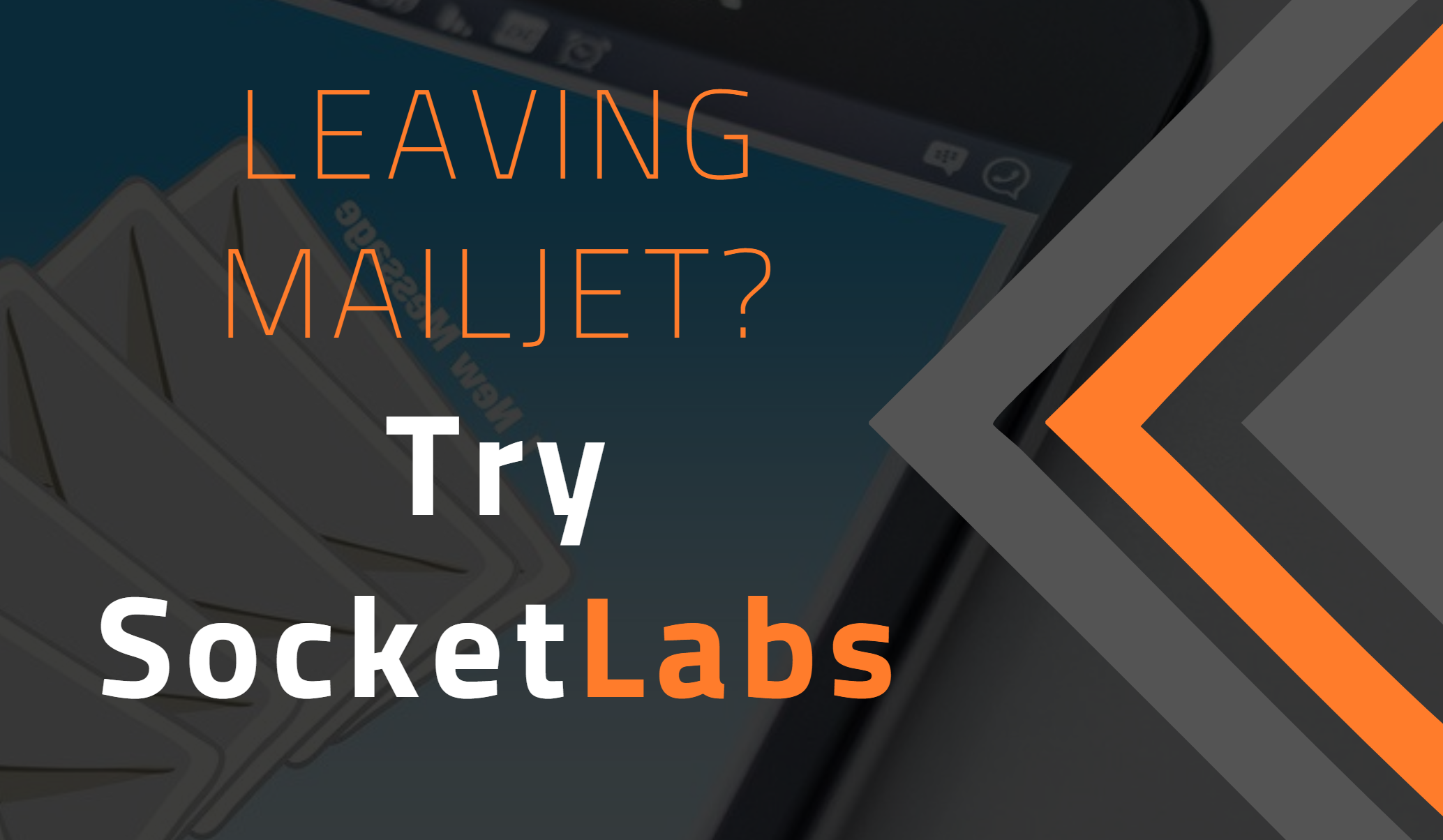 If you are looking for a Mailjet alternative after their recent acquisition by Mailgun, SocketLabs makes it easy to get up and running......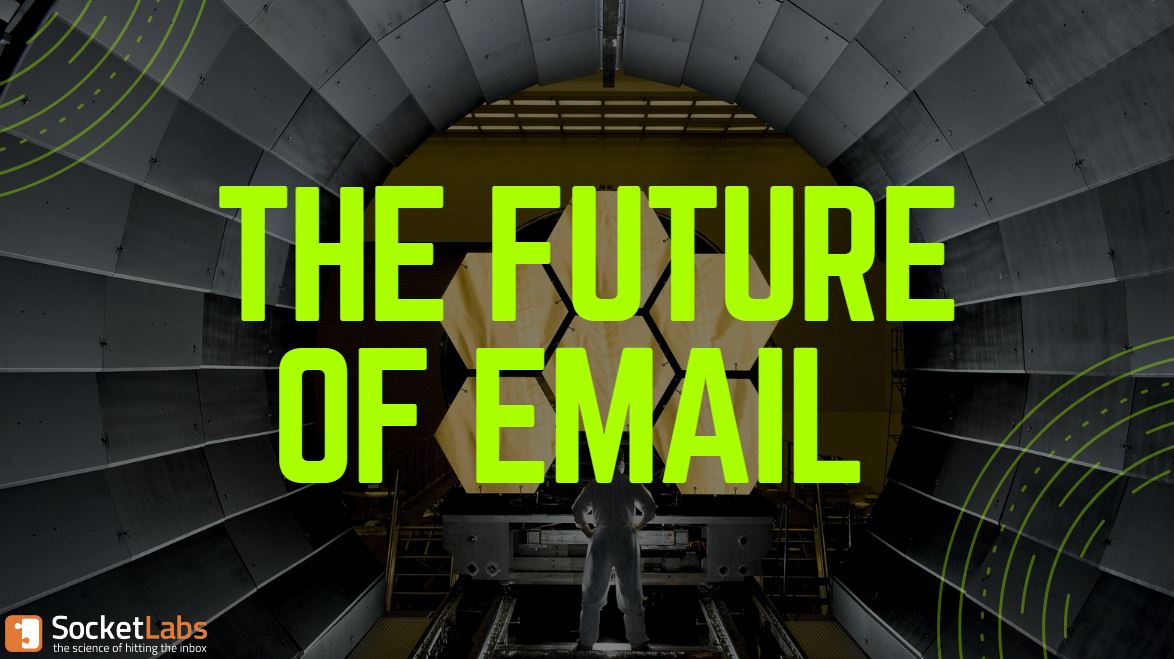 Advancements in modern communication technology have left people questioning the relevance of email. In this blog we will cover what the future of email actually looks like......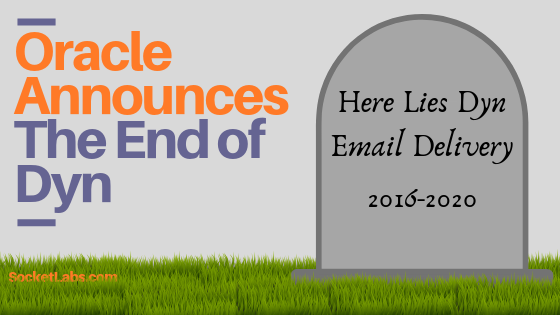 With Oracle's recent annoucement of the discontinuation of Dyn Email Services and DNS, customers are left looking for a Dyn alternative...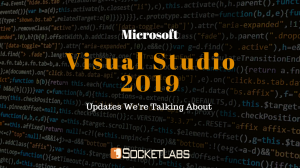 Microsoft Visual Studio is a software application known as an integrated development environment, or IDE, that provides developers with a user friendly platform to write code. The application can be used to develop websites, computer programs, web and mobile applications, and web services. On April 2nd, Microsoft Visual Studio 2019 was released, providing a refresh […]...

SocketLabs is committed to data privacy, security, and transparency. Today, we're happy to announce that SocketLabs received approval from the U.S Department of Commerce for its EU-U.S. and Swiss-U.S. Privacy Shield certification. This certification demonstrates our commitment to making it easier for SocketLabs customers to comply with EU and Swiss data protection laws. What is […]...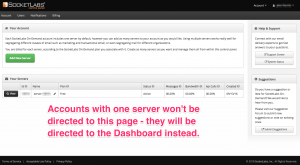 As we continued to improve the SocketLabs experience, one of our goals is to make it easier for you to access your Server Dashboard. That's why starting today, you may notice a few slight but meaningful changes in your user experience. Here's what you need to know: Have one server? Now you'll be sent directly […]...