Inbox Science
Blogs, News, Events, Tips & Research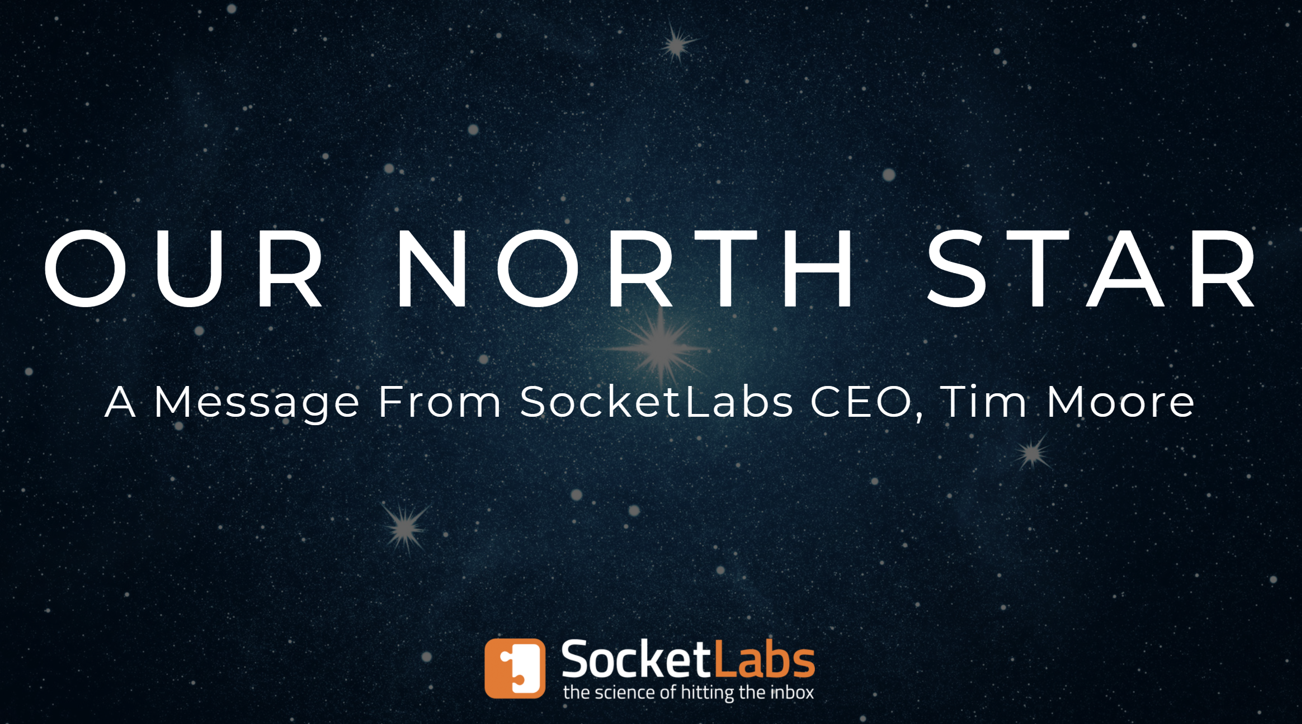 While optimizing email infrastructure is our North Star and destination, we have a long journey until we reach that point......
Search the Blog
Get Our Newsletter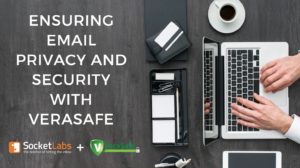 Improved email privacy and data security with Verasafe......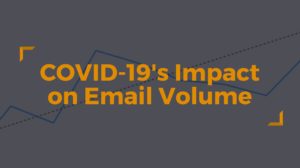 Analyzing 50 high-volume email senders across industries, SocketLabs saw several changes in sending patterns that reflect the changing nature of commerce......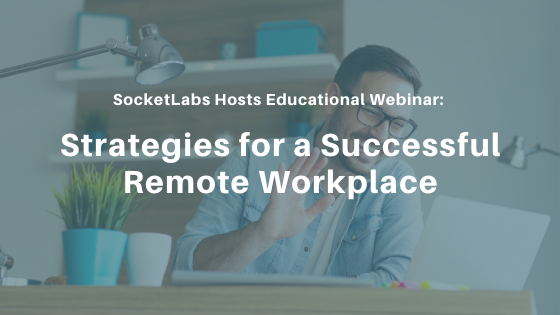 SocketLabs Hosts Educational Webinar: Strategies for a Successful Remote Workplace ...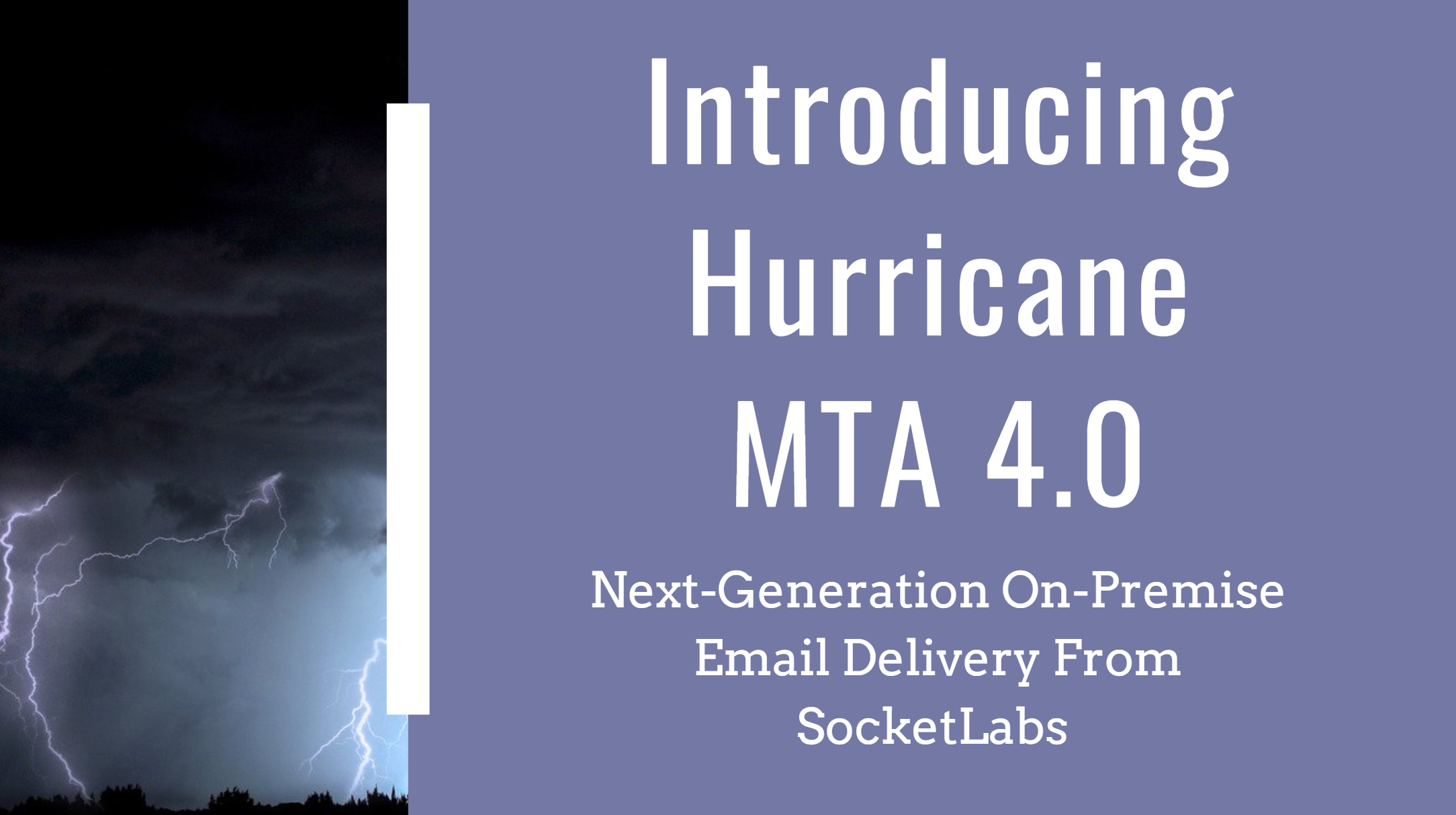 SocketLabs is excited to introduce the latest on-premise email server, Hurricane MTA 4.0,  available with increased performance, expanded security, and......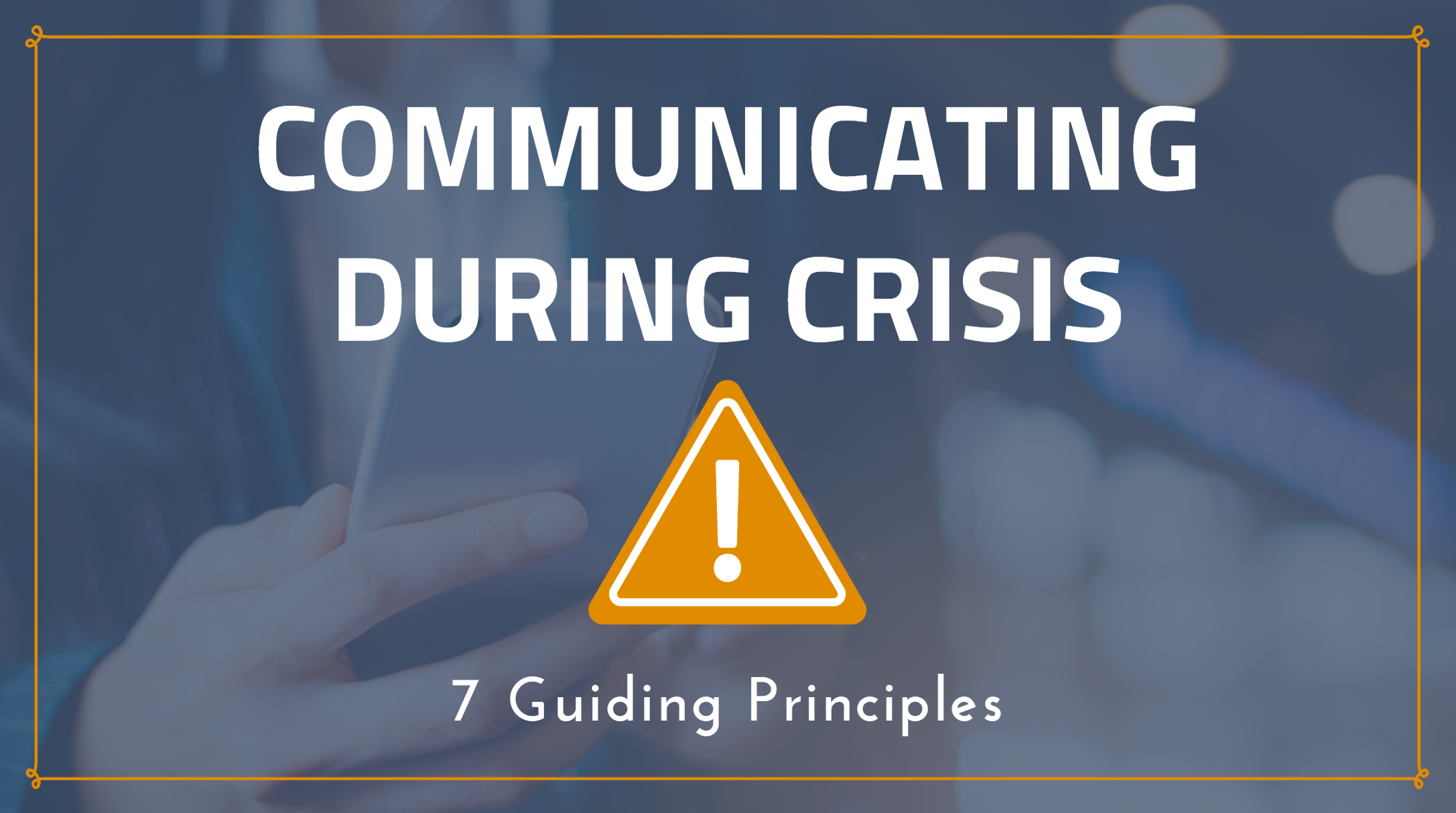 During times of uncertainty, clear communication becomes incredibly important. Here are 7 tips for clear communication during times of crisis....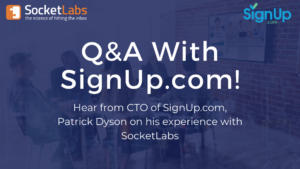 Hear from CTO of SignUp.com, Patrick Dyson, speak on his experience switching to SocketLabs.......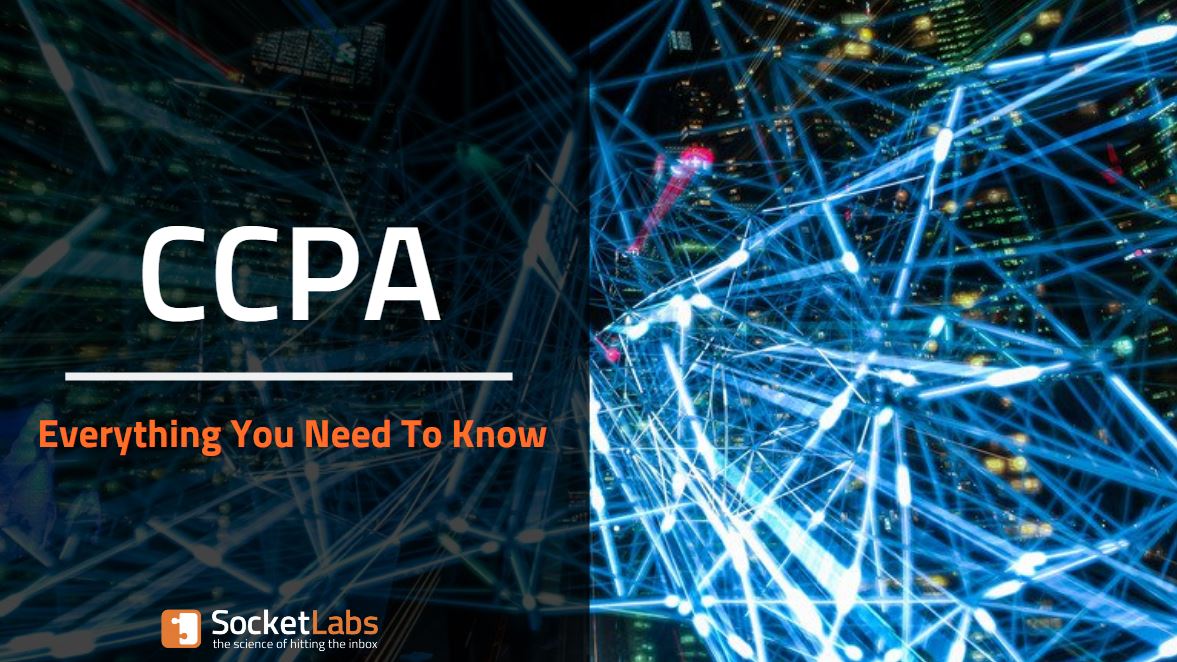 With January 1, 2020 approaching quickly, its important to know what is CCPA and how it will impact your business moving forward......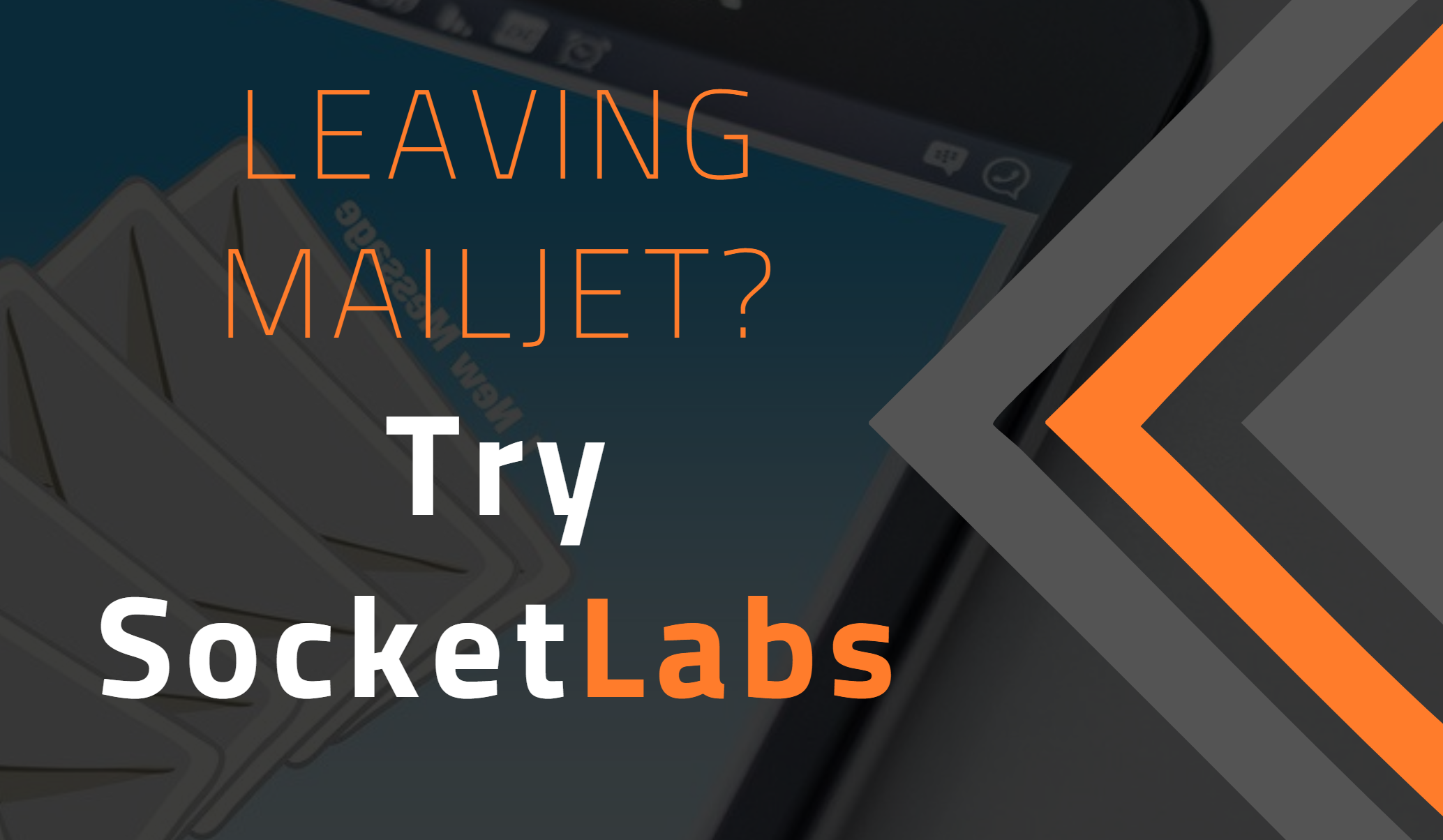 If you are looking for a Mailjet alternative after their recent acquisition by Mailgun, SocketLabs makes it easy to get up and running......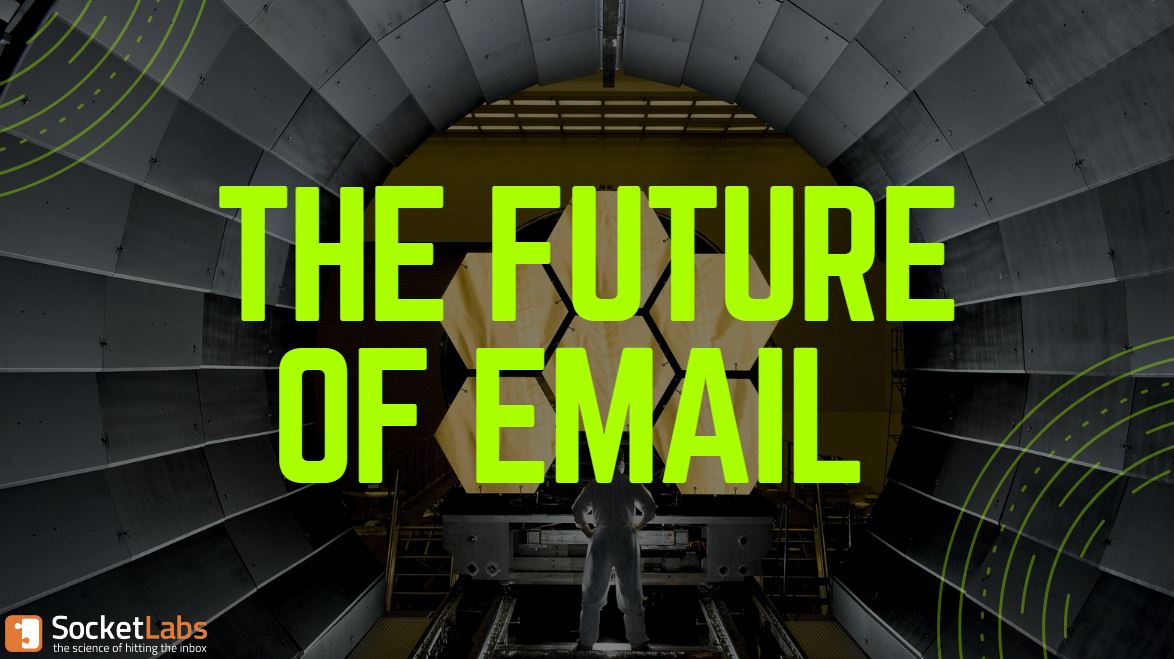 Advancements in modern communication technology have left people questioning the relevance of email. In this blog we will cover what the future of email actually looks like......