Inbox Science
Blogs, News, Events, Tips & Research
Posts by Brian Godiksen view all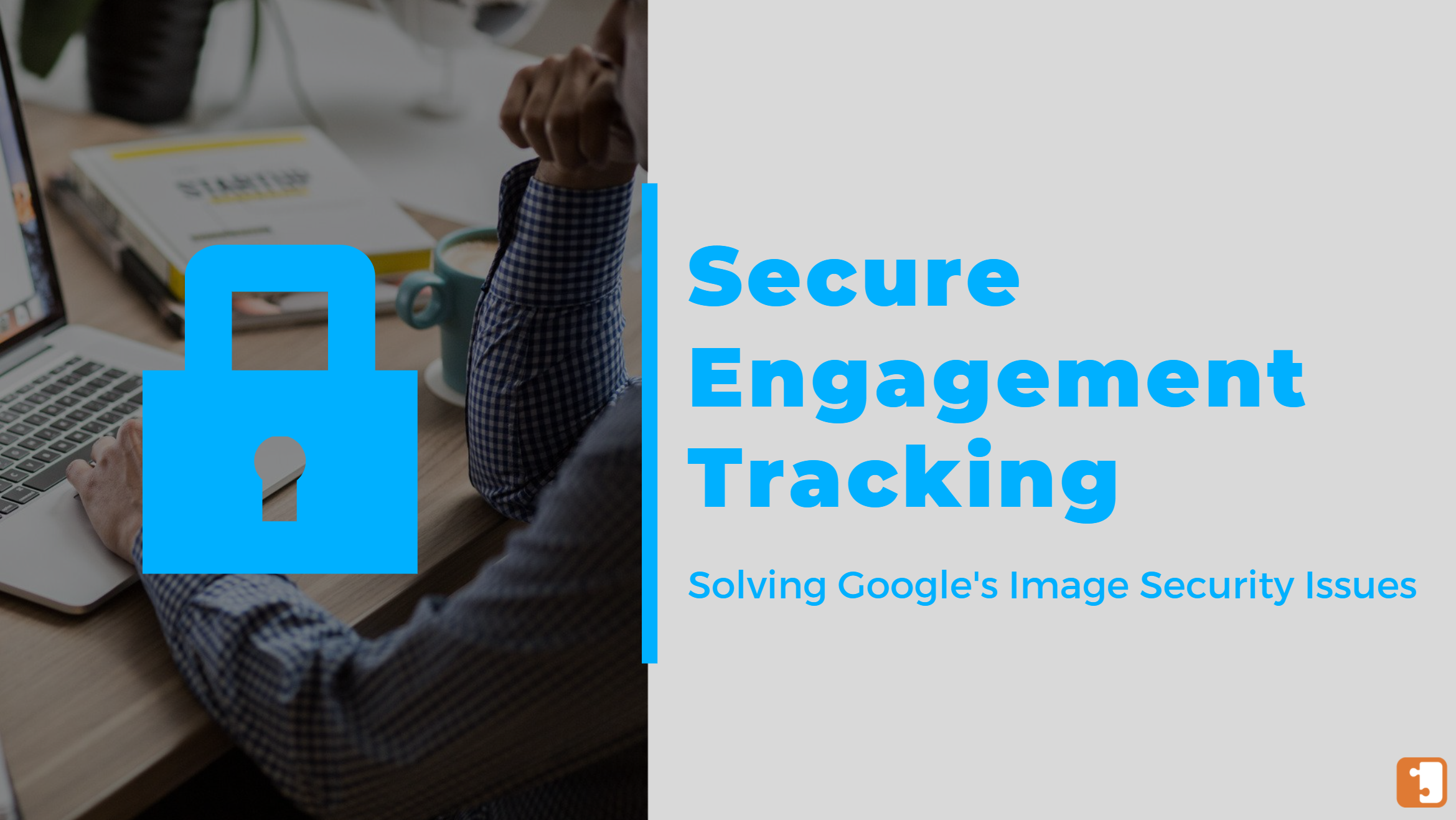 SocketLabs offers a unique solution to allow simultaneous white-labeling and HTTPS link security for email...
Search the Blog
Get Our Newsletter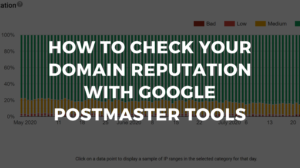 Learn how to use Google Postmaster Tools to check your domain reputation and other valuable email metrics to help stay on top of your email and improve your deliverability...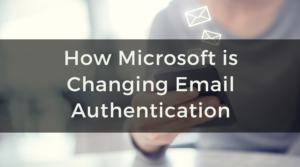 While it is widely known that Microsoft has been working on the logic around email authentication.......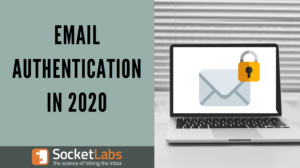 Through the first quarter of 2020 there have been several developments in the email world that impact email authentication...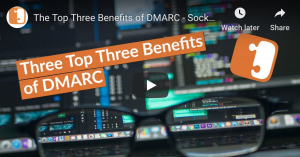 Today we're going to talk a little about the benefits of DMARC. What is DMARC? DMARC is an email technology that is really cool. It's essentially an email authentication protocol that is designed to give email domain owners the ability to protect their domain from unauthorized use. DMARC email authentication is really valuable to companies […]...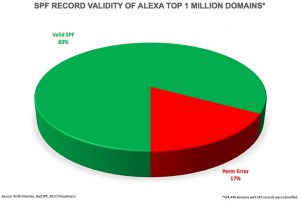 What is SPF? Sender Policy Framework (SPF) is one of the primary means of authenticating email messages as they transit the Internet. The importance of SPF is growing as additional technologies, such as DMARC, are built on top of the standard. As more domains implement SPF records, greater value is derived from the framework for anti-spam […]...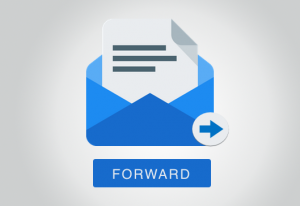 Auto-Forwarding is a frequently used mailbox rule to move messages along from a secondary mailbox to a primary mailbox. But, this in itself has some shortcomings, such as forwarding spam messages along or failing to forward messages along due to security policies put in place by the original sender of the message. We have in […]...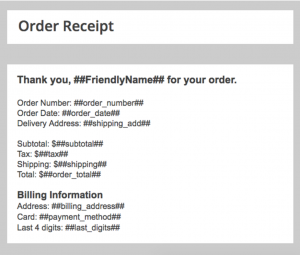 SocketLabs offers the ability to send messages through your server using our Injection API. With the Injection API you can use JSON or XML to create a large number of messages and send them to your SocketLabs server over HTTP, rather than SMTP. This allows for some significant flexibility in sending email, especially in cases […]...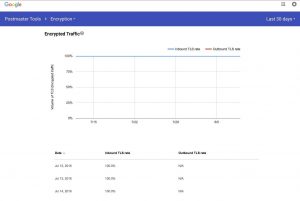 If you are not certain that your messages are being securely transmitted to the SocketLabs platform, then today is a great day to review your current configurations.  We've launched additional options, features, and security to the encryption behind the SocketLabs SMTP gateway.  With these great enhancements in place we are calling for all SocketLabs customers to […]...
In our last blog article we discussed how recipient engagement is becoming the cornerstone of modern anti-spam systems. We took an in-depth look at open and click data from our customers and explained how this can be used to correlate the perceived desirability of messages to recipients. The article brought out a lot of questions […]...