From the Lab
News, Events, Tips & Research
Posts by Jarred Injaian view all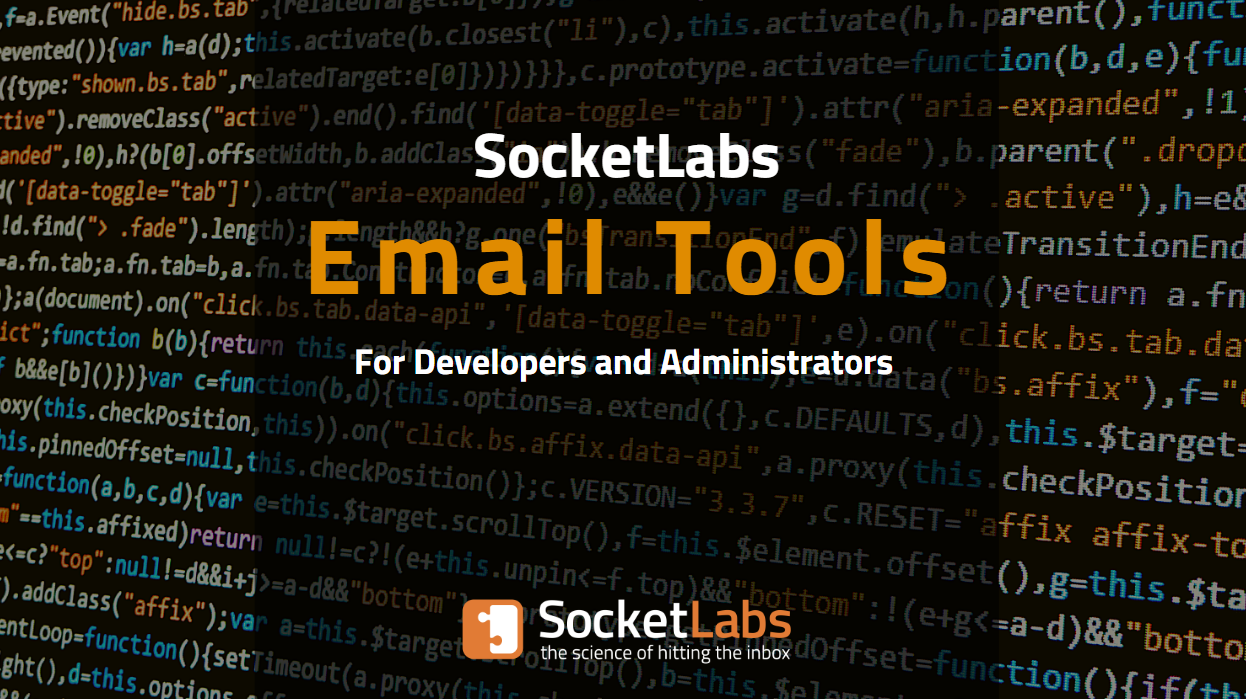 SocketLabs is excited to introduce four new email tools that will simplify the tedious and complicated tasks associated with email platform management......
Search the Blog
Get Our Newsletter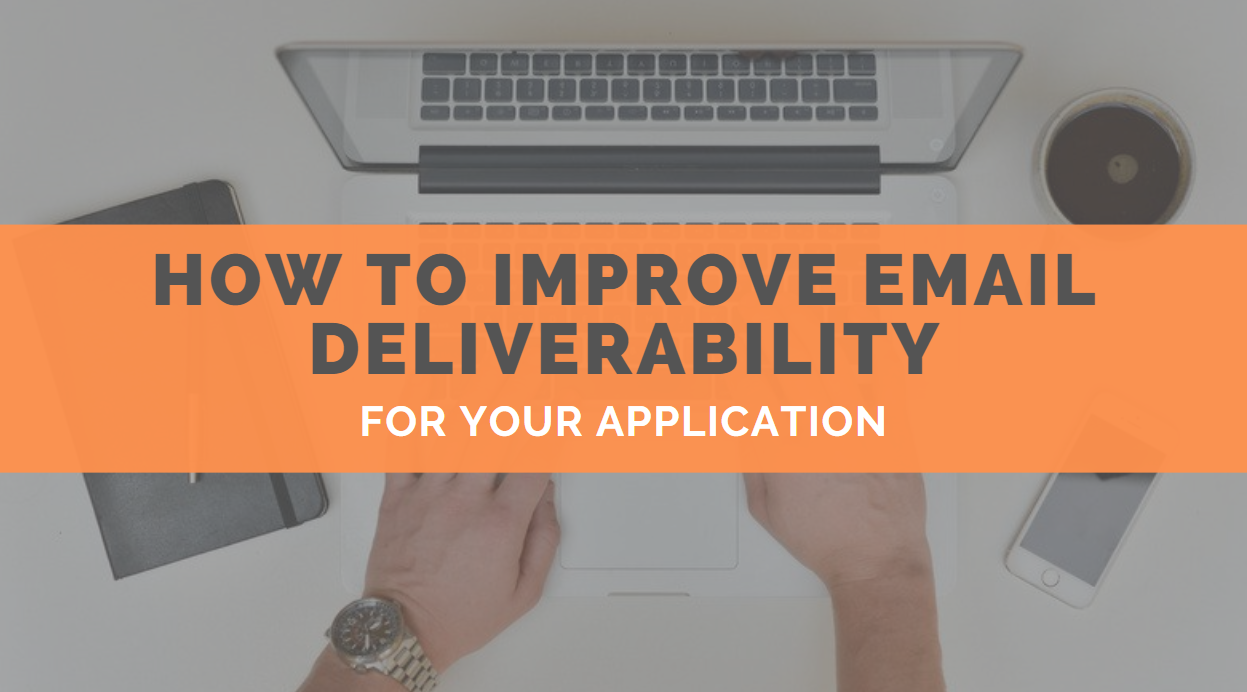 Email deliverability can make or break your application. Here are 7 best practices on how to improve your email deliverability....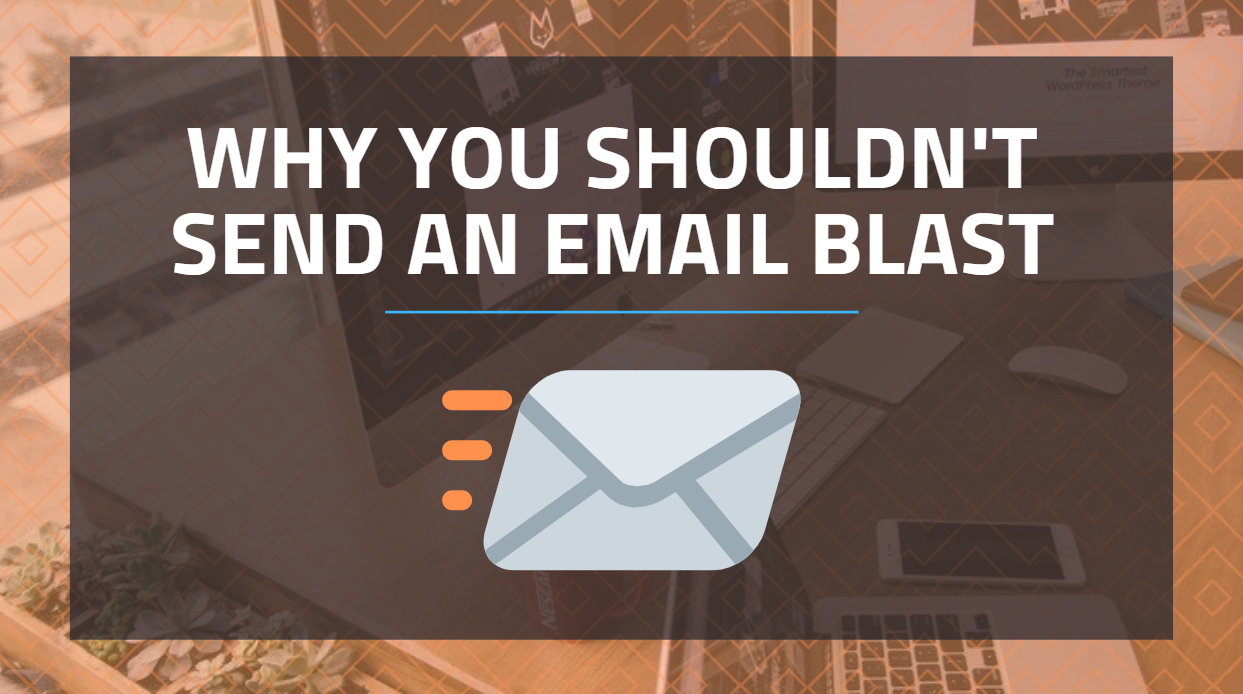 Here is why you should avoid sending your high volume email through an email blast campaign......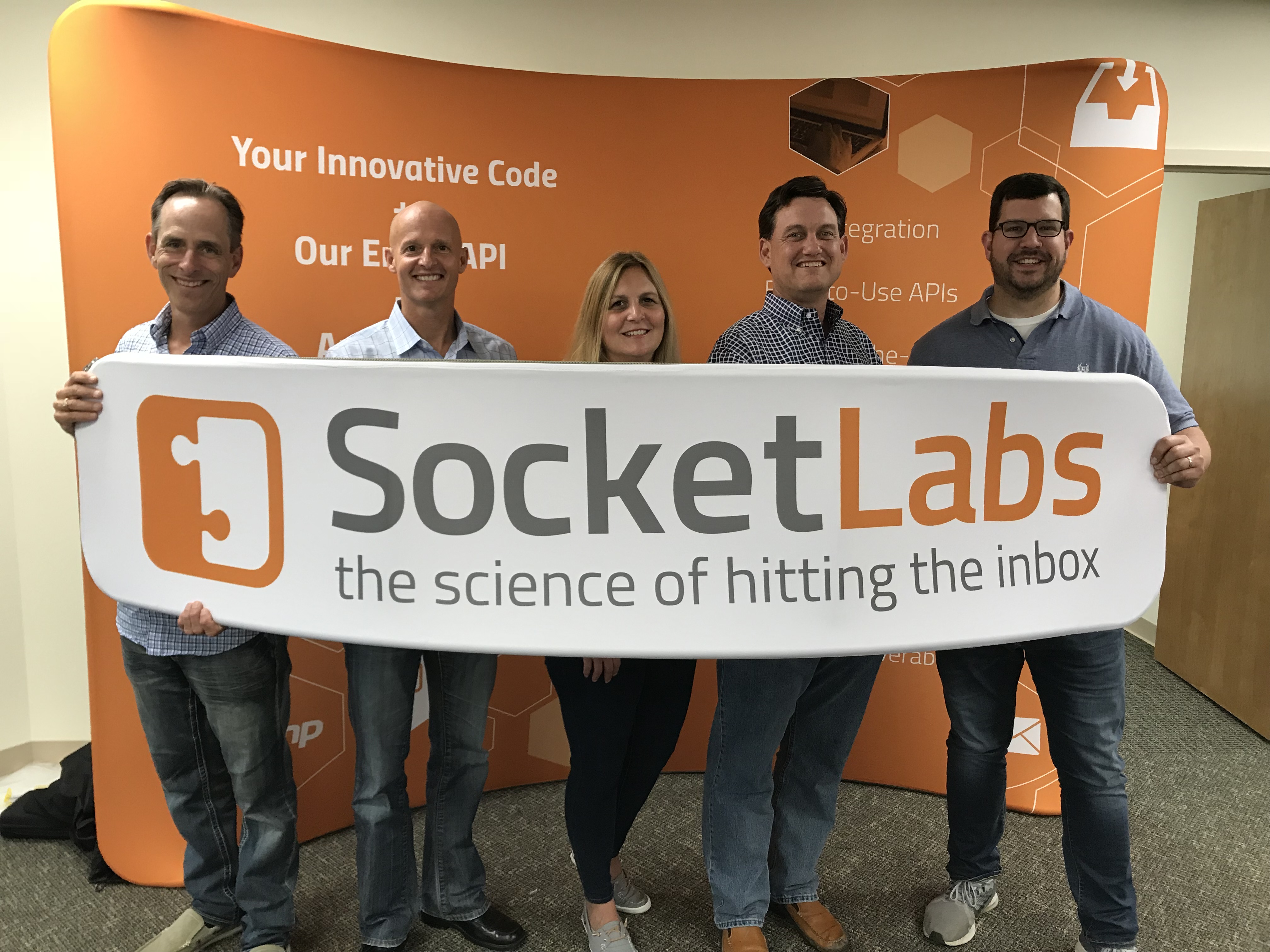 As SocketLabs continues to expand our services and our team, what better way to keep the forward momentum than making a splash at DeveloperWeek New York 2019...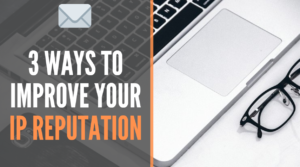 Find answers to all your questions on IP reputation and how it can affect your email deliverability. Read more on SocketLabs' blog!...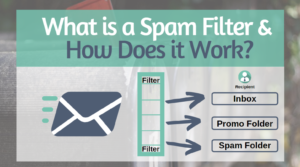 A spam filter can be your worst enemy as a bulk email sender, or it can be a powerful tool used to out-perform your competition......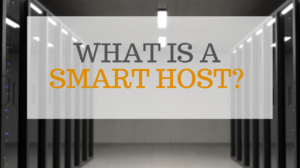 At a very high level, an SMTP Smart Host is a server that sits between an email sender's server and an email recipient's server that can......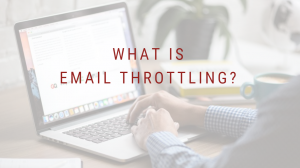 If you were the youngest of your family, you have likely mastered the art of antagonizing your older siblings – walking the fine line of being annoying and being an all out menace. Too much antagonizing and your siblings strike back, but if you're smart, and walk that fine line, you can get away with […]...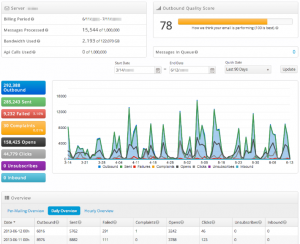 Maybe you're looking to integrate a marketing or transactional email system into your existing web application, or maybe you're a system administrator setting up an email infrastructure for your company – no matter the case, building a bulk email framework can be…complicated.  And choosing the best bulk email service to help you can be even […]...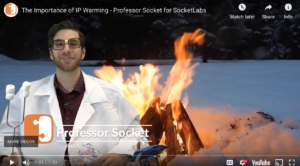 IP warming is the process of warming up a new IP address by gradually increasing the volume of emails sent through it over a period of time......