From the Lab
News, Events, Tips & Research
Posts by Jarred Injaian view all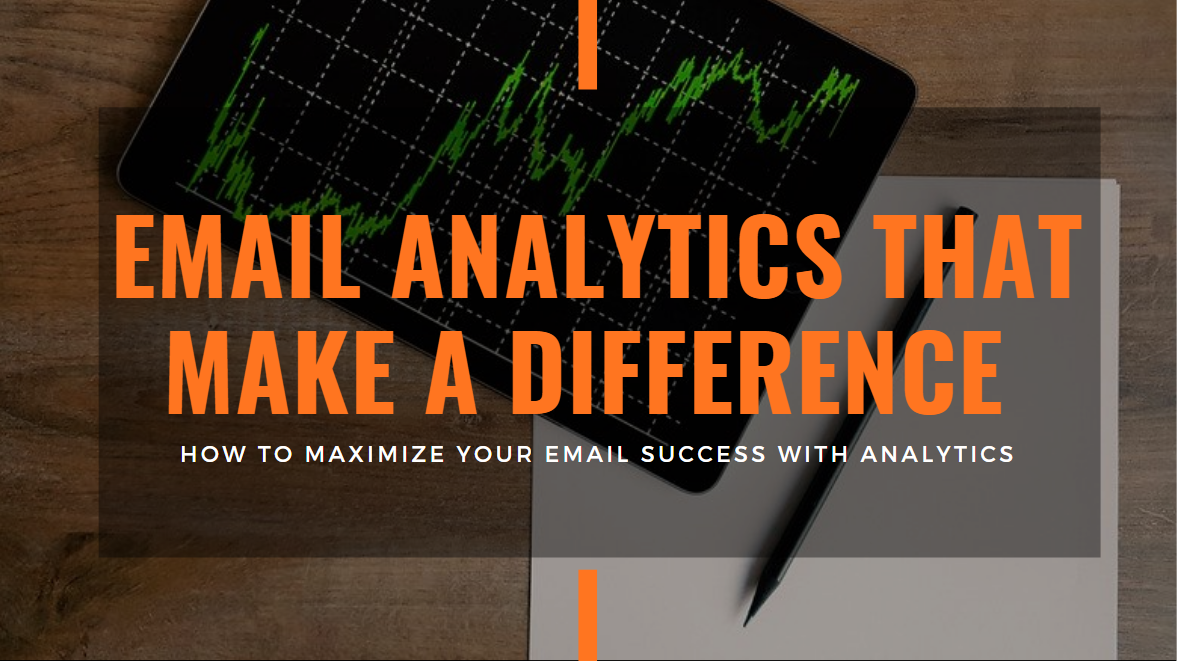 How can you determine the effectivness of your high volume email without the proper email campaign analytics to guide your......
Search the Blog
Get Our Newsletter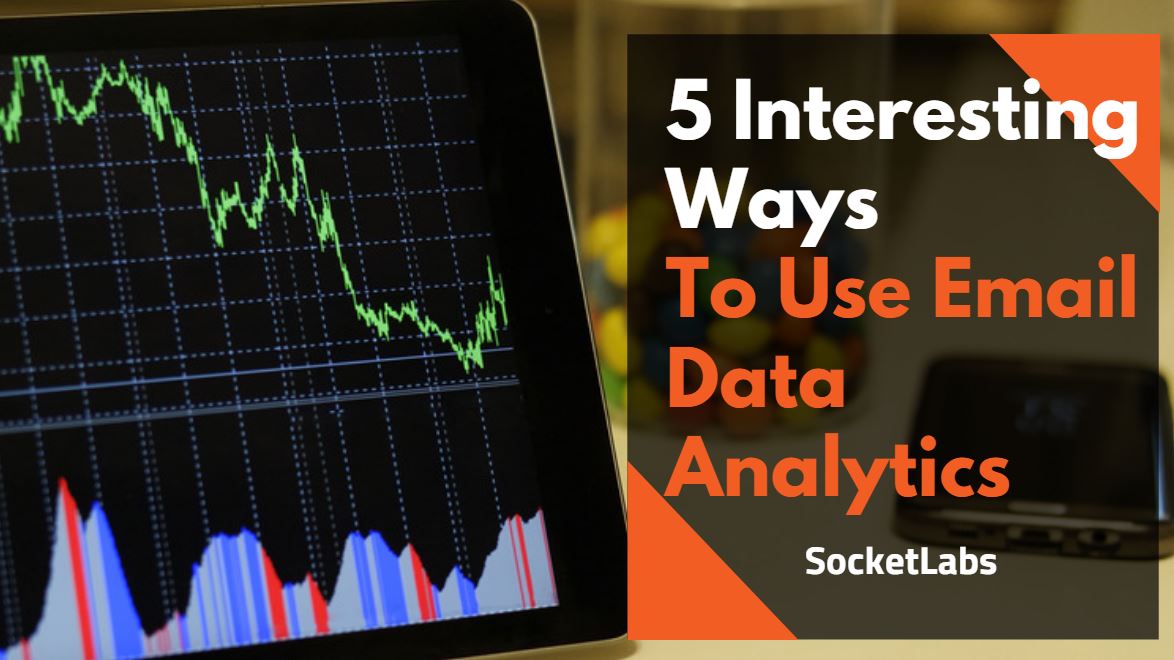 Check out these 5 interesting ways you can use email data analytics to transform the way you send high volume email.......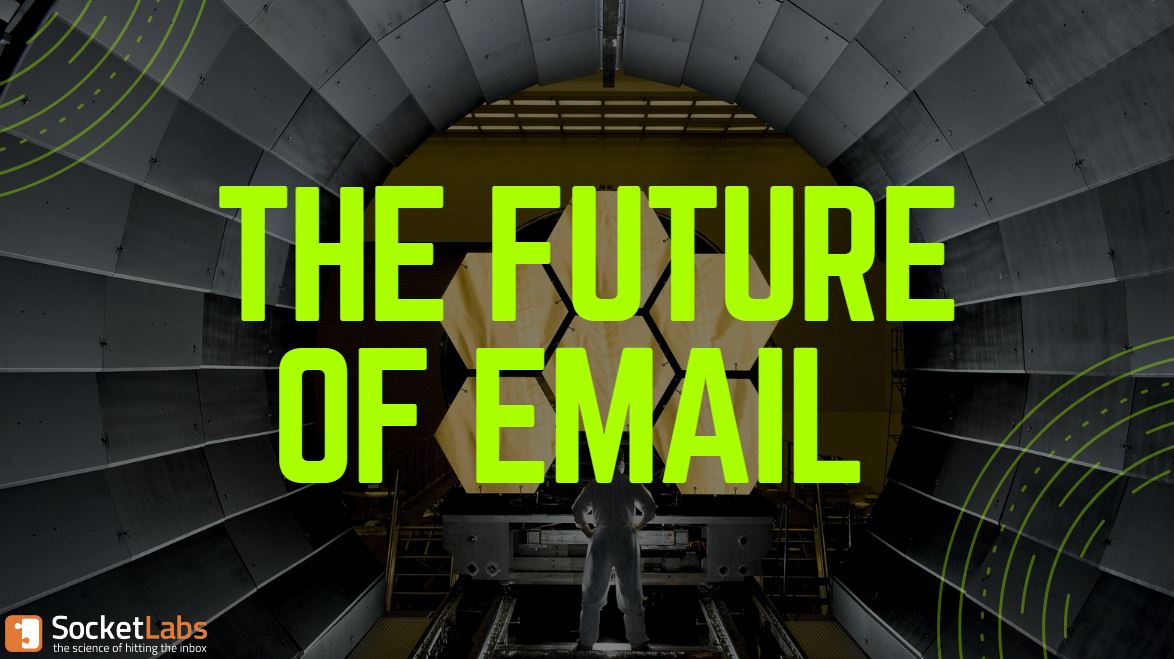 Advancements in modern communication technology have left people questioning the relevance of email. In this blog we will cover what the future of email actually looks like......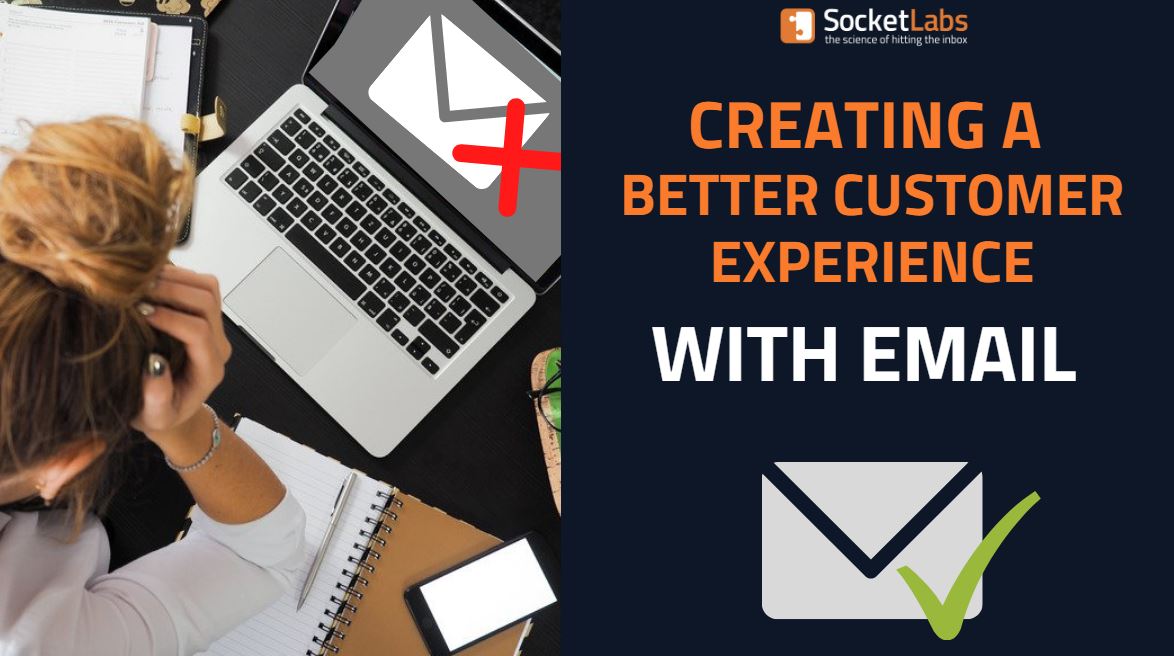 Most people wouldnt consider email a part of their customer experience strategy, those people should think again......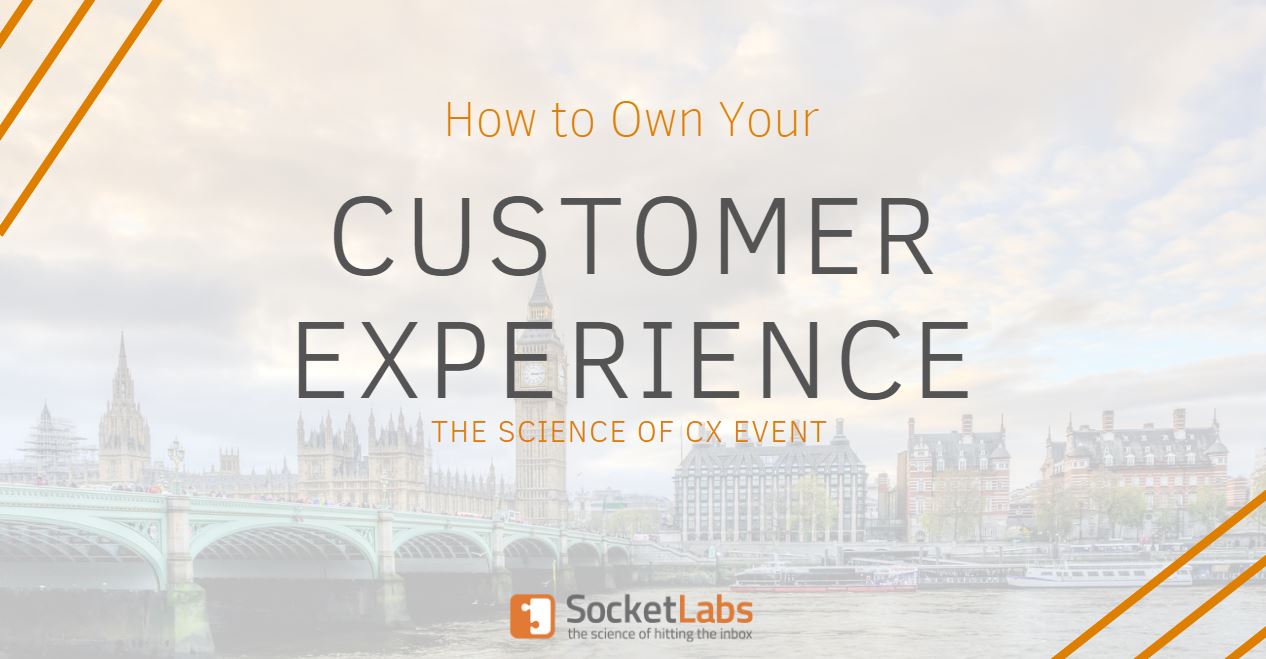 Master your customer service experience with these 7 tips from customer experience expert and CEO Lindsay Willott......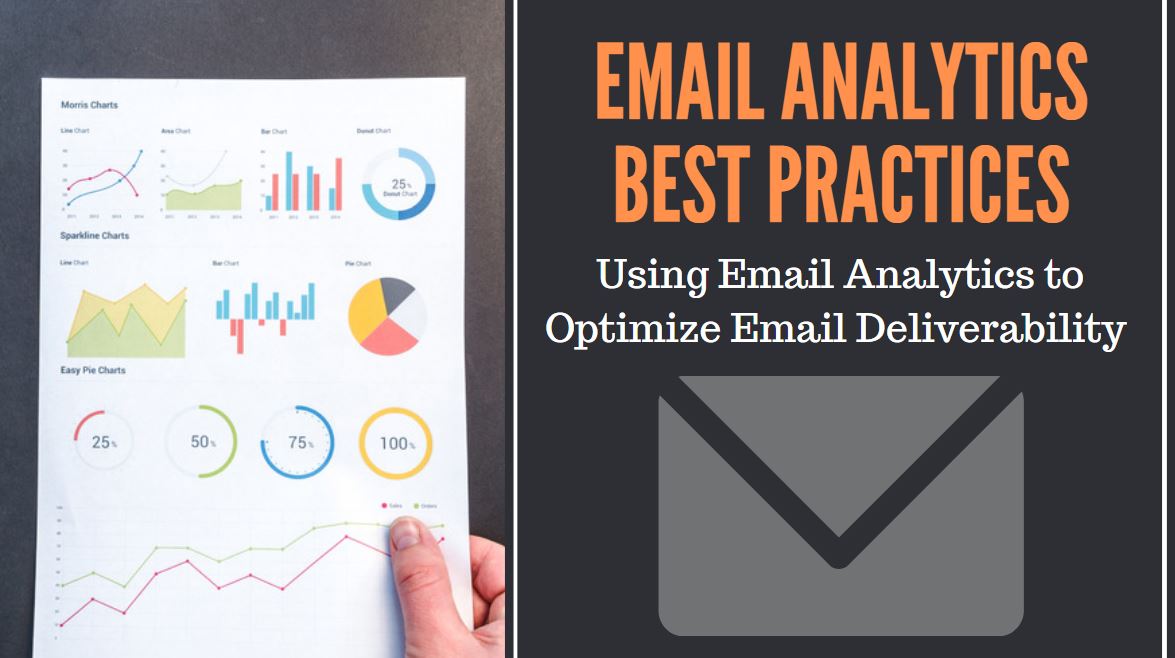 Improving your email deliverability comes down to one thing: email analytics. Are you following email analytics best practices? Find out......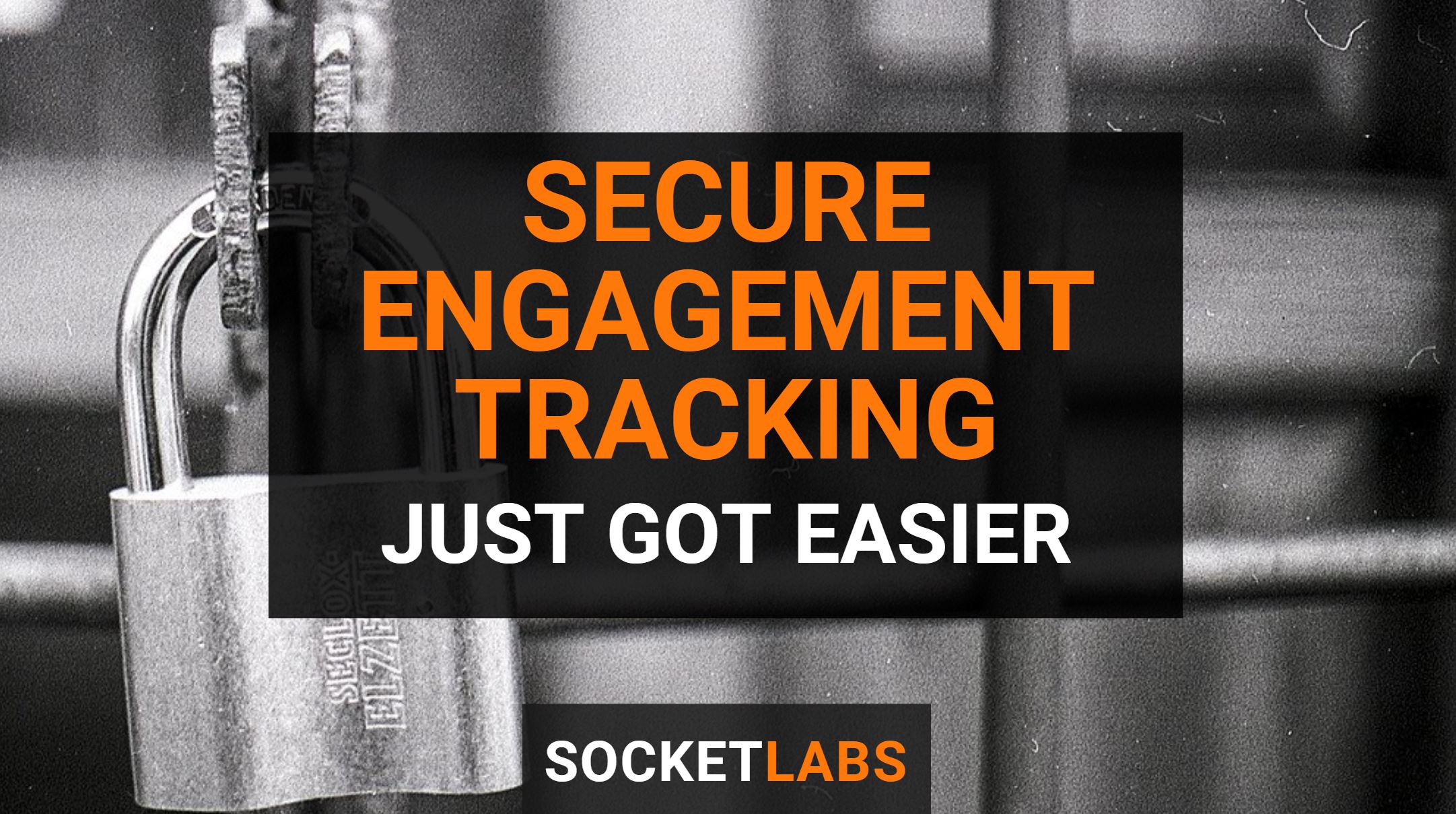 Secure engagement tracking has never been easier. Now you can enable secure engagement tracking with the flip of a switch in the SocketLabs......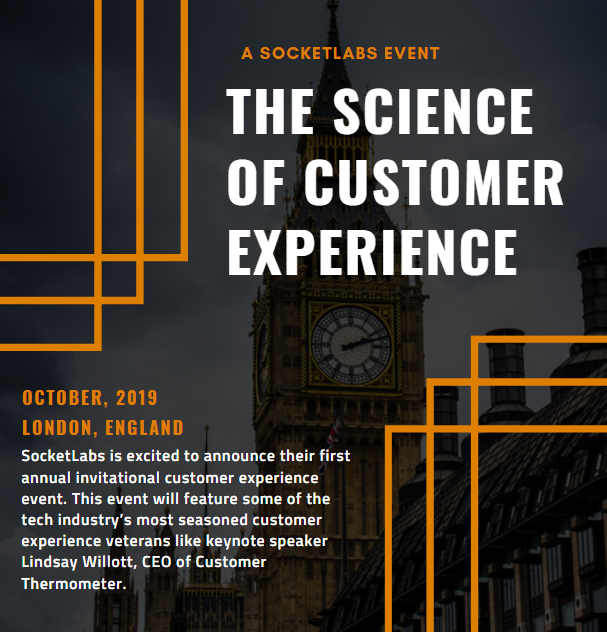 Changing consumer needs demands a new form of customer experience. What does this mean for your business? We cover CX from top to bottom......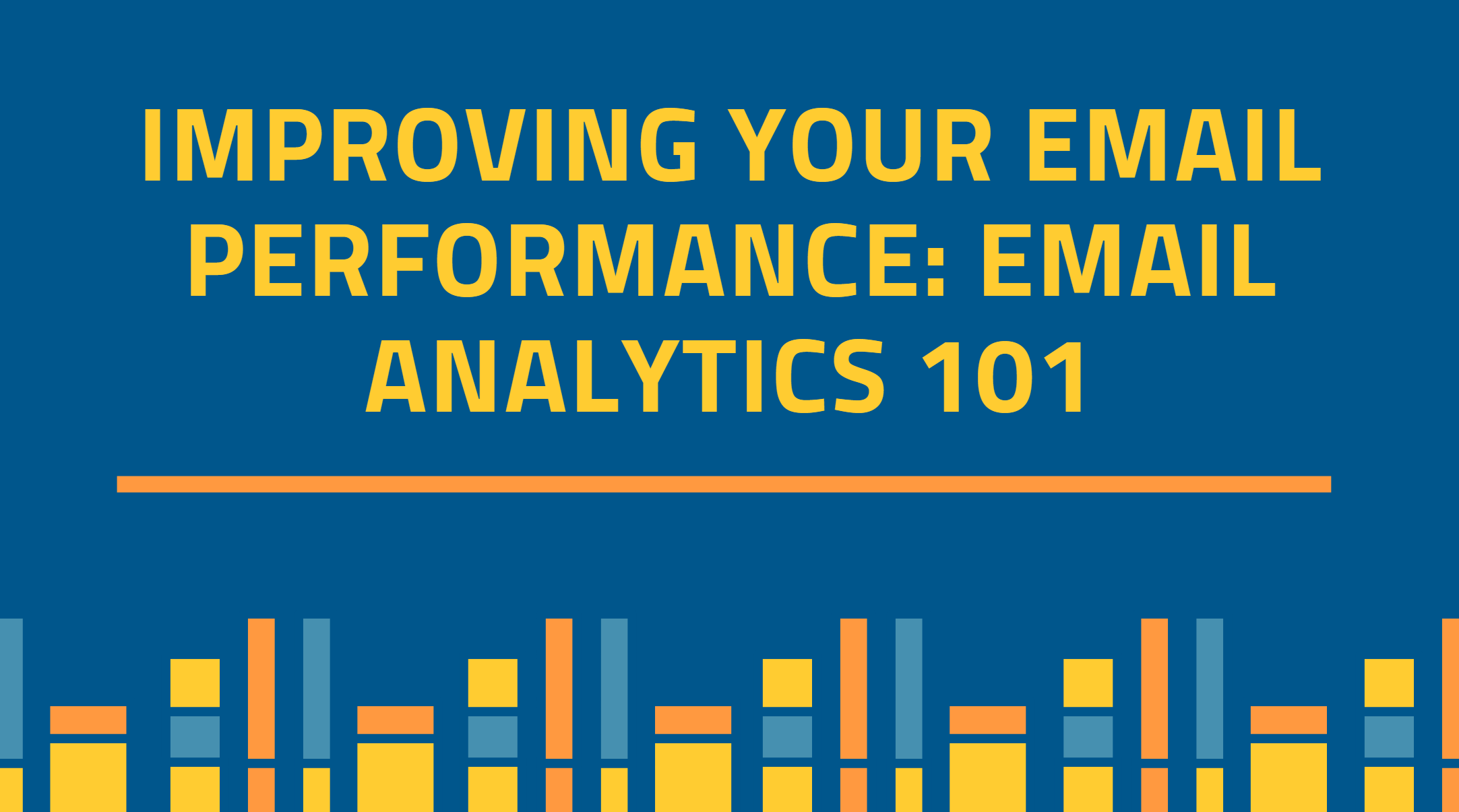 Learn how to improve your email performance by answering this simple question: What are email analytics and how do you ise them?...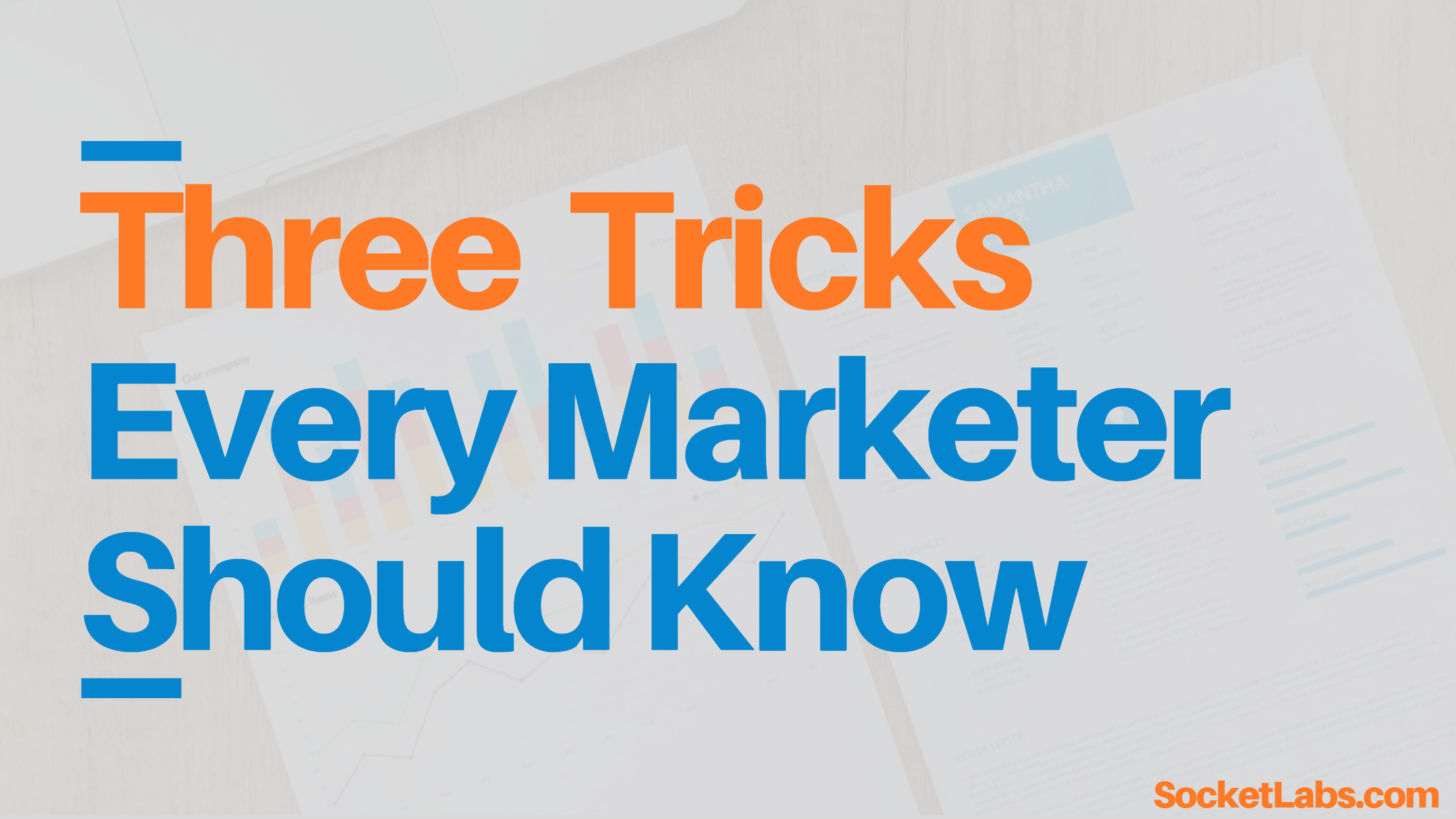 After our time with best selling authors and award winning marketers, we took away three tricks that every marketer should use to succeed......