From the Lab
Blogs, News, Events, Tips & Research
Posts by Jarred Injaian view all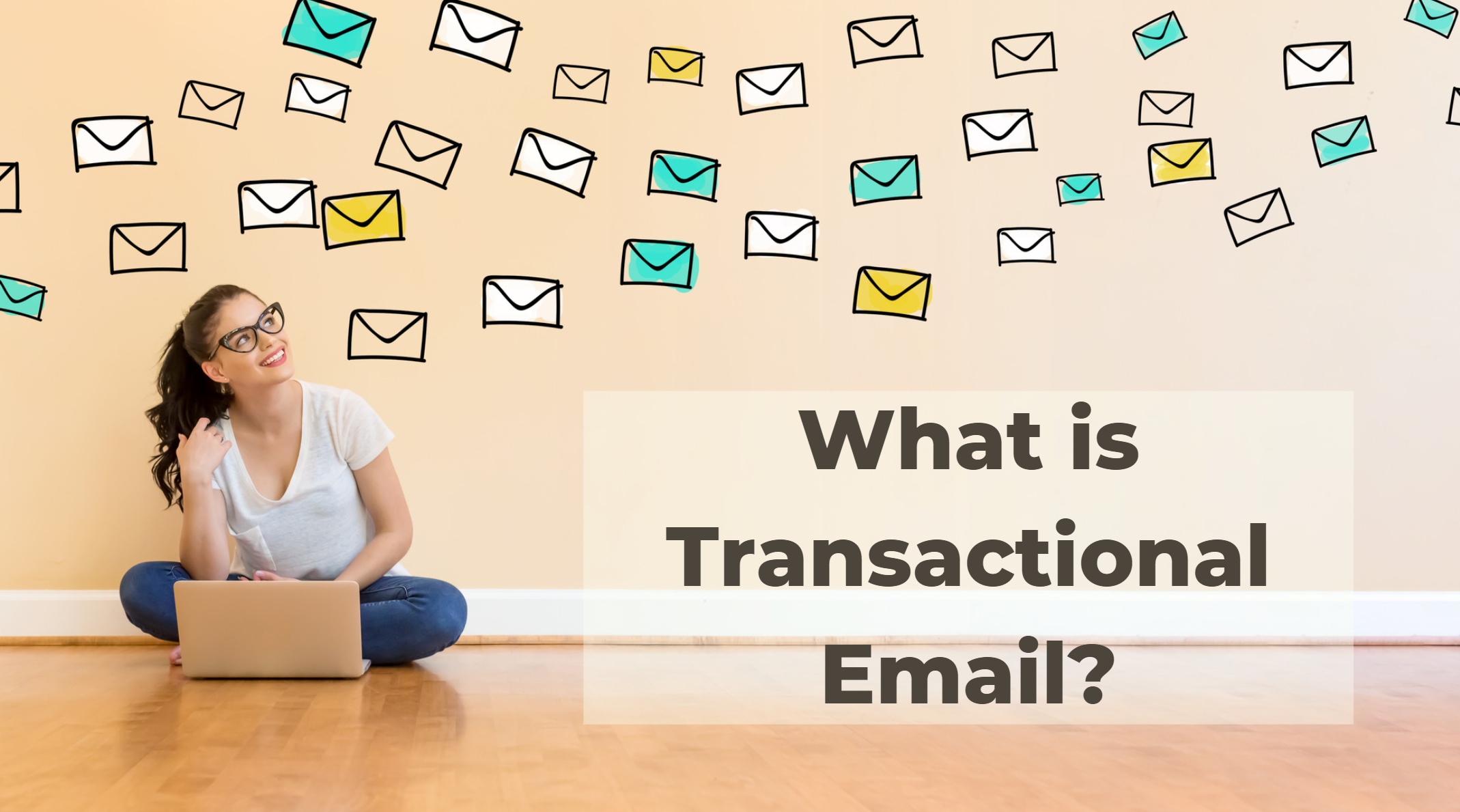 What is transactional email and how can it help generate revenue? Transactional email is an email that is prompted by the......
Search the Blog
Get Our Newsletter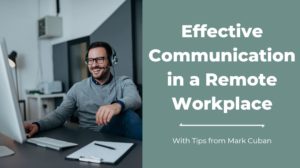 Now, more than ever, clear, effective digital communication is more important than ever before. Here are a couple tips and tricks that will make things easier......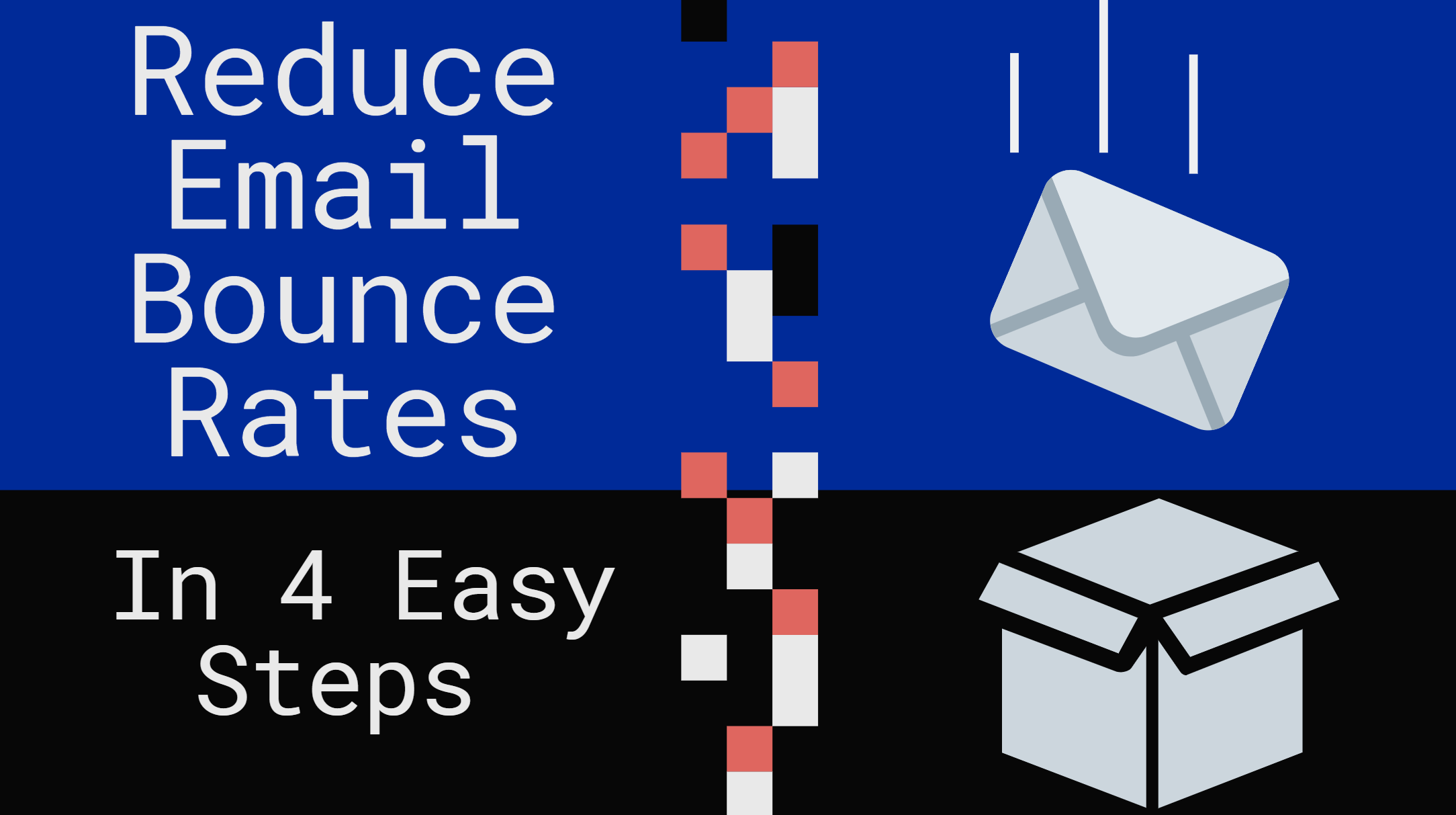 Learn how to reduce email bounce rates in 4 easy steps to get your emails to the inbox on, time every time......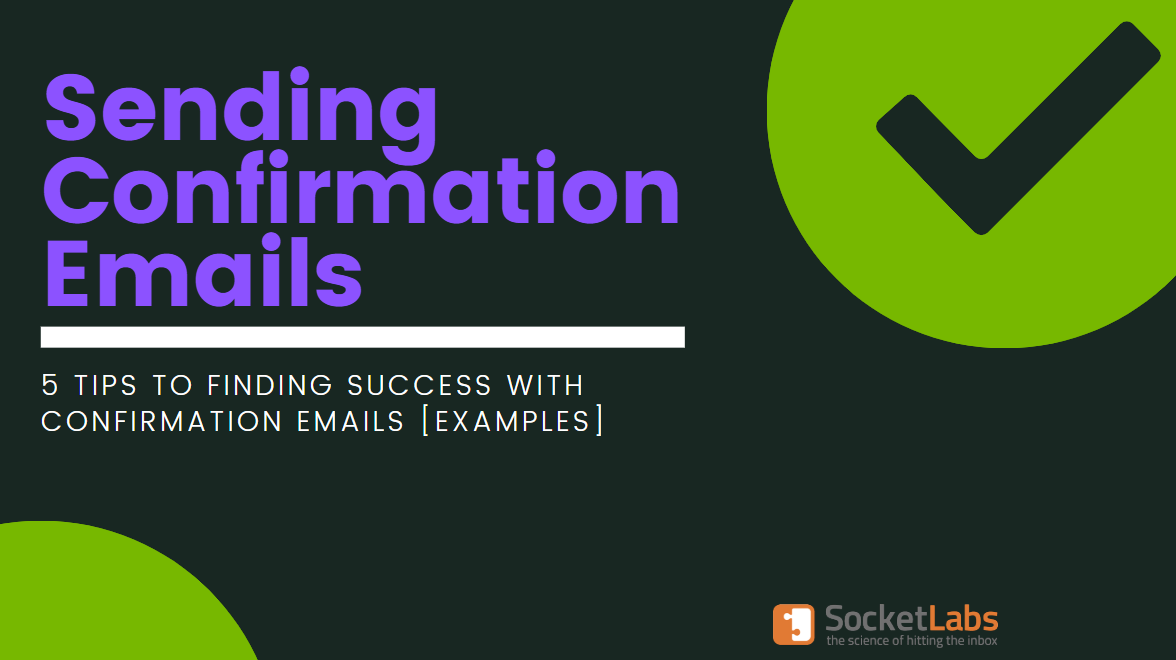 In today's day and age, confirmation emails are extremely important. Find out how to send confirmation emails that hit the inbox and make happy customers......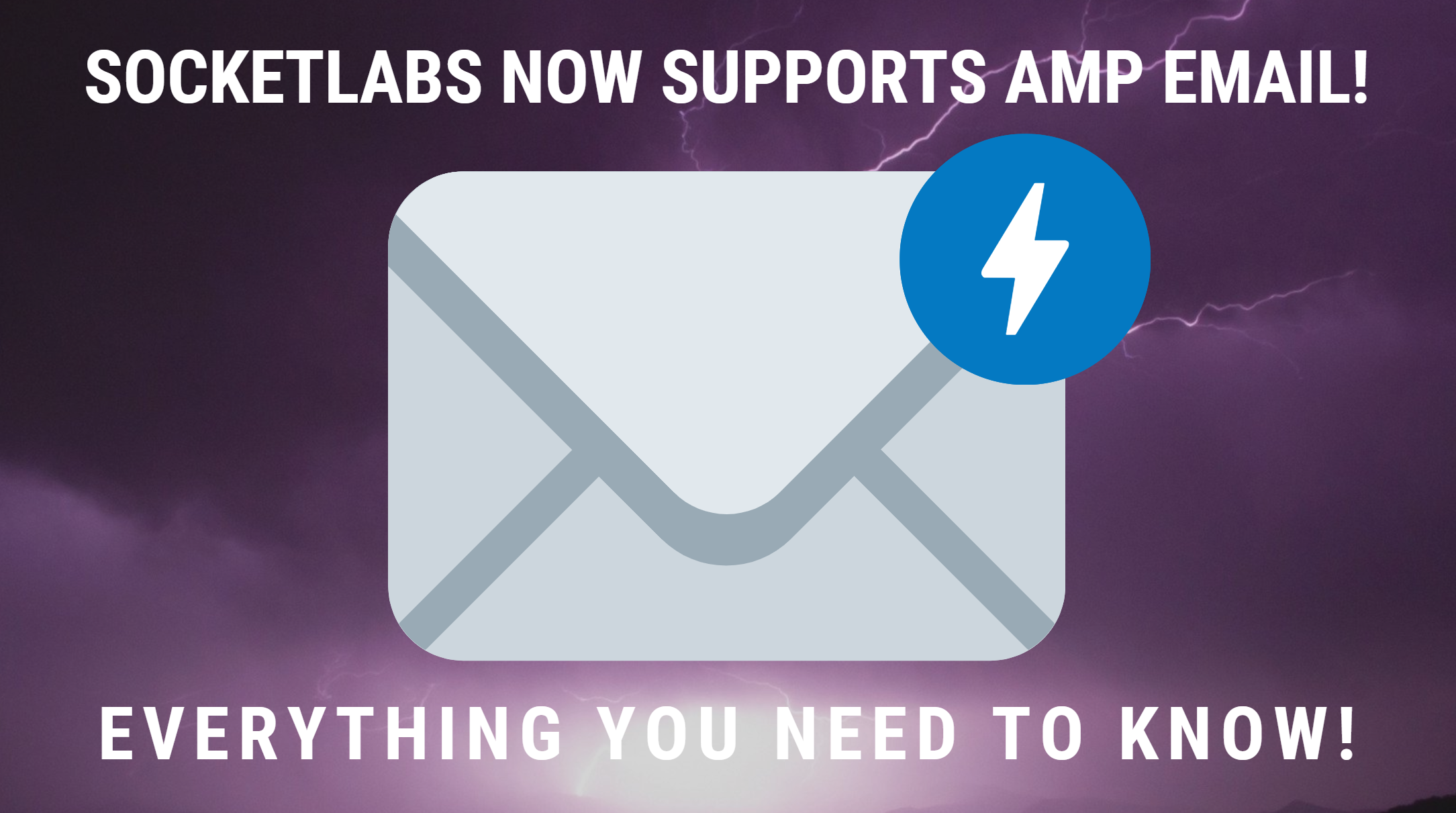 AMP For Email — What is it and how does it work? In this AMP Guide, we break down exactly how AMP works for email and how to ......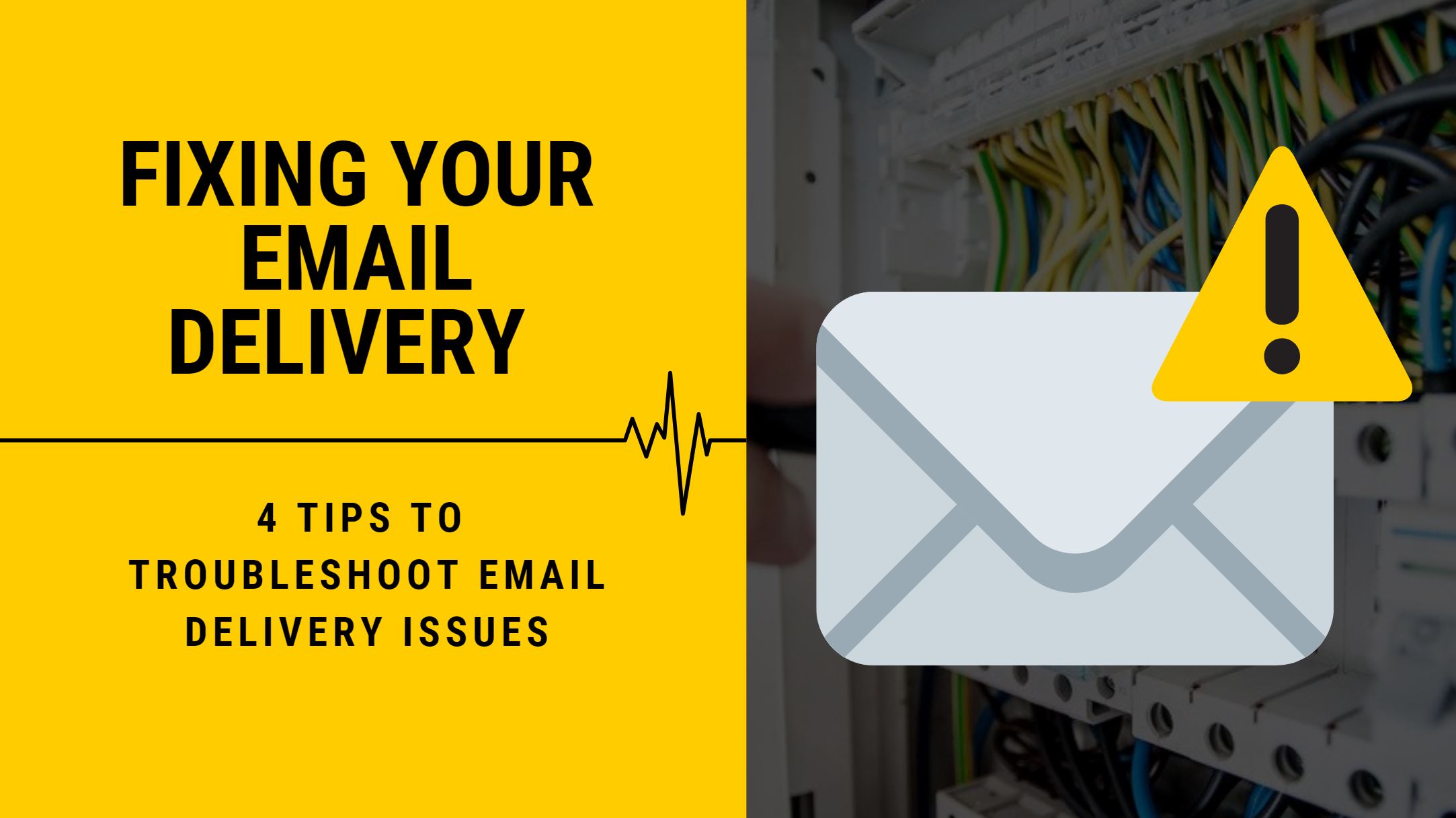 Troubleshoting email delivery issues can be a real headache...Luckily we've made it super easy with this four part checklist.......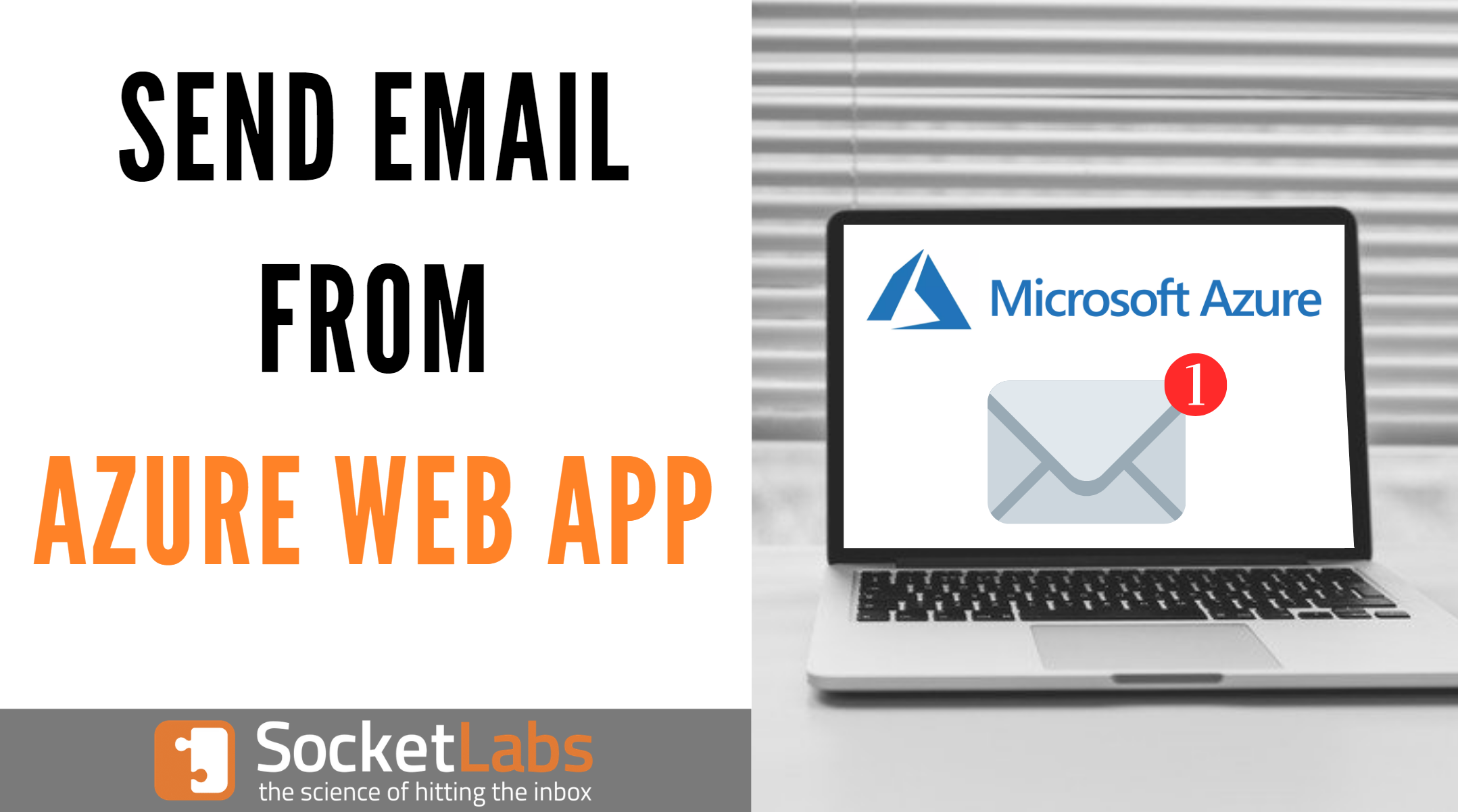 Sending email from your Azure web application just got easier with the SocketLabs Email Service listed in the Azure App Center......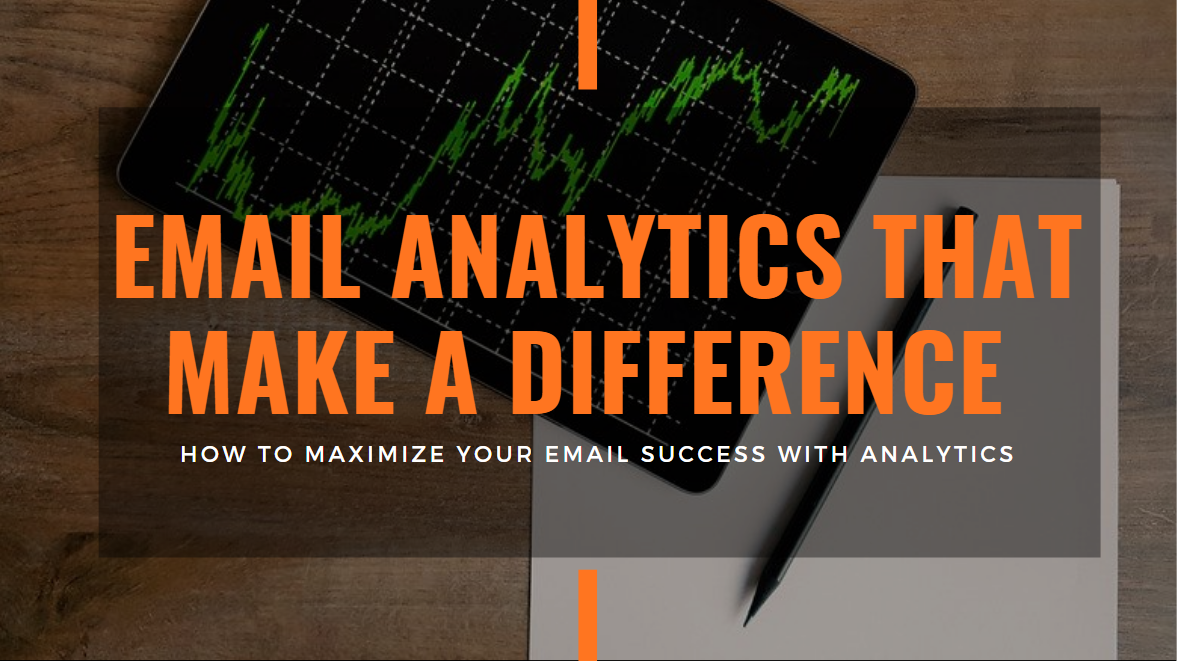 How can you determine the effectivness of your high volume email without the proper email campaign analytics to guide your......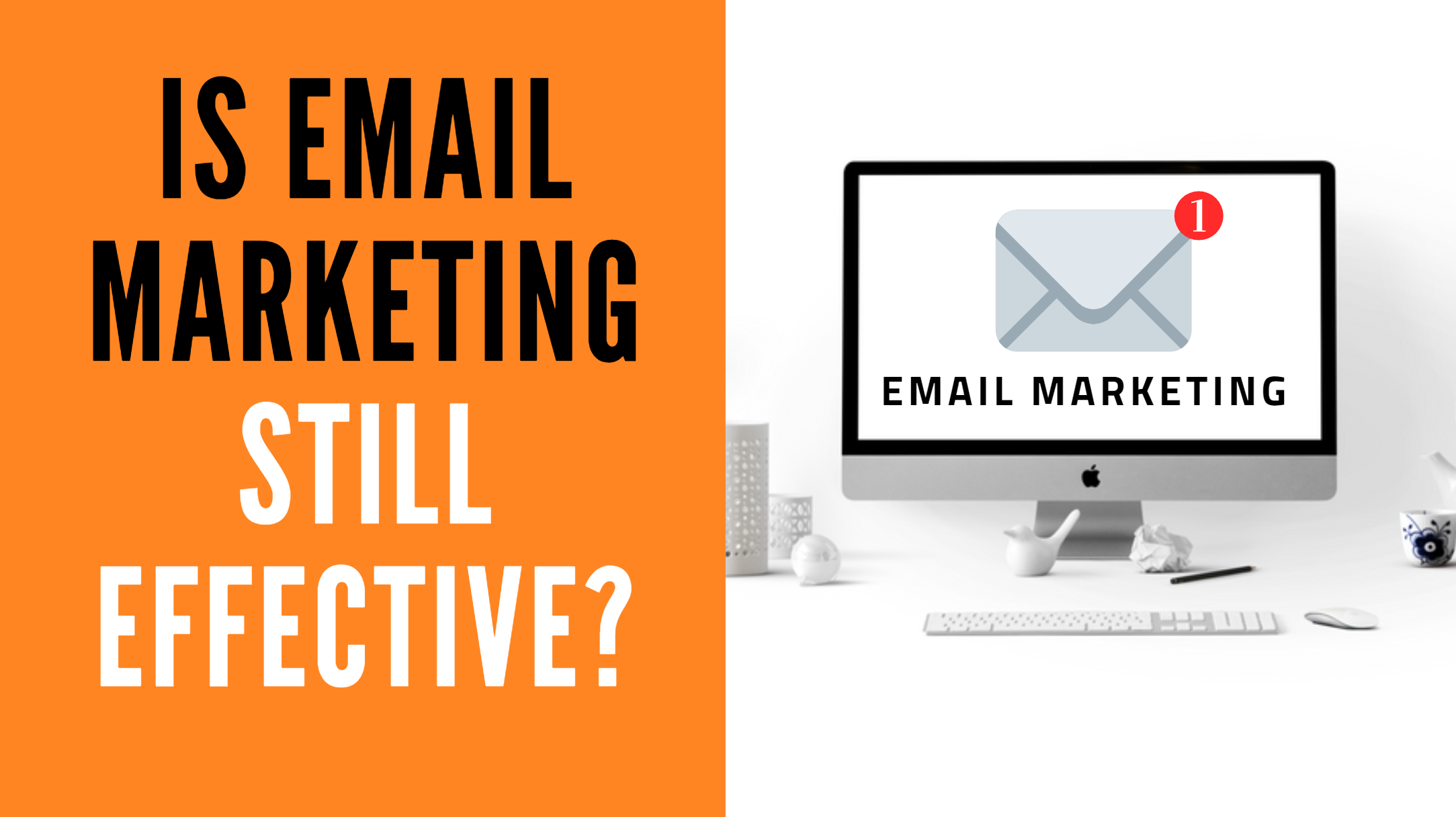 Bad email practices have left businesses and consumers wondering if email marketing is still effective. The simple answer is......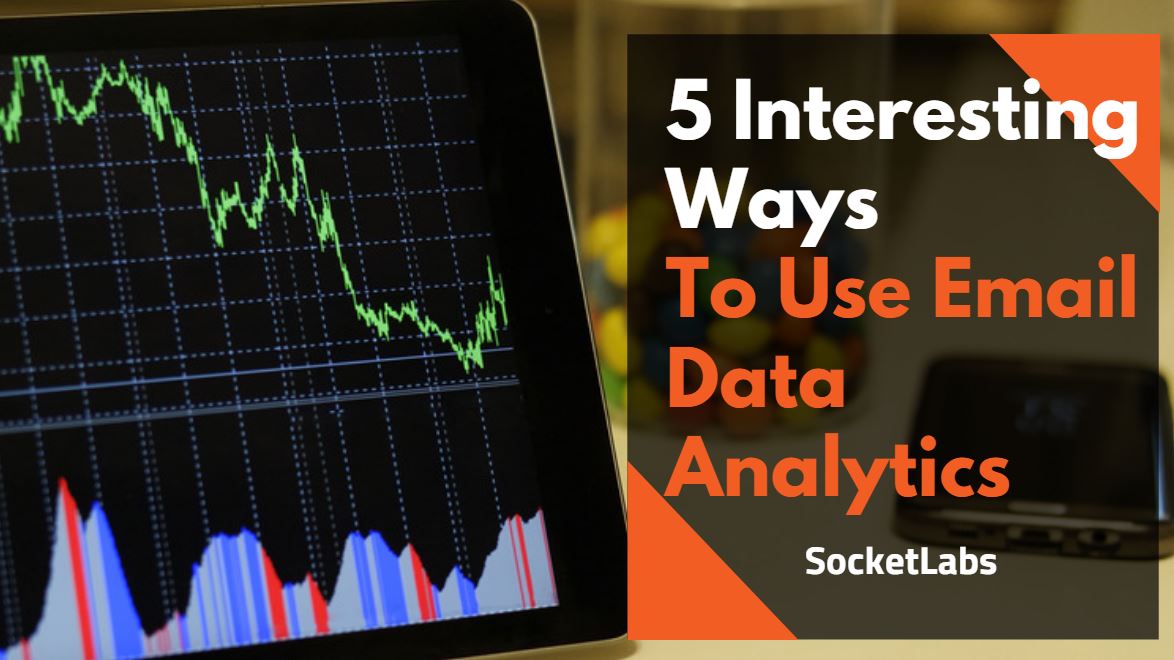 Check out these 5 interesting ways you can use email data analytics to transform the way you send high volume email.......