Inbox Science
Blogs, News, Events, Tips & Research
Posts by John Alessi view all
We are writing this article to let you know about the upcoming GDPR regulations, what we are doing at SocketLabs regarding our own compliance and ways that we may be able to help you with yours. As a trusted email delivery service, we hope to educate you on issues involving the use of our email […]...
Search the Blog
Get Our Newsletter

Uploading email lists can be challenging, but we have just made it much easier with our newly revamped list upload tools....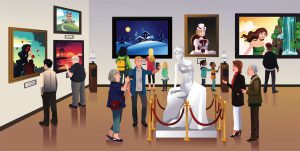 Now it is easier than ever to incorporate images in your email content...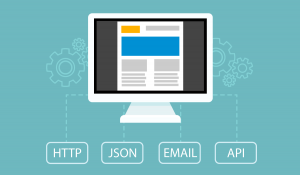 Send email content programmatically using SocketLabs new API templates. Learn more about our email content templates, the benefits and how they work!...
SocketLabs' new email designer enables anyone to easily create great looking email content! Try for Free today, and let us help design your emails....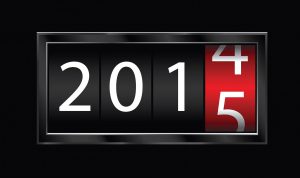 Our SMTP relay and email delivery service grew tremendously in 2014. Here is a quick look back at all we accomplished last year....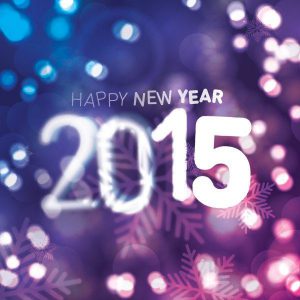 Increase your email results in 2015 by following these 5 simple recommendations....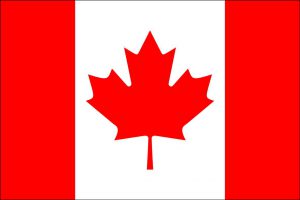 The New Canadian Anti-Spam Law known as CASL has gone into effect. Find out what it is and the importance of complying with this new anti-spam law....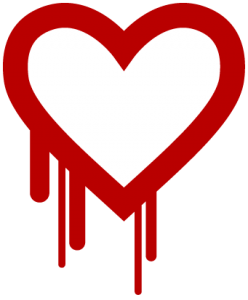 As you may be aware, a serious bug in the OpenSSL library was recently discovered (CVE-2014-0160). The OpenSSL library handles SSL encryption for the majority of sites on the Internet. We conducted a prompt investigation on April 8th, 2014 and found only one vulnerable machine which was immediately mitigated. As an added precautionary measure, we […]...

I want to thank all of our customers, partners and fans for a great 2013, and to wish you all a very happy and successful new year! We accomplished quite a bit in 2013.  I can't list everything, but I would like to share some of the highlights.  A word of warning first. This is […]...