SocketLabs Fights Hunger In Philadelphia
With 1 in 5 people in the Philadelphia area experiencing food insecurity, the team at SocketLabs saw an opportunity to get out of the office for a day and give back to the community. The SocketLabs team spent the day organizing, sorting, and packing thousands of pounds of donated food that will feed hundreds of food insecure families in the greater Philadelphia area through Philabundance.
Aside from the day spent sorting and packing food, the SocketLabs team was also happy to support Philabundance with a financial donation to help in their fight against hunger.
If you haven't heard of Philabundance, it is the largest hunger relief organization in the Delaware Valley that distributed over 26 million pounds of food with the help of over 14,000 volunteers in 2018 alone.  They operate in 9 counties in Pennsylvania and New Jersey, bringing quality food to those who cant afford it.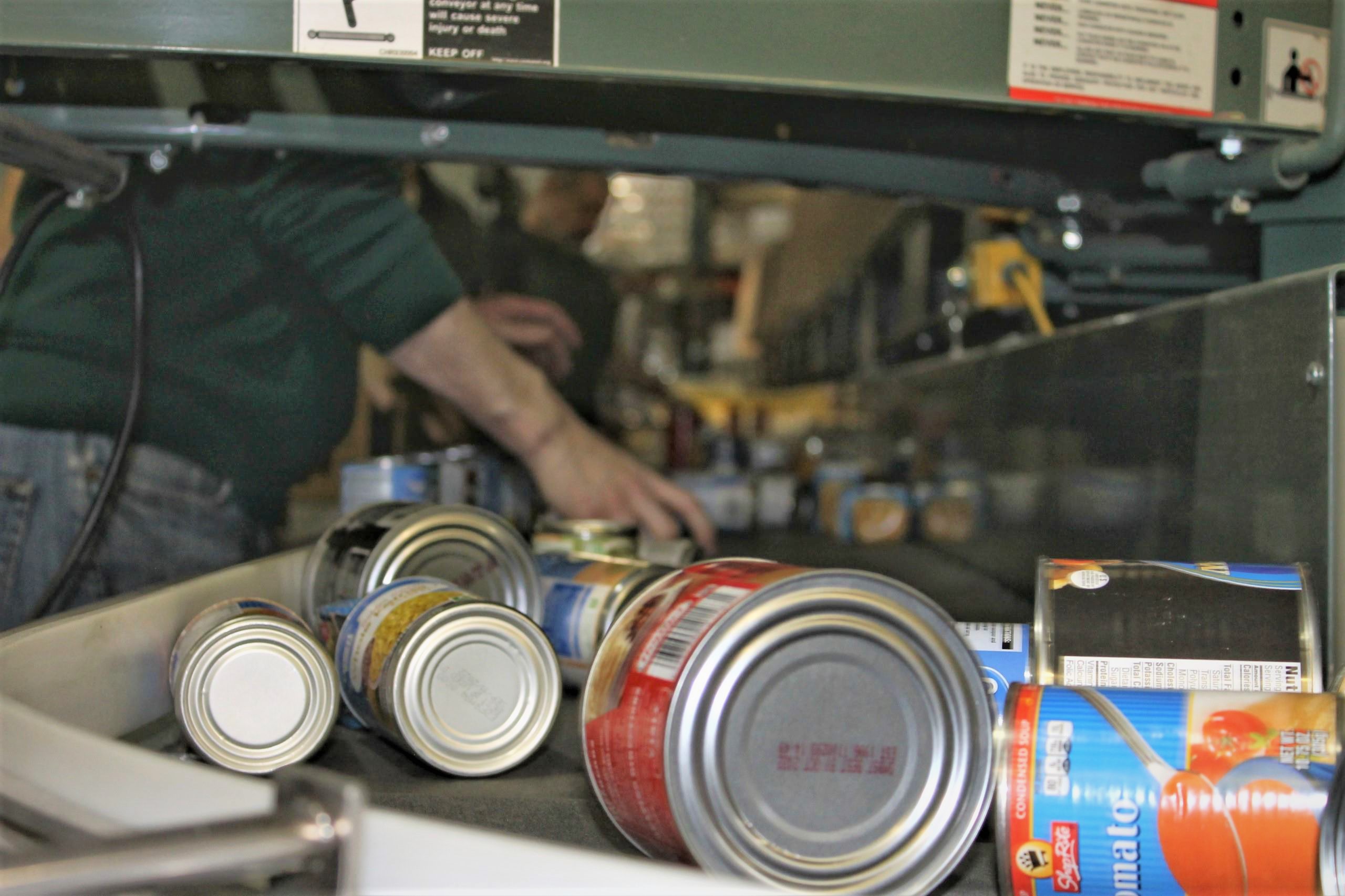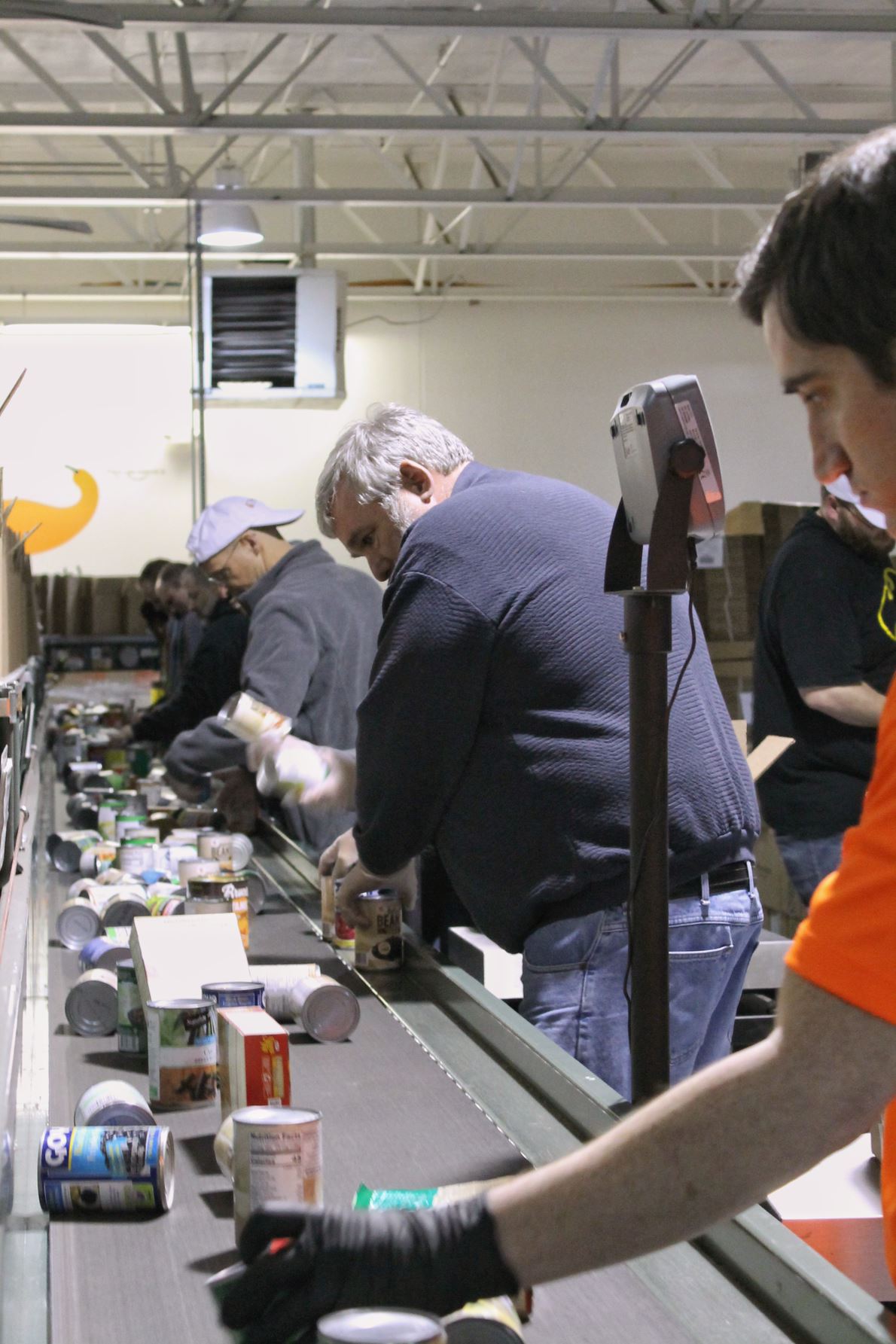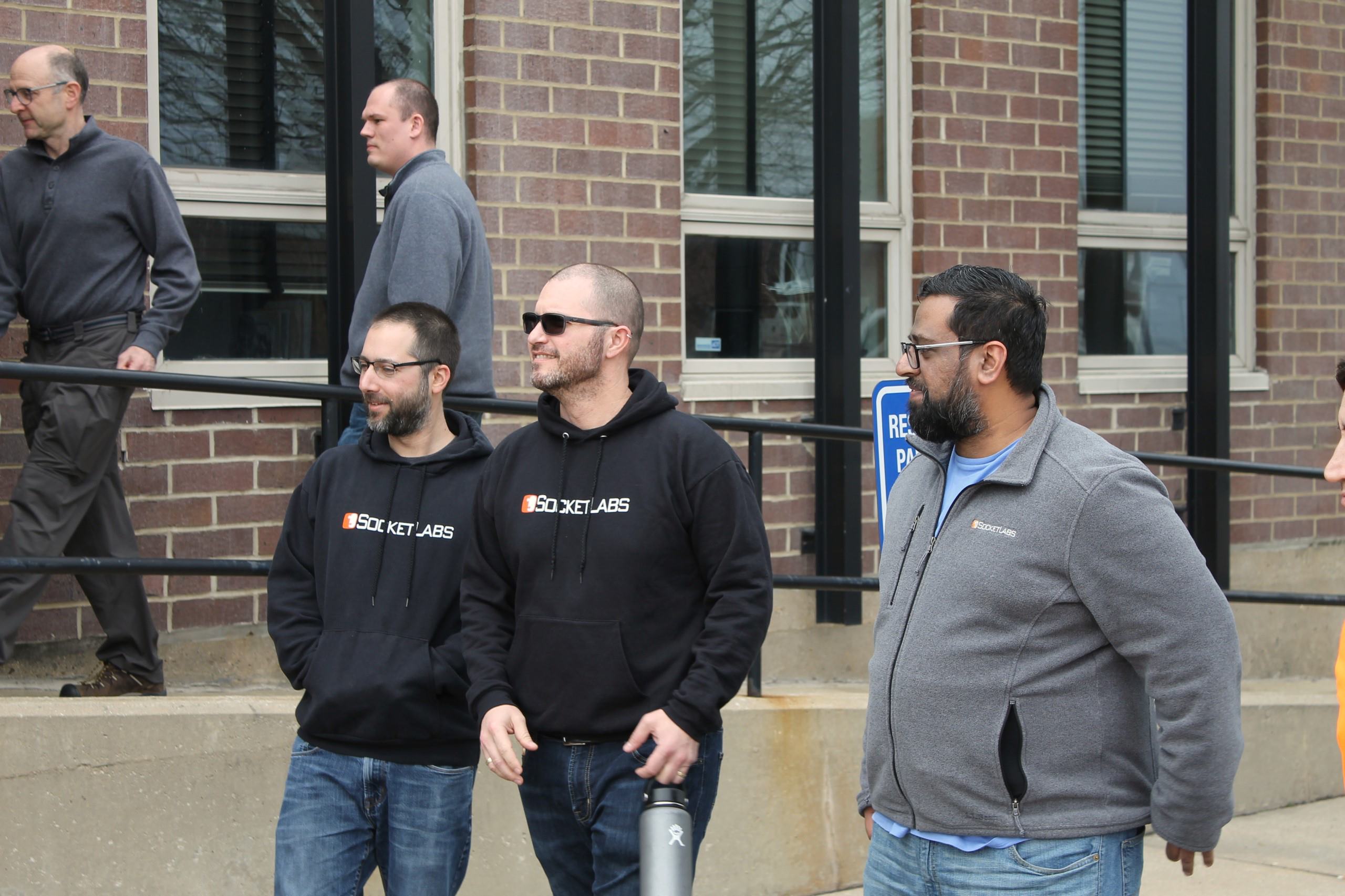 After a great day spent with the team, we want to thank Philabundance and all of the great people we met there for helping to make our community a better place.