Cloud SMTP Relay Service
SocketLabs' Cloud SMTP Service is the easiest way to start sending transactional and marketing email without having to build and maintain your own email servers.
Try For Free
See Plans & Pricing
What Are Bulk SMTP Relay Services?
Bulk SMTP Relay is a third-party email delivery service that helps companies effectively send large batches of marketing and transactional emails. The success of email campaigns depends on having a high volume SMTP relay service that consistently delivers. An email must first reach the inbox before it can be opened, and  bulk SMTP relay services provide the tools and support you need to ensure that your emails are delivered on time, every time. 
Reliable bulk SMTP Relay for email delivery

Signup free & easily integrate with any application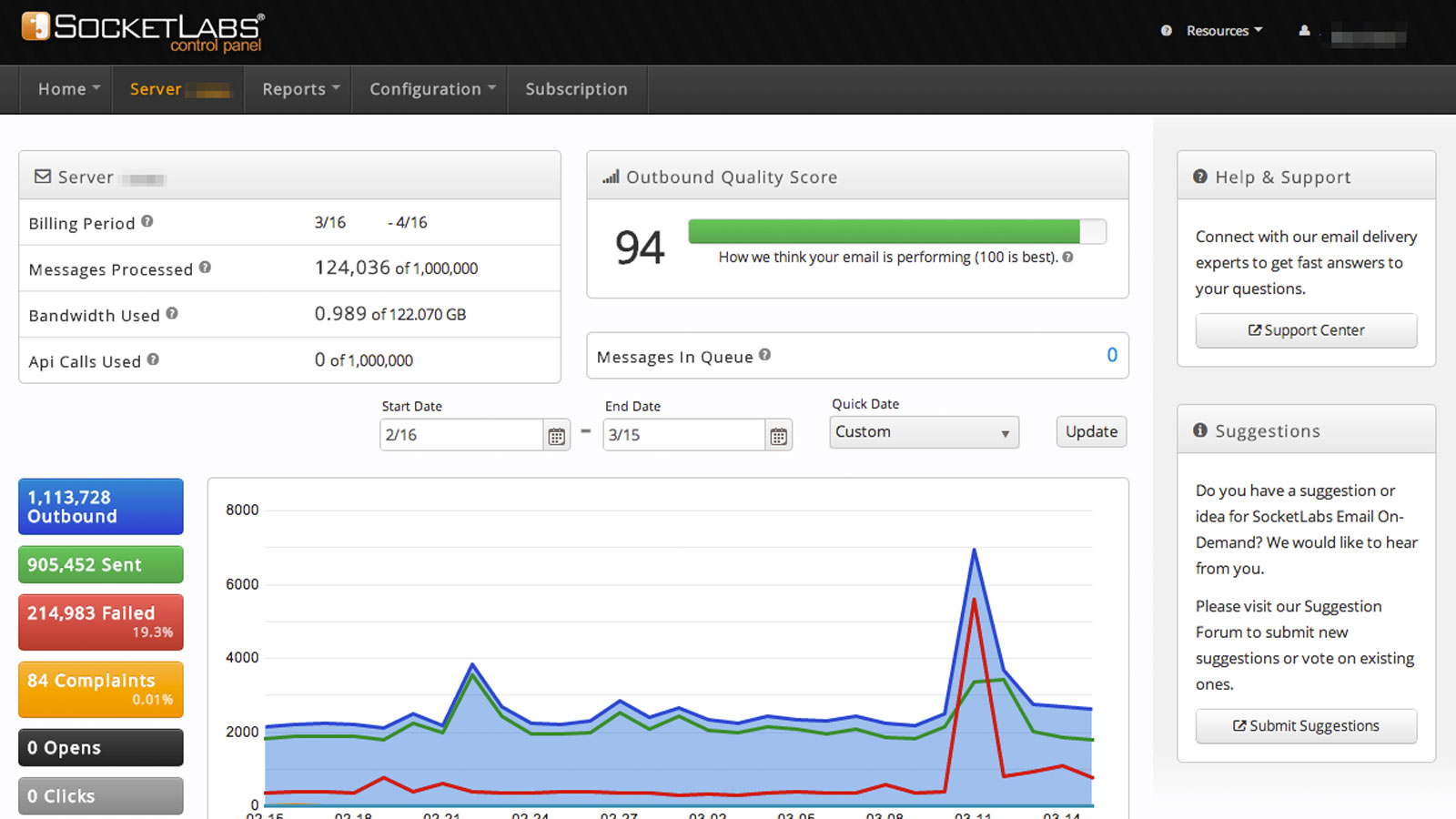 Send Bulk Email Without Having to Build & Maintain Your Own SMTP Email Servers
Maximize Inbox Placement
Our innovative SMTP relay email service technologies and know-how can help you get more of your email into the inbox and avoid the spam folder. The more emails that hit the inbox means the potential for more results. Our hosted SMTP relay services can be the key to getting your email the priority it deserves so that it reaches your audience – each and every time.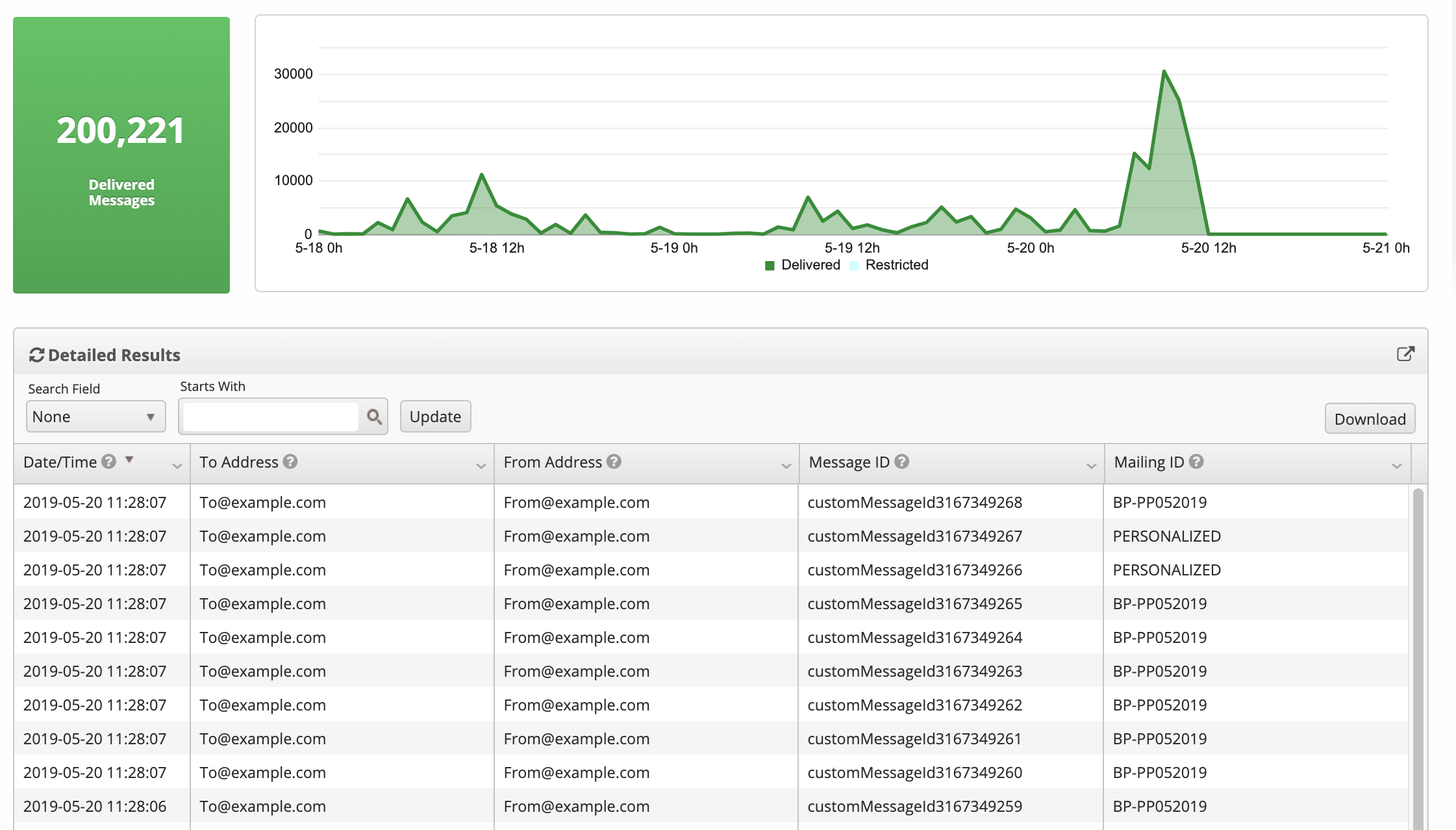 Deliverability Insights
Our user friendly, web-based statistical reporting system gives you real-time insight into your delivery status 24×7 and our Email APIs enable you to integrate mailing statistics with your in-house applications. You can see the results of your SMTP relay service your way, on your schedule.
Every aspect of our On-Demand Email relay service is designed to promote your success by increasing the efficiency of your bulk mailing. SocketLabs monitors our high volume SMTP relays to ensure constant, consistent functioning. Bulk SMTP relay services are just one part of our email authentication system.
Fully Managed Cloud SMTP Servers
Cross more off your to do list! You are not in business to manage SMTP relays;  so we handle all the heavy work for you. We handle DomainKey / DKIM Signing, SPF / Sender ID, ISP Traffic Shaping, Dynamic Throttling, and more so you can concentrate on what you do best.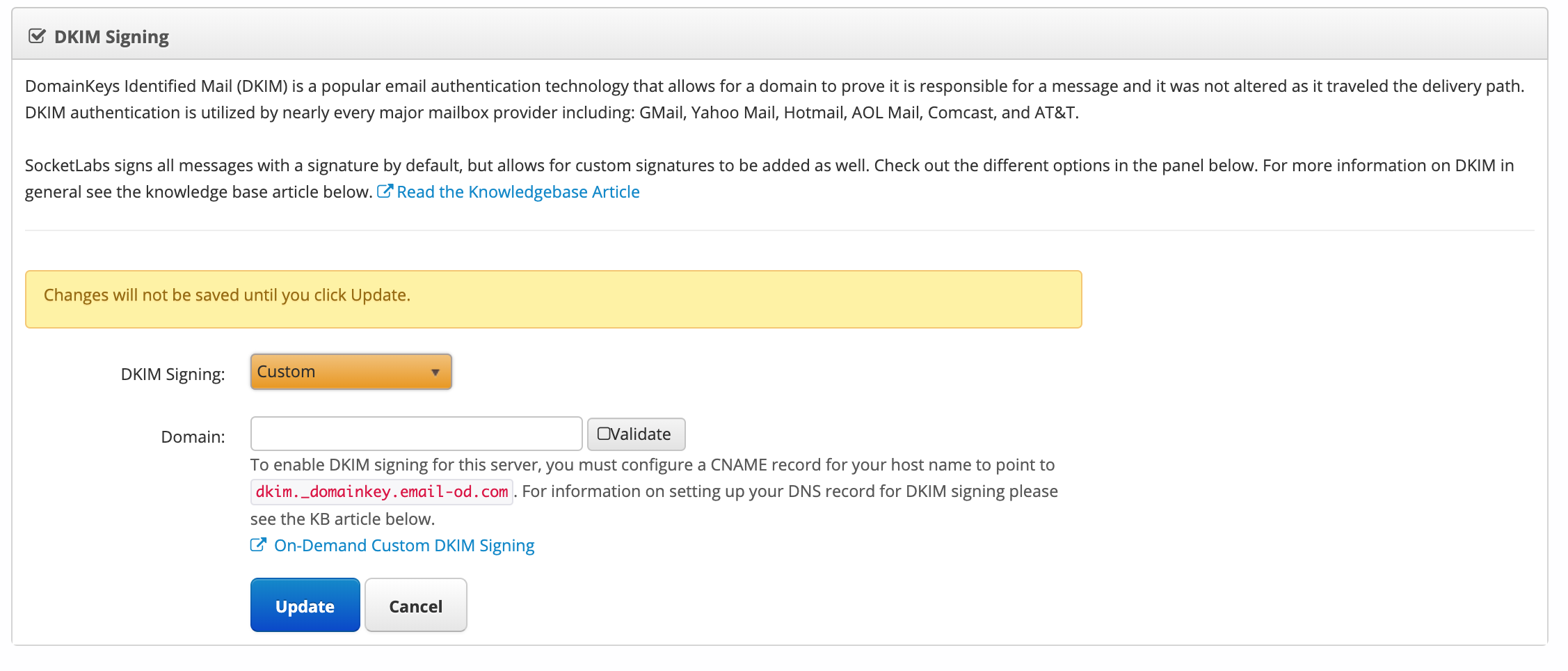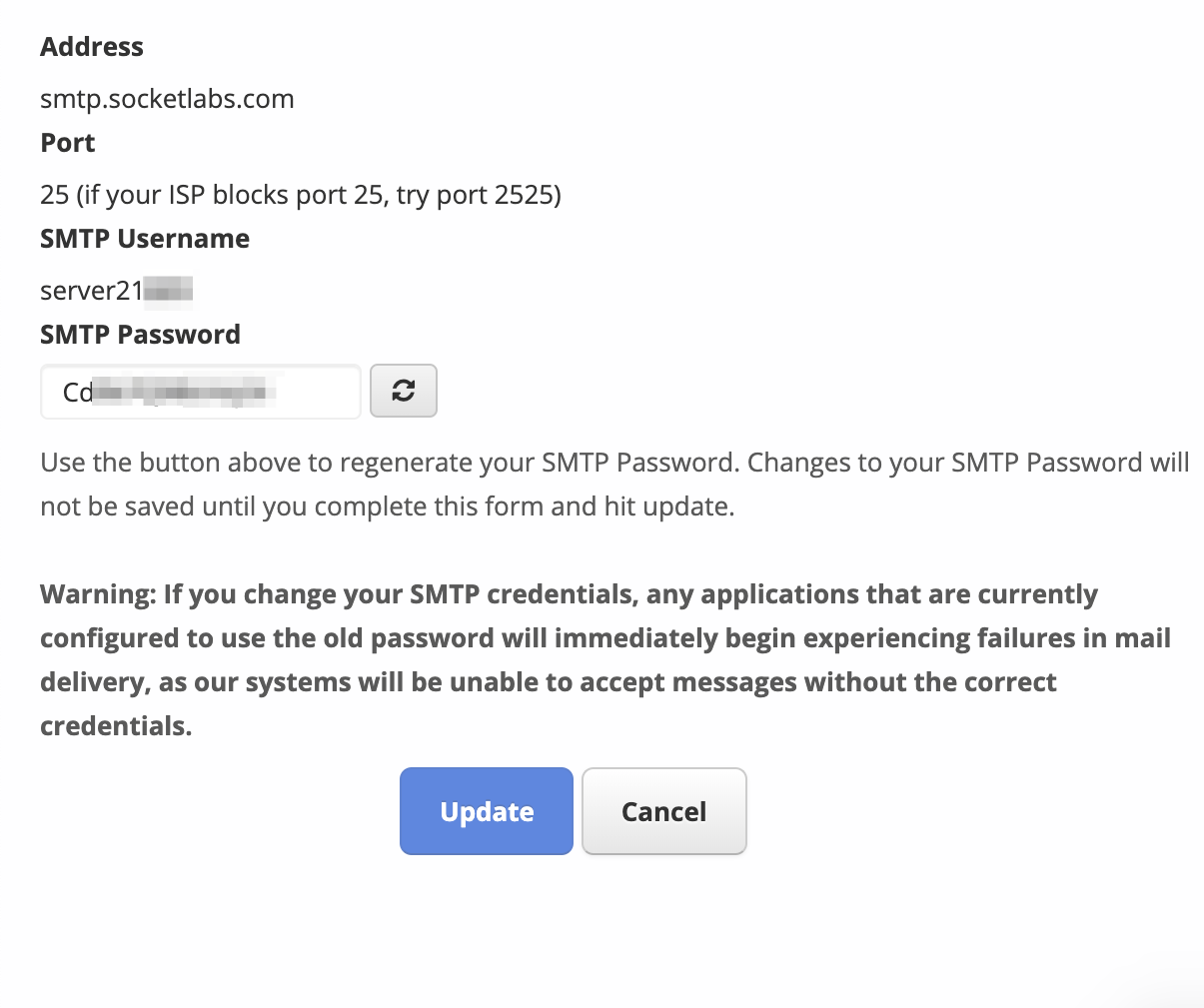 Fast & Easy Integration
Sending via our bulk SMTP Email relay service is the easiest way to get started with SocketLabs, as it only requires modifying your SMTP configuration. Simply plug your SMTP credentials into your application and start sending for free!
"Working with Socketlabs has allowed us to focus on growing our top line revenue while enjoying the email assurance that they provide. From the moment we signed up through unique challenges that we have experienced, it has been their support and understanding that has made us a loyal customer. We would recommend their services to anyone that is looking for a world class system backed by their world class support."
"We developed a mass email delivery system in-house, and when we started to overwhelm our servers, we turned to SocketLabs' dedicated outbound email solution. The SocketLabs email servers are not only fast, but they are extremely reliable. Our franchise community couldn't be happier!"
"We can't do business without email and SocketLabs makes email happen for us.  We could have picked tons of providers but I am glad that we chose Socketlabs.  SocketLabs doesn't just work, it works WITH us."
"I just wanted to tell you that I have been using this service for less than an hour and I am already extremely pleased. I can't believe I didn't sign up to this years ago. Thanks."
Related SMTP Content
Today you're going to learn exactly whether you should be using SMTP or IMAP. In fact, there is a major difference between the two protocols. In this article, we'll help you understand the differences between SMTP and IMAP. We'll also briefly touch on POP3. Let's get started. What is SMTP? What is IMAP? What Is […]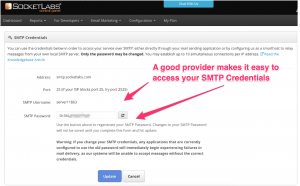 SocketLabs™ SMTP relay services give you the tools and support you need for your email. Guaranteed! Discover reliable SMTP relay services today.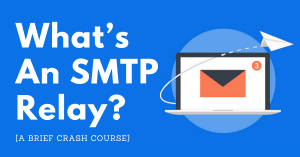 Wondering what is an SMTP Relay? In this article, you'll get a brief crash course on SMTP. So what does SMTP stand for? It means Simple Mail Transfer Protocol and it is...