The SMTP Relay Service That Works Without Headaches
Powered by SocketLabs' proprietary Hurricane MTA.
High-redundancy architecture: 99.999% system uptime.
Access to in-depth reporting and analytics.
Sign up and start sending for free in minutes.
Reliable SMTP Delivery at Scale
Maximize Inbox Placement
Our innovative SMTP relay service technology is designed to make email delivery simple and effective. That means less headaches and more email reaching the inbox. Our hosted SMTP relay services can be the key to maximizing the success of your email.
Start Sending Now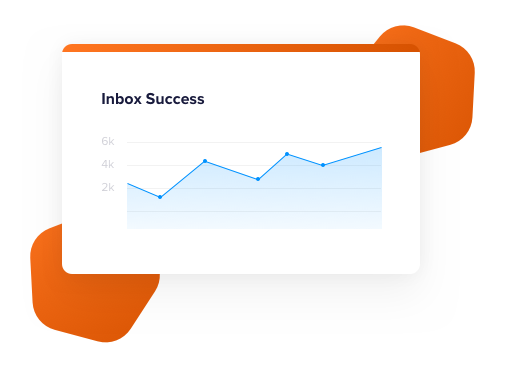 Deliverability Insights
Our reporting and analytics system gives full visibility into all aspects of your email delivery in real-time, 24/7. With our Email APIs, you have full control of your reporting with the ability to integrate our advanced reporting into your applications. You can see the results of your SMTP relay service your way, on your schedule.
Start Sending Now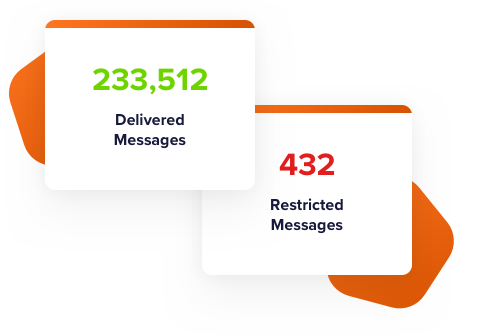 Reliability
Every aspect of our email relay service is built around your success. SocketLabs monitors our high-volume SMTP relays to ensure constant, consistent functioning. Bulk SMTP relay services are just one part of our email platform.
Start Sending Now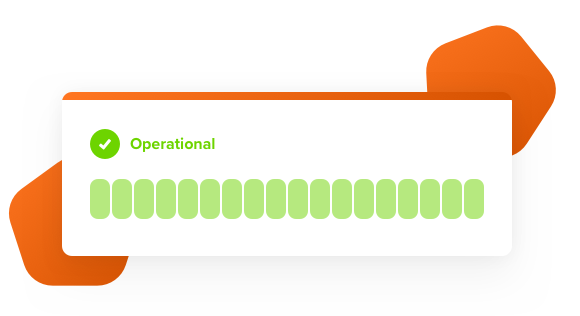 Fully Managed Cloud SMTP Servers
Cross more off your to-do list! You are not in business to manage SMTP relays; so, we handle all the heavy lifting for you. We handle DomainKey / DKIM Signing, SPF / Sender ID, ISP Traffic Shaping, Dynamic Throttling, and more so you can concentrate on what you do best.
Start Sending Now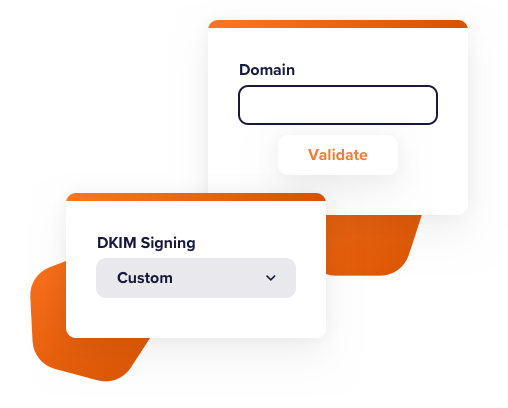 Fast and Easy Integration
Sending with our bulk SMTP Email Relay Service is the easiest way to get started with SocketLabs. It only requires modifying your SMTP configuration. Simply plug your SMTP credentials into your application and start sending for free!
Start Sending Now