Introducing Email Image Management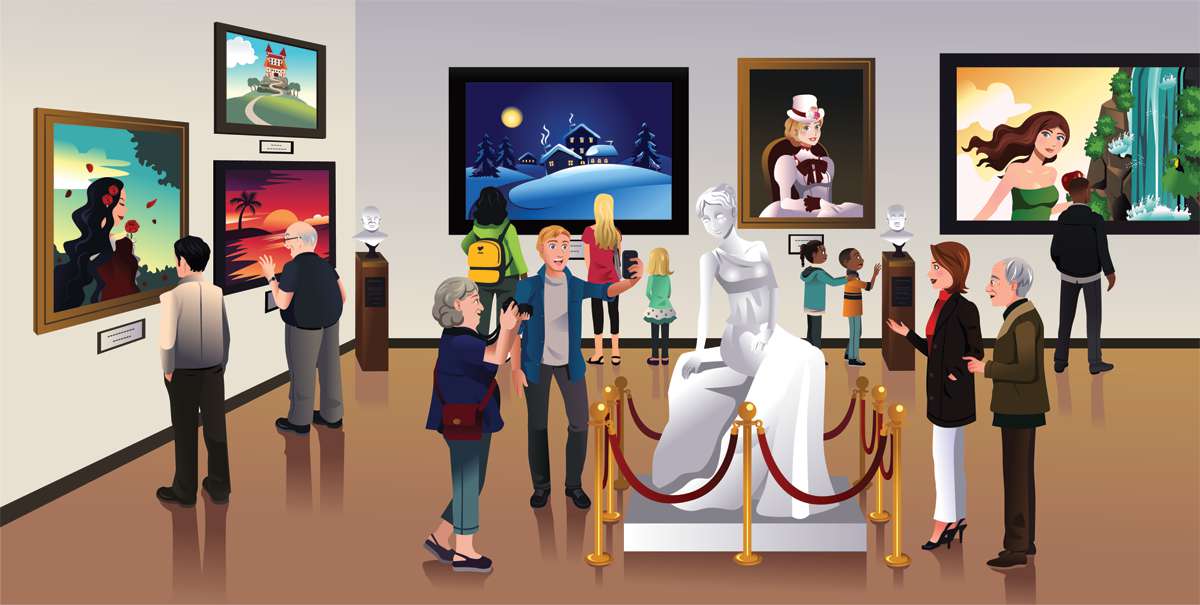 Welcome to Your Gallery
Now it's easier than ever to incorporate images in your email content thanks to the new image management features in the SocketLabs Email Designer. Effortlessly upload images to your gallery then insert them into your email content with a simple click. Since SocketLabs hosts the images for you, there is nothing further to do on your part!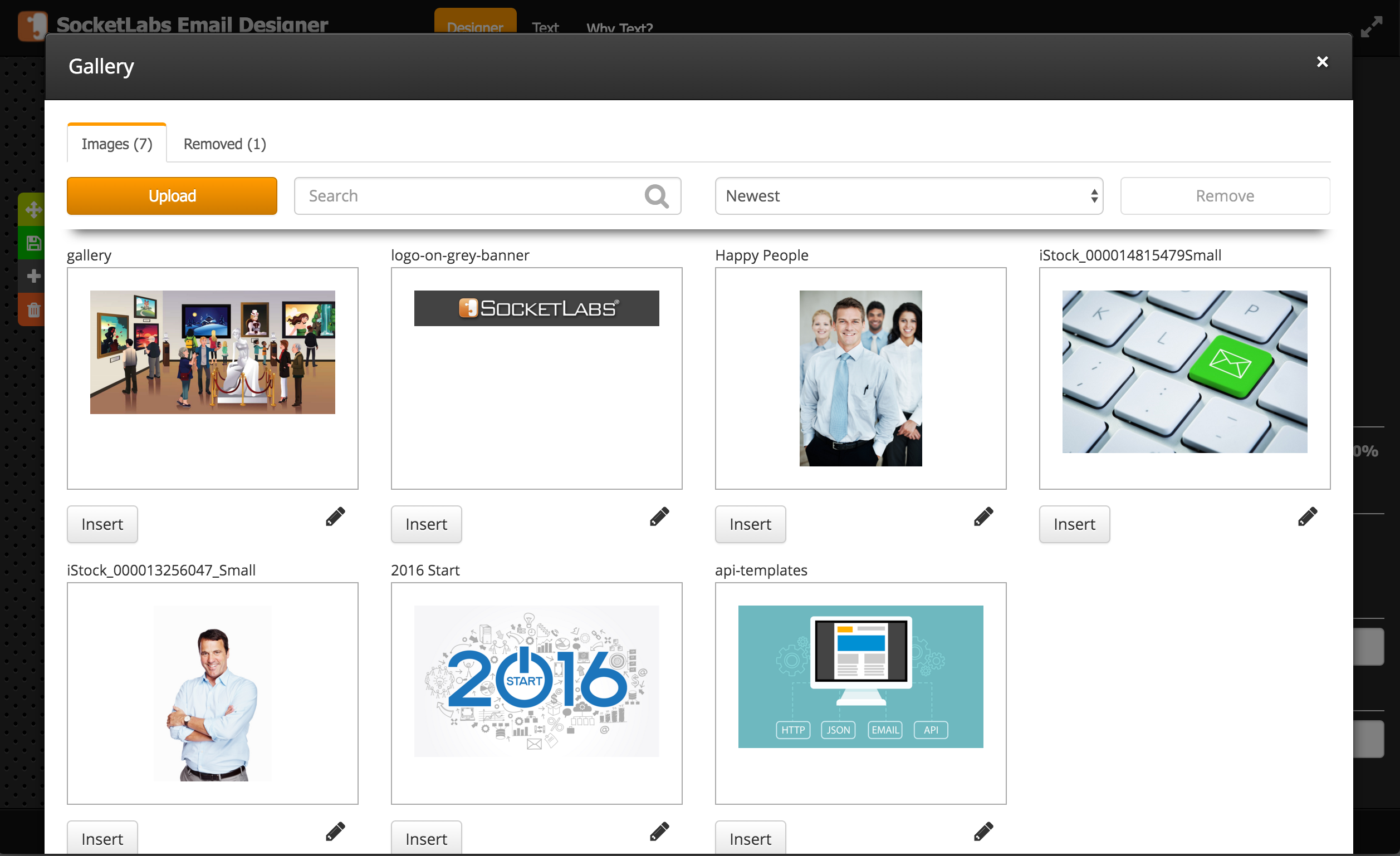 Whether you're uploading recipient lists to merge with email content you create in the designer or are merging data directly with designer-created content via our powerful HTTP Injection API and API Templates, these new features in the designer are sure to make your email look better than ever.
In addition to the gallery we've added new controls to help you fine-tune the appearance of your images, such as sizing and justification options.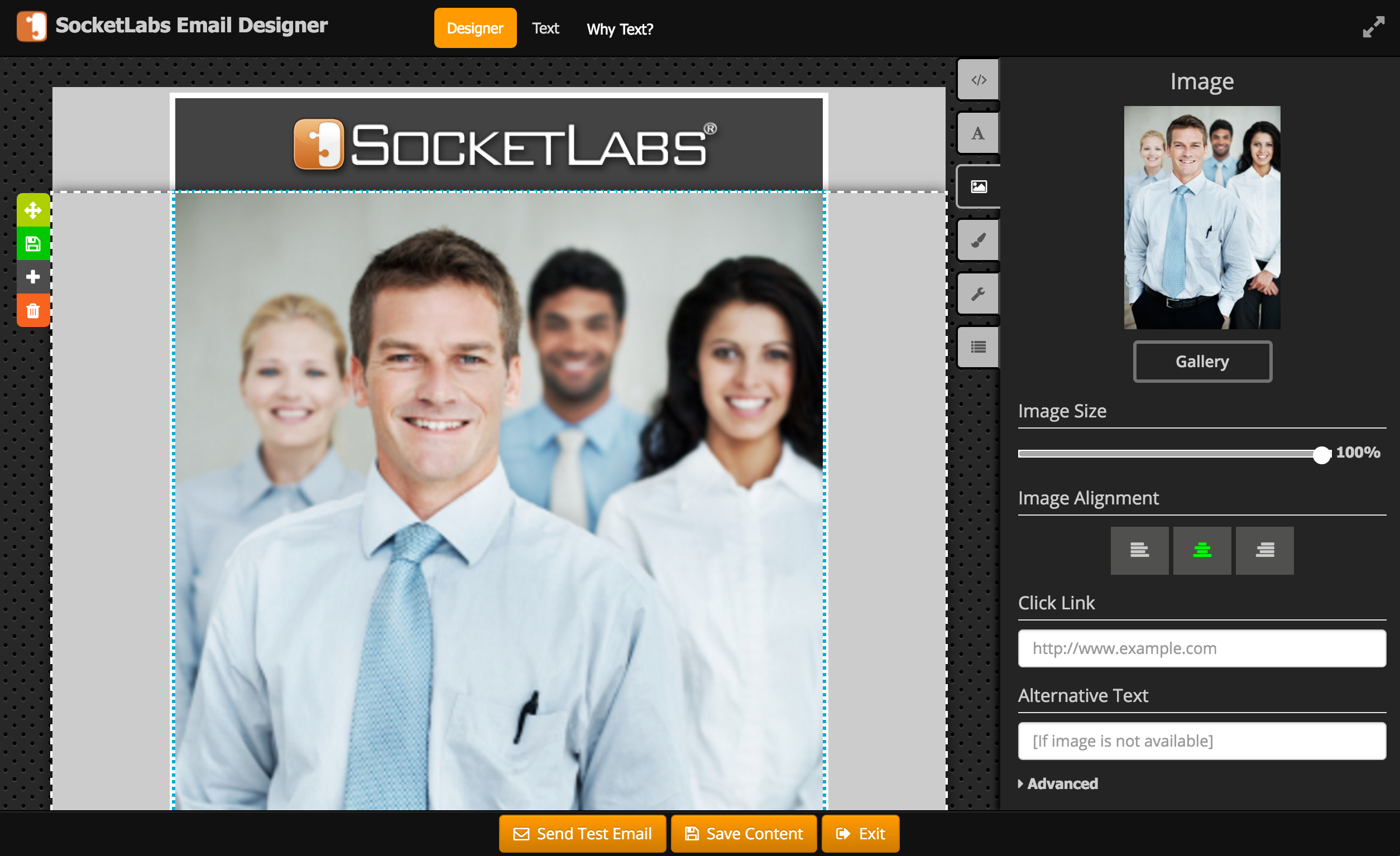 These new features are available immediately to all SocketLabs On-Demand customers. If you don't have a SocketLabs On-Demand Account, you can create a SocketLabs On-Demand Account for free here.
To access the email designer, log into the control panel and select the View button next to your server to go to the Server Dashboard. From the Server Dashboard, click the Email Marketing menu item and select Create New Email Content.
If you have any questions, please reach out to us; we are eager to help.
We have many more features on the way for our acclaimed email designer, so stay tuned!