A Look Back at 2014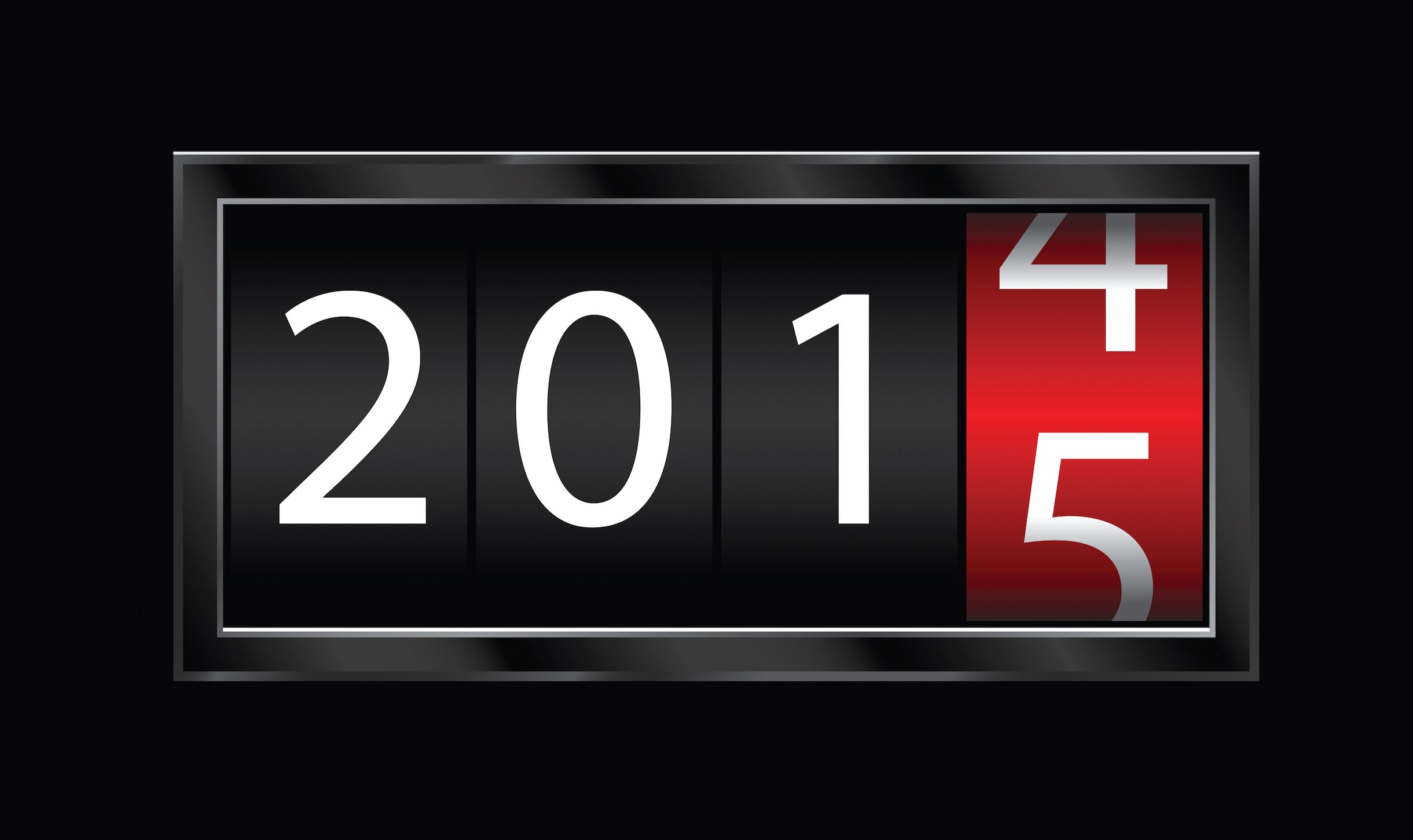 Thank you to all of our customers, fans and partners for making 2014 our best year ever! We started 2014 by moving our entire company into new and improved offices, custom designed for efficiency, collaboration and creativity. Part of that design included an integrated NOC (Network Operations Center) as the heart of our infrastructure health and email delivery monitoring. This year, we are continuing to make improvements to the NOC to better manage and optimize our infrastructure, availability and deliverability of our ever increasing flow of customer email traffic.
2014 marked the 5th year of SocketLabs On-Demand. We commemorated that anniversary by taking a big step forward into new territory with the release of our Newsletter and Autoresponder features. These powerful features provide a broader service offering for our customers. There is still a lot of work to be done in these areas, however the first step is the hardest and we successfully planted our foot in 2014. More to come!
The importance of security gets highlighted more and more each day as we see daily reports of hacking and data breaches. At SocketLabs we take the protection of our customer's data very seriously. In 2014 we began working with an outside security firm to help us assess and improve our security as an ongoing effort. As a result of that we have already made many improvements and have several initiatives slated for 2015. Too much security is never enough!
There was a lot of "under-the-hood" work going on in 2014 including Project X-Ray which is our new spam scanning system designed to detect and prevent abuse of our platform and keep email deliverability high. We quietly deployed our "dual senders" technology to select customers which provides an entirely new levels of power and redundancy in our email infrastructure. And we also improved our code deployment process and expanded our infrastructure to handle even greater capacity for growth.
Quite a lot more happened in 2014 and although this is not exhaustive, here are a few: new hires, expanded support coverage, improved APIs, new partnerships, the launch of our partner "referral" program, a new website, improved infrastructure monitoring, joining MAAAWG and the release of Hurricane Load Balancer.
Charitable giving in 2014 topped $40K including donations to such organizations such as World Vision, Philabundance and Water.org. We started this tradition of humanitarian relief years ago and are very proud to see it continue.
We would like to wish everyone a happy, healthy and successful new year in 2015!
John Alessi, Founder & CEO