Send your email through our hosted smart host server and right into the inbox!
Internet Service Providers (ISPs) and corporate IT managers spend a lot of time, money, and effort protecting their users from email spammers. Unfortunately, that puts a larger burden on you – the legitimate business email sender – to deliver your emails in a reputable manner to ensure your message hits the inbox, not the spam folder. As a trusted email smart host provider, SocketLabs free SMTP smart host server is a great way to deliver authenticated email to large audiences.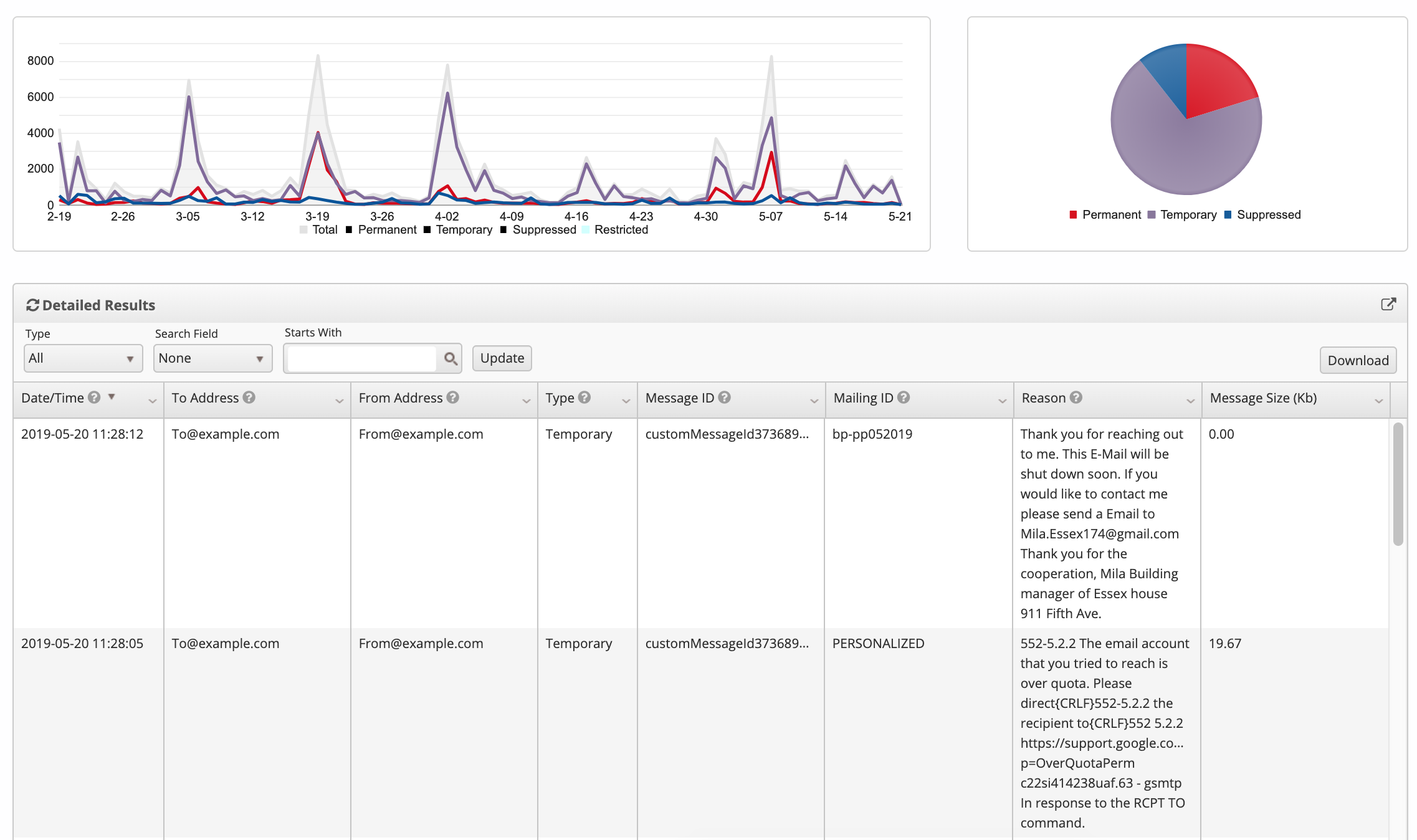 What is an Email Smart Host Service?
So what is a smart host? Simply put, it's when an email authenticates the sender so that recipient ISPs and email servers assign higher levels of trust to your email, increasing deliverability. SocketLabs provides an On-Demand SMTP smart host services based on our renowned email technology and supported by our team of email experts that can help you increase the deliverability of your outbound email — guaranteed.
By choosing SocketLabs as your smart host service provider, you'll not only benefit from reliable email deliverability, you'll also get real-time reporting for your server and statistical data that can help you improve your email performance.
"Working with Socketlabs has allowed us to focus on growing our top line revenue while enjoying the email assurance that they provide. From the moment we signed up through unique challenges that we have experienced, it has been their support and understanding that has made us a loyal customer. We would recommend their services to anyone that is looking for a world class system backed by their world class support."
"We developed a mass email delivery system in-house, and when we started to overwhelm our servers, we turned to SocketLabs' dedicated outbound email solution. The SocketLabs email servers are not only fast, but they are extremely reliable. Our franchise community couldn't be happier!"
"We can't do business without email and SocketLabs makes email happen for us.  We could have picked tons of providers but I am glad that we chose Socketlabs.  SocketLabs doesn't just work, it works WITH us."
"I just wanted to tell you that I have been using this service for less than an hour and I am already extremely pleased. I can't believe I didn't sign up to this years ago. Thanks."
From the SocketLabs Blog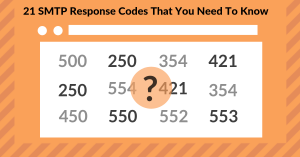 Use these 21 Common SMTP Response Codes to determine why an email bounced, or why you're receiving an SMTP error when sending email...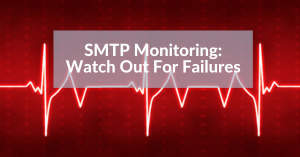 What is SMTP Monitoring? Learn all you need to know about how to specifically monitor your email delivery errors and message failures.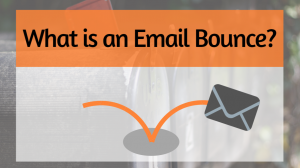 A bounced email is an email that makes it to the recipient server but encounters an error before making it to the....