Our love for email is only outmatched by our dedication to helping customers find an easier way to the inbox.
Many on our team of email deliverability, infrastructure, and compliance specialists have been working in email for over a decade, and we know first-hand how hard it can be to actually get your emails delivered.
We're combining our 142+ years of email delivery experience to bring much-needed innovation and a boat load of optimization to the last mile of email delivery infrastructure—including cloud, on-premises, and hybrid email sending options powered by email nerds who eat, drink, and sleep email so our customers can spend their time thinking about their own missions, not email deliverability issues.

Bill Volz, Co-Founder & Chief Technology Officer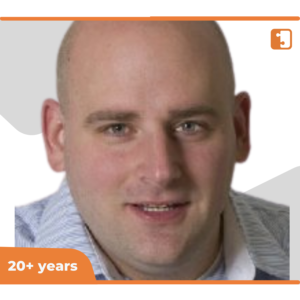 Co-founder of SocketLabs and creator of our Hurricane MTA, the foundation for our industry-leading, scalable and highly available messaging system.
Bill's passions: research, development, infrastructure, and security. Bill and his wife are renovating an old stone house with a lot of wood and a lot of charm, but he admits it's also a lot of work (including electrical work and plumbing he's doing himself).
Tim Moore, Chief Executive Officer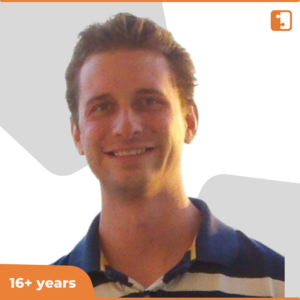 Co-Chair for M3AAWG Guides Committee. Previously worked for Valimail, 250ok, Oracle, Message Bus, Return Path.
Tim's passions: deliverability, anti-phishing, email analytics, and marketing automation at scale. Outside of work, Tim enjoys spending time with family in the mountains of Colorado and traveling (as much as you can with kids aged 7 and 4).
Lauren Meyer, Chief Marketing Officer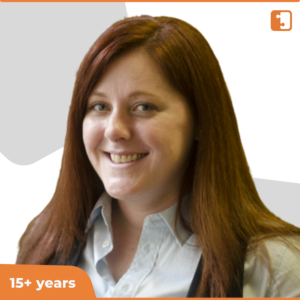 Vice Chair for M3AAWG Senders Committee and co-founding member of Only Influencers Email Metrics Project. Previously worked for Kickbox, Mailjet, Epsilon.
Lauren's passions: all things email, deliverability & anti-abuse. Enjoys using analogies and email-themed memes to educate on best practices. She also enjoys puzzles, making pizza, pretzels, and Halloween costumes, and helping her wife chase their twins.
Skyler Holobach, Vice President, Product Design and Experience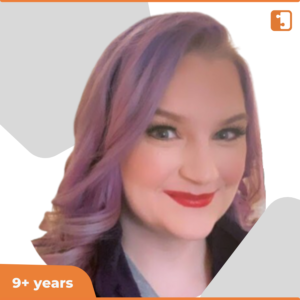 Board member for Women of Email, speaker at UNSPAM, M3AAWG, and Dreamforce. Previously worked for Salesforce.
Skyler's passions: compliance, privacy law, deliverability, solving puzzles, and enabling people to do their best work. Outside of email, she likes to crochet, sew, cross stitch, teach people about laser cutters, and pick up new hobbies.
Louis Driving Hawk, VP of Product Management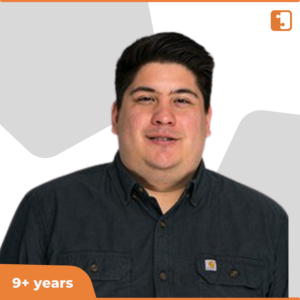 Enjoys helping customers improve their email programs by solving problems and getting more mail into the inbox. Previously worked for Twilio, SendGrid, Tripping.com, MGM Resorts International.
Louis' passions: Drinker of tea and hockey fanatic that loves building products through iterative data-driven methods that drives customer outcomes.
Brian Godiksen, Director of Customer Solutions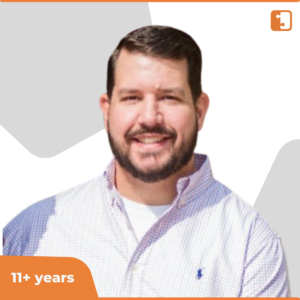 Since joining SocketLabs in 2011, Brian has helped build out our deliverability, compliance, and customer success teams. Today he provides technical expertise in helping organizations optimize their email infrastructure, while remaining active in M3AAWG as a champion for DKIM Replay attacks initiative.
Brian's passions: deliv ops, data analytics, building custom cloud & hybrid email infrastructure solutions for our customers. Brian is a proud father of two, and is still honing his dad jokes all while trying to keep a positive Outlook.
Brandon Dingae, Chief Revenue Officer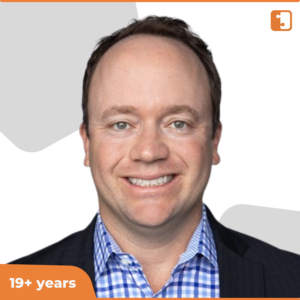 Closing in on 20 years in the email industry working for Return Path, Proofpoint, 250ok, and Validity to maximize and protect the value of email and its ecosystem.
Brandon's passions: Helping customers & partners achieve their goals with email, supporting career growth for team-members, and scaling organizations. Outside of work, he enjoys attempting to cook new recipes for friends & family, golfing, hiking, and hanging out with his wife & kids.
Ginny Lockwood, Technical Support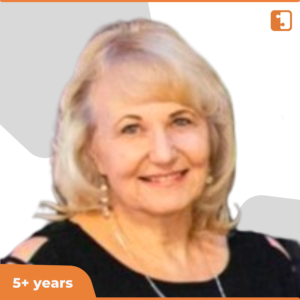 Friendly ambassador for SocketLabs, Ginny's online technical support is so good, our customers have actually asked us to clone her. Internal & external documentation, M3AAWG attendee.
Ginny's passions: helping our customers understand deliverability & troubleshoot configuration issues. When not at work, Ginny enjoys playing the trumpet in several bands including a rock band, a swing band, a concert band, and a quintet. 🎶 🎺
Matt Soler, Senior Director of DevOps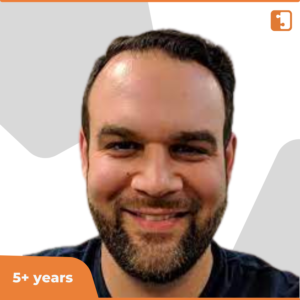 SocketLabs scientist and SMTP protocol expert with over a decade of experience engineering, developing, and managing email delivery systems. Active member of M3AAWG.
Matt's passions: implementing latest IETF standards, data integration & analysis, architecting hybrid & cloud-based email systems. He also enjoys cooking and BBQ'ing by the pool, growing vegetables, traveling, hanging out with friends & family.
Laurie Nester, Business Operations Manager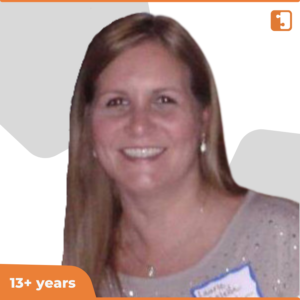 One of SocketLabs' first employees who has worked directly with its founders for 20+ years, Laurie provides our employees, customers, and vendors with integrity, respect, and kindness. Committed to building long and stable relationships.
Laurie's passions: solving issues & problems and offering inspiration by advocating for others. Values sharing knowledge and ideas, and learning from others. Enjoys puzzles and trivia, cooking shows, and family weekends at the shore.
Rachel McCarthy, Director of Customer Success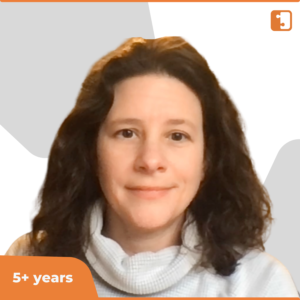 Taking a background in customer-focused roles and bringing it to the email world, Rachel's "absorbing everything and enjoying all of it." And our customers couldn't be happier!
Rachel's passions: helping customers understand best practices, troubleshoot issues, and achieve their email goals.
Dave Schrenker, Engineering Manager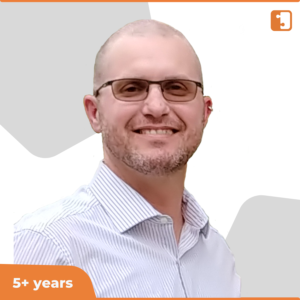 Builder of things with 25+ years of software engineering experience. Previously worked for Blue Cross Blue Shield of Delaware, and Edmund Optics.
Dave's passions: baseball and softball, analytics, micro services, development, and learning new coding languages. Focused on building our next platform.