What makes SocketLabs Different?
Dedicated, Enterprise-Level Support at a Fraction of the Cost
Your Concierge Rep is with you from day one of onboarding.
Make diminished levels of service, outdated tech, and waiting on support tickets a thing of your past. We'll get you setup, migrated, and running at peak performance by taking the time to understand your unique business needs and connecting you with our in-house deliverability and infrastructure experts to make sure you're supported at every step of your email journey.
From onboarding, infrastructure and authentication to deliverability & performance monitoring, we're at your tech and call. Concierge Plans starting at $889/month.
Let's Get Started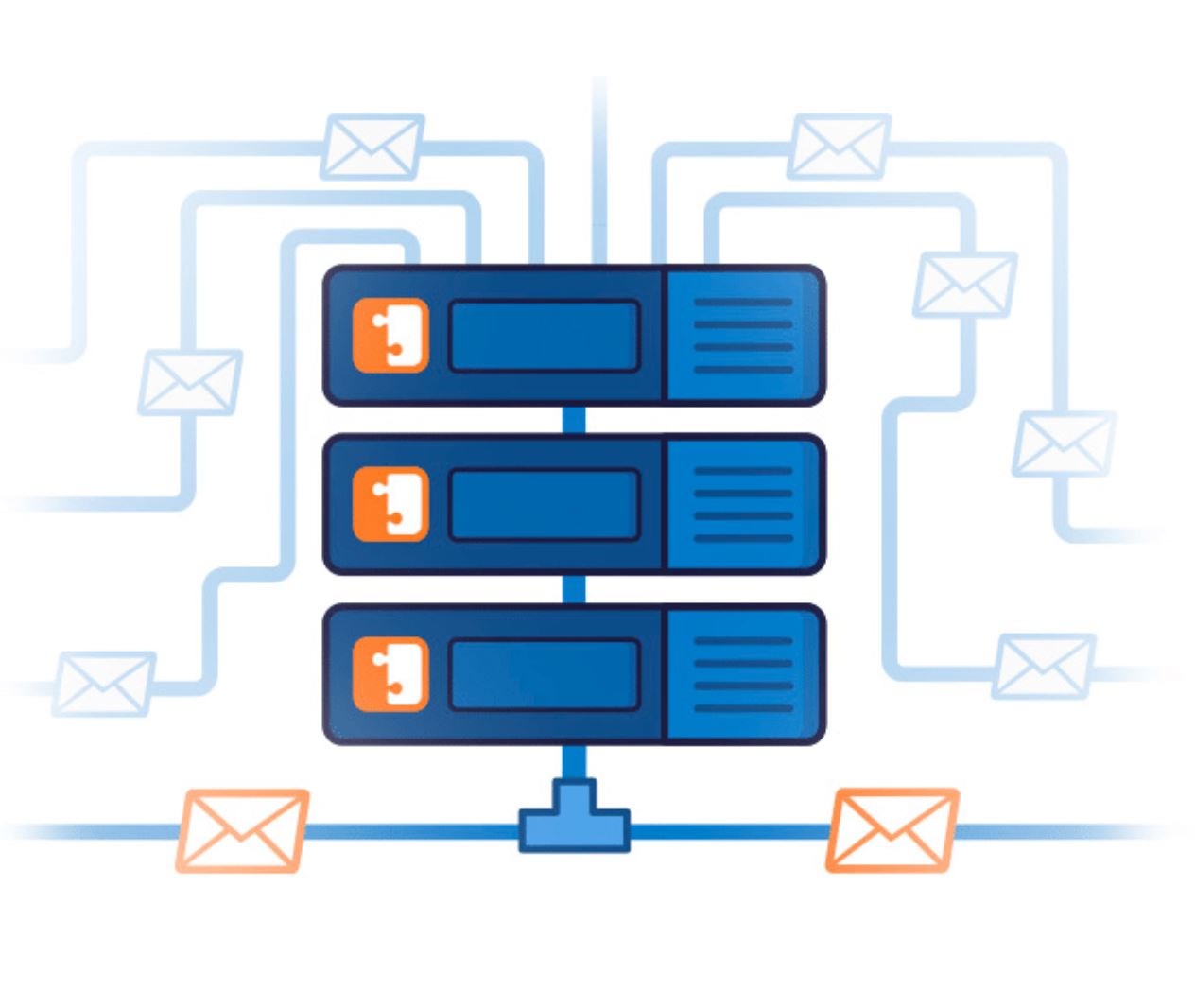 Migrate with Ease
Focus on delivering great content and experience to your users; we'll handle the transition.
Don't let the headaches or stress of changing email delivery providers stifle your growth. Our technical experts have decades of experience in email implementation—minimizing disruptions and allowing you to maintain focus on the rest of your business while our team ensures a seamless migration.
Every email program is unique, so we take the time to understand your needs and formulate the best possible transition plan to fit your timeline, your budget, and your goals with email.
Plan My Migration
Strategic Advice at Every Turn to Enable Smarter Sending
Accelerate your email performance with intelligent reporting and ongoing expert insights.
Email data is meaningless without context. From infrastructure and deliverability to email strategy and performance optimization, rest easy knowing our expert-driven insights are powered by data.
Drive email performance with direct access to unique performance and deliverability reporting tools, such as our proprietary StreamScorePro, paired with expert insight and guidance to make sure your program is always running at its best.
Meet Your Team of Experts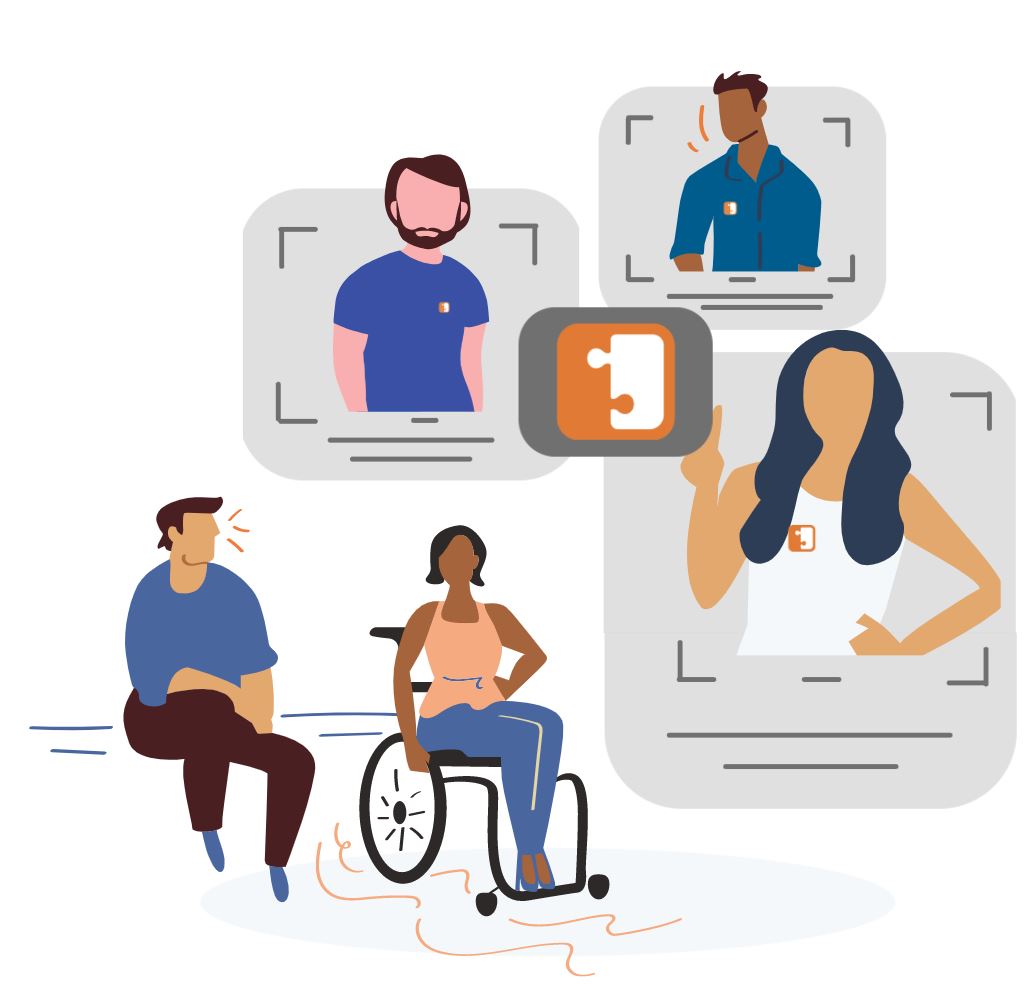 Nobody gives support like SocketLabs
"We've been working together for at least 8 years now, and we wouldn't trust anybody else with our email delivery."
Head and shoulders above the rest
"SocketLabs is clearly driven by customer success and has become a trusted partner of SignUp.com."
We should have transitioned a long time ago
"With SocketLabs, we're not just a number. I've got the name of a person I can ring up if I've got a problem."
SocketLabs have proven themselves to be a stable and valuable partner
"We always want to be at the forefront of the marketing automation world, and SocketLabs helps us to do that."